New Orleans Keeps the Good Times Rolling During Pride Month
From Mardi Gras to Jazz Fest, New Orleans knows how to keep its culture of fun and festivity alive throughout the year. Some of New Orleans' best festivities parade into Pride Month, a celebration in which LGBTQ+ community and allies uplift life, love, and equality throughout the month of June. Celebrate over 50 years of New Orleans Pride with PrideFest and the annual New Orleans Pride Parade, the height of Pride events which will take place June 9-11 in the French Quarter and the Marigny. Whether you want to dance the night away at the Phoenix or celebrate in the streets of the Quarter, New Orleans Pride has something for you.
PrideFest 2023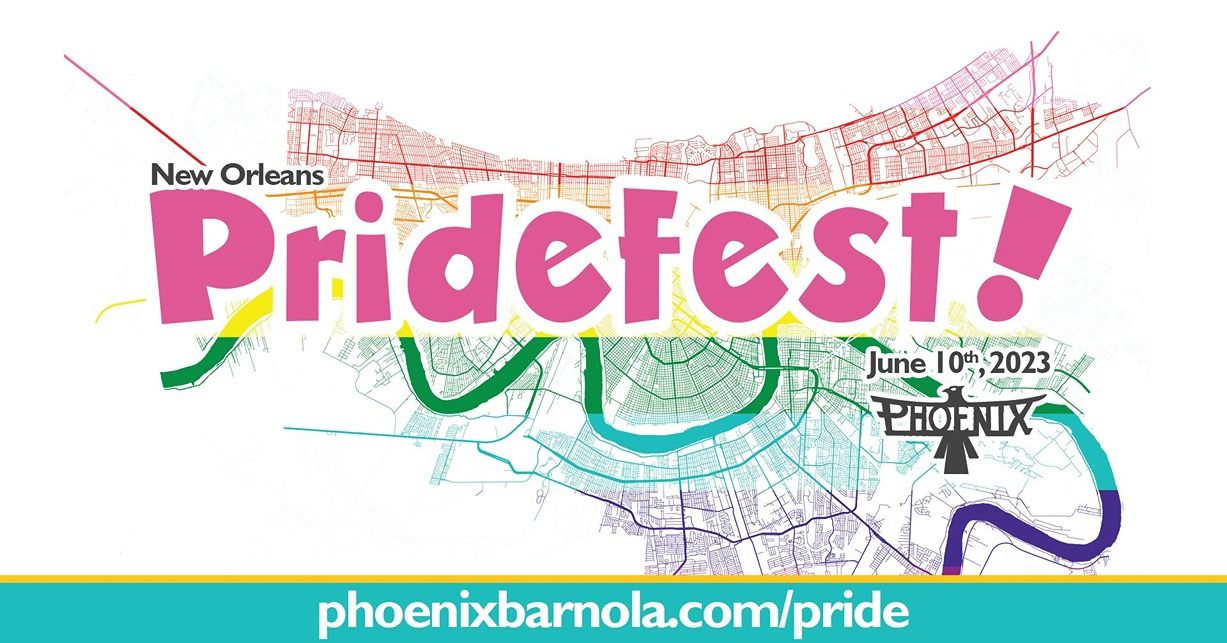 The biggest weekend of pride in New Orleans kicks off with PrideFest at the Phoenix, a gay dive bar located at 941 Elysian Fields Ave. Starting at 11 a.m. on June 10, fest-goers can enjoy live entertainment from local fiddling legend Amanda Shaw to DJs to drag queens at this joyous block party.
The Saints + Sinners LGBTQ Literary Festival will have some folks out there too, sharing info on next year's festival. So grab a drink, get a bite to eat, check out some local vendors, and celebrate love at the Phoenix!
New Orleans Pride Parade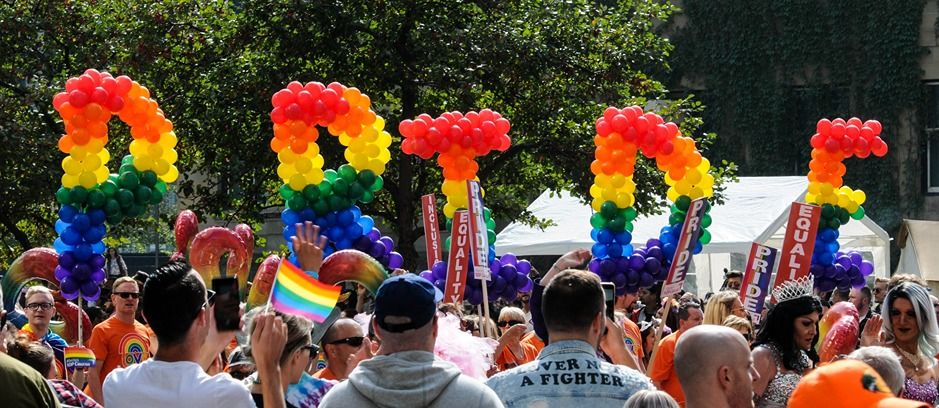 In typical New Orleans fashion, the fun won't end after PrideFest! The New Orleans Pride Parade will start on Elysian Fields Ave near the Phoenix at 6 p.m. and will roll through the French Quarter and the Marigny. Featuring walking groups, floats, and lots of rainbows, the New Orleans Pride Parade is the perfect place for LGBTQ+ members and allies alike to take pride in themselves and share the love on the streets of New Orleans.
The Fun Doesn't End There!
Still in the mood for more Pride fun? Revel in New Orleans nightlife at some of the gay bars and dance clubs in town: Bourbon Pub, Oz New Orleans, and the Phoenix. On Sunday, the festivities will continue at the Phoenix with a Pride T Dance.
For more information, check out local updates on the NOLA Pride 365 Facebook group, or see the full Pride schedule on the New Orleans Pride website.