Ingrid Rinck is a wearer of many hats. She's the partner of a Fox News correspondent and former pro-wrestler, she's mom to three beautiful kids, and she's a fitness trainer and the owner of the largest meal distribution company in the United States: Sensible Meals. On top of that, she's also a philanthropist and works hard daily to make her New Orleans a better place. But above all, she is a problem-solver. So, when the COVID-19 crisis began, Rinck saw an opportunity to create something that was desperately needed: a way for other locally owned businesses, especially restaurants, to stay in business.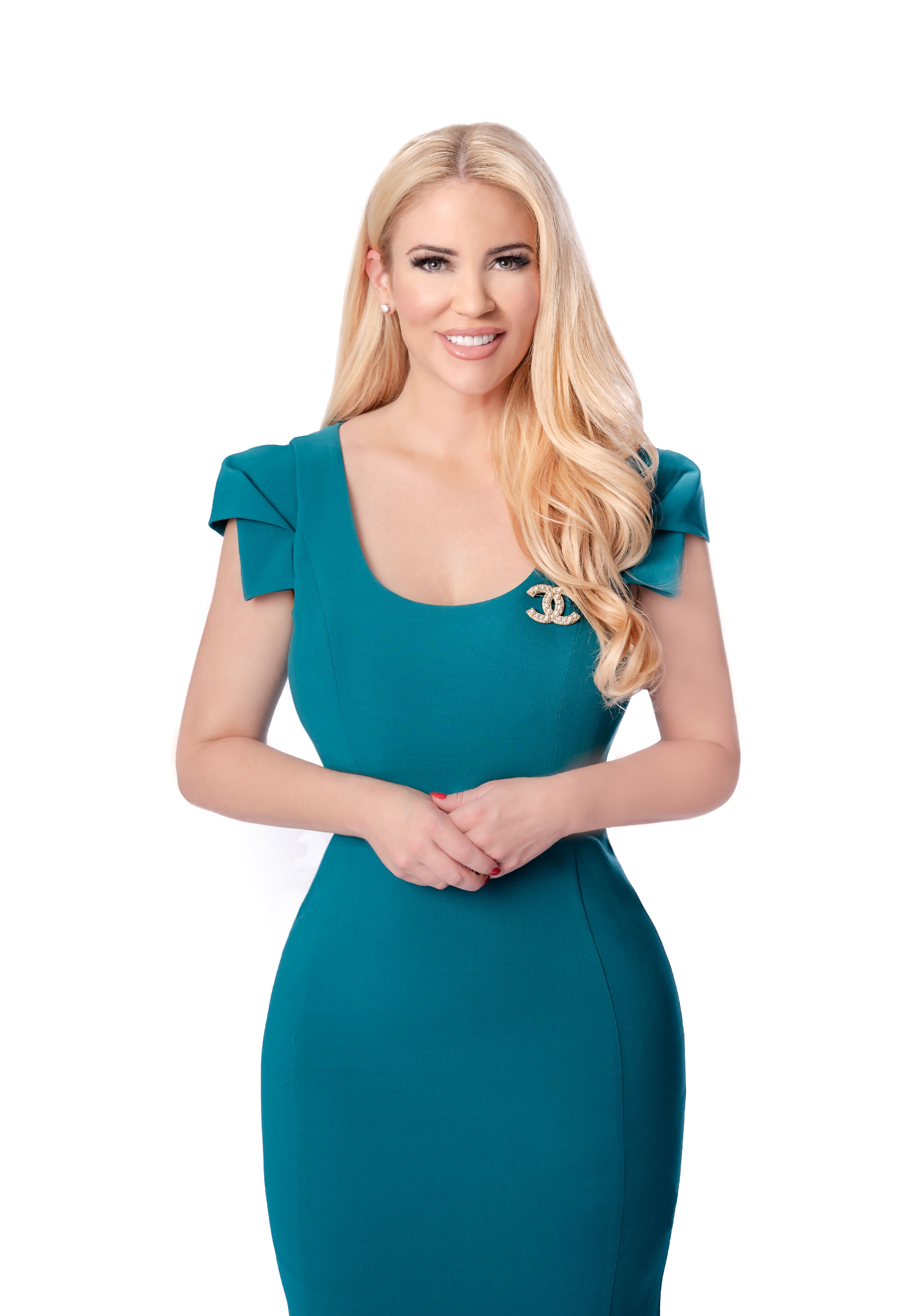 Rinck has spent the better part of her career specializing in fitness. She is a dance fitness instructor and certified trainer, and that, combined with trying to find a better way for her type-1 diabetic son to be able to eat foods he loves, paved the way for Sensible Meals, a company started with her last $50 that is now a nine-figure business supporting our local economy.
Customers can order a week's or month's supply of pre-packaged, healthy, portion-controlled meals made from whole foods and sustainable ingredients. The first thing Rinck did during the pandemic was to open up her meal plans to others besides her customers, even adding family portions for those who needed to feed more than just themselves in uncertain times.
Next, she went to work, making sure that those who couldn't afford to eat were taken care of.She took all of the meals that weren't purchased and donated them to shelters, frontline workers, and people with a great amount of need, especially those needing healthy meals that would give them lots of energy. This also helped keep all of her employees on at full-pay and allowed her to add even more part-timers to her staff, contributing to the local Northshore economy.
And then, a brilliant idea came. Fitness and health had been the primary goal, but along the way, Rinck had developed some really great methods of prepping food in a sterile and safe way and getting it packaged and delivered efficiently. Food workers in her A+-health-rated facility wore gloves and masks, and FedEx helped get the food where it needed to go safely and securely. So, why couldn't Rinck use that same assembly line to help other restaurants? Small businesses were hurting, they had no revenue, and they weren't allowed to serve their customers in-house, so Rinck decided to open up her packaging equipment to them. Rinck Packaging was born.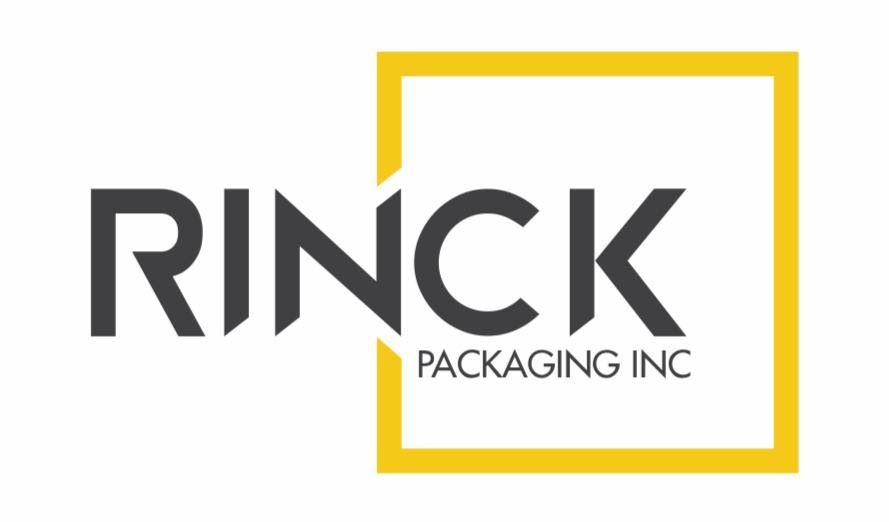 Rinck's father Gary helped start Rinck Packaging and was a perfect asset to the team, with his CPA license and over 50 years of experience in the food industry. Rinck Packaging utilizes Sensible Meals' 60,000 square-foot, 38-degree facility; fleet of refrigerated trucks; employees; and state-of-the-art vacuum-sealing packaging equipment—technology that only three companies in the entire United States have access to.
Within Rinck Packaging's first few weeks in business, they were able to help 21 local restaurants, two meal-prep companies, and two seafood operations. This is a huge benefit, not only because of the packaging equipment, but also because of the massive discounts in shipping that Sensible Meals has acquired over the past years with their tremendous growth.They pass that along to the other businesses without making a dime of profit off of it. The companies are only required to pay for their labor (so employees continue receiving paychecks in this time of need).
When asked about her success, Rinck pointed out that it's not about the money or accolades she might receive. To her, it's all about the satisfaction of getting the job done, helping others, and working together to accomplish a common goal for our community. She hopes to set an example for other businesses, showing that when you come together and have a heart for people, it can be the most rewarding thing of all.
If you're a business who would love to expand your reach by going nationwide and cutting out all of the steps in the middle, you can read more or contact Rinck Packaging at

rinckpackaging.com

.