Christmas Parties Don't Need Booze to Be Fun
"What I don't like about office Christmas parties is looking for a job the next day." —Phyllis Diller
The holidays are never a total joy ride and certainly never the "Sleigh Ride" that the Ronettes sang about: "It'll nearly be like a picture print by Currier and Ives / These wonderful things are the things / We remember all through our lives."
But wouldn't you like to be able to remember all the "wonderful things" and to remember them throughout the rest of your life? One of the biggest revelations of newly sober people is that they can, for the first time in a long time, remember what happened the night before. Now, when you make good holiday memories, they will stay with you.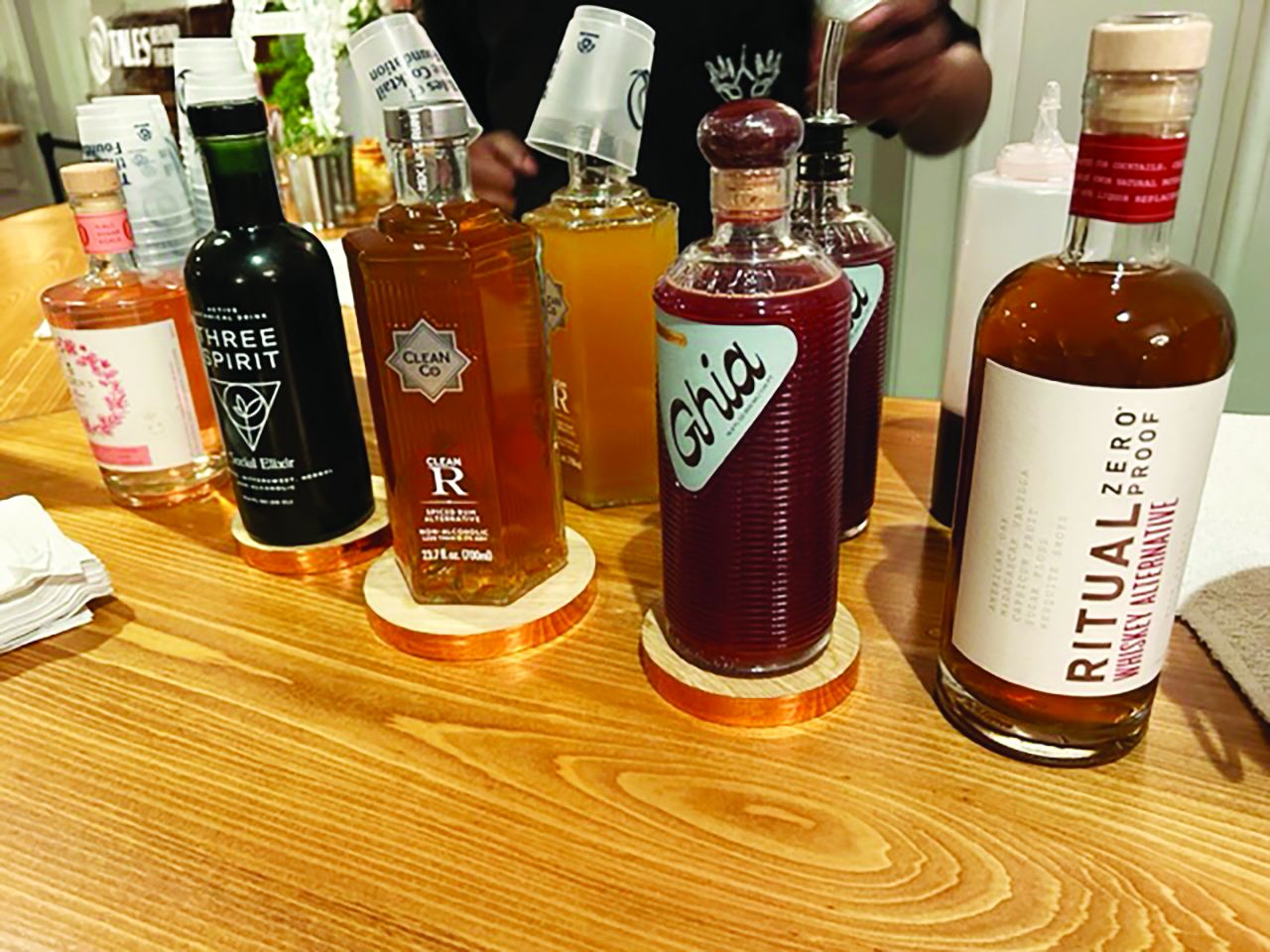 No matter if this is your first or 10th sober season, like Tiny Tim in A Christmas Carol, we all need some kind of crutch during the holidays. That used to mean a glass of wine or a beer when visiting with relatives or enduring an office party, but if your goal is to stay alcohol-free from Thanksgiving until New Year's Eve, you will need some strategies.
First, remember to take time to pause as much as possible. Give yourself the gift of self-love during this so-called season of giving. Wrap your soul in a bow and give it back to yourself. Whether that means a chair massage squeezed into the workday or just turning off your phone for two hours one night a week, do whatever it takes to lessen the stress that used to make you want a drink. Pause, plan, and make your own peace on Earth before you give your goodwill to man.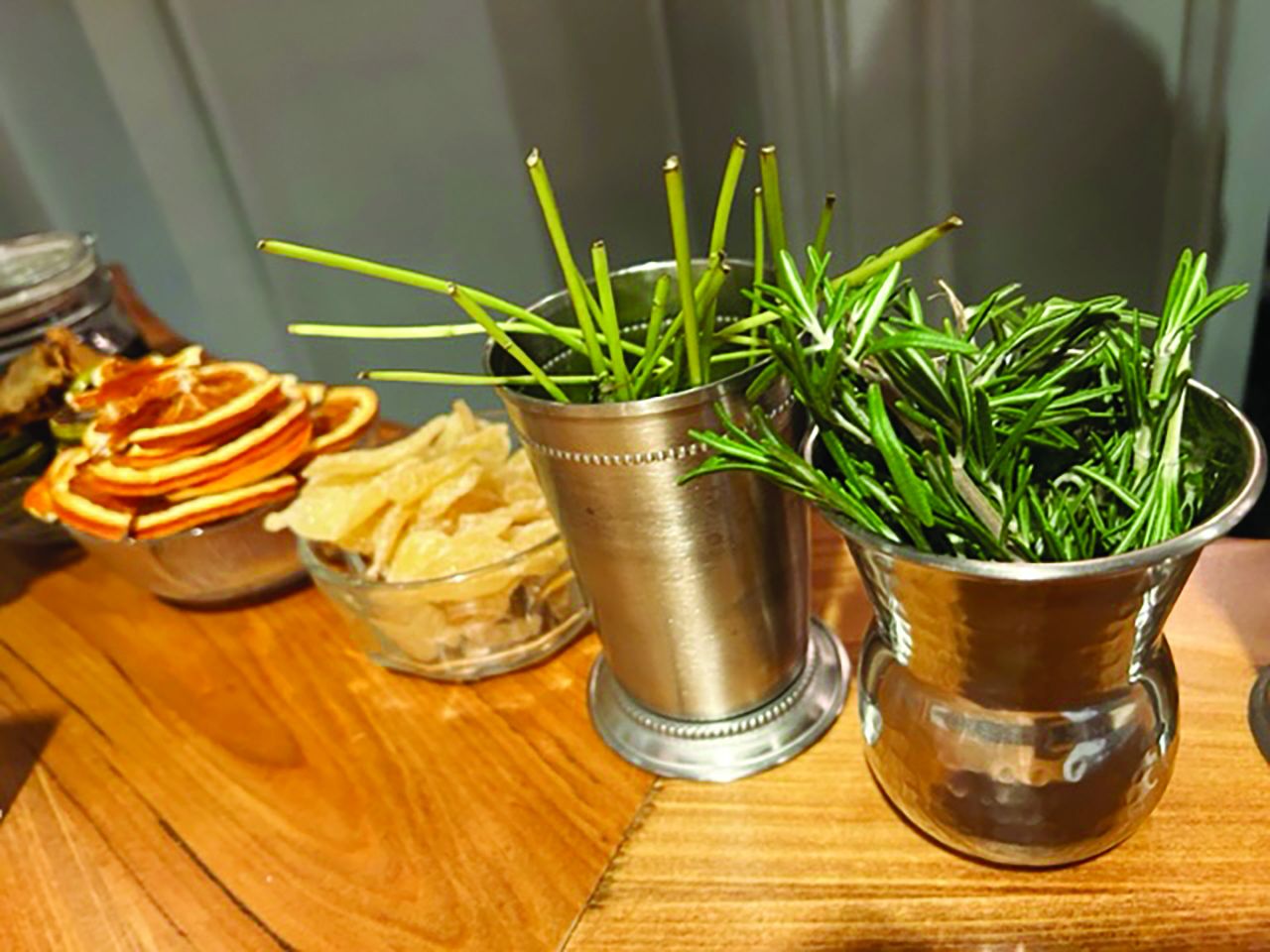 Here are some tips for socializing without an alcoholic drink in hand, provided by locals: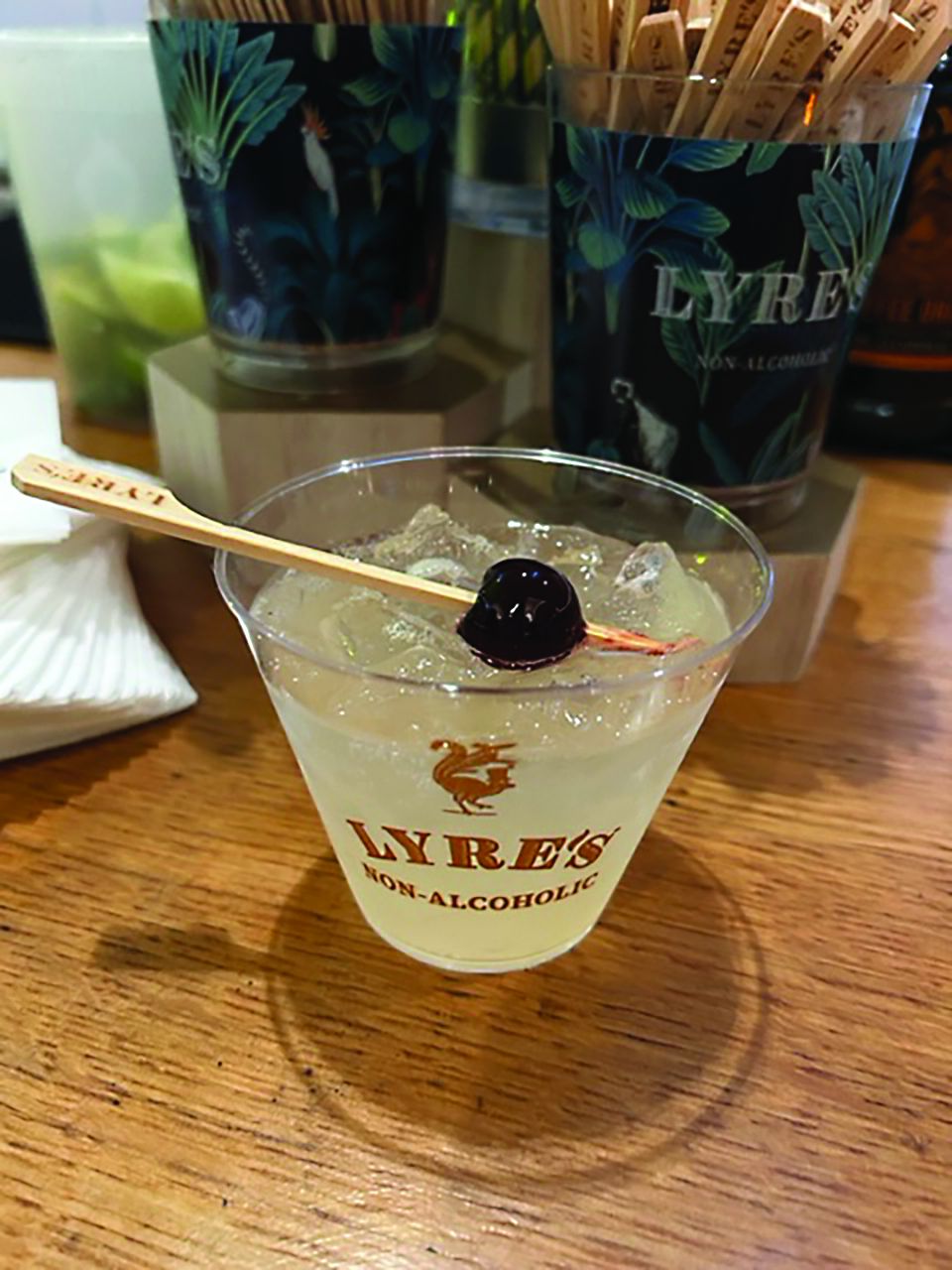 Allison, Comedian,
Sober for 8 Years
1. Look for events that are family-oriented, as they will have non-alcoholic drinks (i.e., think Celebration in the Oaks versus Jingle Bells and Beer).
2. When possible, bring your own drinks to any function or holiday party—never assume they will have non-alcoholic options.
3. Look up fun mocktails to make at parties or at home to give yourself and others an alternative.
4. Bring your own car to any event in case your friends are getting a little carried away, so you can leave when you want.
Anonymous, Sober for 18 Years
1. Avoid events that trigger the need to drink. You will know what this means if you are recently sober and the idea of doing something without a drink makes you nervous. If something on your calendar is giving you anxiety because you know it won't be enjoyable and will make you "want to drink," then don't go. There will be plenty of things to say yes to. Just say no.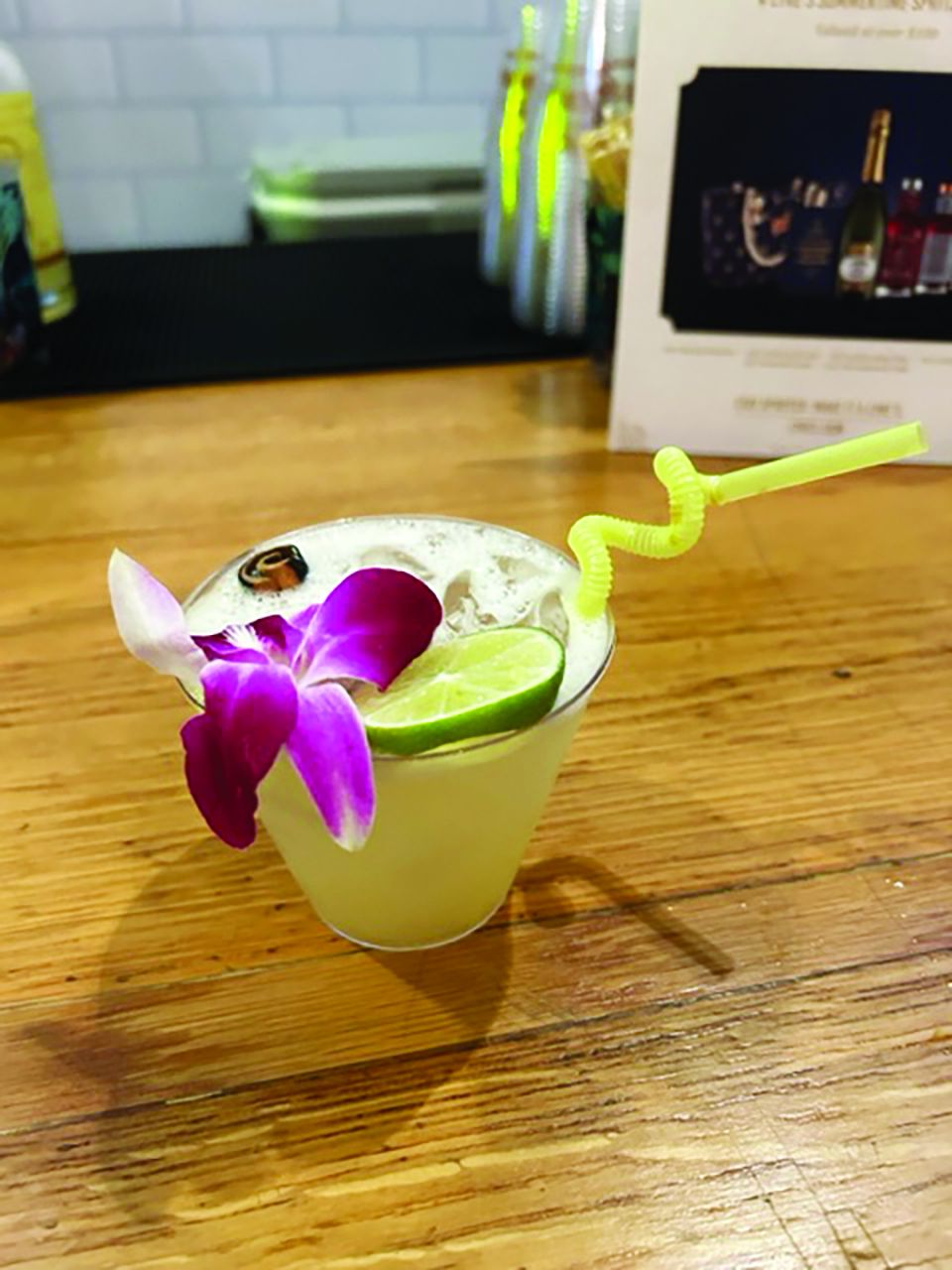 2. Hang out with sober friends as much as possible. This sounds obvious, but you would be surprised both how many sober friends you have if you make a list—and also how few you have. This is not a "Nice" and "Naughty" list; do not be judgmental about it. Simply and strategically create some situations for yourself where you have at least one holiday party or outing planned with just your sober friends. Have a sense of humor about it and call it a "Sober Santa Party" or "Sober Caroling," but be frank about the fact that you're consciously creating some no-alcohol events for yourself with people who want the same.
3. There's nothing wrong with just staying home and watching a movie sometimes—not a holiday movie, just a movie, and eating cookies and milk or chips and dip, or ordering sushi and doing absolutely nothing holiday-themed at all. Nobody needs to know. It's okay to be Scrooge for one night.
Erin, Event Planner,
Sober 14 years
1. Don't be afraid to leave. If you aren't feeling comfortable in a situation, remove yourself. Leaving a party a little early if you aren't feeling the vibe is perfectly acceptable. Most of the time, no one will even remember your absence.
2. It's okay to say no. You don't have to accept every invitation. Sometimes, your sobriety is more important than the event you are invited to. You know yourself best. If this feels "not right," it probably isn't. Trust your gut.
3. Bring a sober friend. If there's an event you can't miss (like a work party), bring a sober friend. It's much easier to "not drink" when someone is not drinking with you.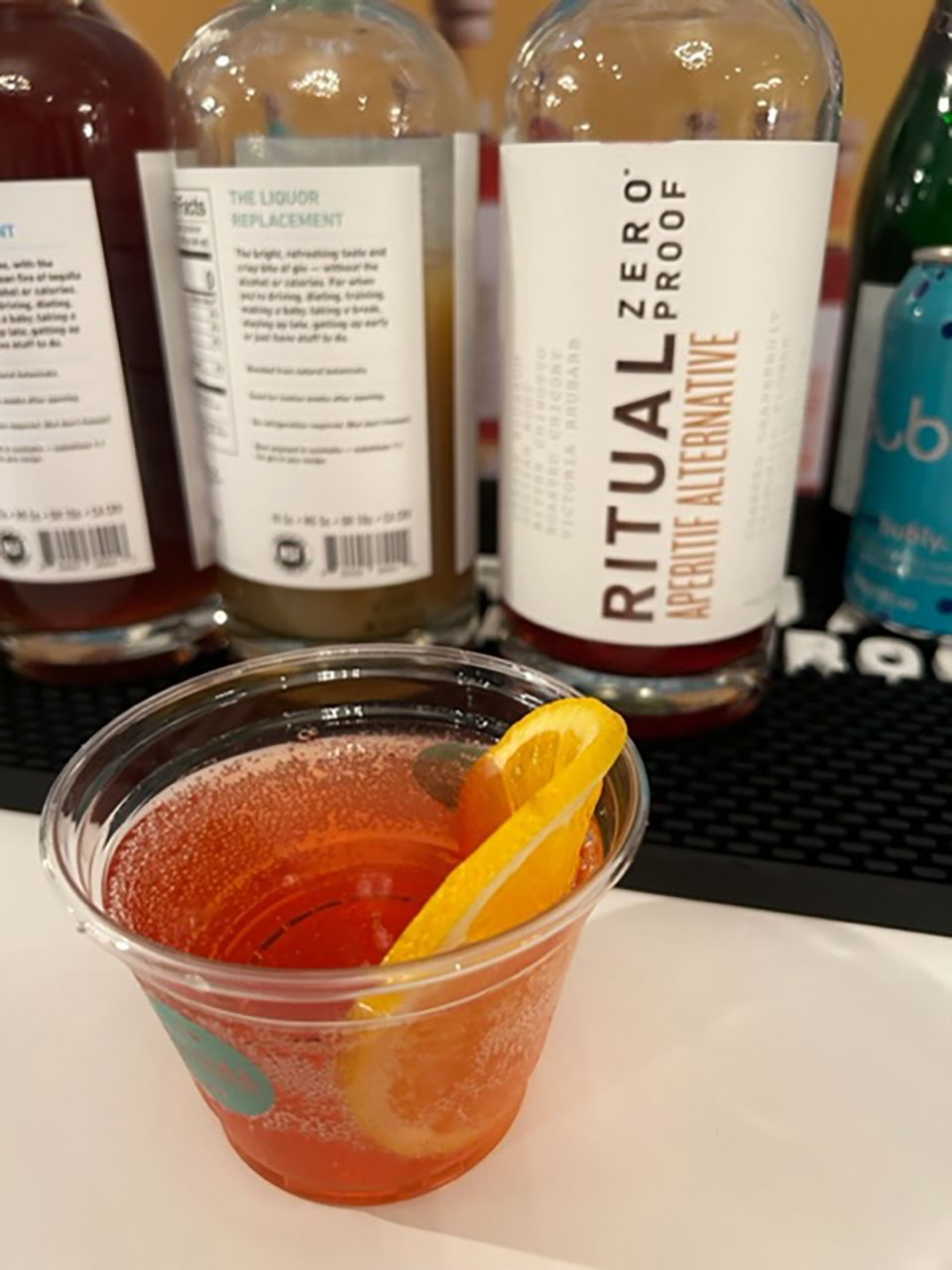 Surround Yourself with Sober Friends
Then there is this advice from none other than the Hazelden Betty Ford Clinic:
"If you want to stay sober during the holidays, look for every opportunity to be of service. Serve a meal at a homeless shelter, reach out to a newcomer at a meeting, spend time with an elderly loved one or neighbor. There are a million different ways to give back, pay it forward and be of service, and each opportunity guides you further away from resentment, self-pity, and fear. When you take the opportunity to connect with others—to see, value, and honor their experience—you exercise empathy. You exist outside of yourself, and you begin to notice all the blessings your life already contains. And it doesn't get more human, or more recovery, than that."
Remember, the word is sober, not somber. Just because you can't have booze or choose not to have it during the biggest drinking times of the year does not mean you can't be merry. Go out there and hear those sleigh bells ring. You'll be glad you can hear and appreciate them more clearly this year.