As Americans long for travel but still prioritize safety, summer vacation is going on wheels.
Sources from Bloomberg and Fox59 reveal that Americans are finding alternative ways to travel safely this summer, and as a result, RV dealers are predicting a long-term spike in summer sales on RVs for travel.
"We're calling it the Covid Camper," said Pam Sandberg. Sandberg and her husband, Jeff, spent $70,000 on a 35-foot motor home from Hilltop Camper in St. Paul, Minnesota.
Americans are searching for ways to be socially distant and safe but still trying to have fun with friends and family this summer—all while keeping to their own space. RV travelling could be the new go-to, that goes anywhere.
Sources from Fox59 say RV dealers are seeing an increase in sales as summer approaches during the pandemic.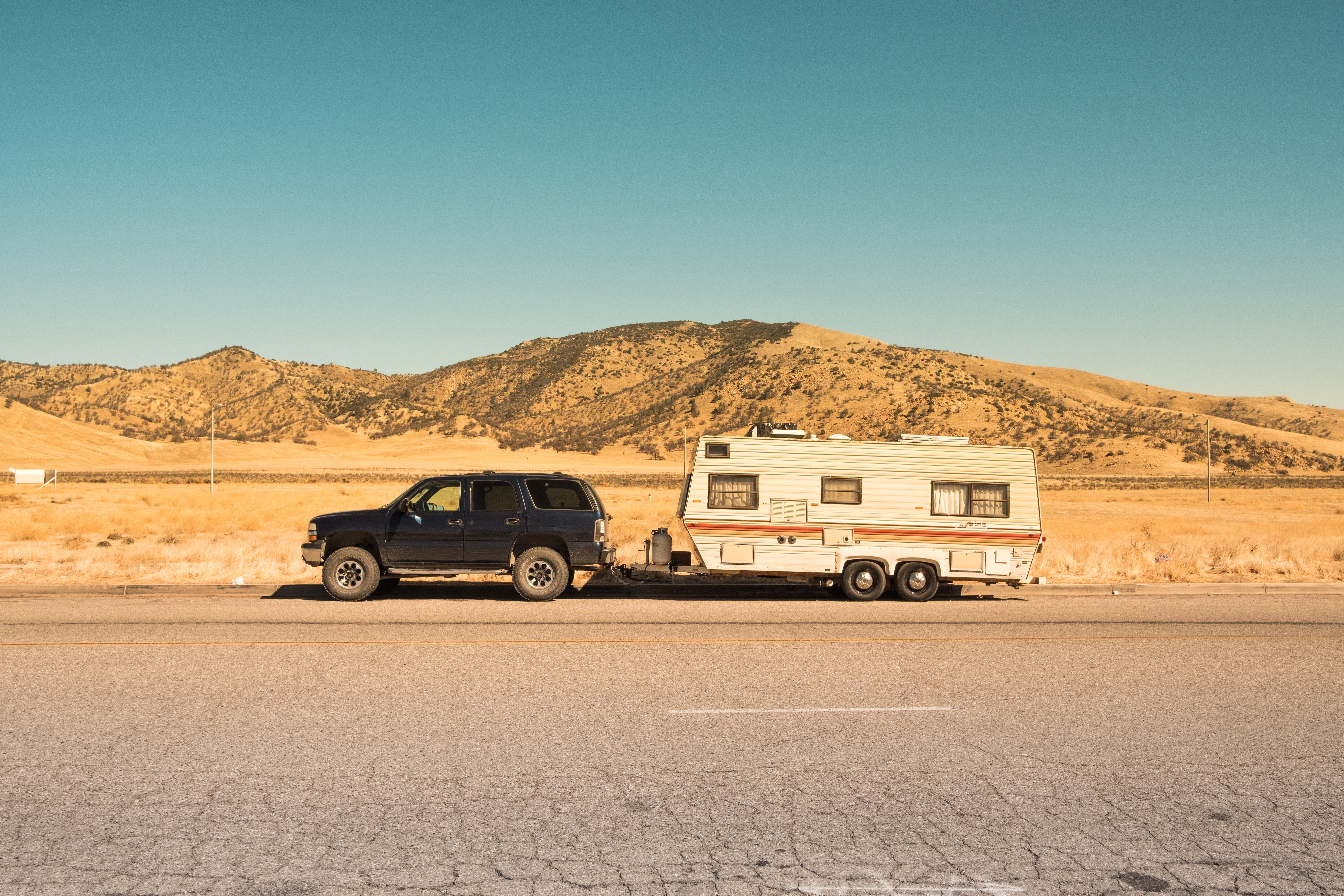 According to Longwoods International, a research and marketing firm for the tourism industry, over 75 percent of travelers in some locations are changing their summer vacation plans, and AAA predicts that more Americans will be following suit.
Indiana campgrounds were experiencing up to 75 percent cancellations during the pandemic; however, reservations are now returning as officials say that Americans are preferring drivable destinations. The ability to drive with a bathroom, kitchen, and bed all with you seems to be a safer way to travel this summer. Being in one's own space—and avoiding hotels or even the homes of friends and family—means less worry of exposing or being exposed to the virus.
As Americans find ways to travel safely, business is thriving for Mount Comfort RV in Greenfield, Indiana, who say that their sales are triple of what they were last year.
"This will be the best May we've had on record," Ken Eckstein, owner of Mount Comfort RV, said.
Sales at Mike Regan's two RV shops around Austin, Texas, are likewise up 30 percent compared to last May.
"The minute the campgrounds opened on May 1 and the governor turned everyone loose, our business went through the roof," Regan said.
Some families are changing their normal vacations into road and camping trips, and a couple from Kyle, Texas, is enjoying the change. Mike and Carol Rhoades traded their summer trips to Germany, South America, and other destinations for a 30-foot travel trailer.