Sushi was invented in Japan sometime between 1600 and 1800. Following an earthquake in 1923, many citizens of Japan were forced to relocate to other places around the world. That is when sushi became international, and the sushi craze was born! It became increasingly popular and was "Americanized" with the California Roll, which was crafted using crab and avocado. Below are five spots in NOLA to celebrate International Sushi Day on June 18.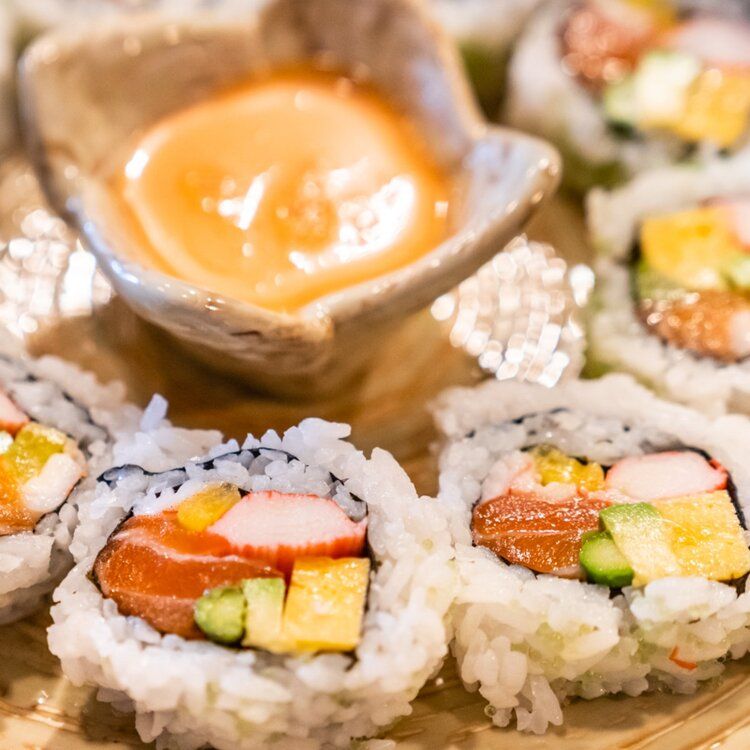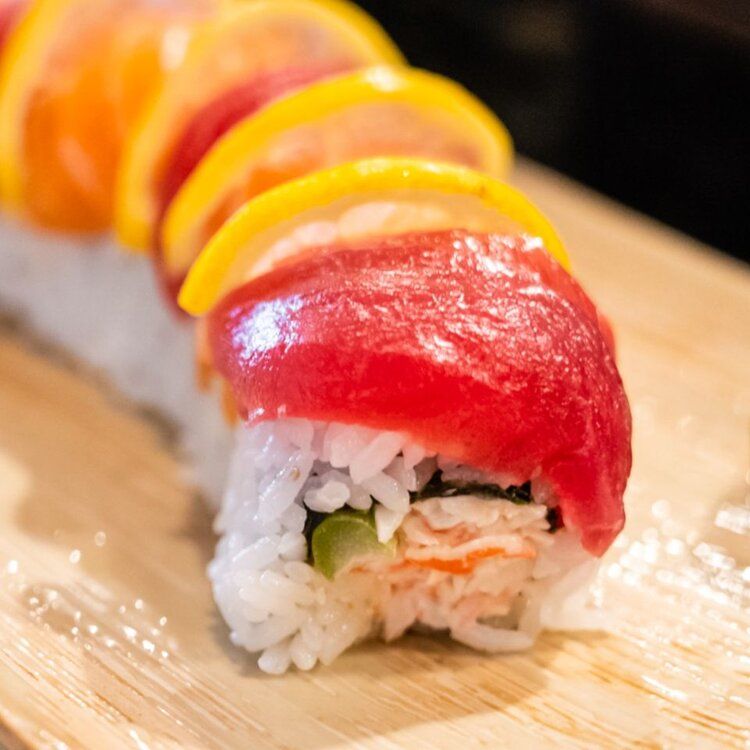 Miyako

For more than 20 years, Miyako has been serving tasty Japanese seafood and steak in New Orleans. Miyako's location is the perfect spot for group dinners and work lunches. The restaurant boasts a fun and energized environment and provides a room that can accommodate up to 25 guests. Its hours vary from Monday through Sunday. Head on over and check out its lunch specials or sushi bar for International Sushi Day. 1403 St. Charles Ave., 504-410-9997, miyakonola.com.
Origami
Origami has been delighting New Orleans palates since 2011. It is open Monday through Saturday from 12 p.m. to 9 p.m. and Sunday from 5 p.m. to 9 p.m. Origami receives fresh, handpicked seafood daily from local fishermen. Everything is sustainably sourced. Check out its traditional Japanese cuisine prepared Southern style. 5130 Freret St., 504-899-6532, origaminola.com.


Mikimoto
Mikimoto has been open since 1999 and prides itself on being "locally loved and locally owned." Its hours vary from Monday to Sunday. Menu offerings include appetizers, soups, salads, rice, udon, dinner, rolls, sashimi, sushi, deserts, and drinks. 3301 S. Carrolton Ave., 504-488-1881, mikimotosushi.com.
Daiwa
Daiwa first opened in 2011 and is open Tuesday to Sunday with varied hours at each of its two locations. Daiwa receives fresh fish caught off the coast of Japan and emphasizes the importance of having perfect rice to accompany perfect sushi. Head on over to Daiwa to celebrate International Sushi Day and enjoy true sushi craftsmanship. Multiple Locations, daiwasushi.com.
Kyoto 2
Since 2000, Kyoto 2 has been a local sushi favorite in the heart of Elmwood. Kyoto 2 boasts fabulous reviews including fast service and a great price point for sushi, which is traditionally known to be rather expensive. Kyoto 2 is especially known for its Funky Margarita Roll, crafted with crawfish or spicy tuna topped with guacamole. Grab this sushi roll with a twist in celebration of International Sushi Day. 5608 Citrus Blvd. Ste A, Elmwood, 504-818-0228, facebook.com/Kyoto2Nola.