Among the plethora of food items that are staples of New Orleans cuisine, one of the simplest is the humble loaf of French bread. From holding po-boys together to being dipped in gumbo, French bread is a tasty reminder of the city's rich French heritage. So, who would have thought that a German bakery from the late 1800s would be the leading supplier of New Orleans's French bread to this day? Well, Leidenheimer's has been doing just that for going on 125 years.
Located at 1501 Simon Bolivar Ave., Leidenheimer Baking Company provides fresh French bread, muffuletta bread, and hamburger buns to not only a number of local establishments such as Dorignac's, Commander's Palace, and Galatoire's, but also ships to other states in the country. President and current owner of Leidenheimer Robert J. Whann IV (also known as Sandy) described how the original founder, George Leidenheimer, found his way from Deidesheim, Germany, to New Orleans.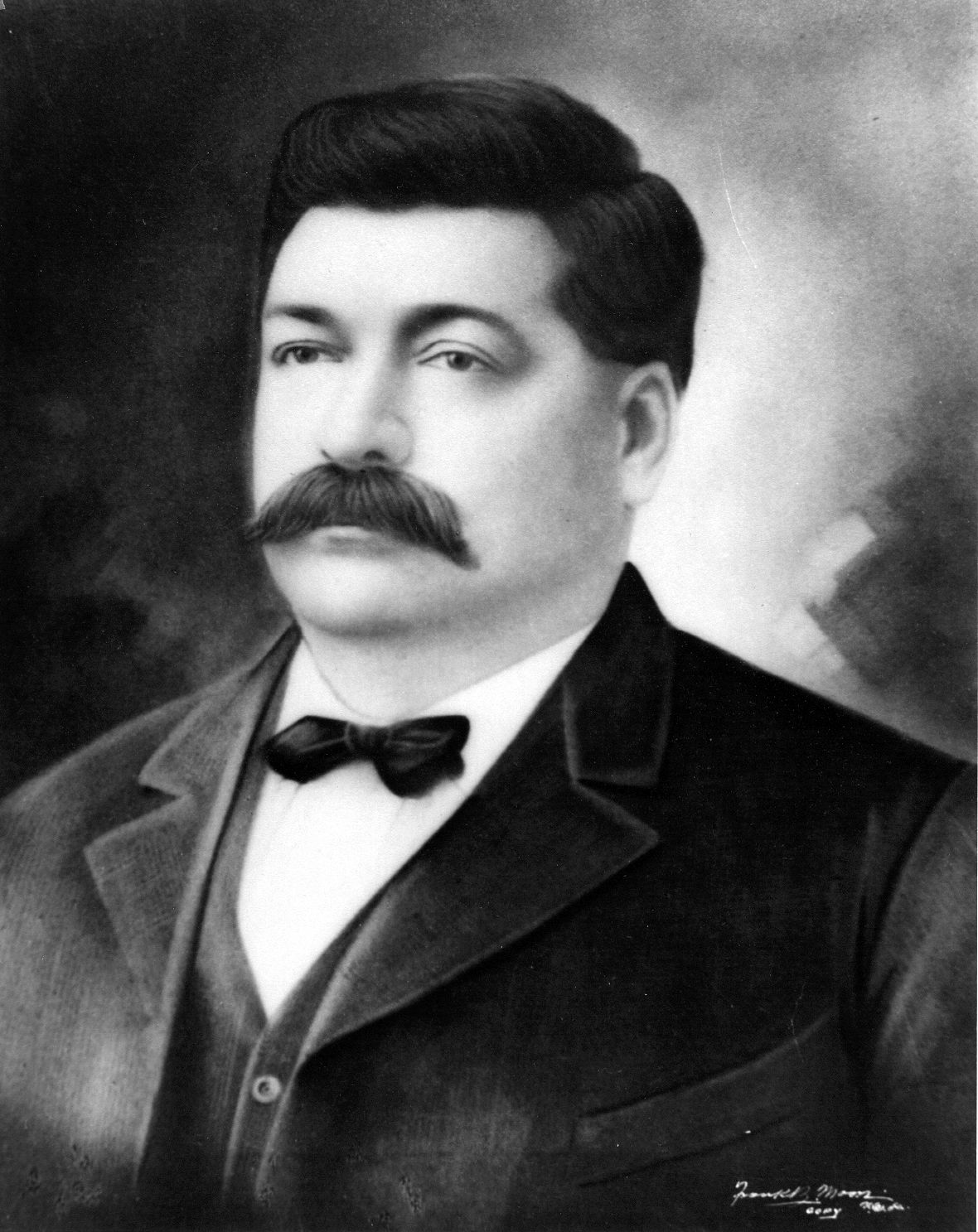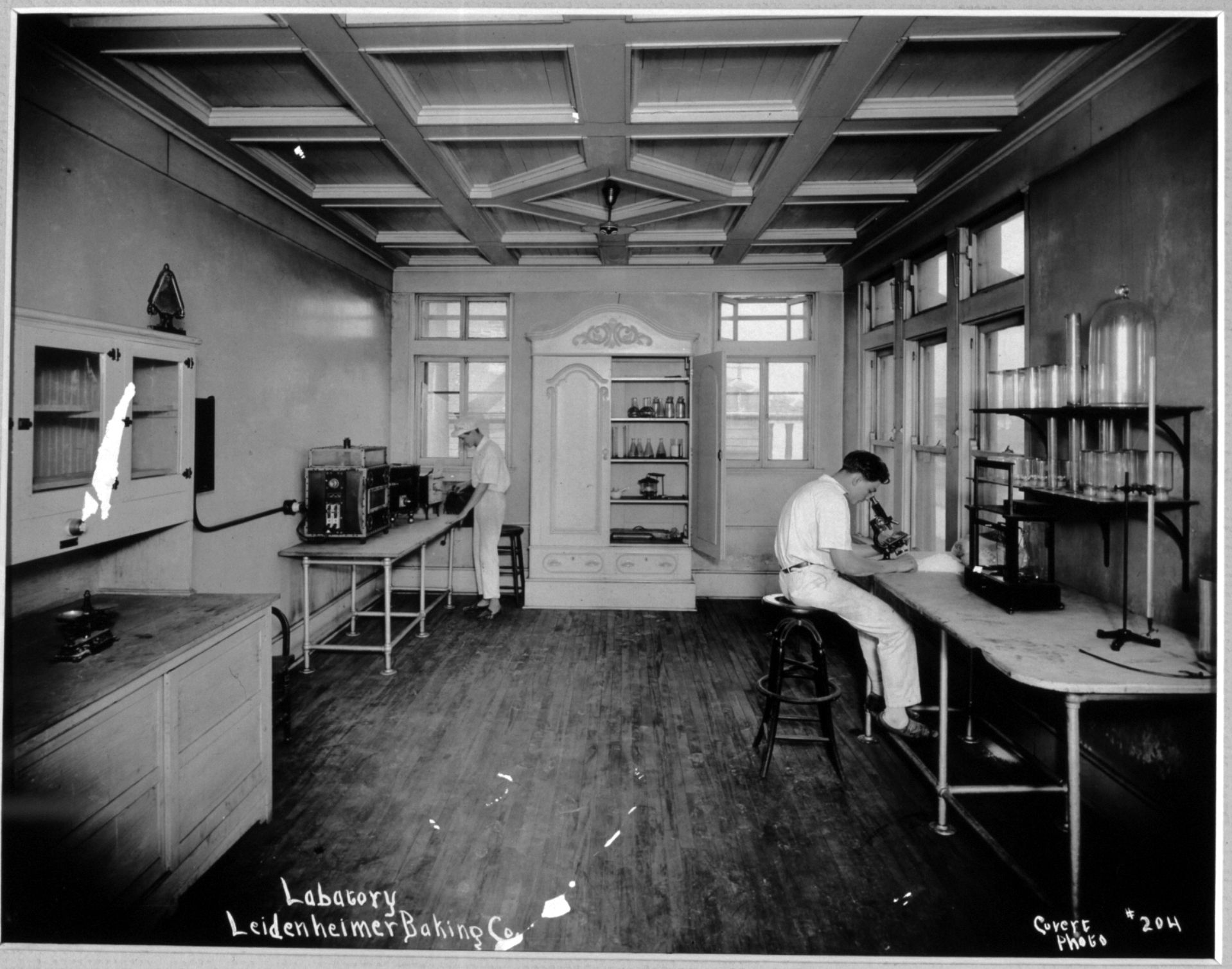 "He left Deidesheim, we're fairly sure, to get out of military service during the Franco-Prussian War," Whann said. "He had cousins in New Orleans at that time who were bakers, and he came here to work for them. He worked for them for a short period of time, and then he started his own company in 1896: Leidenheimer Baking Company. The first location was on Dryades Street, near where the Southern Food and Beverage Museum is now, and, in fact, right next to that location is where he had the stables for his horses and mules."
According to Whann, it was decided that one of the city's earliest refrigerated produce facilities would be established where Leidenheimer kept his stables. This, in turn, forced him to move his bakery to the corner of Simon Bolivar and Martin Luther King, where it has remained since 1904. Whann also detailed how Leidenheimer, proud of his Germanic roots, first sold traditional German breads, but eventually moved to making the French bread that the bakery's known for.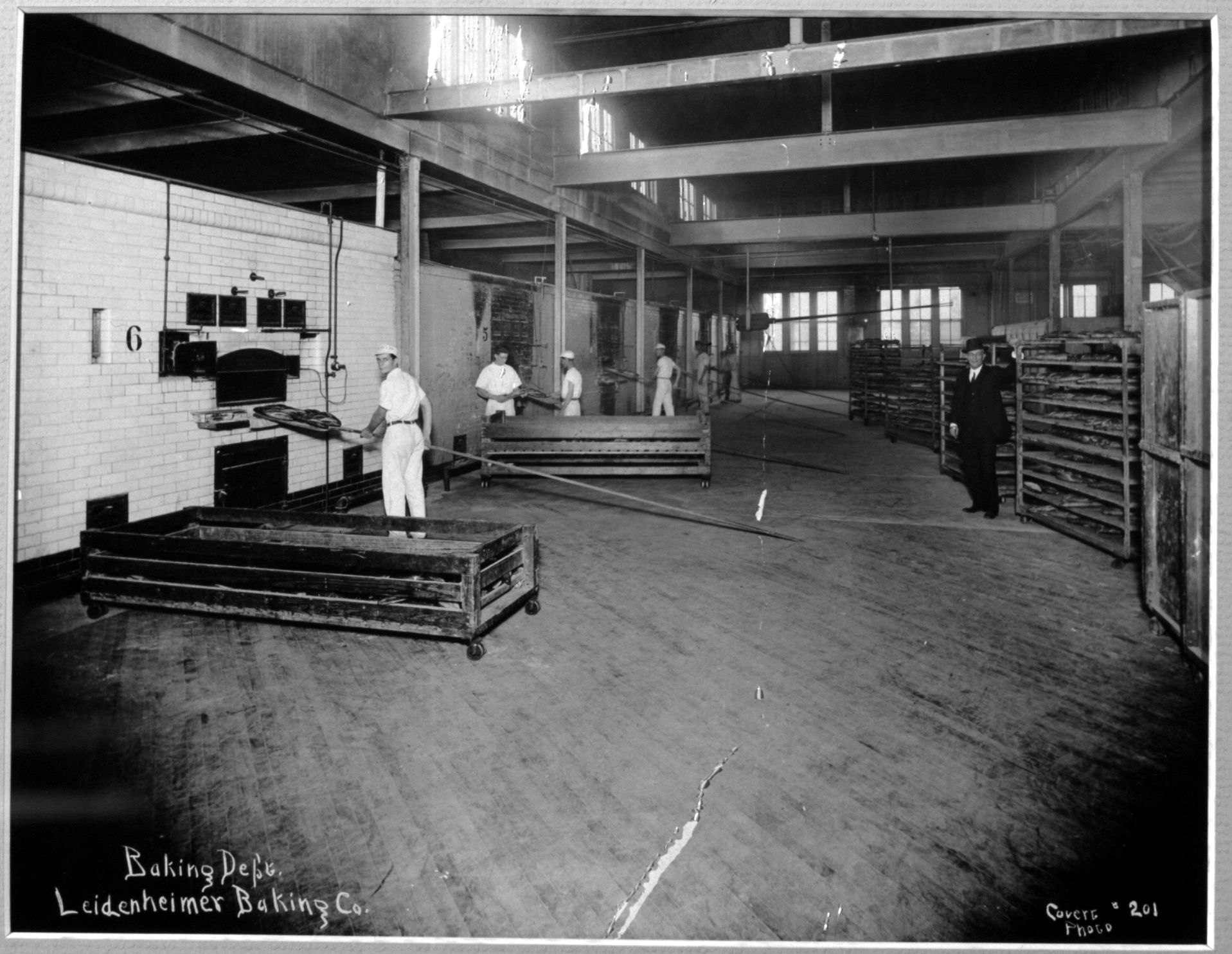 "He was a good businessman, and he pivoted when saw the demand in the market shifting," Whann said. "You had Italian bakeries, you had German bakeries, you had French bakeries. And these bakeries were basically producing a product line that they were familiar with from the old country. And typically, their customers were also from that same heritage. Well, I think Leidenheimer realized that just selling to the German market was not going to allow him to continue to expand his business, and he wanted products other than the sort of dark, heavy, brown breads."
Whann stressed how through 125 years of existence, Leidenheimer's legacy is firmly built on family. After George Leidenheimer's death, his daughter's husband, Robert J. Whann Jr., took over the business, followed by their oldest son, Robert J. Whann III, in the 1970s, and currently, Sandy Whann. Whann's son, daughter, sister, and brother-in-law all also hold positions in the company.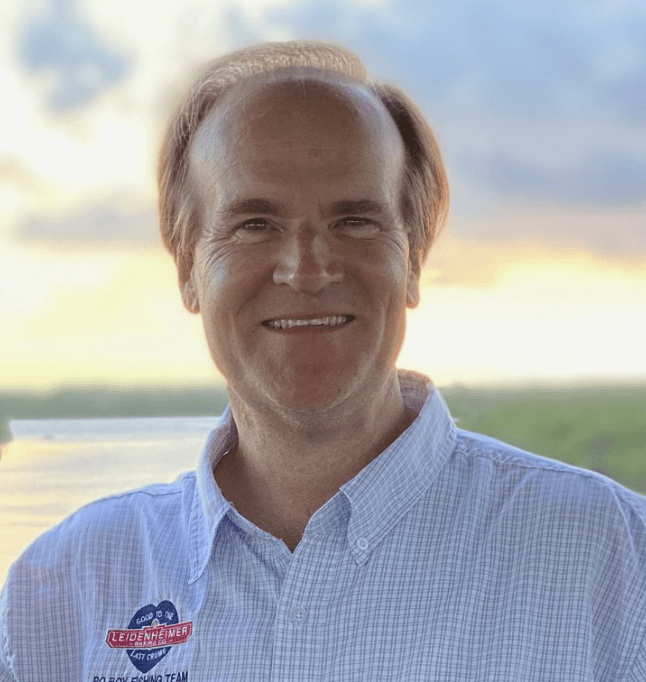 After surviving the Spanish flu, both world wars, and the Great Depression, Whann said that the COVID-19 pandemic, despite how drastically it's changed people's lives, is just another obstacle for both Leidenheimer Baking Company and the city of New Orleans to power through. "I consider the family legacy to be something that's been a motivating force for me for my 35 years with the bakery," Whann said. "This business and the history of my family and the city of New Orleans are intrinsically linked, and it's something that I've taken great pride in my entire life. And I know it's something that my son and daughter take great pride in, as well as my sister. So, of course, it's something that I want to preserve for not only the fifth generation, but hopefully the sixth and seventh."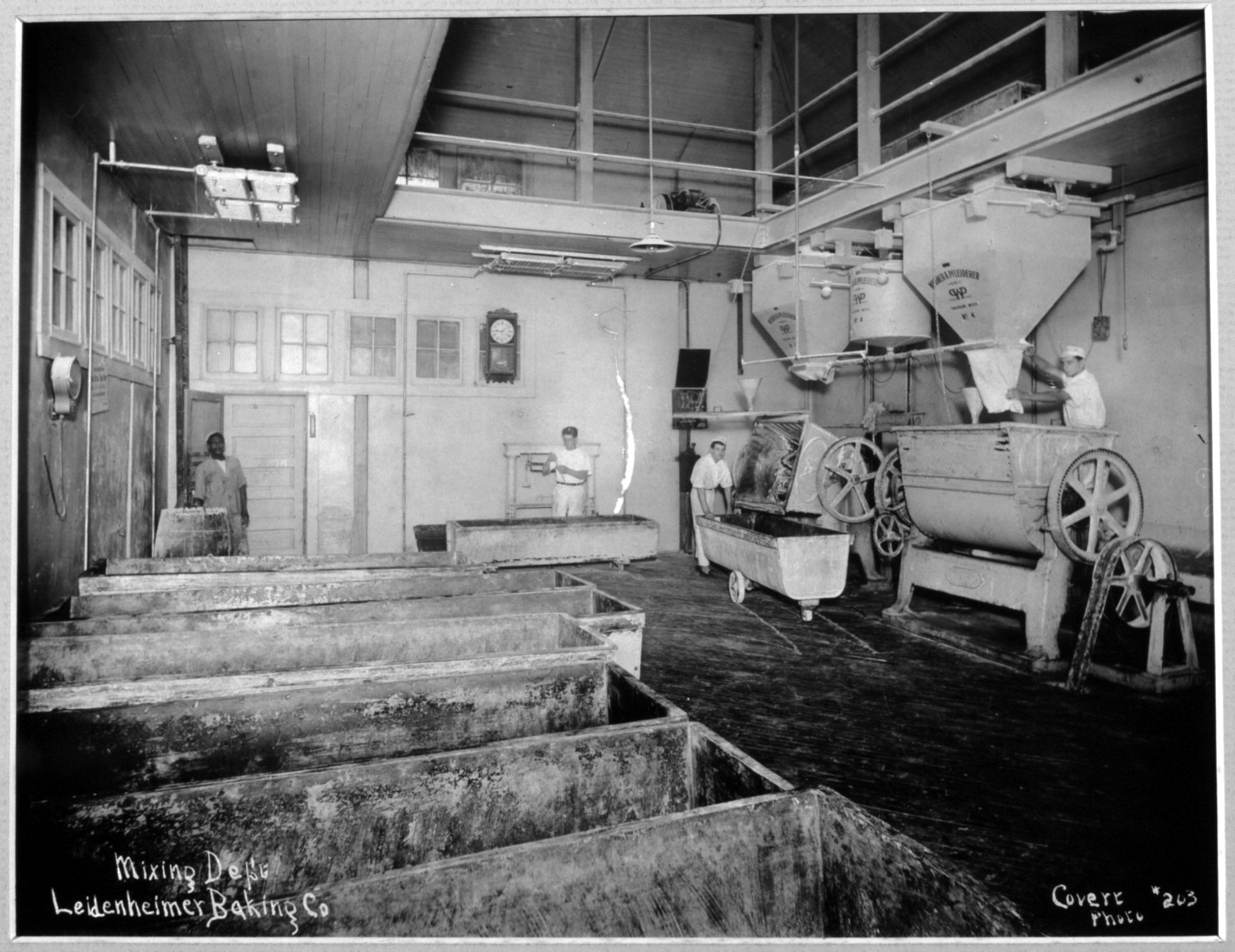 "We have a loyal employee base who have been extremely supportive since the very beginning of Covid," Whann said. "So many of them are in uncharted territory, with reduced hours of operation and reduced capacity based on what phase we're in at any given month. We continue to try and let them know that we're there for them. We try to let our employees know that we're there for them. My goal is to come out of this on the other side a healthy and strong company. We're eternal optimists, and I know one thing: my customer base is a dedicated, hard-working, durable customer base who was not sidelined by Katrina, and they're not going to be sidelined by Covid. It's a bump in the road."
Whann stated that there are currently no concrete plans for Leidenheimer's 125th anniversary, since it's still uncertain as to how the virus situation will look later in the year.
"Given the impact of Covid on the city and the hospitality industry, my sense is that, as opposed to some celebration of Leidenheimer's 125th, we might try to do something that supports our customers and the industry," Whann said. "What that might be, I don't know at this point, but it seems to me that that would be more appropriate than a 5,000-pound cake in the shape of a po-boy."
Whann said that throughout the many, many years that Leidenheimer has been in New Orleans, being able to support the city's rich restaurant culture is an important way of showing his love for the city.
"I love the city of New Orleans with every fiber of my being," Whann said. "The way that I think about it is that we get up every morning to support some of the greatest restauranters and restaurant operators in the world, here in New Orleans. If they are appreciative of our efforts, that's what counts for me and that's what makes me proud and that's what would make our employees proud."