Tangipahoa Parish Fair
Sept. 28-Oct. 2 | Tangipahoa Parish Fairgrounds, facebook.com/TangiFair
Head to Amite City to enjoy live music, carnival rides, and so much more. Explore the festival's full-scale model of a pioneer town, check out textile displays of handmade items like woodworking and jewelry, or see a variety of 4H animals at the fair's annual livestock show.
Mempho Music Festival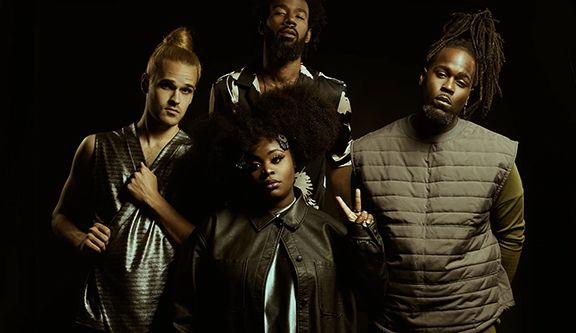 Sept. 30-Oct. 2 | Radians Amphitheater, memphofest.com
Walk through Tennessee's beautiful Memphis Botanic Gardens or jam out to live music performances from big name acts including the Black Keys; Portugal, The Man; and NOLA's own Tank and the Bangas. Experience Memphis' culinary scene with the festival's many different food and drink vendors.
National Fried Chicken Festival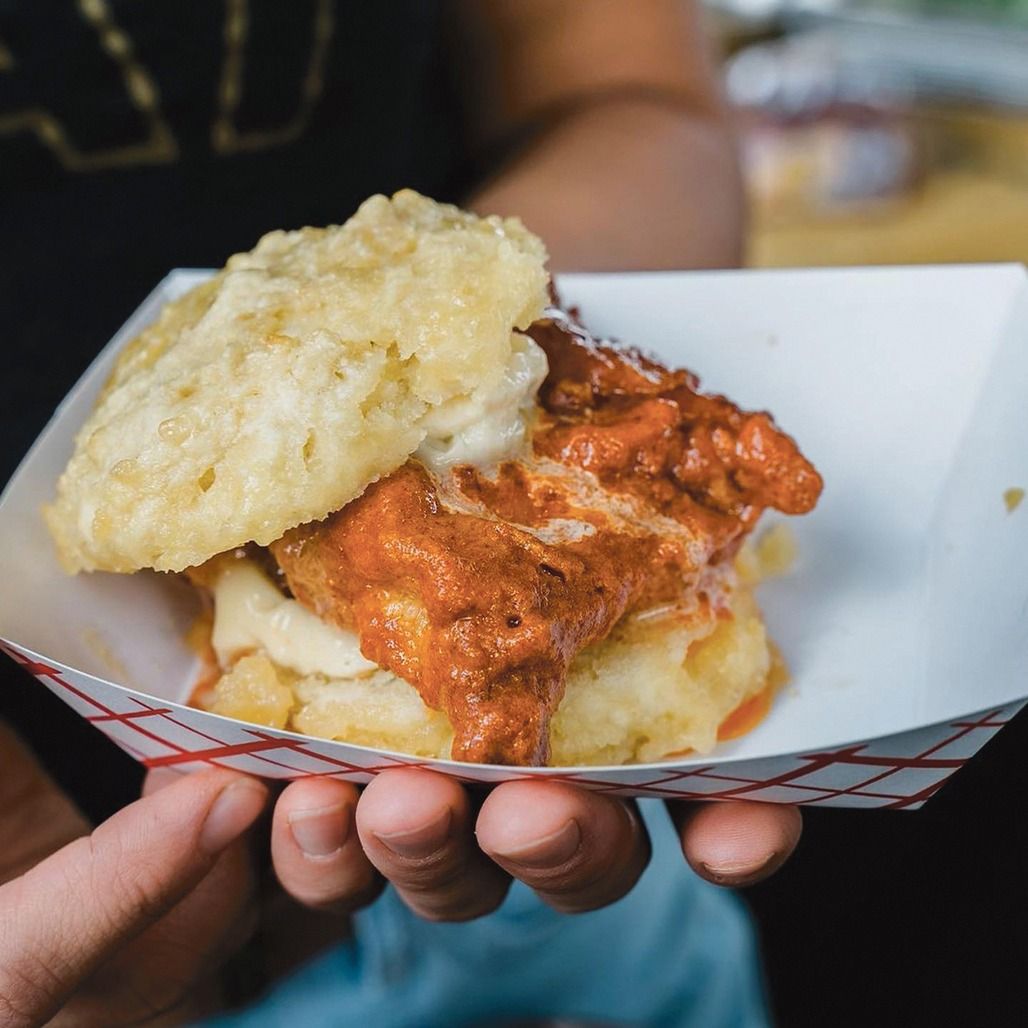 Oct. 1-2 | New Orleans Lakefront, friedchickenfestival.com
This event is tailor made for lovers of great tasting fried chicken. In addition to eating, cruise around the festival's merchant marketplace, witness the first annual custom car showcase, and consider divulging in either the Royalty VIP Lounge or the Chicken & Champagne VIP Lounge for additional perks.
St. Bernard Redfish Festival
Oct. 6-9 | Los Isleños Complex, redfishfestival.com
What better place to celebrate all things redfish than at "the redfish capital of the world?" In addition to live music, food, amusement rides, the festival will also be hosting an adult fishing tournament, as well as a children's fishing event that will raise funds for charity.
Baytowne Beer Fest
Oct. 7-8 | Village of Baytowne Wharf, baytownebeerfestival.com
The Baytowne Wharf at Sandestin, Florida, will be drowning in fun and rivers of beer. Not only will attendees have the opportunity to try over 200 domestic and international beers, they will also experience local food from the Village and learn about the different types of beers.
Gretna Fest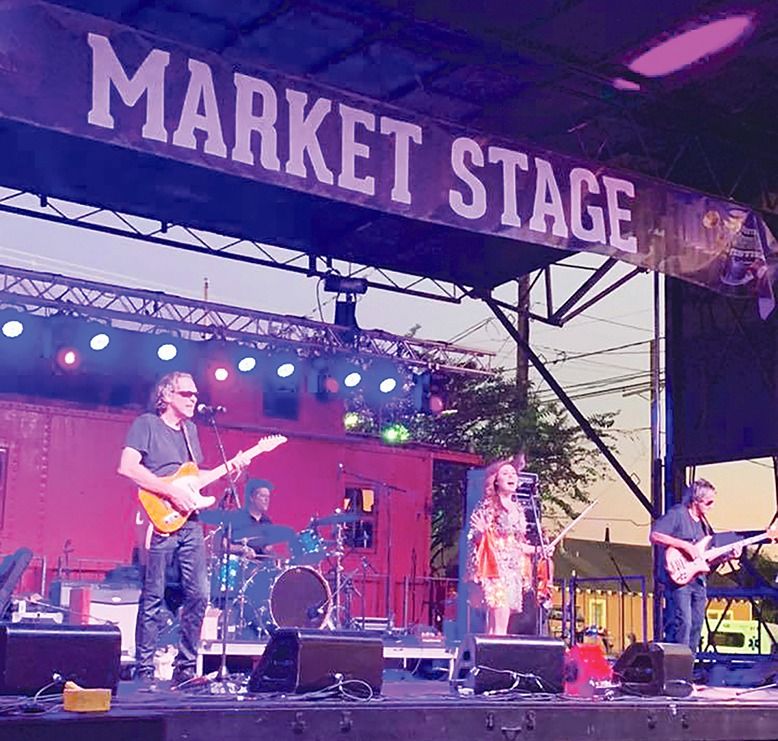 Oct. 7-8 | Historic Old Gretna, gretnafest.com

Gretna's favorite music and food festival will finally return to the city after a two-year hiatus due to COVID-19. The weekend celebration will feature music from famous acts such as John Fogerty and the Beach Boys, as well as areas that offer all kinds of food and crafts.
Oktoberfest New Orleans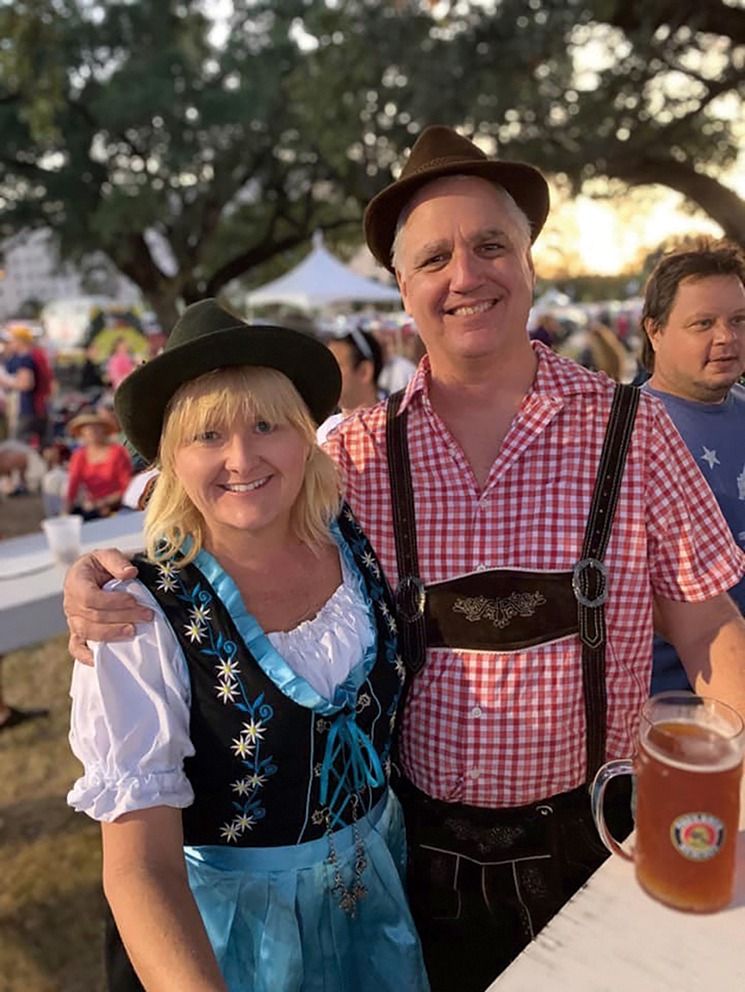 Oct. 7-8, 14-15, 21-22 | Deutsches Haus, oktoberfestnola.com
Dust off your lederhosen and practice your chicken dance moves for NOLA's Oktoberfest at the Deutches Haus. Take part in a celebration of all things German with traditional food such as brats and sauerkraut, multiple different German beers and schnapps, and a souvenir shop of many German goods.
Bluesberry Festival
Oct. 8 | Bogue Falaya Wayside Park, thebluesberryfest.com
Head out to Covington for non-stop, family-friendly fun on the bank of the Bogue Falaya River. Not only can attendees enjoy the festival's "food truck alley" or the "beer and wine experience," they can also jam out to musical acts including Samantha Fish, Jay Megginson, and Band of Heathens.
Gentilly Festival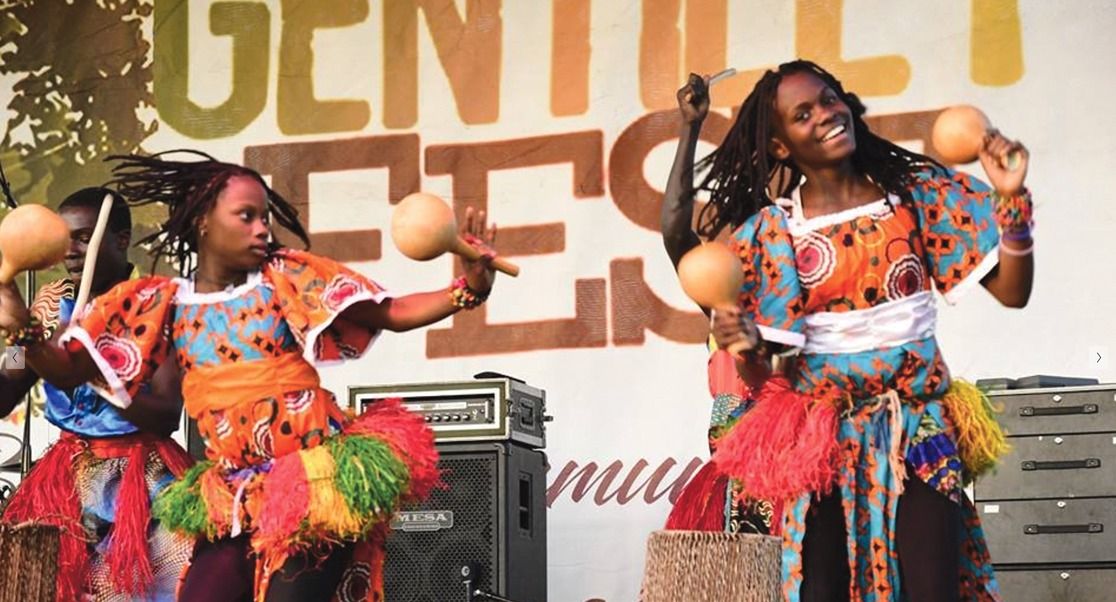 Oct. 8-9 | Pontchartrain Park, gentillyfestival.com
The Gentilly Festival not only celebrates and promotes all things Gentilly, it also helps to raise funds for local first responders. The event will provide plenty of entertainment at the festival's main stage, the St. Thomas tent, as well as the kids village.
World Championship Gumbo Cookoff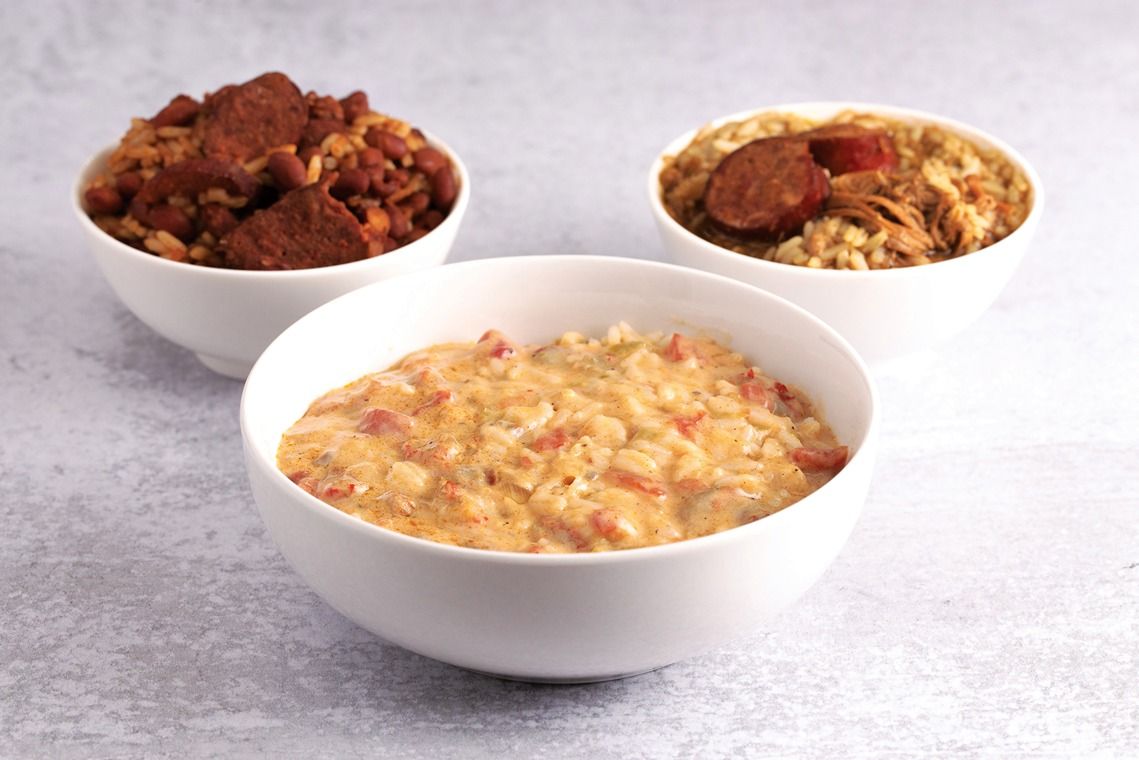 Oct. 8-9 | Bouligny Plaza, iberiachamber.org/gumbocookoff
Gumbo lovers will be in heaven at this year's Championship Gumbo Cookoff in Downtown New Iberia. Over 100 teams will be competing to see who can cook the best gumbo in multiple different categories including amateur chicken and sausage, amateur, mélange, and professional seafood.