Pralines are one of the many unique foods that come with French cuisine in New Orleans. This delicious blend of nuts and sugar make for the perfect treat for anyone with a sweet tooth. National Pralines Day is approaching fast and is worth every bit of celebration here in New Orleans. Mark your calendars for June 24 and be sure to find some time on this National Pralines Day to try out one (or all) of these five spots.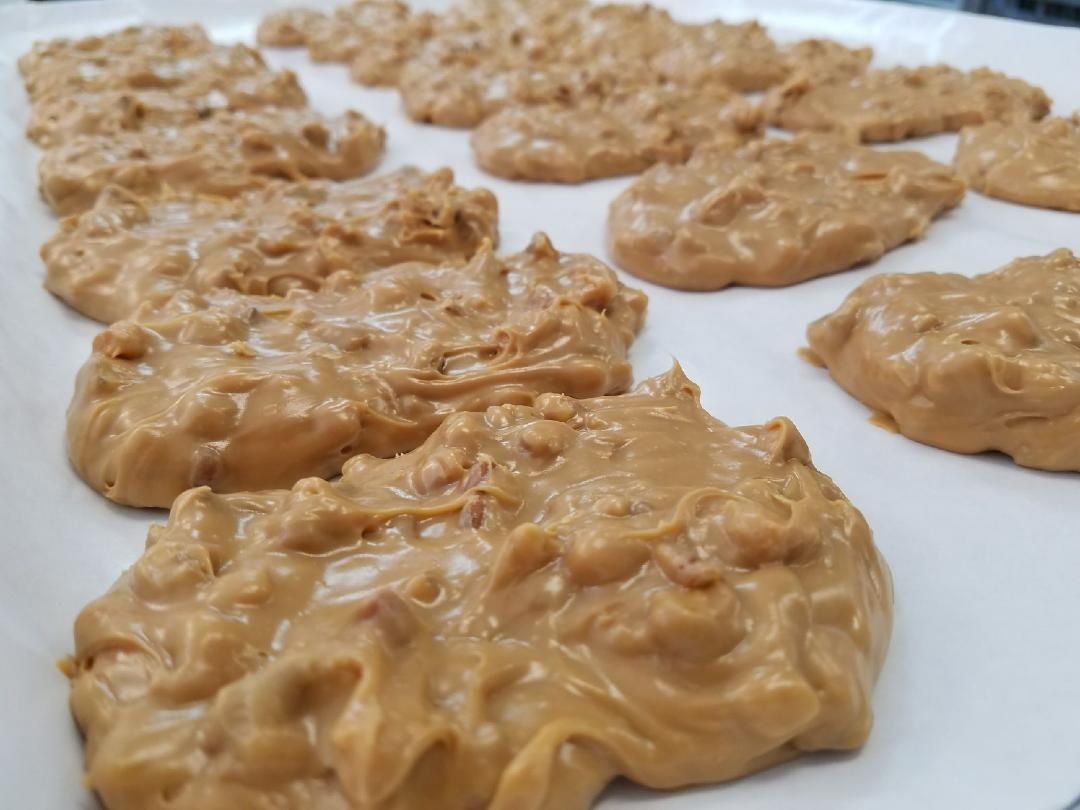 Bernard's Pralines
A family owned and operated business with a praline recipe passed down through generations, Bernard's takes pride in serving the finest pralines. With daily options such as coconut, chocolate, rum, almond, and macadamia walnut, there's sure to be at least one for every customer to fall in love with. With three locations around the city and products in many local grocery stores and gas stations, there are plenty of opportunities to find the perfect Bernard's praline for June 24. Multiple Locations, bernardscandy.com.
Loretta's Authentic Pralines
It all began 35 years ago with Loretta Harrison, the first African American woman to successfully own and operate her own praline company in New Orleans. Loretta's Authentic Pralines has grown into a thriving business with two locations and dozens of delicious goodies. In addition to pralines, Loretta's also serves unique treats such as Chocolate Pecan Fudge, Praline Shoe Soles, and Pecan Logs. Multiple Locations, lorettaspralines.com.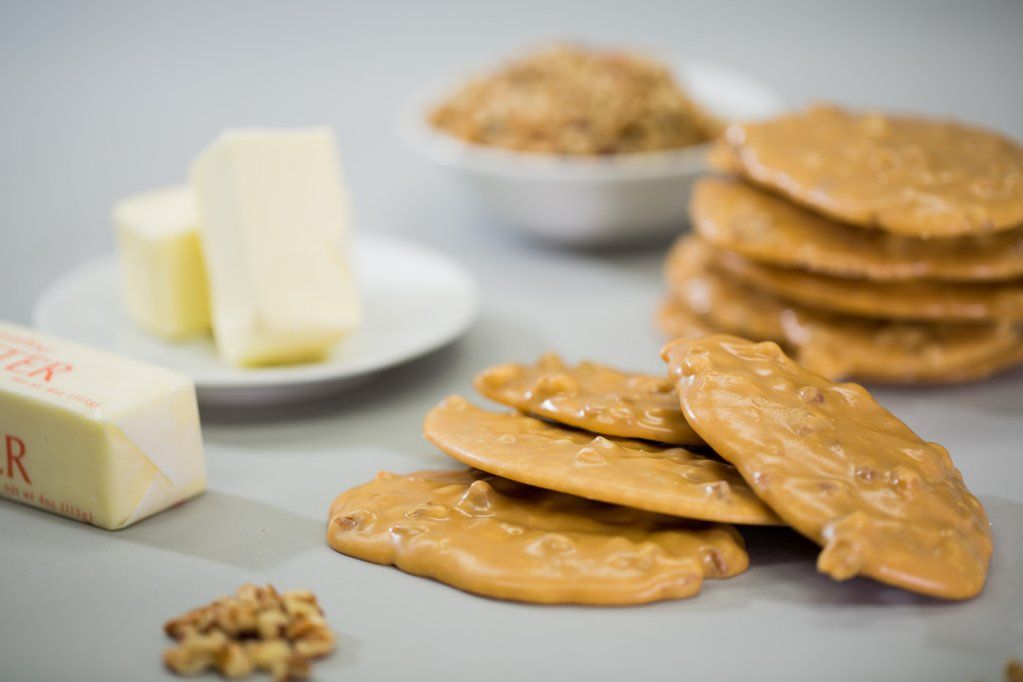 Aunt Sally's
For over 80 years, Aunt Sally's has been filling their kitchen with the smell of warm, homemade pralines. Customers can choose from the original, chewy, or creamy praline to indulge in as they roam the stores' collections of cookbooks, collectibles, and local goods. With gift packages, bundles, and international shipping, these pralines make the perfect gift (especially for your gluten free friends!) These mouthwatering confections are sure to add some sweetness to anyone's day. Multiple Locations, auntsallys.com.
Leah's Pralines
This third-generation, women owned business has been providing a variety of indulgences for locals and travelers for 75 years. Pralines, brittle, and handmade chocolates are all made fresh daily. If you're looking to bring a little taste of New Orleans back home, Leah's also has mini signature Cajun seasonings and Louisiana hot sauces that are perfect to stick in your suitcase as a tasty souvenir. 714 St. Louis Street, 504-523-5662, leahspralines.com.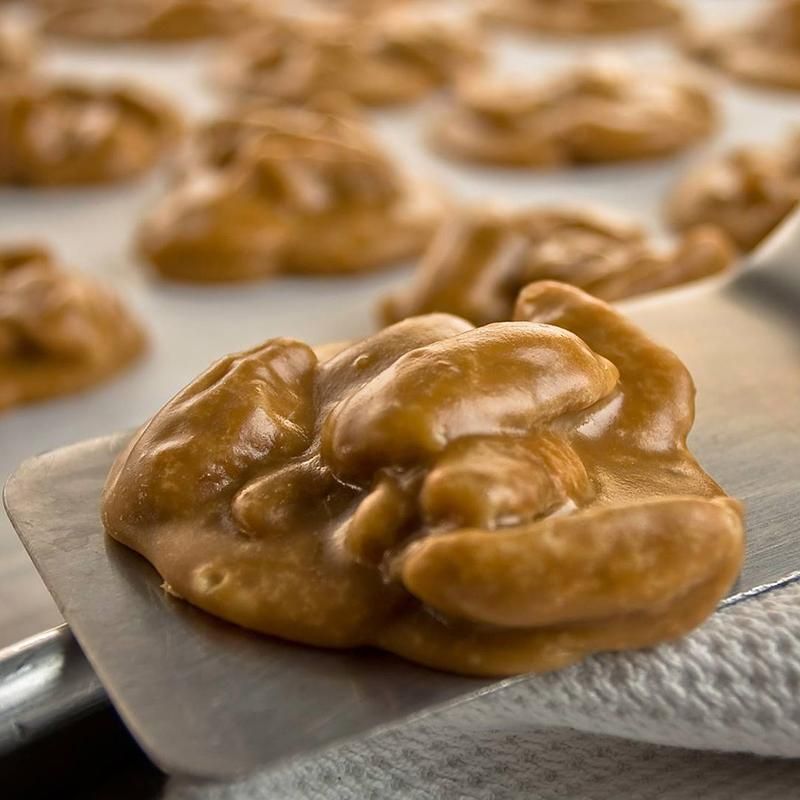 Southern Candymakers
Southern Candymakers has many awards to attest to their mouthwatering confections such as "Best of the USA" by Bon Appétit Magazine and "Best Candy 2020" at the Atlanta Gourmet Show. Serving original pralines with peanut butter, rum, chocolate, and even sweet potato flavors, as well as chewy and lemon pralines, customers have plenty of options to choose from. While they also have other candies such as taffy, toffee, and fudge, they take pride in their pralines being the best of the best. 334 Decatur St., 800-344-9773, southerncandymakers.com.