The New Orleans Multicultural Tourism Network teamed up with Essence to host their annual media luncheon at Compère Lapin. Guests enjoyed tasty dishes from famed chef Nina Compton as the Essence Festival of Culture Panel spilled the details on what's in store this year and in years to come.
The dynamic panel included president and CEO of Essence Ventures, Caroline Wanga along with the Vice President of Essence Festival of Culture and New Orleans native Hakeem Holmes, and marketing- storyteller God-is Rivera. With the fairly new team and the intentional inclusion of more things culturally New Orleans, Wanga assured guests that despite rumors, Essence Fest will forever remain in the city that hosts it best, New Orleans.
The ever-expanding festival is making an effort to continue their inclusivity by adding more economical events, expanding their space at the Convention Center, venturing to neighborhoods and spaces outside of the tourist areas, adding more men-friendly events, bringing back the dynamic food court and much more.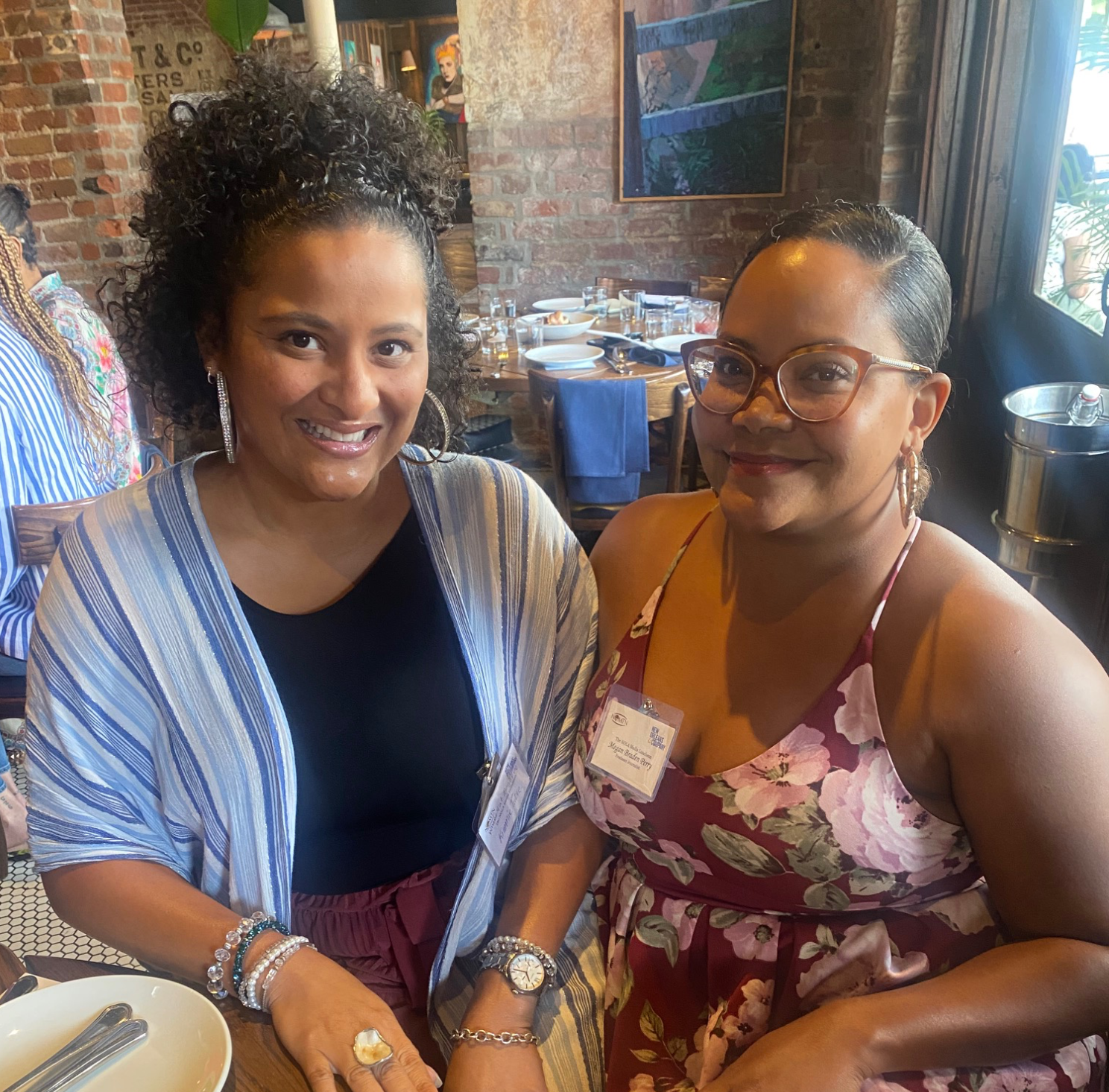 With less than a month until the Essence Fest, here's what you need to know about the 2023 Essence Festival of Culture.
What's in store?
Missy Elliot, Ms. Lauryn Hill, Megan Thee Stallion and more. It's safe to say that this year's musical line up is pretty phenomenal. This year's festival marks our first-ever, all-Black women in Hip-Hop headliner line-up.
While next year will be the festival's 30th anniversary, this year is set to be just as special with the festival highlighting and celebrating 50 years of hip-hop including amazing talents such as, Jermaine Dupre, Dougie Fresh, and Salt n Pepa, along New Orleans own, Mia X, Nigerian artist Wizkid, Jill Scott and a number of other celebrities and surprise guests.
Of course, the night-time Superdome concerts are a hit, but that is not all this festival of culture has to offer. Festival givers put much effort into the free and affordable events surrounding the fest. From the Seminars, shopping, and events at the Convention Center to the Essence After Dark series, there are a plethora of things to get into at this year's Essence Festival.
For more information about the festival and concert series please visit www.essencefestival.com and via social @ESSENCEFest.