Featured Articles
Features
While there are definitely a few spots around town that serve excellent boiled crawfish (Bevi Seafood, Clesi's, Big Fisherman, Seither's, etc.), some of the best and most memorable...
Read More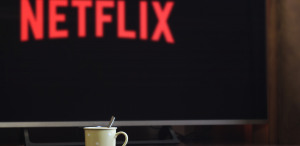 Television
The Netflix April 2019 movies and TV titles have been announced and can be viewed below! All Netflix April 2019 titles and dates are subject to change. Which Netflix titles......
Read More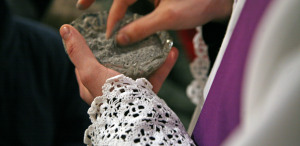 Culture
You know ya need to embrace a Lenten sobriety when an impending dread of this 46-day period of denial is felt as early as August. Yep, if not being able to partake of my evening wine feels......
Read More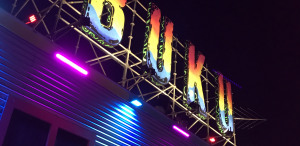 New Orleans Events
The BUKU Music + Art Project is all grown-up and ready for the limelight. On March 22 and 23, the BUKU Music + Art Project will return for its eighth and, unquestionably, most anticipated......
Read More
Film
I recently reviewed the third How the Train Your Dragon movie and I really do consider it to be one of the best computer-animated features ever made – in both its visual and......
Read More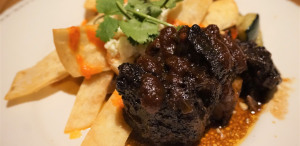 New Orleans Photos
The NOPSI Hotel opened in 2017. If you've visited the hotel's celebrated restaurant Public Service since it opened, you need to schedule another visit. Chef Neal Swidler, formerly of......
Read More