Featured Articles
New Orleans Photos
The First Annual of War Wings at Central BBQ New Orleans, Central City with so many establishments competing to be number one Wings in New Orleans on Saturday, November 17, 2018.
Read More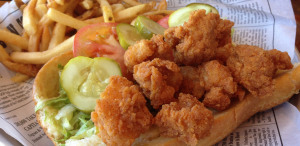 Features
There are few things more synonymous with the Crescent City than po-boys. The humble sandwich has been adapted over the years, but we have also maintained the classics. Although its origins......
Read More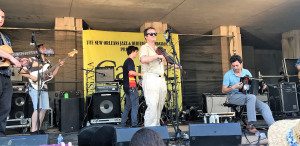 New Orleans Musicians
If you live in South Louisiana, you are probably familiar with Cajun music. And if you know Cajun music, there's a good chance that you've heard of the Lost Bayou Ramblers.......
Read More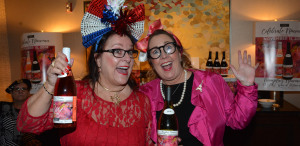 New Orleans Photos
It was a great party Thursday night at the JW Marriot in honor of the new, just-released batch of Beaujolais Nouveau wine. Sponsored by the French-American Chamber of Commerce-Gulf Coast,......
Read More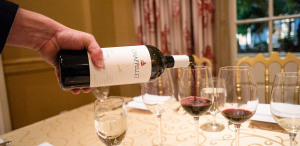 New Orleans Photos
Chappellet Winery from Pritchard Hill Vineyard, one of the oldest wineries in Napa Valley, brought out their best and brightest wines for an expertly-paired five-course dinner at......
Read More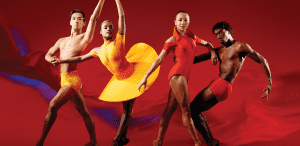 New Orleans Events
New Orleans may be best-known worldwide for jazz, hip hop, rock, and other genres of popular music, but those are not the only forms of live entertainment out there. Our 300-year-old city......
Read More
Need Weekend Plans? Check Out Where Y'at's Top 6 Picks for the Weekend of Nov. 16-18!