Featured Articles
Features
Summer in New Orleans boasts some of the hottest, stickiest days in the Southern Hemisphere. However, it's safe to say the Big Easy battles summer heat admirably: The rooftop-pool...
Read More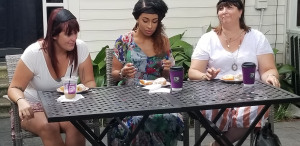 Features
If you think the war between New Orleans beignet titans Morning Call and Café Du Monde had simmered down, you're wrong. The powdered sugar is still being tossed around in the......
Read More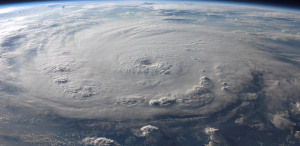 Culture
Ready to beat a dead horse? Yes? Well, you're now in hurricane season. You can either be prepared to go or to stay, or you can ignore it all until your only option when/if one hits is......
Read More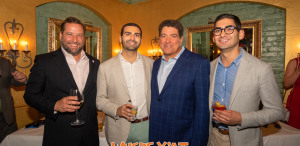 New Orleans Photos
Tales of the Cocktail returns to New Orleans for its 16th year, bringing spirited dinners, brand new seminars, taste-tasting, competitions, events, a new logo, and a new name, "Tales of......
Read More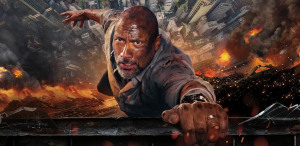 Film
Writer/director Rawson Marshall Thurber (Dodgeball: A True Underdog Story and We're the Millers) isn't known for big budget action movies, but his newest film Skyscraper is a......
Read More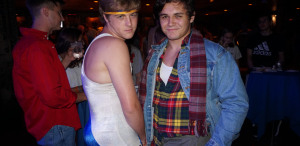 New Orleans Photos
In conjunction with the New Orleans Mac and Cheese Festival, the House of Blues decided to show off their mac and cheese-making skills. They created a menu featuring several iterations of......
Read More
Check Out What's Cookin' With Where Y'at and meTV New Orleans!