Featured Articles
Film Reviews
The Post is a crackling good journalistic thriller in the vein of movies like All the President's Men (1976), Shattered Glass (2003) and Spotlight (2015). This based-on-fact film...
Read More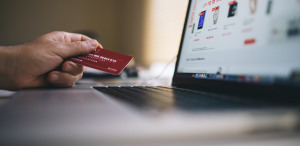 News Around the Web
In 2016, Louisiana passed a legislative attempt to finally collect the largely-unpaid internet sales tax that had been eluding the state for many years. You know, the millions of dollars of......
Read More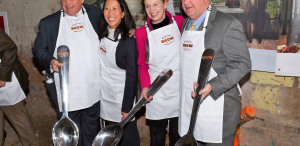 New Orleans Photos
Today marked the official groundbreaking ceremony for the New Orleans Culinary & Hospitality Institute (NOCHI), set to open next year. NOCHI is a culinary school that will train......
Read More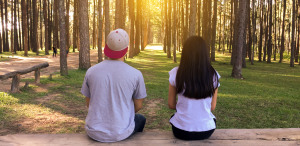 Recommended
New year, new goals — right? For some of us, that means saving more. But don't think for one second that a budget means you can't date a little bit as well. Here's a......
Read More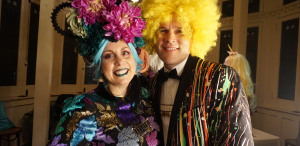 New Orleans Photos
The New Orleans Opera is all about drama and flair. That's why their annual Big Wig Ball to celebrate the start of Carnival was so visually stunning. The theme this year was inspired by......
Read More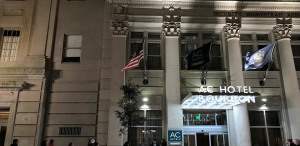 New Orleans Photos
In honor of our fine city's 300th birthday this year, the AC Hotel New Orleans Bourbon threw quite a party last night. There were cocktails and hors d'oeuvres, artwork by the......
Read More
Please Check Out What's Cookin' This Week with Where Y'at and meTV New Orleans!