Featured Articles
Culture
You know ya need to embrace a Lenten sobriety when an impending dread of this 46-day period of denial is felt as early as August. Yep, if not being able to partake of my evening wine feels...
Read More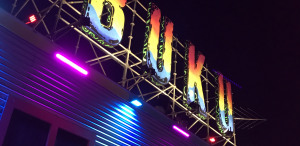 New Orleans Events
The BUKU Music + Art Project is all grown-up and ready for the limelight. On March 22 and 23, the BUKU Music + Art Project will return for its eighth and, unquestionably, most anticipated......
Read More
Film
I recently reviewed the third How the Train Your Dragon movie and I really do consider it to be one of the best computer-animated features ever made – in both its visual and......
Read More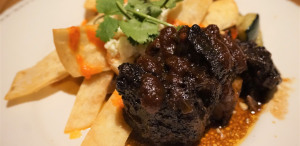 New Orleans Photos
The NOPSI Hotel opened in 2017. If you've visited the hotel's celebrated restaurant Public Service since it opened, you need to schedule another visit. Chef Neal Swidler, formerly of......
Read More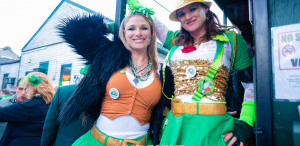 New Orleans Photos
Celebrating St. Patricks Day in the Irish Channel on Third St between Parasol's and Tracey's Bar on Saturday, March 16, 2019. ...
Read More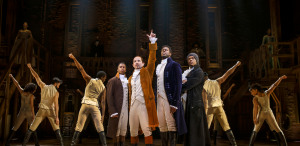 Culture
Okay, so you know when your friends, your mom, your dentist, and probably the guy who checks you in at the gym all tell you that you have to go to so-and-so place to eat? You simply must go......
Read More
Dining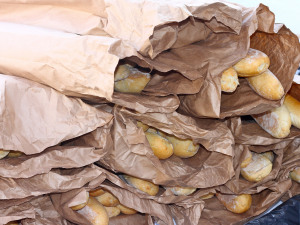 Features
New Orleanians are completely spoiled by their city's food. Honestly, it's a given how world-famous most New Orleans cuisine has become over the years, so people here expect only the best when they're shopping around for their meals. This, of course, includes our favorite local loaf: French bread. Planning on making some...
Features
New Orleans is a simmering pot of gumbo with flavors and influences from several nationalities well represented in it. During our city's 300 years of existence, we've welcomed waves of immigrants from countries all over the world, and they've only added to our entirely unique culture. The Irish and Italian people who traveled...