Featured Articles
New Orleans Photos
Second Line for Tom Benson that took placed at Saint Louis Cathedral French Quarter, New Orleans on Friday, March 23, 2018.
Read More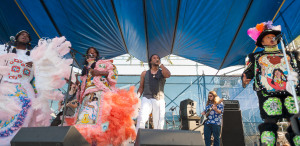 New Orleans Events
As the French Quarter Festival enters its 35th year, the event continues its evolution from a small, neighborhood-focused event to the largest celebration of Louisiana music, food, art, and......
Read More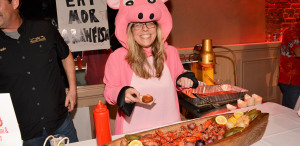 New Orleans Photos
To honor our state crustacean and local restaurant culture, the Louisiana Restaurant Association (LRA) sponsored a crawfish-filled event Thursday night at Generations Hall. Area restaurants......
Read More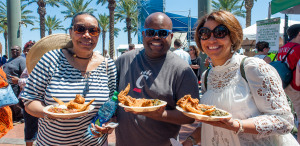 New Orleans Events
The 35th edition of French Quarter Festival will feature many of the old favorites you know and love like musical performances by Irma Thomas and Dirty Dozen Brass Band, as well as......
Read More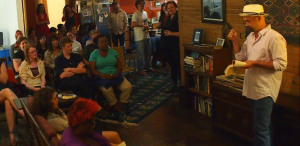 New Orleans Events
New Orleans has always been a mecca for writers. Readings and open mics are how New Orleans gets to interact with its writers. The Blood Jet Poetry Series is run by Megan......
Read More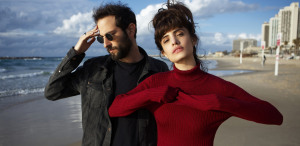 New Orleans Music Minute
More mellow than past incarnations, 2018 will probably be remembered as the year when SXSW Music which recently celebrated its 41st year returned to its showcase and label roots downplaying......
Read More
Need Weekend Plans? Check Out Where Y'at's Top 6 Picks for the Weekend of March 23-25!