Featured Articles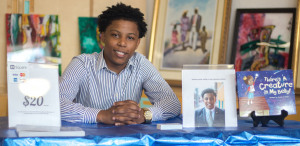 Culture
Jared Green, a 24-year old activist, leader, and nonprofit organization founder, can now add author to his list of motivating titles. On September 21, he released his children's book......
Read More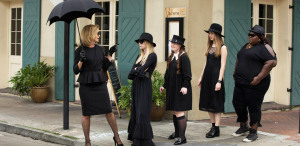 Film
Many dub New Orleans as one of the spookiest cities in America, and it's not hard to see why. With it's gothic-looking European architecture, above-ground cemeteries, and......
Read More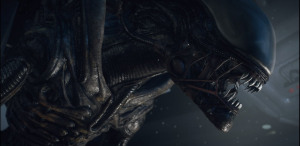 Recommended
Scary movies and Halloween go better together than almost any other holiday and entertainment medium I can think of. This year, to get into the fun of the dark season, Where Y'at is......
Read More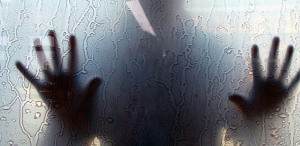 Recommended
New Orleans, which is regarded as one of the most culturally rich cities in America, also holds the distinction of being one of the most haunted cities as well. The city of Mardi Gras,......
Read More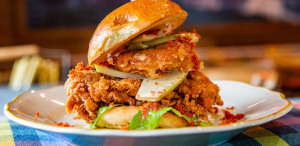 Features

Tommy Finch & Amy Mehrtens | Photos from Brustman Carrino PR Twice as nice … The brand-new Copper Vine wine pub and eatery that recently opened has added two......
Read More
Need Weekend Plans? Check Out Where Y'at's Top 6 Picks for the Weekend of Oct. 12-14!