Featured Articles
New Orleans Photos
NOWFE: The New Orleans Wine and Food Experience Celebrating 25 Years of Cheers at Mardi Gras World on Saturday, May 26, 2017.
Read More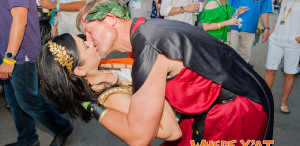 New Orleans Photos
Royal Street is already among the best and most popular streets in New Orleans, with its art galleries, charming boutiques, and trendy bars and restaurants. But how much better would Royal......
Read More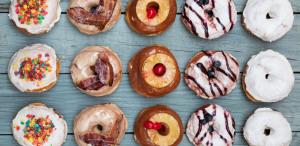 Features
It's understandable that many have developed an almost insatiable need for the occasional dozen Krispy Kremes still hot from the fryer, but there are plenty of reasons why not jumping on......
Read More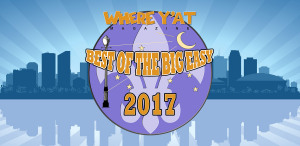 New Orleans Events
Where Y'at Magazine's 2017 Best of the Big Easy is NOW LIVE! Please vote for your favorite in each of our categories provided below. 50% of the ballot must be filled in to be......
Read More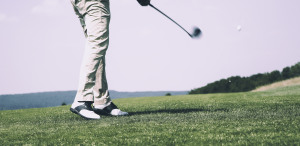 Culture
With Father's Day coming up in June, which coincides with the 2nd major PGA Golf Tournament, the US Open, I've found a real "hole in one!" Jack Nicklaus......
Read More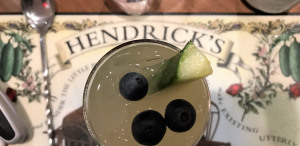 New Orleans Photos
Brand ambassadors and cocktail gurus from Hendrick's Gin stopped by Sucré in the French Quarter Wednesday night to teach participants how to mix their very own handcrafted gin......
Read More