Featured Articles
Recommended
How do you spread holiday cheer? Whether you're the Miracle-on-34th-Street-on-the-television type, the downing-Mistletoe-Martinis-at-your-favorite-bar sort, or prefer Christmas carol...
Read More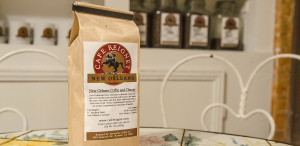 Recommended
Tis the season to be jolly. To fill the roof with lights, the staircase with garland, and the doorways with mistletoe. It is the time of year where red and green is everywhere and a lavishly......
Read More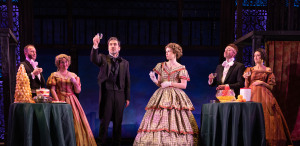 Culture
Everyone loves A Christmas Carol. It's a time-honored, beloved Christmas classic that we never grow tired of. Frankly, it simply wouldn't be Christmas without at least a few......
Read More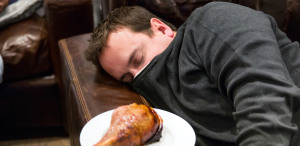 Features
You're slowly drifting off, the din of a football game fades into the distance as your eyes flutter closed to darkness. Your stomach is full. Your body, unceremoniously outstretched on......
Read More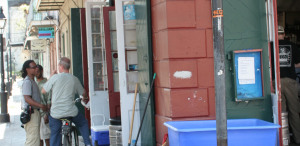 Culture
Johnny White's Sports Bar was a French Quarter institution that weathered the New Orleans heat and Hurricane Katrina, and provided a place of refuge for those with nowhere to go.......
Read More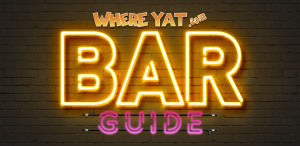 New Orleans Cocktail and Spirits
CBD/ Warehouse District Alto (Ace Hotel New Orleans) Offering a stunning view of New Orleans's skyline, Alto is a sanctum of relaxation in an ever-busy concrete......
Read More
Check Out What's Cookin' This Week with Where Y'at and meTV New Orleans!