Featured Articles
Culture
There are over a million people who attend Mardi Gras each year. Among the attendees are hundreds of thousands of visitors who come to stroll along Bourbon Street, Canal Street, and St....
Read More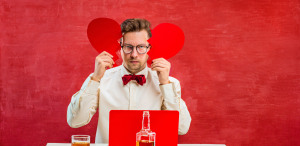 Recommended
Have you had sex with three different people named Matt in the last year? Do you only go on Tinder when you're drunk and play it like a video game, then have to deal with messages from......
Read More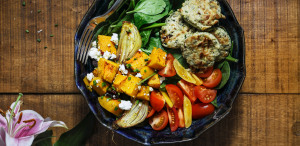 Features
Looking to fall in love with a lifestyle change this Valentine's Day? The growing popularity of vegan and vegetarian lifestyles has many people embracing healthier eating habits, and......
Read More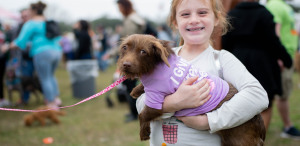 New Orleans Photos
It's no secret that we, New Orleanians, love festivals. And better than any old festival is a festival with dogs, bunnies, lizards, ponies, and goats! The Jefferson SPCA Pet Fest is......
Read More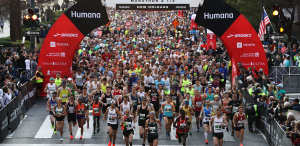 New Orleans Sports & Fitness
Most people know that finishing a marathon is nothing to scoff at: 26.2 miles of knee pain and exhaustion, months of training, and hundreds of dollars spent on nutritional supplements, good......
Read More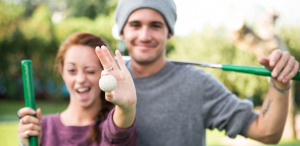 Recommended
So, you're in love. Congratulations! But there's always that question every Valentine's Day: it's the one day a year I have to prove to my partner (and the world!)......
Read More