Featured Articles
New Orleans Photos
San Fermin in Nueva Orleans, Running of The Bulls with Special Guest The Crystal Method, Warehouse District and Sugarmill on Saturday, July 14, 2018.
Read More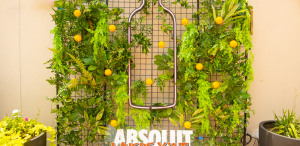 New Orleans Photos
Celebrating the Launch Party for Absolut Grapefruit at the Above The Grid Line Pool NOPSI Hotel, New Orleans on Friday, The 13th, 2018.... ...
Read More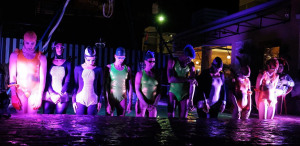 Recommended
Water Ballet Theatre Returns to The Drifter in August Celebrate the middle of summer with an aquatic theatre performance by New Orleans's first and only community-based......
Read More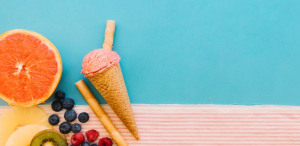 Features
Summer is here, and that means many fun outdoor get-togethers, barbeques, picnics, grill-outs, luaus, etc. It's always fun to bring a classic summer dish, but as soon as you set it......
Read More
Culture
Moving is not for the faint of heart, or back, or knees, or anyone with budgetary restrictions. And believe me, hindsight is 20/20. Sure, we made mistakes that were unavoidable and......
Read More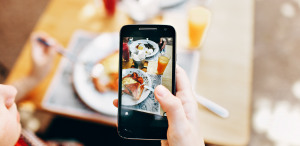 Features
You patiently sit at an Atlanta brunch spot waiting to be seated. Let's just say that it is one of the top brunch spots in the city. It's Sunday, and you're living your......
Read More
Check Out What's Cookin' With Where Y'at and meTV New Orleans!