Featured Articles
Travel
It's summer and you can finally go to the beach to relax, tan, and swim to your heart's content. But wait… there aren't any idyllic beaches in Louisiana. You...
Read More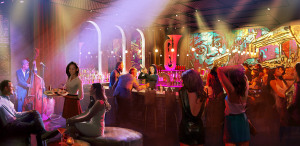 New Orleans Photos
Fillmore Music Halls, in partnership with Harrah's Casino, unveiled plans for The Fillmore New Orleans, opening early 2019, and celebrated the 50th anniversary of the founding of......
Read More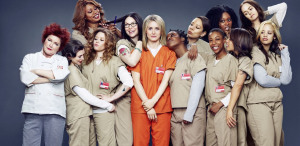 Television
The Netflix July 2018 movies and TV titles have been announced and can be viewed below! All Netflix July 2018 titles and dates are subject to change. Which Netflix July 2018 titles are......
Read More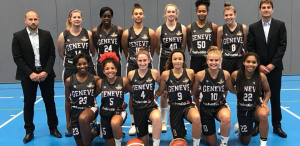 New Orleans Sports & Fitness
The Club, founded by New Orleans natives Janeicia Neely and Austin McCann, is a new year-round indoor recreational men and women's basketball league. "Basically, it's......
Read More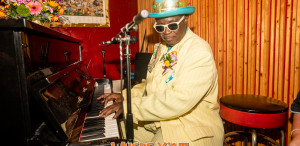 New Orleans Photos
Celebrating Al "Carnival Time" Johnson Birthday Bash Party at Buffa's Bar & Restaurant with musicians, friends and family on Wednesday night, June 20, 2018. ...
Read More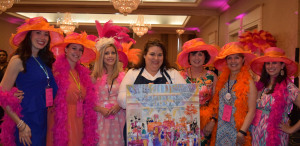 New Orleans Events
FestiGals FestiGals had its start in 2011 and has been inspiring, connecting, and celebrating New Orleans women ever since. This weekend's festivities hope to continue the......
Read More
Need Weekend Plans? Check Out Where Y'at's Top 6 Picks for the Weekend of June 22-24!