Featured Articles
Culture
There is a dog doing shots of Purina on the bar, and a raucous cover of a Sam Cooke song is crackling through the speakers at a near-deafening volume. I've just finished talking to a...
Read More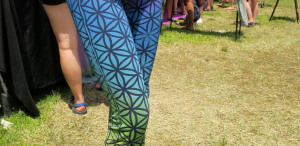 Culture
Mardi Gras and New Orleans are synonymous. Known as probably the biggest free show in the country, Mardi Gras has withstood the test of time and is still a vital part of the fabric that......
Read More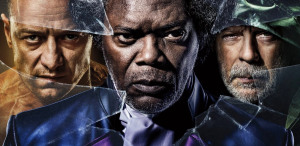 Film
I have never been an M. Night Shyamalan fan. Nope, not even The Sixth Sense (1999). So, it's no surprise that I thoroughly dislike Glass, the third in his "comic......
Read More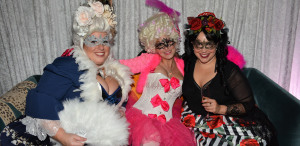 New Orleans Photos
The annual Bal Masqué, sponsored by the Link Styjewski Foundation, brought costumed and masked revelers to the Sugar Mill Saturday night for food from influential chefs around the......
Read More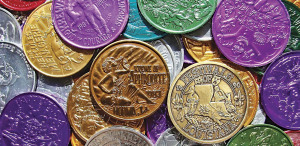 Culture
It's not just about beads during Mardi Gras time. You'll find plenty of people who prefer other such baubles over the ubiquitous strings of beads that just weigh your neck down.......
Read More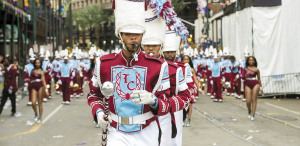 Recommended
Mardi Gras has a number of things associated with it that can bring in large numbers of crowds every year: the floats, the throws, getting drunk in public and not getting called out as an......
Read More