Featured Articles
Culture
It's not just about beads during Mardi Gras time. You'll find plenty of people who prefer other such baubles over the ubiquitous strings of beads that just weigh your neck down....
Read More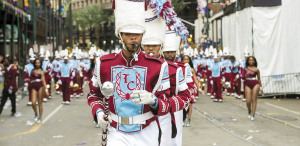 Recommended
Mardi Gras has a number of things associated with it that can bring in large numbers of crowds every year: the floats, the throws, getting drunk in public and not getting called out as an......
Read More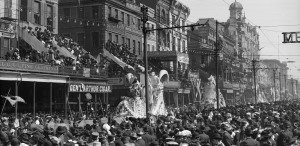 New Orleans Tricentennial
The first use of the words "Mardi Gras" in Louisiana was in 1699, when Pierre le Moyne, Sieur d'Iberville, named a bend in the river "Pointe du Mardi Gras," in......
Read More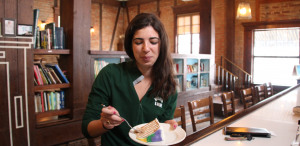 Features
I have one week left of my first New Orleans Carnival. Ever. I have eaten 46 King Cakes. My mama would most definitely not approve. I'm a New Orleans transplant. I was born in......
Read More
Culture
"Can I Crash at Your Place for Mardi Gras?" : How to Say No, and What to Do After You Say Yes Disclaimer: This article is geared toward young professionals who have a......
Read More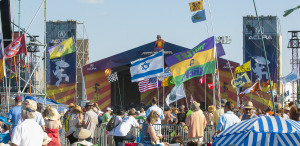 New Orleans Music News
The Rolling Stones are headed to New Orleans for the 50th New Orleans Jazz & Heritage Festival. Also headlining the 2019 festival are Katy Perry, Dave Matthews Band, Santana,......
Read More
Need Weekend Plans? Check Out Where Y'at's Top 6 Picks for the Weekend of Jan. 18-20!