Featured Articles
New Orleans Events
As the seemingly unrelenting heat of summer comes to an end, the people of Louisiana venture out of the air conditioning and into the ever-beautiful Southern autumn to check out the many...
Read More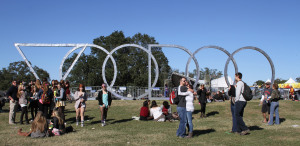 New Orleans Music News
Voodoo Music + Arts Experience has announced the lineup by day and 1-Day Tickets ($70) have gone on sale this morning at 10:00 am. Kendrick Lamar, LCD Soundsystem,......
Read More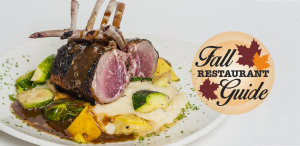 New Orleans Restaurant Guide
African Bennachin offers unique cuisine from the West African region. This BYOB restaurant has options for both meat-eaters and vegetarians alike. The Sisay Singho—baked......
Read More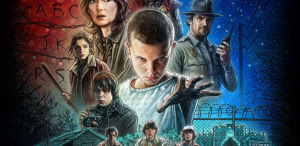 Television
The Netflix October 2017 movies and TV titles have been announced and can be viewed below! All Netflix October 2017 titles and dates are subject to change. Which Netflix October 2017......
Read More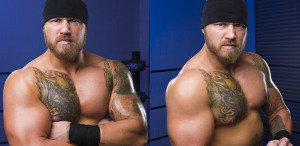 Recommended
It's Friday night at a friend's house. Steaks are being grilled, beers and various other alcoholic drinks are flowing, and I'm among a crowd of people—old and new......
Read More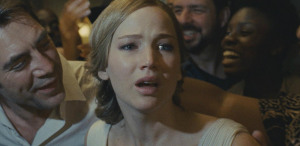 Film Reviews
A week after the humanist horror of It, director Darren Aronofksy (Requiem for a Dream, Black Swan) goes for a more abstract, surrealist horror with Mother!. Jennifer Lawrence plays the......
Read More
Come Celebrate 20 Years of Where Y'at Magazine at Generations Hall this Thursday, Sept. 21! Get Your Tickets Today!