Featured Articles
New Orleans Photos
Goldbergs Fine Food ribbon cutting ceremony at 925 Common st on the morning of Thursday, May 24, 2018, showcasing its New York-Style bagels, traditional deli sandwiches, full breakfast...
Read More
Culture
In 1963, America was mourning the loss of a beloved president when John F. Kennedy was assassinated, and Vice President Lyndon B. Johnson had big shoes to fill as his successor. With only 11......
Read More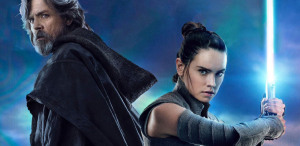 Television
The Netflix June 2018 movies and TV titles have been announced and can be viewed below! All Netflix June 2018 titles and dates are subject to change. You can also view the titles......
Read More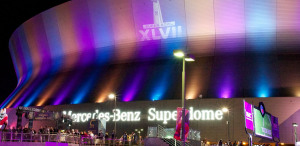 New Orleans Sports & Fitness
UPDATE (5/23/18 at 11:35am): After a unanimous vote on Wednesday morning, May 23, it has been decided that New Orleans will host Super Bowl 58 in 2024. It will fall on......
Read More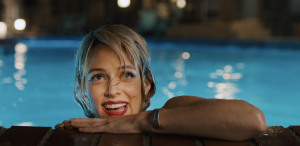 Film
A common complaint I hear is that movies have degenerated into nothing but sequels, reboots, and comic book movies. While it's true that these movies are the most aggressively marketed......
Read More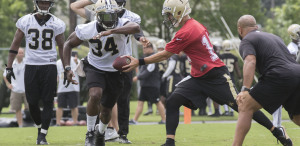 New Orleans Sports & Fitness
After having an improbable, wildly successful season end in heartbreaking fashion to the hands of the Minnesota Vikings in the "Minneapolis Miracle," the Saints headed into......
Read More
Check Out What's Cookin' This Week with Where Y'at and meTV New Orleans!