Featured Articles
Culture
Let me preface this article by saying that, categorically, I am opposed to unwanted sexual advances anywhere; and, having dwelt on this mortal coil twice the average amount of time as our...
Read More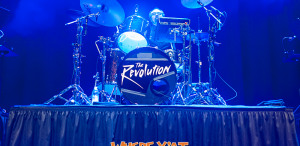 New Orleans Photos
The Revolution played tonight at the Joy Theatre. The Original group on bass Mark Brown, on percussion Baby Z, Keyboard Lisa Coleman, Keyboards Matt Fink and on guitar Wendy Melvoin......
Read More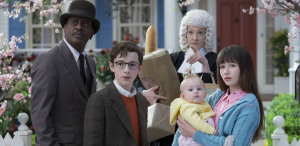 Television
The Netflix March 2018 movies and TV titles have been announced and can be viewed below! All Netflix March 2018 titles and dates are subject to change. Which Netflix March 2018 titles......
Read More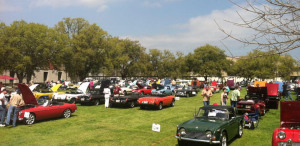 Recommended
With a royal wedding and new royal baby on the way, British fever is in the air. I know more people like me who have a love for all things British are wishing to get taste of Great Britain......
Read More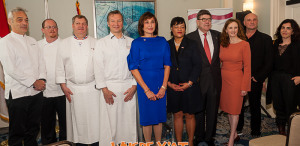 New Orleans Photos
The press conference at the NOPSI Hotel gathered delegates from Monaco and New Orleans to toast the City's Tricentennial officials to celebrate the cultural ties with the Principality......
Read More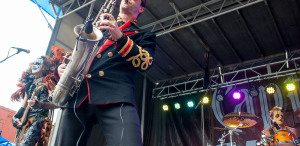 New Orleans Music News
They say that familiarity contempt. I say that they have never been to New Orleans, where familiarity breeds comfort, friendships and occasionally rabid fanfare. Never is this more obvious......
Read More
Need Weekend Plans? Check Out Where Y'at's Top 6 Picks for the Weekend of Feb. 23-25!