Featured Articles
New Orleans Photos
Running Of The Santas party was the highlight of the evening in the Warehouse District at Generations Hall on Saturday, December 08, 2018.
Read More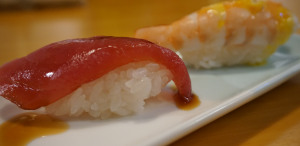 New Orleans Photos
You may know the Warehouse District tropical eatery Carmo, but they've got something fresh and new for you to try. On December 5, they debuted a brand new menu of simple, delicious, raw......
Read More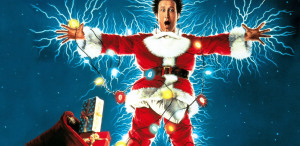 Film
Much like we did for the Halloween season, we're here to bring you some of the best watching options for this merry time of year. Nearly all of these are well-known and have been......
Read More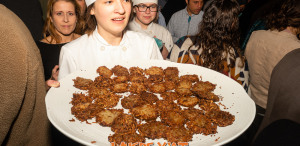 New Orleans Photos
The 5th Annual Latkes with a Twist at along with NOCCA Culinary Students and friends at Press Street Station located at 5 Homer Plessy Way in the Historic Faubourg Marigny on Thursday,......
Read More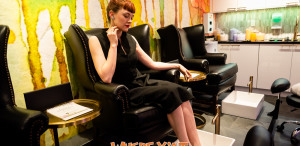 New Orleans Photos
ILLUME + PERCH BEAUTY BAR has officially opened its doors in the heart of the French Quarter! Located at 519 Wilkinson St., in between Charters and
Dacatur. This highly......
Read More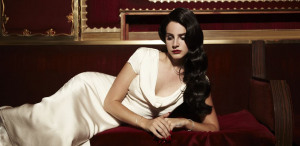 New Orleans Music News
The BUKU Music + Art Project today announced the first round of performers for the festival taking place on March 22 and 23, 2019. Now in its eighth year, the two-day event will......
Read More
Need Weekend Plans? Check Out Where Yat's Top 6 Picks for the Weekend of December 7-9!