Featured Articles
New Orleans Cocktail and Spirits
The craft spirits industry is booming, just like the American wine industry did 20 years ago, and the microbrewery industry has been for the past five years. Being a city that dearly loves...
Read More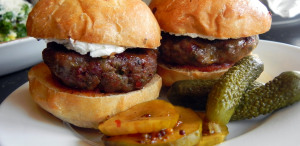 Features
There once was a time when bar food was simpler fare: Think beer nuts, pretzels, and, if you were lucky, some freshly microwaved popcorn. Though you can still find spots that offer those......
Read More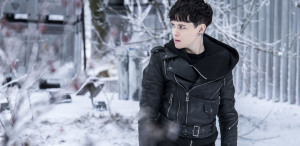 Film
Stieg Larsson's novel, The Girl With the Dragon Tattoo (and David Fincher's worthwhile adaptation of it), was a clever locked-room murder mystery where the locked room was, in......
Read More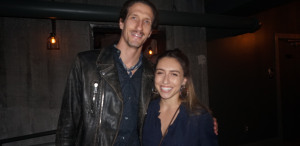 New Orleans Photos
Deep in the underbelly of the Orpheum Theatre's Ice House, The Revivalists played their new album "Take Good Care" on red vinyl. The whole band was on hand to do a Question and......
Read More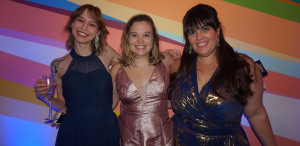 New Orleans Photos
The New Orleans Museum of Art pulled out all the stops and all things shiny to host the Odyssey Gala: All That Glitters. They even had several human disco balls, artistic go-go dancers, a......
Read More
Culture
Some things just don't age well—like those leftovers in your fridge, bananas, and Val Kilmer. Similarly, so many things are better when they're young and fresh: love,......
Read More
Check Out What's Cookin' This Week with Where Y'at and meTV New Orleans!