Featured Articles
New Orleans Restaurant Guide
AFRICAN Bennachin's West African flavors will offer a welcome break from the conventional lunches you've been eating. Be sure to try their Cope Ni Makondo, a...
Read More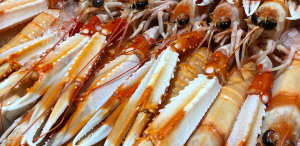 Travel
New Orleanians are proud of their cuisine. Nowhere can match our city's unique recipes, which are influenced by so many cultures. Call it Creole, Cajun, or Louisiana cuisine—New......
Read More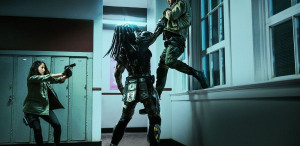 Film
The 1987 Arnold Schwarzenegger vehicle, Predator, is a minor classic. A forgettable sequel, Predator 2, came out in 1990. The less said about the two Alien vs.......
Read More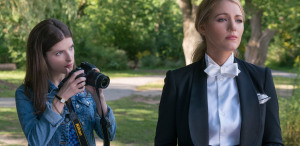 Film
Director Paul Feig (Bridesmaids) delivers an entertaining comedy/mystery with A Simple Favor, based on the novel by Darcey Bell. Anna Kendrick plays a lonely, dorky single mom who......
Read More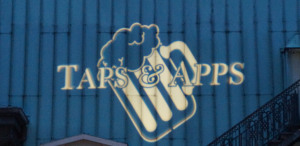 Read More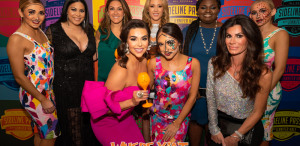 New Orleans Photos
Sideline Pass is the nonprofit started by Jennifer Hale that aims to "educate and empower young women through both seminars and charitable outreaches." Friday, September 14, the......
Read More
Check Out What's Cookin' This Week with Where Y'at and meTV New Orleans!