Featured Articles
New Orleans Photos
The Rivershack Tavern in Jefferson had volunteers shave their heads to support St. Baldrick's Foundation cancer research on Friday, March 16, 2018.
Read More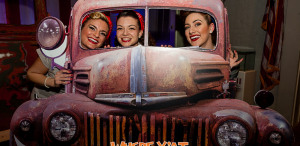 New Orleans Photos
The National WWII Museum Presents 2018 Drafts for Crafts rasing proceeds to benefit restoration of vintage 1943 Ford-American LaFrance Fire Truck that was used on United States Military base......
Read More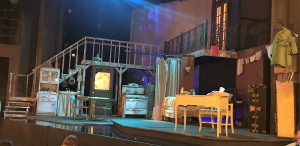 Culture
The Tennessee Williams/New Orleans Literary Festival kicks off in less than a week, featuring plenty of Tennessee-centric events, from literary panels to writing classes. But no one can......
Read More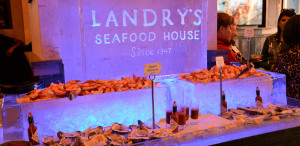 New Orleans Photos
Everyone needs more seafood in their lives, and Landry's Seafood House, one of your favorite seafood go-to's since 1947, can definitely help with that. In fact, it's even easier......
Read More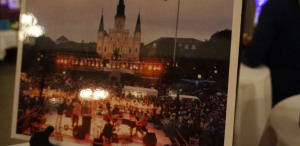 New Orleans Photos
Just days before French Quarter Fest brings thousands of locals and tourists together for a massive free music festival, revelers descended upon the historic Antoine's restaurant to......
Read More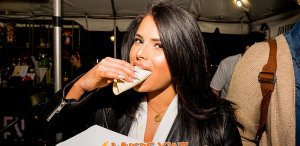 New Orleans Photos
Agave Week Top Taco at Woldenberg Park with restaurant from Taqueria Chilangos, Baru, Tito's Vodka, Casa Borrega, Suerte Tequila, Religion Tequila, Del Fuego Taqueria, Sants Bar,......
Read More
Looking For Weekend Plans? Check Out Where Y'at's Top 6 Picks for the Weekend of March 16-18!