Willie Mae's Scotch House is currently available at the Pythian Market, the dining hall with a variety of vendors to accommodate all. Originally established as a bar in the Treme neighborhood in 1957, Willie Mae's has been cooking up delicious food ever since. In 2005, the restaurant was recognized with the prestigious James Beard Award for "America's Classic Restaurant for the Southern Region," rendering it a nationally renowned eatery.
Willie's is currently offering its mouthwatering meals Monday through Saturday, from 12 p.m. until 8 p.m. Customers may visit pythianmarket.com/order to choose from various chicken or fish entrees, salads, and sides. Those looking to feed their family may opt for the company's tremendous dinner bundle, featuring 12 pieces of baked or fried chicken, three sides, and cornbread.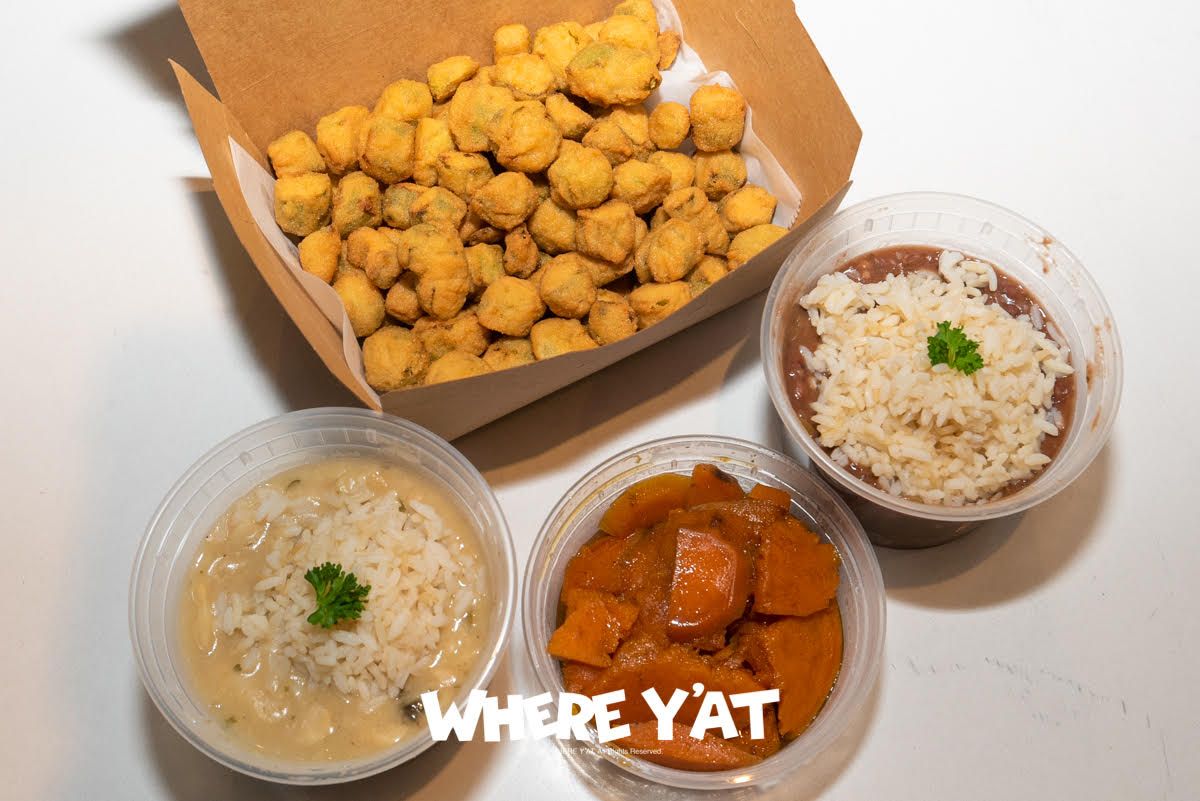 Individuals can opt for free delivery or curbside pickup. Cashless payments only and tips appreciated! Thank you for your continued support of NOLA's beloved Willie Mae's.
Willie Mae's at Pythian Market, 234 Loyola Ave., (504) 481-9599

, pythianmarket.com