This is not a drill! Beyoncé is coming to New Orleans on September 27, 2023, to support her Renaissance World Tour. Whether you are flying in for the weekend, or are a local who is heading to Caesar's Superdome for a night on the town, we have all the best things you can do to celebrate this iconic performance. From where to buy tickets, to bars and clubs to go after the show, we have you covered.
Beyoncé returns for the first time since her last Superdome date back in 2016, and we could not be more excited to welcome her, as well as welcoming all of the tourists that are coming down for this show. Here are ten ways to prepare for the show, and don't forget to have fun!
Top Ten Things to Do in New Orleans for Beyoncé's Show
1. Where to buy a ticket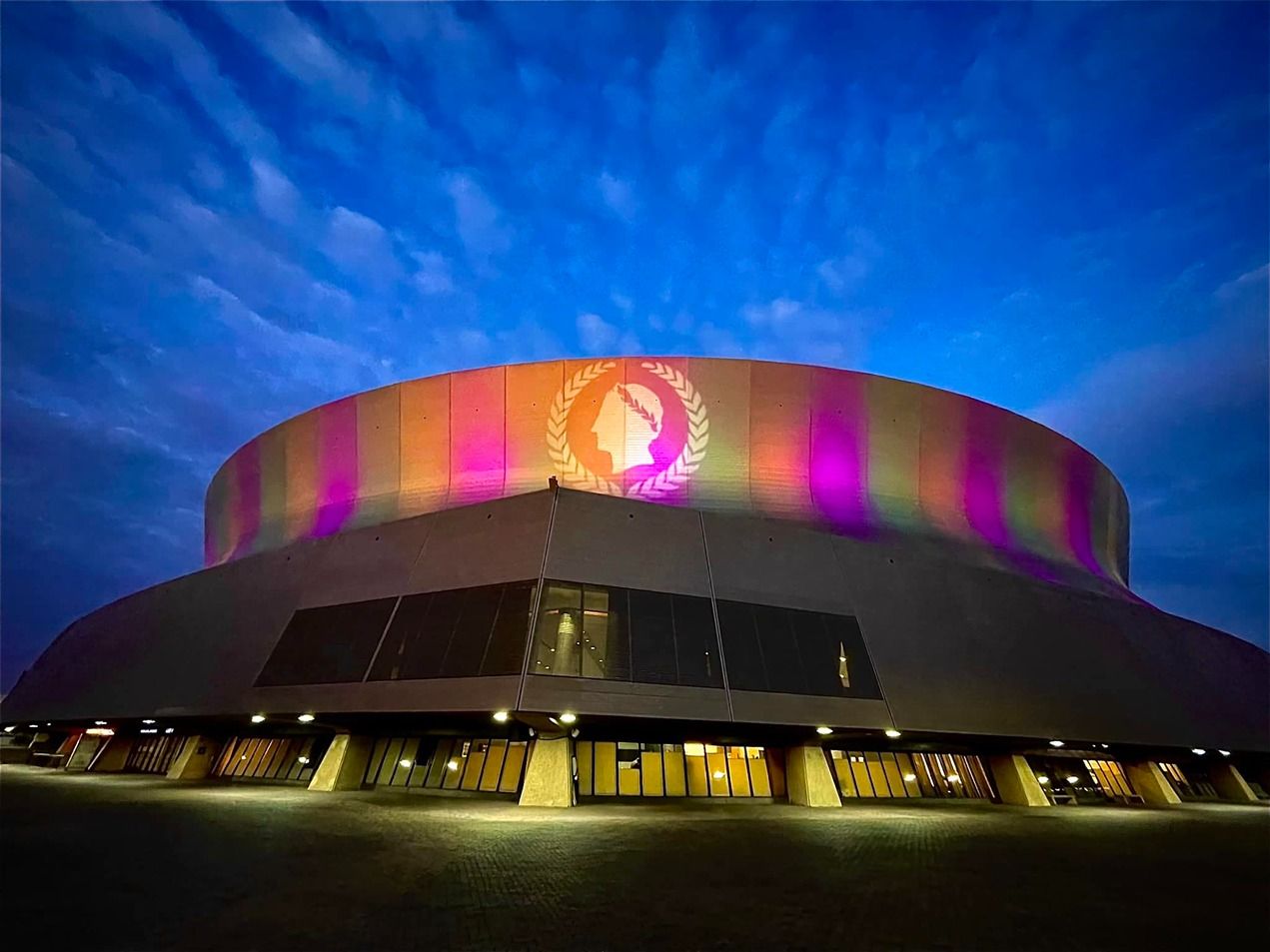 Caesar's Superdome is an iconic venue in New Orleans that hosts football games and occasional concerts. This massive venue can fit 83,000 people and is expected to be packed for Beyoncé's performance. Tickets are still available starting at $180 and can be purchased on Ticketmaster.
2. Shop for a fun concert outfit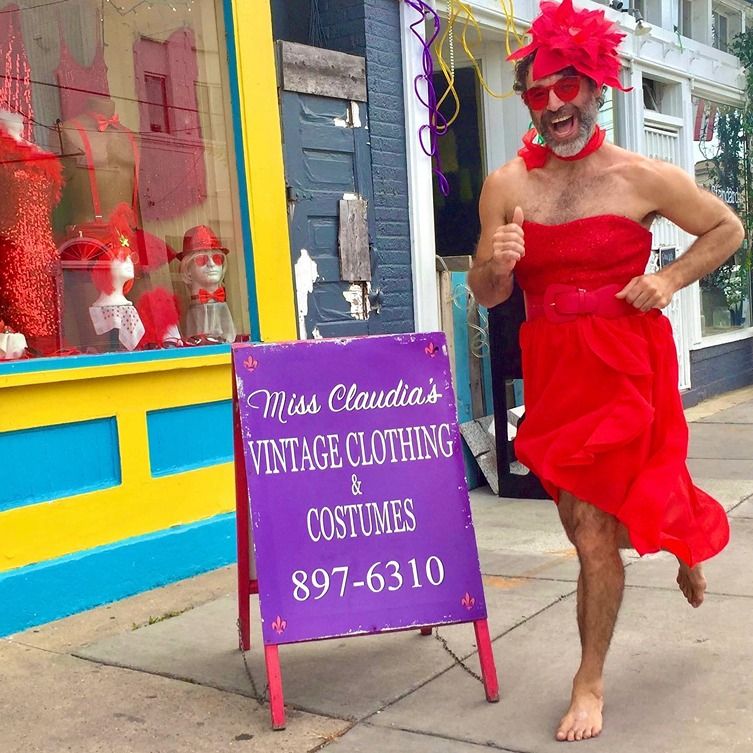 Luckily enough, New Orleans is full of amazing places to buy fun and eccentric clothing. With more festivals than days of the year, you never have to worry about finding a last-minute outfit for anything. Browse many vintage stores around the city to secure a fabulous fit. Miss Claudia's Vintage Clothes & Costumes on Magazine St is a great pick for finding something Beyoncé worthy.
3. Purchase a Parking Pass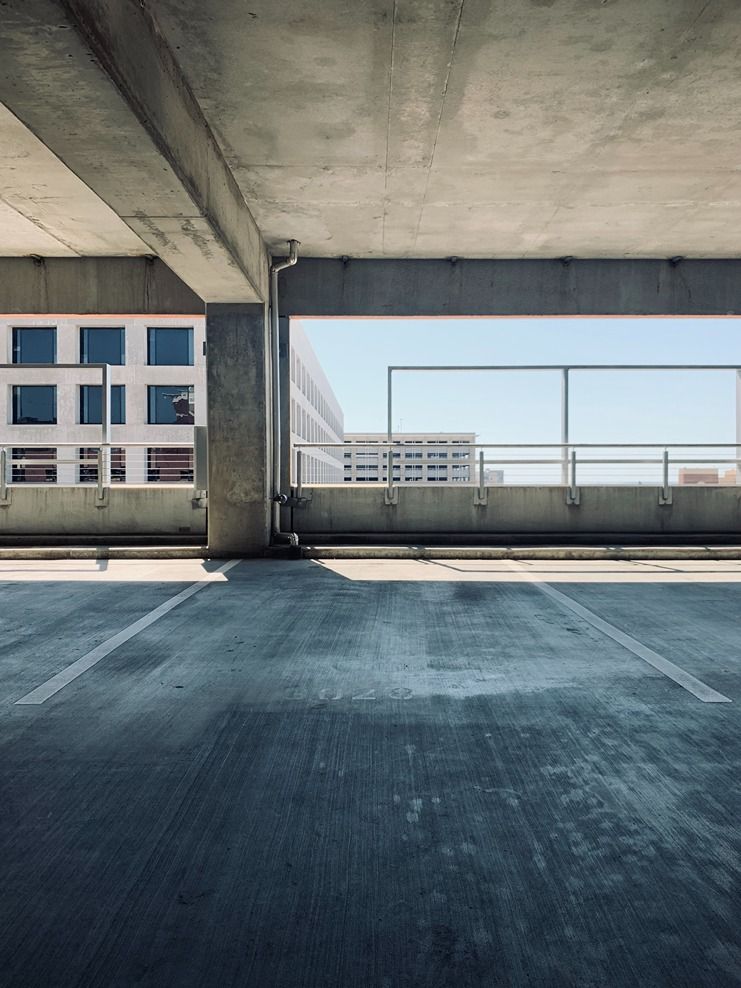 The Superdome has about 7,000 spots in its parking garage, and parking operates on a first-come first-served basis. Tickets are available to be purchased for $50 per vehicle on Park Whiz. Anticipate delays on the traffic front, since so many people will be headed towards the Superdome on that date. Don't forget to plan ahead and get there early!
4. Have breakfast on concert morning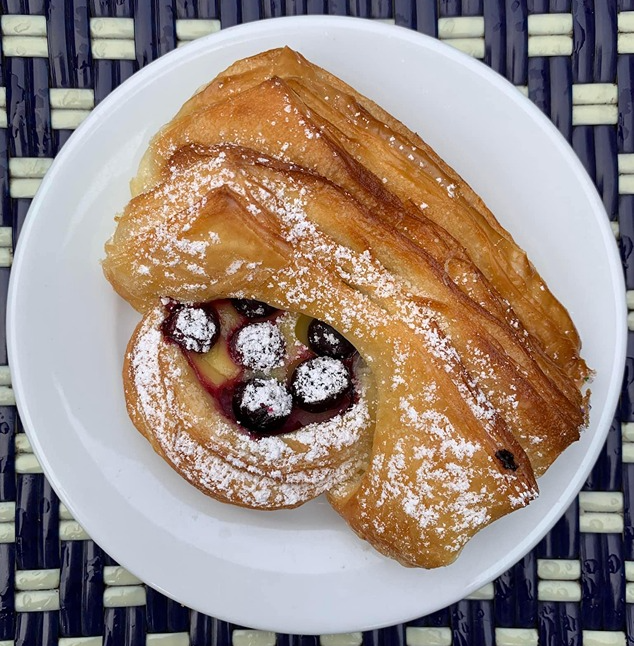 Take yourself uptown to La Boulangerie on Magazine St. to have a few pre-concert pastries. It is always important to fuel up for a night full of dancing and fun. They are known at La Boulangerie for delicious, French-style pastries, and their massive selection will have you drooling. This New Orleans bakery will not disappoint.
5. Pregame at a local bar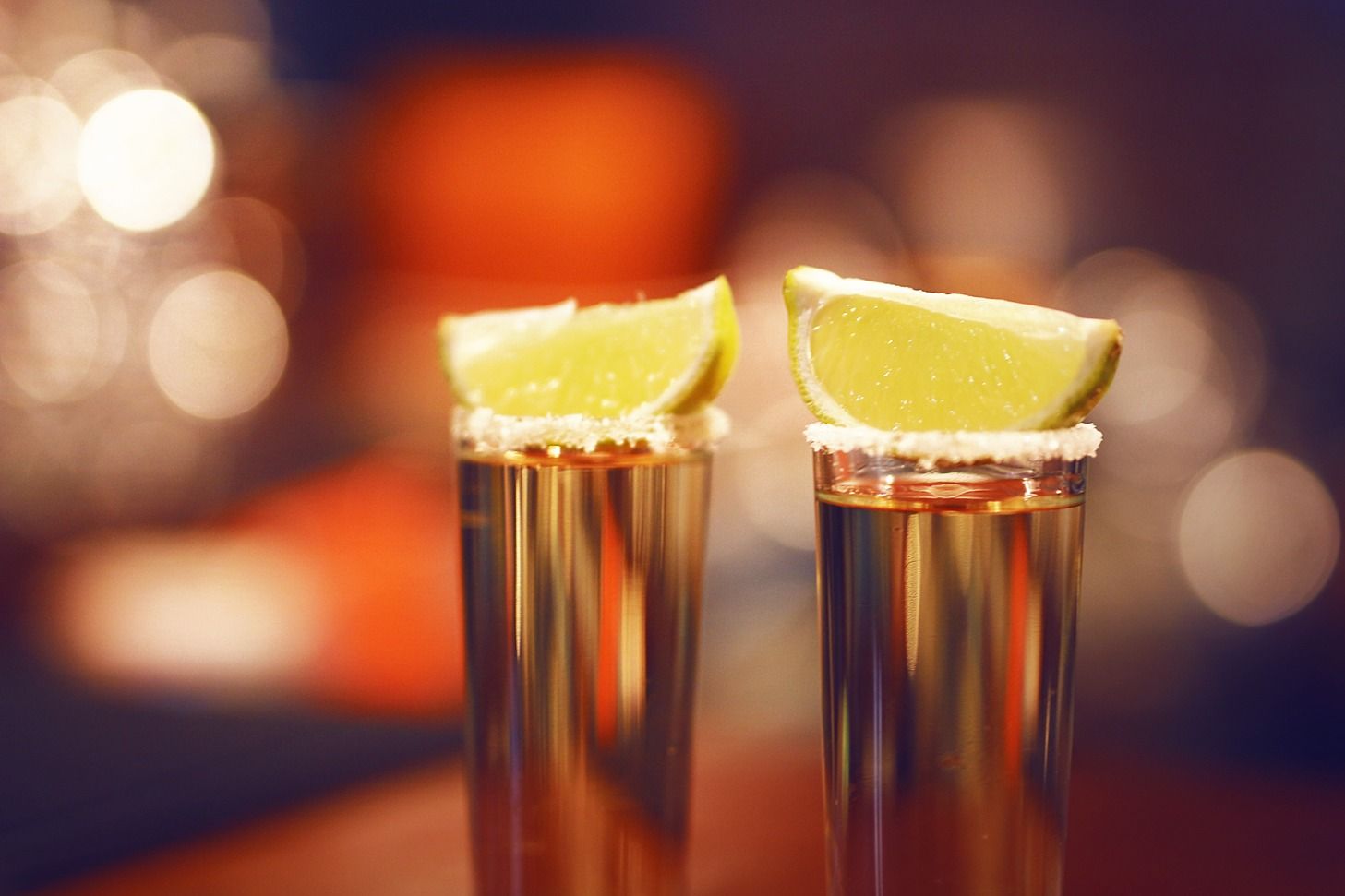 New Orleans is known for our parties, and we have plenty of fun bars to go to pregame. A local favorite is Bamboula's, a casual spot only a few steps off of Bourbon Street. Head on down before the show to hear some local bands perform, and don't forget to take advantage of their $6 shots.
6. Best Things to Eat at the Superdome

The Superdome not only has tasty food to enjoy during the show, but they serve up many New Orleans-style dishes. Experience Louisiana culture, while you listen to Beyoncé perform, with their crawfish pie, jambalaya, and more! Typical game-day foods like nachos and hot dogs are also available. A full list of the options is available on the Superdome website.
7. Hit up a bar after the show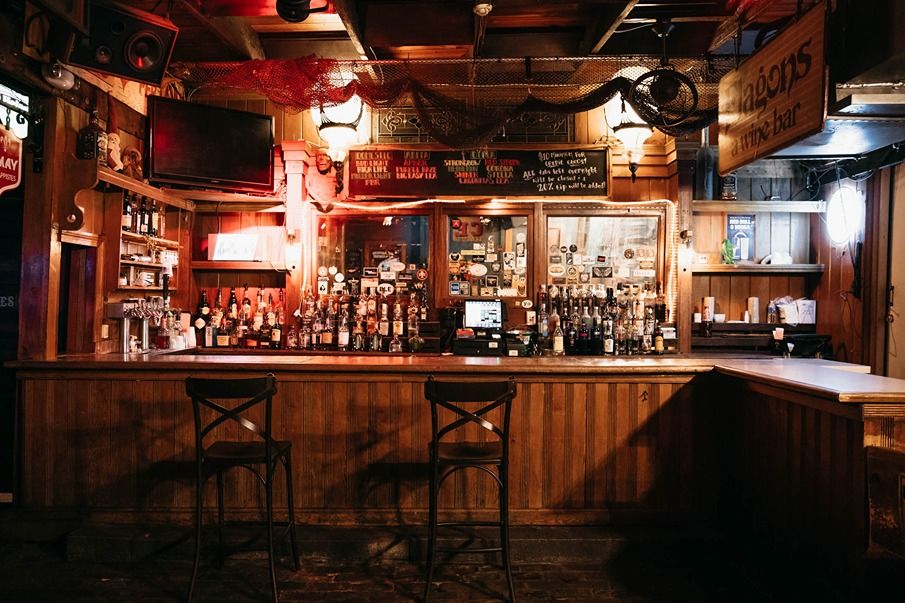 If you're looking to keep the energy going after Beyoncé leaves the stage, there are plenty of bars to go to to have a post-show debrief session over a few drinks. Even on a Wednesday night, some bars will be open late and ready for you. Magazine St. bar Le Bon Temps Roule is a 24-hour bar that has deals on drinks and delicious food.
8. Get some late-night food
If a night of drinking and dancing has left you ravenous, New Orleans has plenty of late-night spots to get some grub. The Royal Burrito on Royal St. is open until 2 a.m. on Wednesdays, so if you are craving delicious and fast Mexican fare, you know where to go. No better place to be than the gastronomical capital of the United States!
9. Get brunch in the morning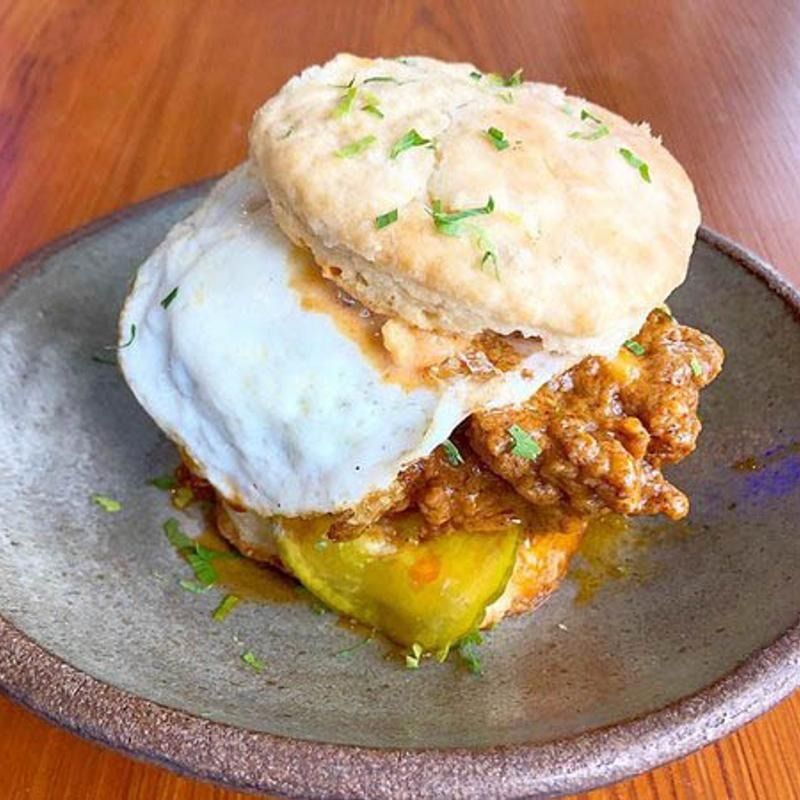 After a night out of dancing and drinking, you may want to enjoy a meal at one of New Orleans' best brunch spots. Try local favorite, Bearcat Cafe, at one of their two locations. They are known for their 'good cat' and 'bad cat' sections of the menu, depending on how healthy you want to be. This is the perfect place to discuss your favorite parts of Beyoncé's performance.
10. Lounge by the pool to recover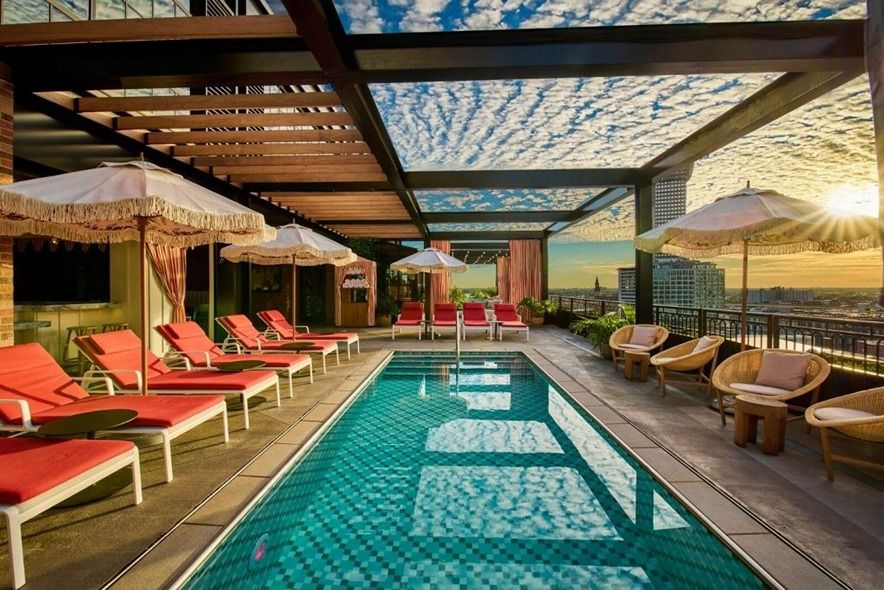 Plenty of New Orleans hotels have pools, which you can visit by buying a day pass. If you want to recover from a long night out at the pool, take a look at some pool options in the city. A popular choice is The Pool Club at the Virgin Hotel in the Central Business District. Rest your tired feet and maybe even sip on a few specialty cocktails.
Best Ways to Celebrate Beyoncé's Renaissance Performance
The entire city of New Orleans is so excited to welcome Beyoncé back to perform her newest album. Tourist or local, the city has plenty of fun things to do in preparation for and recovery from the show. Whether you need a last minute outfit for the show, need a good recommendation for a bar to pregame, or need help finding a relaxed spot to unwind and process all of your post-concert emotions, we have your back.
We are expecting this night to be one to remember, and can't wait to witness the energy Beyoncé is going to bring to the city. And don't forget, when she says 'everybody on mute', go dead silent!