The Lakeview neighborhood of New Orleans is beautiful and peaceful. The houses along the levees of Lake Pontchartrain have lush, green lawns with old trees that line the streets and avenues all the way from the lake to the north end of City Park. This is one of the best places in town to get breakfast, lunch, or dinner because it caters to locals more than tourists. You are invited to sit back, relax, and take a long time enjoying your meal. And you will probably want to take a few photos of the fun too!
While Lakeview is home to many eateries that you can discover, the following restaurants really stand out. They are often full of happy diners who love to visit on a regular basis. You should definitely look into making reservations at these places.
The Most Delicious Restaurants in the Lakeview Neighborhood
1. Velvet Cactus
6300 Argonne Blvd. (504) 301-2083, thevelvetcactus.com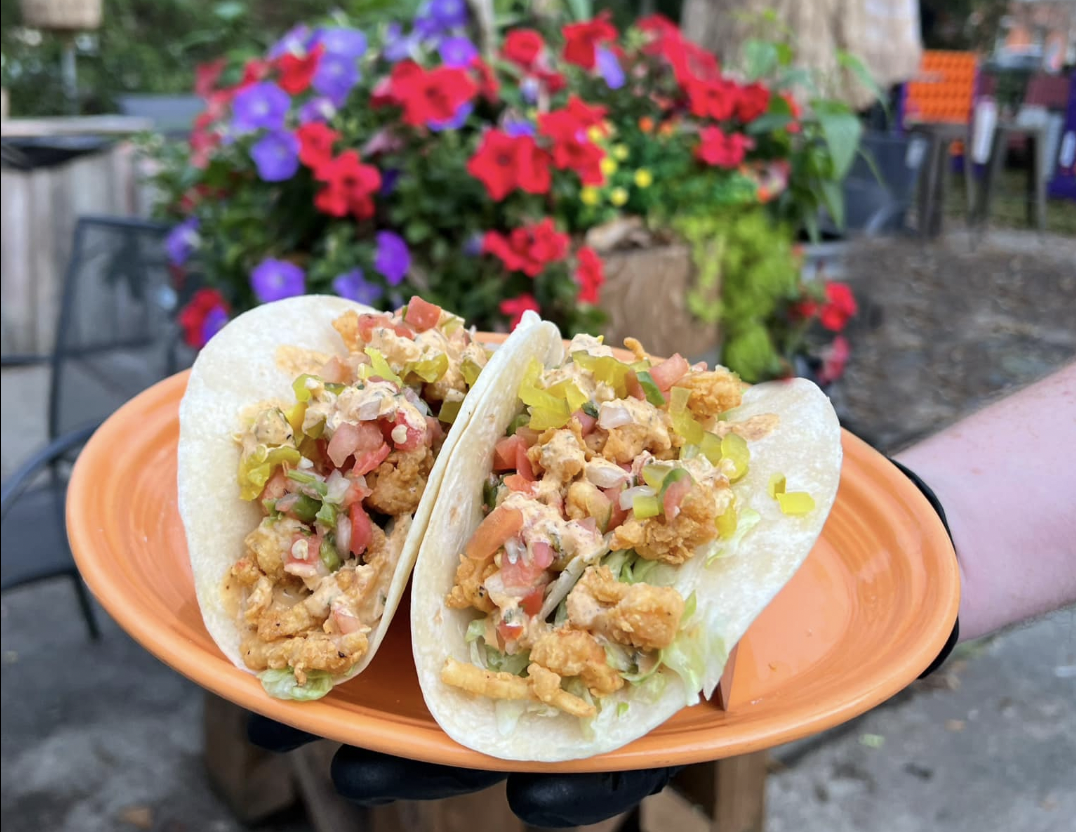 The Velvet Cactus doesn't just serve delectable Tex-Mex fare, the surroundings are just gorgeous. You can choose to dine on the large open-air patio that really comes to life at night with multi-colored string lights above you and lush greenery around you. It's a great place to take your friends and get great, enviable photos.
Many regular Velvet Cactus diners like to get plates to share. The Family Grill Platter feeds 3 to 4 people with fajitas, Gulf shrimp, and various sauces and sides. The Get Your Freak on Queso appetizer goes very well with Cactus Original Rocks margarita.
2. Juniors on Harrison
789 Harrison Ave. (504) 766-6902, juniorsonharrison.com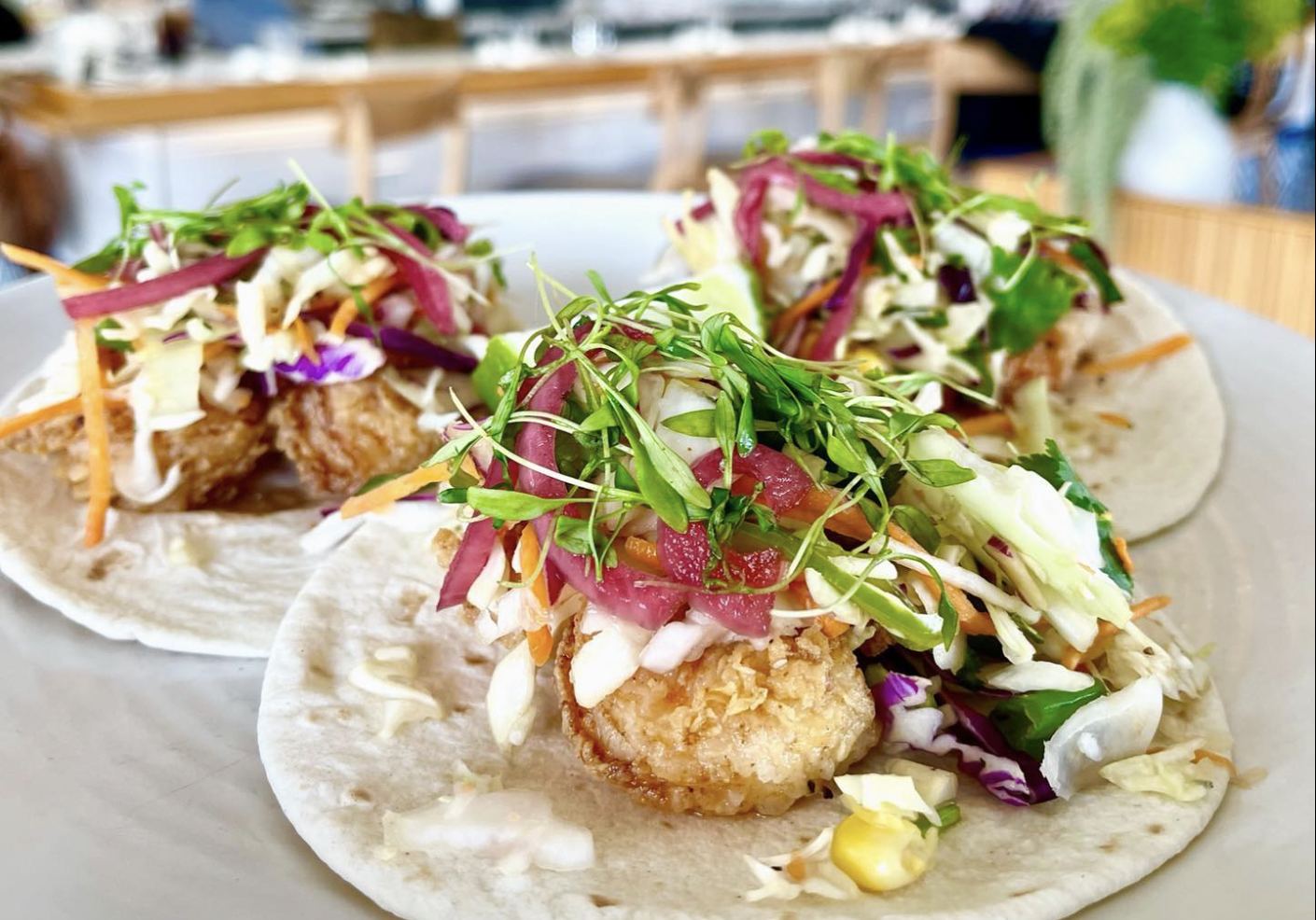 Juniors was designed for families in the neighborhood, and they are enticed to come on a regular basis to take part in the great daily specials. Juniors also has brunch on Sundays only, but it's best to make a reservation to get a table.
The menu is separated by dishes that are meant for the entire table and dishes that are meant to be enjoyed by one person. For example, the whole table will love the Cheese Curds and Salmon Tartar, but you want to get the Korean Beef Sandwich just for you.
3. Station 6
105 Metairie Hammond Highway, www.station6nola.com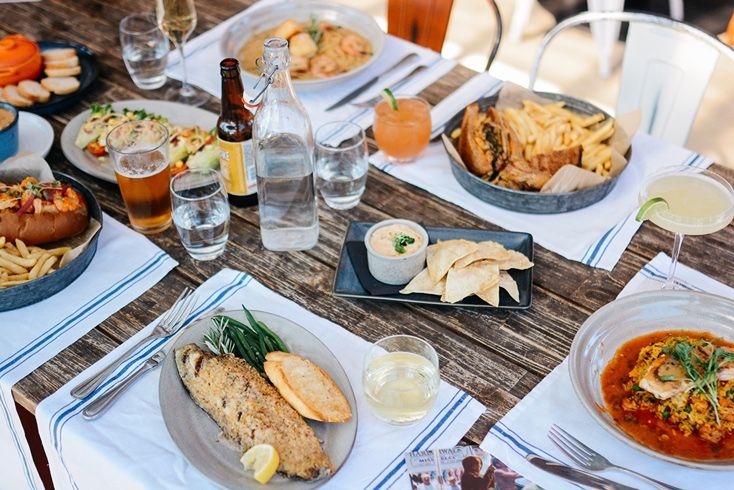 Station 6 has received critical acclaim by tourists and locals alike for its fresh Louisiana and Gulf seafood and their homegrown ingredients. Executive Chef Jeremy Latimer and Chef Aaron Burgau partner to make incredibly tasting seafood as part of their varied and seasonal menu at Station 6.
Some of the restaurant's favorites include seared pompano, grilled salmon tacos, and their seafood gumbo. Pop into Station 6 Tuesday-Saturday to enjoy their freshly caught seafood and oyster bar.
4.

Sala NOLA
124 Lake Marina Ave. (504) 513-2670, salanola.com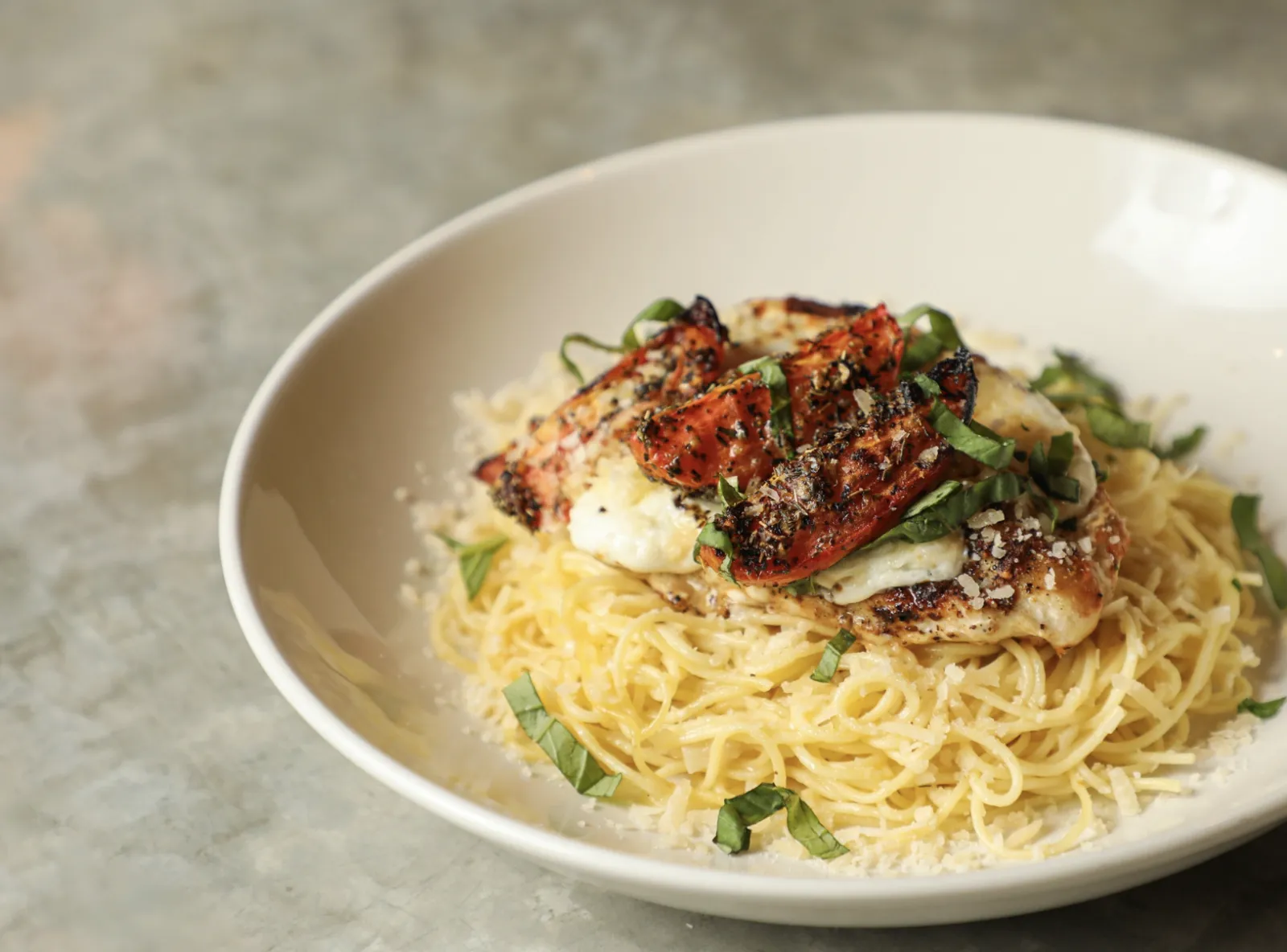 Sala is made for native New Orleanians, but everyone is invited to enjoy the historic New Orleans flavors and friendly atmosphere. Sala is owned by the Riccobono family who have been feeding hungry citizens for decades, and this restaurant features incredible dishes that keeps them coming back every week.
While you partake in some Broiled Gulf Fish Buerre Blanc or a half-pound angus Sala Burger, you can watch a game on the TV or just get into a long conversation with your friends. Your little ones are also welcome to join you and order from the kids menu.
5.

El Gato Negro
300 Harrison Ave. (504) 488-0107, elgatonegronola.com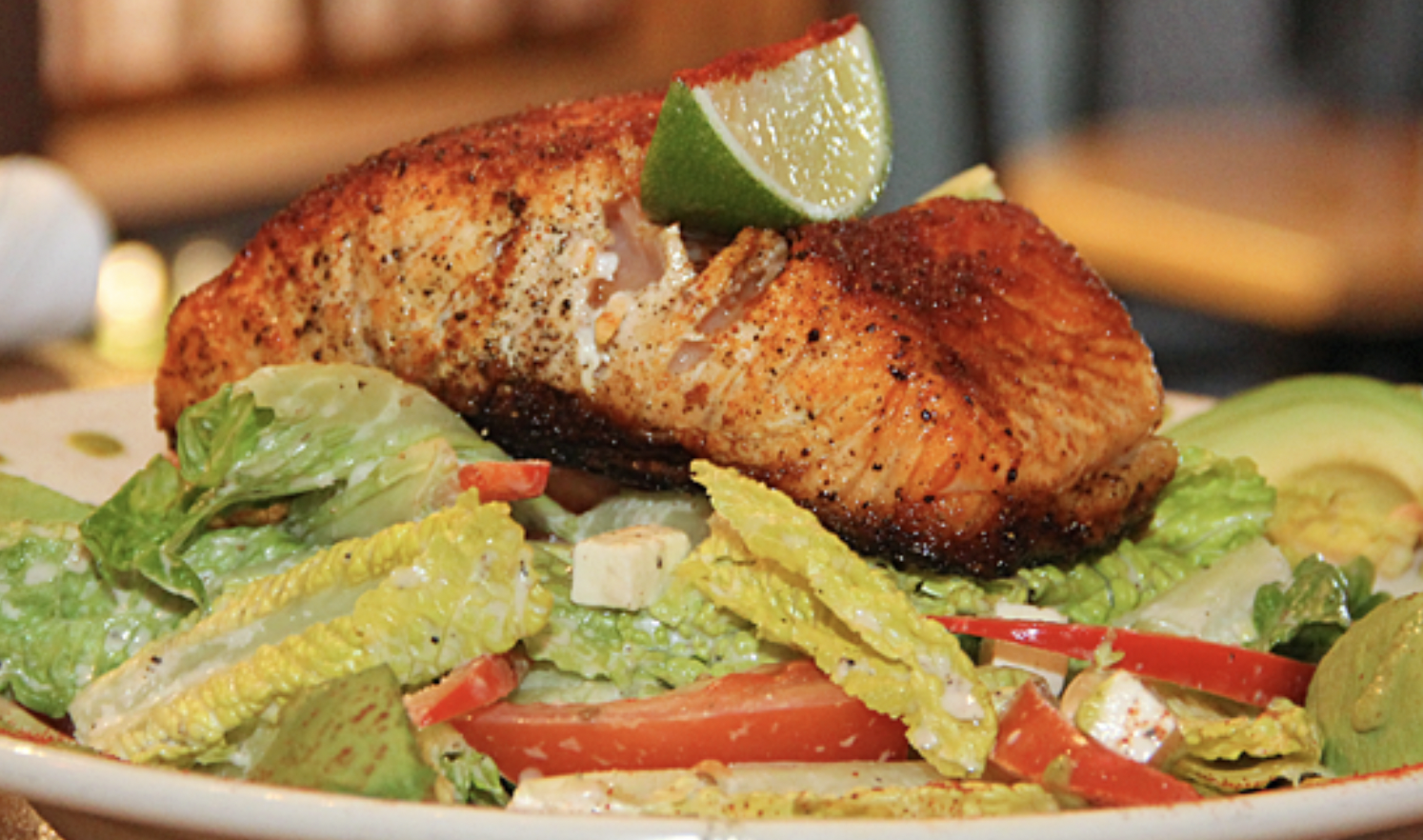 This authentic Mexican restaurant is so popular that they have multiple locations in order to serve the whole city. The dishes are inspired by cuisine specifically from the Mexican state of Michoacan, and the sizzling, perfectly seasoned food is intoxicating. The menu has a ton of options from grilled meat to traditional plates. The fajitas are very popular during National Fajita Day.
El Gato Negro boasts of one of the largest tequila collections in the greater New Orleans area. There is even an exclusive blend of Maestro Dobel Tequila chosen by the restaurant's owner. You can sample it on its own or as part of a tequila flight.
6.

Steak Knife
888 Harrison Ave. (504) 488-8981, steakkniferestaurant.com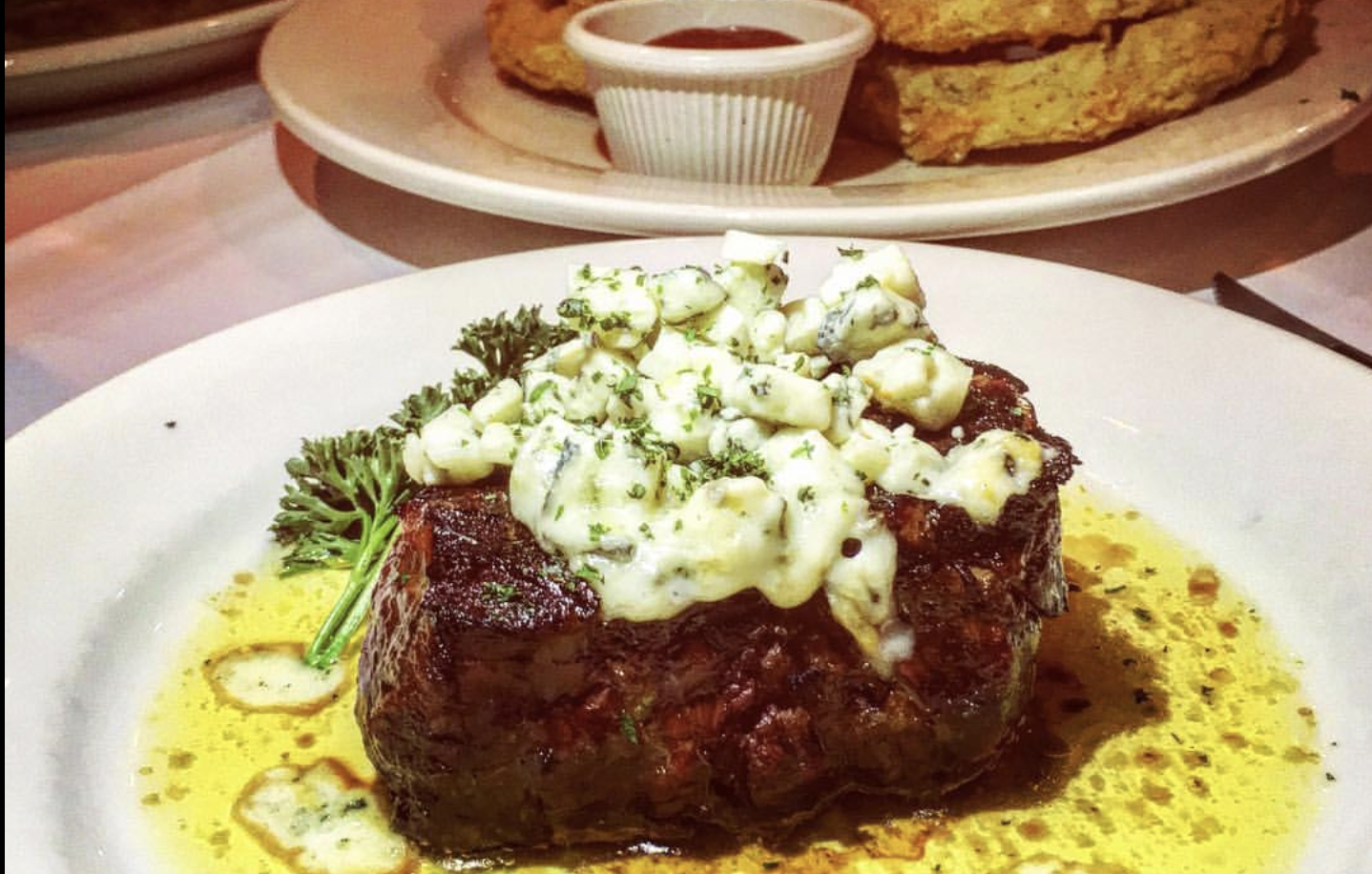 The locals regard The Steak Knife as the restaurant you go to when you're celebrating something special. A birthday, a new job, a retirement, or a graduation; it's likely that one of these events will be happening when you visit. The steaks are obviously the most ordered items. You can choose from filet mignon, prime ribeye, and prime New York strip.
For those who aren't in a steak mood, the entrees are just as enticing. The Gulf Fish Robert is topped with lump crabmeat and doused in a beurre blanc sauce. The Shrimp Bordelaise is basted in white wine and brandy.
7.

Three B's Burger & Wine Bar
911 Harrison Ave. (504) 249-8025, lakeview.threebs.com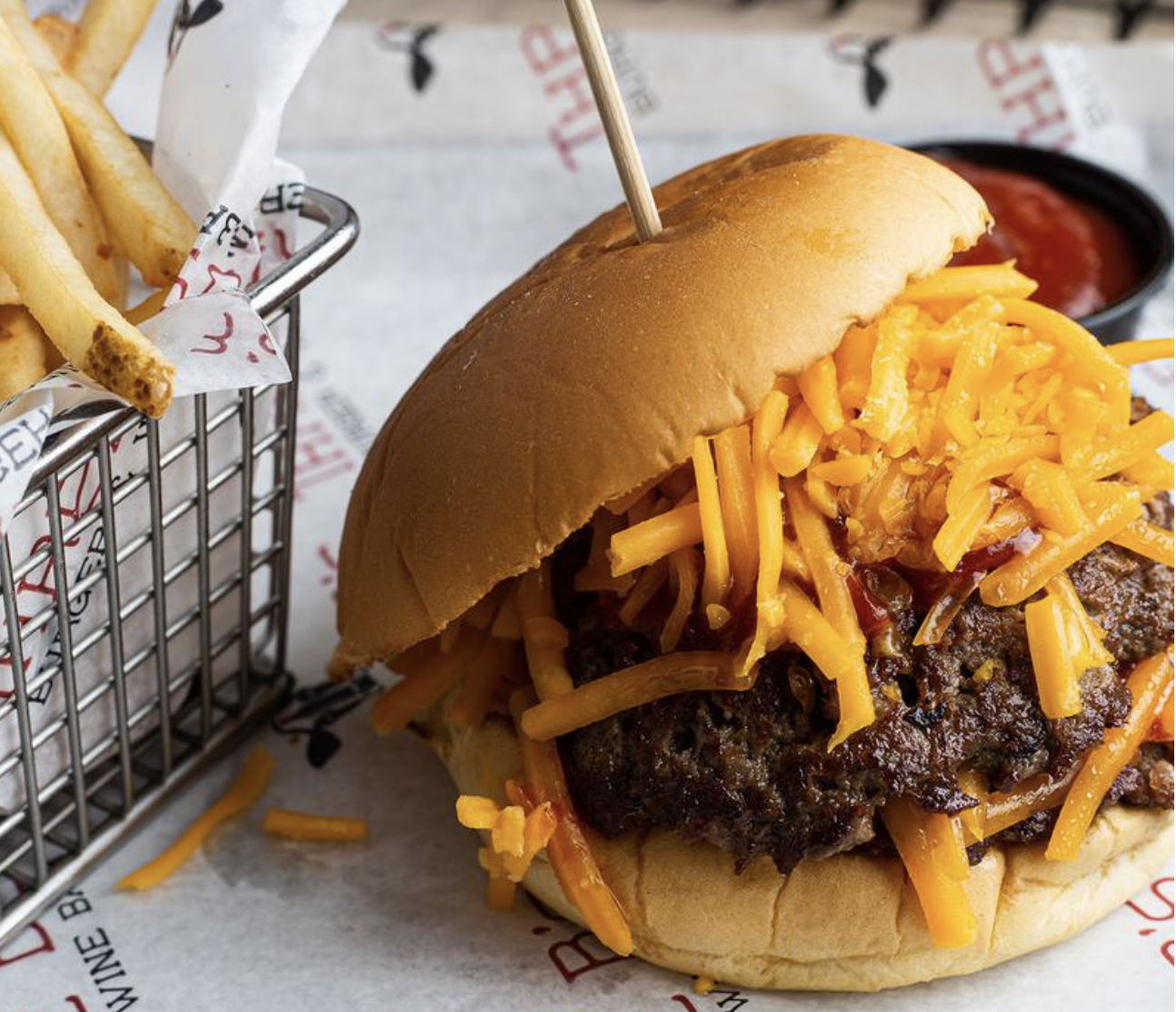 Three B's has two locations, but the Lakeview restaurant is also full of people who can't get enough of their big burgers. Start your dinner off with appetizers like Boudin Balls or Totchos (fully-loaded crunch tater tots). Continue the meal with a juicy burger like The Duke with pepper jack cheese and bacon or The Gobbler with a ground turkey patty.
Unlike many burger-centric restaurants, Three B's is happy to turn your burger into a bowl. It's all the same ingredients that you're craving without the bun. The bowl also includes kale and cabbage tossed in ranch. There's also several chicken sandwiches for white meat eaters.
8.

District Donuts
527 Harrison Ave. (504) 827-1152,
districtdonuts.com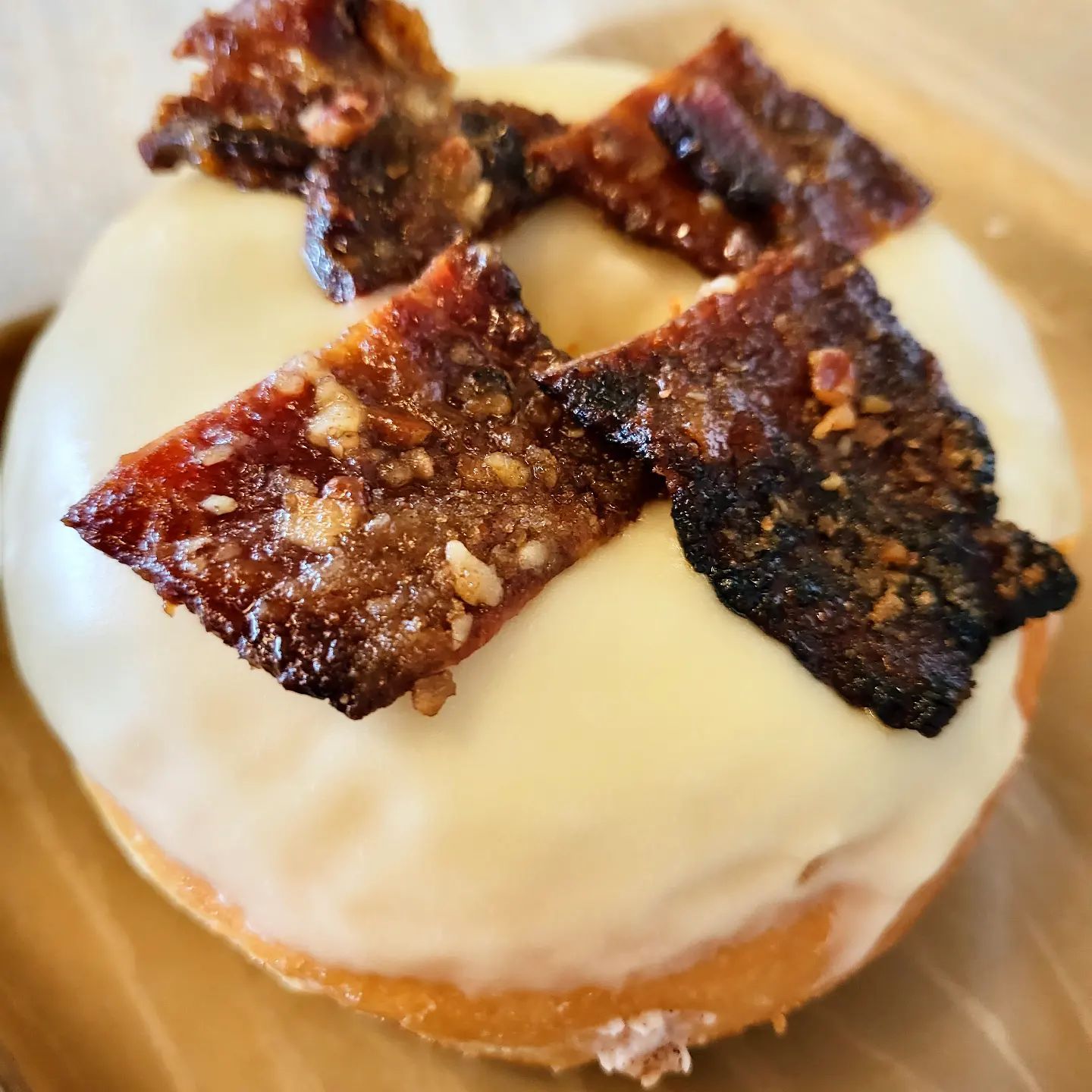 On the weekend mornings, you may see a line waiting inside and even outside of District Donuts. The Lakeview location is especially popular with people from the neighborhood who are hungry for freshly-baked gourmet donuts. District Donuts also serves savory lunch and dinner items like The District Cheeseburger and the Chili Cheese Link Burger.
One of the reasons that District Donuts is so well loved is the ever-changing offerings. The donuts are one-of-a-kind and don't last on the menu for very long, and they are some of the best donuts you can get in New Orleans. You have to check out their social media to see what donuts they're going to have that day. Does the Salted Caramel Donut sound appetizing?
9.

Lakeview Harbor
8550 Pontchartrain Blvd. (504) 486-4887, lakeviewharbor.us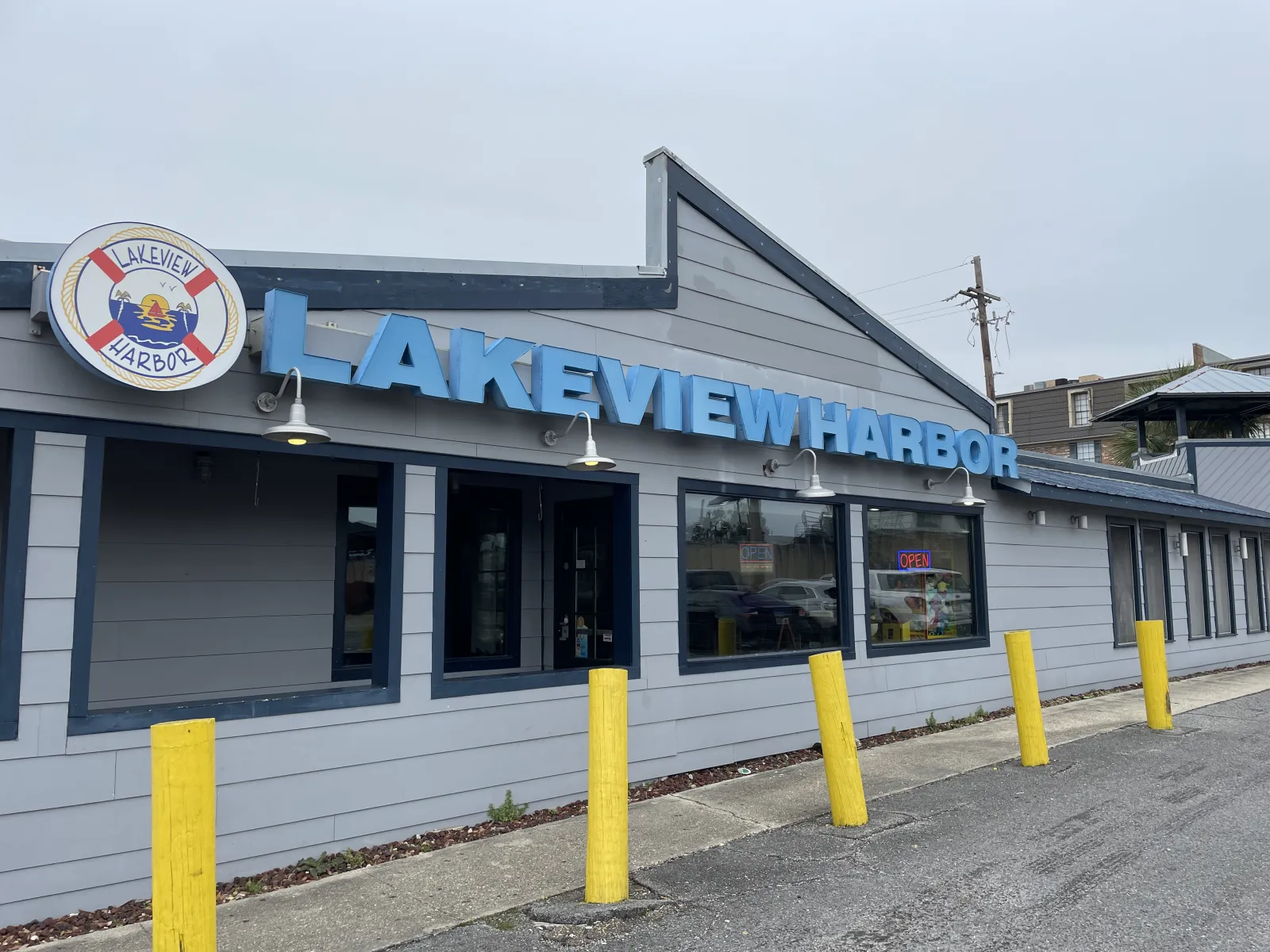 Lakeview Harbor has incredible prices that can't be beat, and that's why it's often cited as one of the best restaurants in Lakeview overall. Most of the menu items are under $20, and you can feed the whole family for less than you could at most other restaurants. That doesn't mean that you have a limited selection. Lakeview Harbor has a large menu of po-boys, burgers, steaks, and more. There are even daily and weekly specials for even better value.
Some of the best menu items are the salads which are fully loaded with ingredients. The Grilled Mahi Mahi Salad features 8 oz of grilled fish, and the Steak Salad has 8 oz of filet mignon dusted with blue cheese crumbles.
10. Lakeview Burgers and Seafood
872 Harrison Ave. (504) 289-1032, lakeviewburgers.com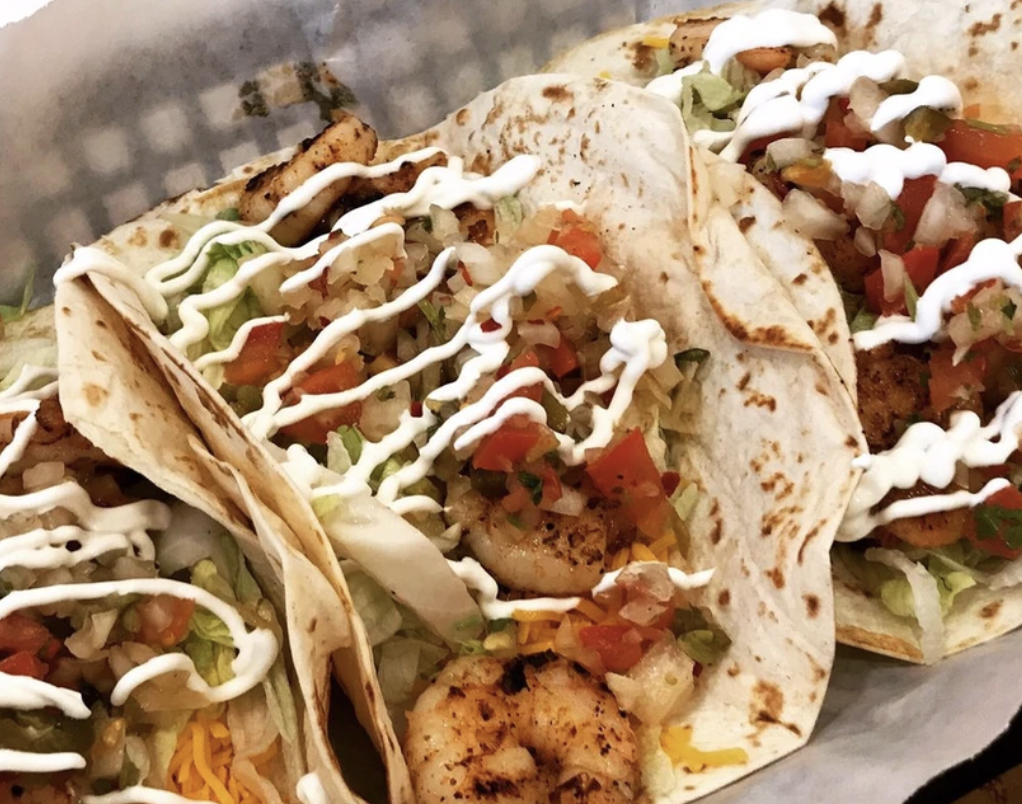 Chef Joe Faroldi is at the helm of Lakeview Burgers and Seafood, and he likes to incorporate locally-grown ingredients into his dishes. That is evident in the Fried Louisiana Okra appetizer and the Oyster Pirogue family dinner. But that's not all they have on this extensive menu.

Many diners come for the large selection of sandwiches and po-boys which range from Italian-inspired (Chicken Parmesan sandwich), to wholly American (French Fry and Gravy po-boy), to truly New Orleanian (New Orleans Roast Beef Debris Po-Boy). There's something on the menu for everyone to enjoy!
Where To Eat in Lakeview
If your mouth isn't watering yet, it will be if you take a look at even one menu from a restaurant listed here. These Lakeview New Orleans restaurants have stood the test of time and trends because they make their regulars happy and full time and time again. I suggest going to one of these places at dusk because sunset is really pretty in this area with the abundance of old trees. It's apparent why movies and shows love to use Lakeview as a backdrop.
Are you thinking about having dinner at a Lakeview restaurant tonight? Be sure to make a reservation beforehand; these restaurants tend to fill up fast.