The CBD and Warehouse District can be magical after 5 p.m. Many of the people who work in the soaring office buildings have gone home. The streets are somewhat quiet. And as you walk down the sidewalk, all of the sudden you'll come across a bustling, busy restaurant that cuts through silence of the street. There are so many of these places in the area, and each restaurant has its own special qualities about it.
The following Warehouse District and CBD neighborhood restaurants are really not to be missed if you like great food. Plan to stay a while or go bar-hopping at the best CBD and Warehouse District bars after your meal.
Where To Eat In The CBD And Warehouse District
1.

Sofia
516 Julia St. (504) 322-3216, sofianola.com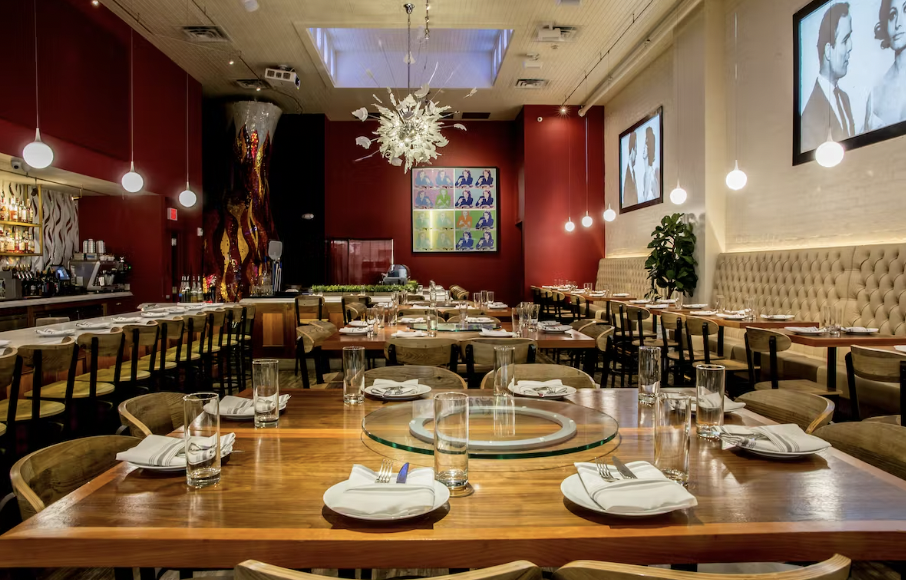 Sofia's menu is full of Italian comfort foods, but the approach is contemporary without being ostentatious. All you need do is look at the big plates of handmade pasta to know that you are about to enjoy this meal thoroughly. The classics are all there: Short Rib Ragu, Cacio E Pepe, Risotto, Meatballs, and Pasta All Vodka.
Look further down the menu, and you'll come across the excellent wood-fired pizzas with irresistible toppings. The Margherita is always good, but The Spicy is an adventure. It has pepperoni, hot peppers, house ricotta, kale, pecorino, and honey.
2.

Meril
424 Girod St. (504) 526-3745, emerilsrestaurants.com/meril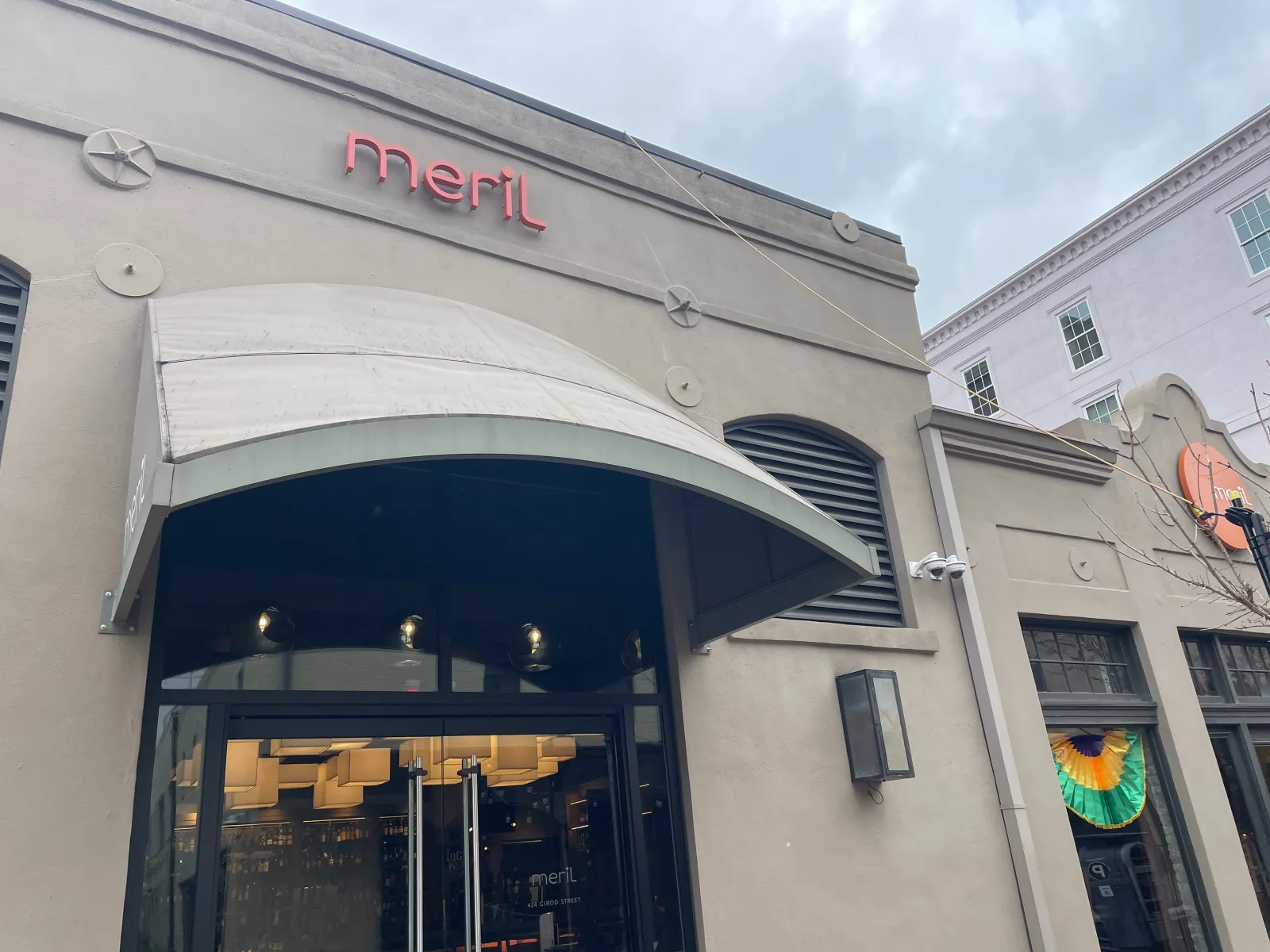 Emeril Lagasse's restaurants are in high demand from visitors who love his celebrity and also from locals who have come to make going to any one of his places a regular thing. Meril is a more casual, approachable restaurant that's perfect for getting a tasty meal at a good price before heading to the Caesers Super Dome or Smoothie King arena for a game or a concert.
The menu boasts a large variety of snacks including Gulf Yellowfin Tuna Bundles and Crispy Rock Shrimp Tacos. If you can get past those, you'll want to indulge in an entrée like a Double Cheeseburger, Korean Beef Short Ribs, or Grilled Ribeye.
3. Josephine Estelle
600 Carondelet St. (504) 930-3070,
josephineestelle.com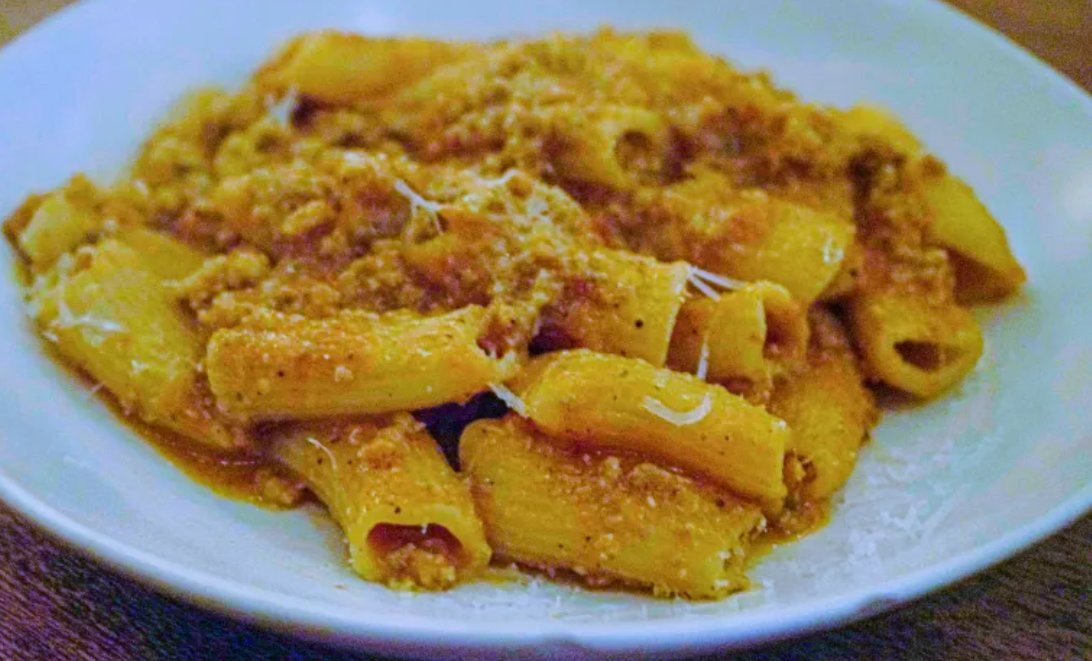 Located in the Ace Hotel, Josephine Estelle is a romantic restaurant with sky-high ceilings, an exciting semi-open kitchen, and comfortable, plush seating. You'll certainly feel right at home when you dine on a homemade pasta dish like the Bucatini with amatriciana, guanciale, chili, and garlic or the Campenelle with basil pesto, potatoes, and pecorino.

Though dinner at Josephine Estelle is elegant, the lunch and brunch service is fantastic. The way the light streams into the tall dining room through the windows is a sight to behold. The Lemon Ricotta Pancakes are definitely Instagram-worthy, and the Chicken Milanese is a fan favorite. Don't miss out on their one of a kind craft cocktails as well.
4.

Compere Lapin
535 Tchoupitoulas St. (504) 599-2119, comperelapin.com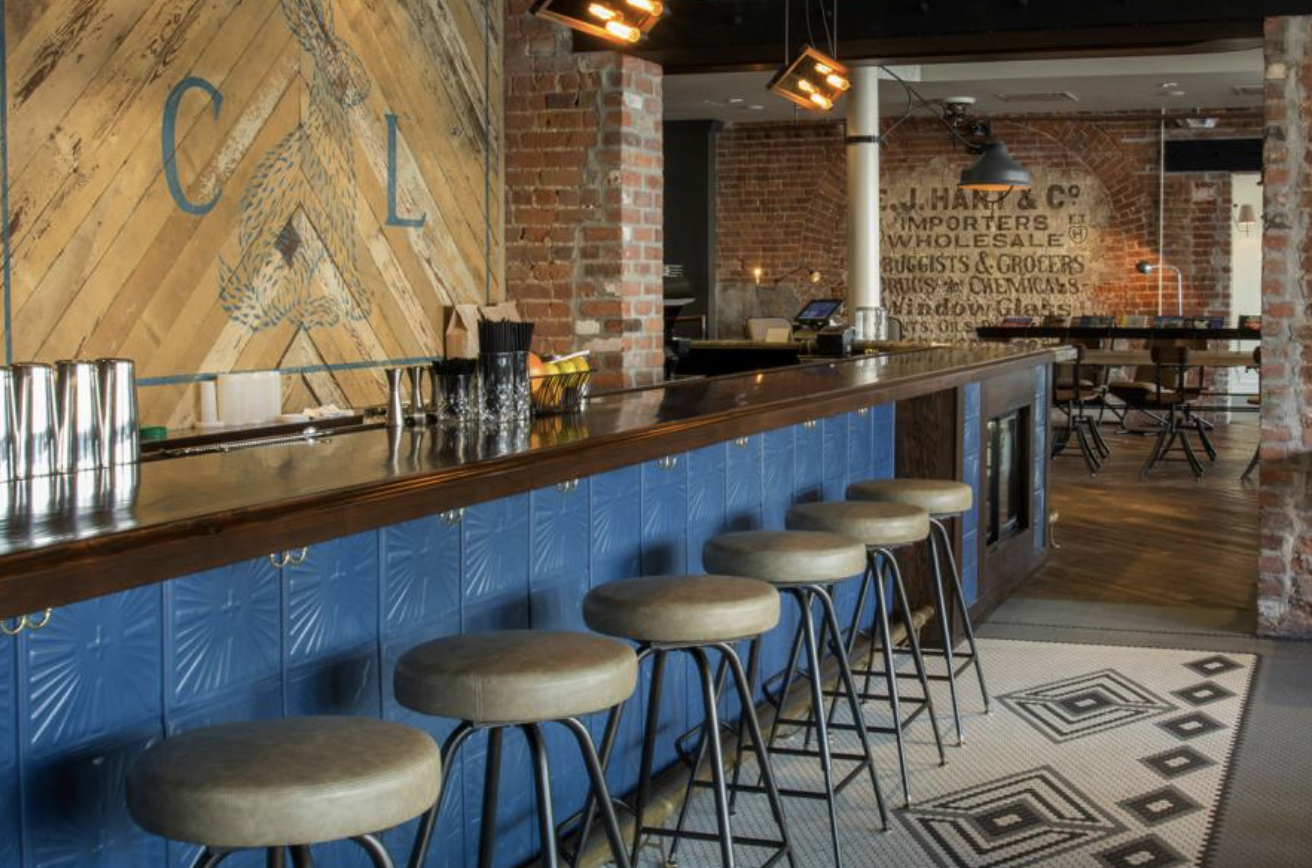 Chef Nina Compton made a national name for herself when she opened Compere Lapin. This restaurant became well known for its unique fusion of Caribbean, New Orleans, French, and Italian flavors. The dishes delicious to the point of distraction. From the small bites to the raw bar to the desserts, you won't be able to try everything you want to try.
Start off with the Buttermilk Biscuits with honey butter and bacon butter before sharing a dozen raw Gulf oysters. For your first entrée, the Broiled Shrimp and Calabrian Butter is divine and will pair well with your second entrée of Market Fish with Jamaican Brown Stew. Finish up with the Mango Crème Brulee, and you've had one very exciting meal!
5.

S

eaworthy
630 Carondelet St. 630 Carondelet St. seaworthynola.com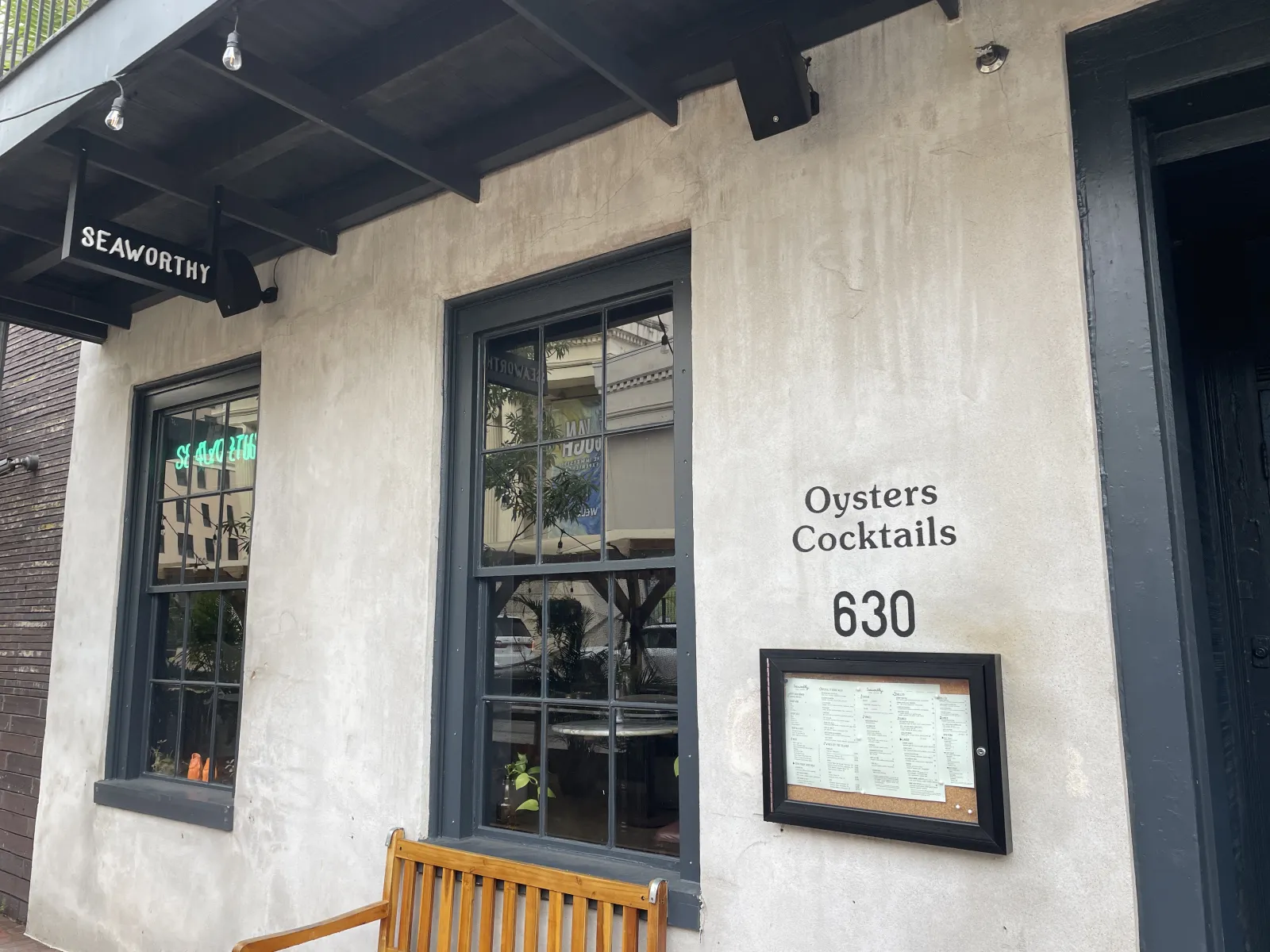 Seaworthy can be find alongside the stately Ace Hotel. The nautical-looking restaurant is THE place to go if you want to try oysters because these oysters come from all over the country. You can select oysters from different parts of the Gulf of Mexico, from various states bordering the Atlantic Ocean, and from states and Canadian cities along the Pacific Ocean.
There are even some Louisiana caviar selections for you to try out. Seaworthy proudly states that all of their oysters are wild-caught and sustainably harvested. There are many non-seafood options to eat as well like the Cauliflower Steak if you prefer.
6.

Briquette
701 S Peters St. (504) 302-7496, briquette-nola.com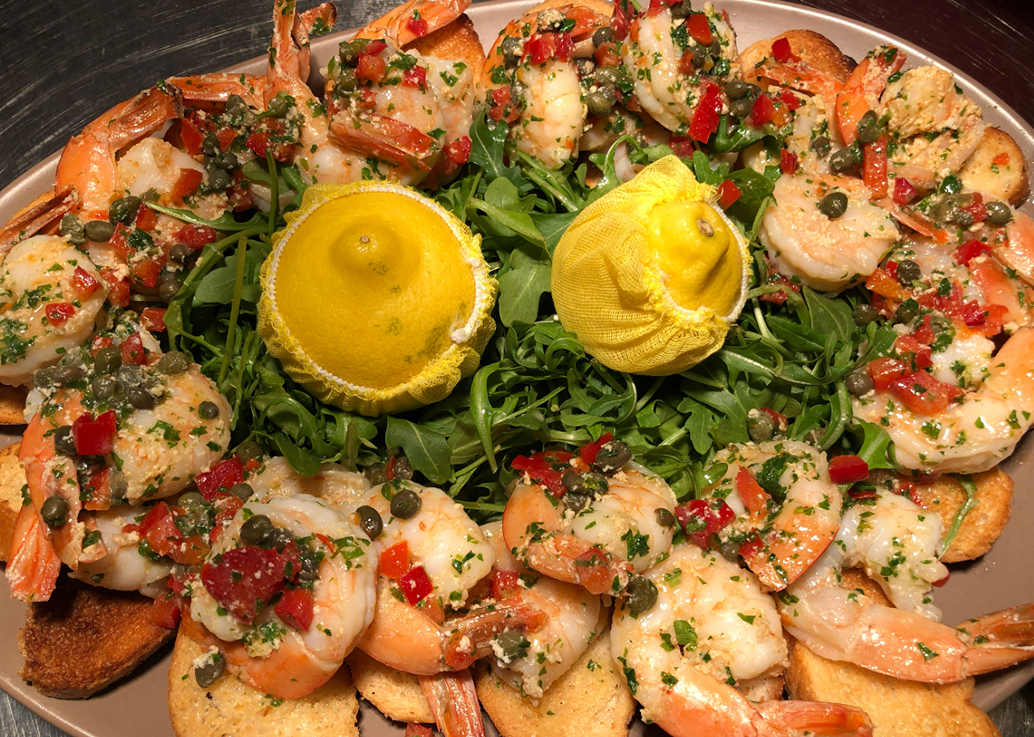 If you want options, Briquette is the best place to go. The large menu has surf and turf options, soups and salads, and a lot of appetizers for the table. Much of the menu offerings are New Orleans specialties, so you know that means a ton of flavor in every bite. The Oysters Bienville En Casserole are a popular starter dish with shrimp, pork belly, mushroom, and garlic butter sauce.
Briquette specializes in grilled fish that comes from right here at home and miles away. The Alaskan Halibut Fillet comes with heirloom potatoes, dijonnaise brussel sprouts, and a Chardonnay butter sauce. The Louisiana Redfish on the Half Shell has charred lemon butter and Belle River crawfish relish.
7.

Carmo
527 Julia St. (504) 875-4132, cafecarmo.com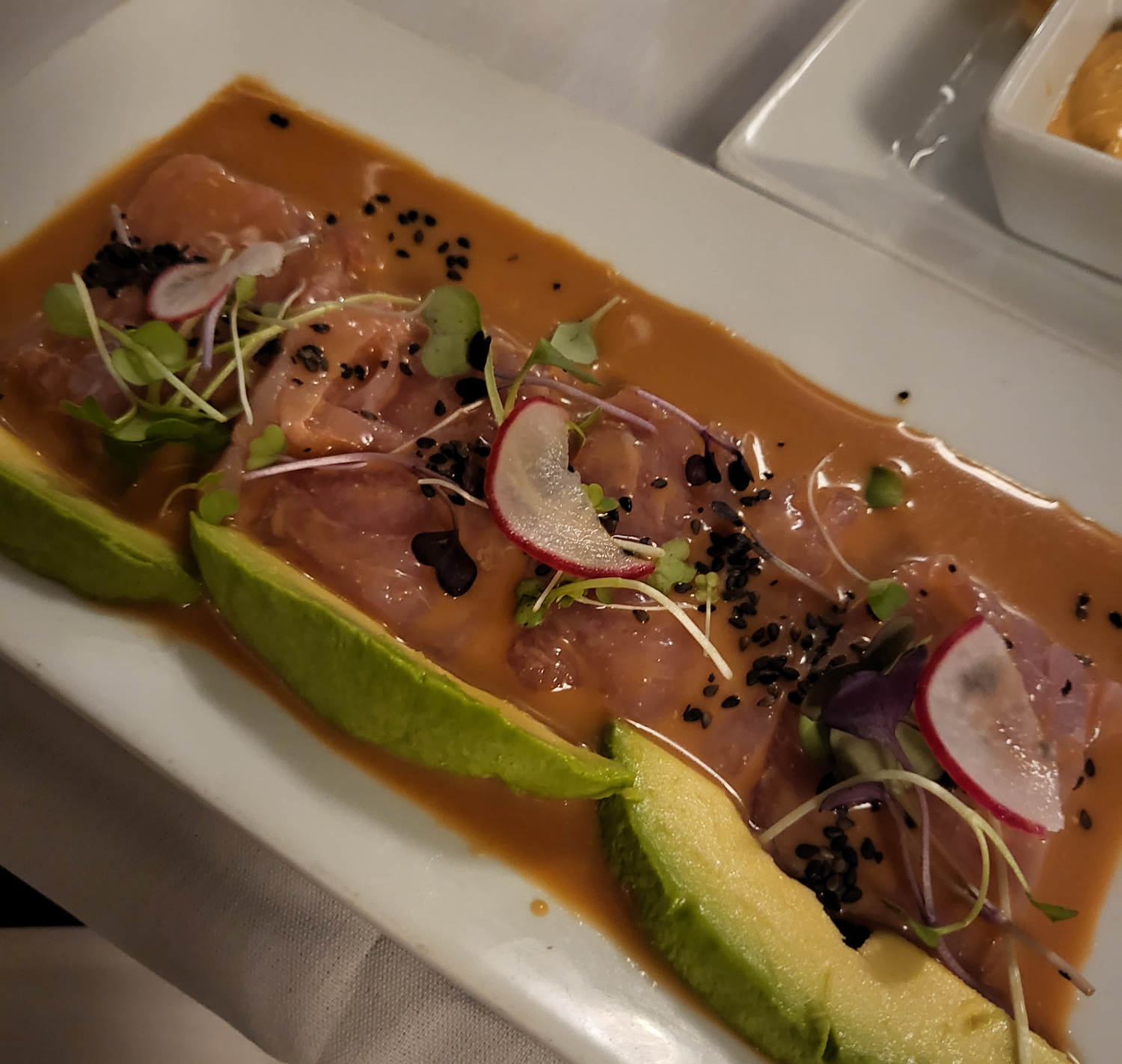 This Warehouse District restaurant has several cultures represented on its menu. There's a little bit of the Caribbean, some South American, influences from West Africa, and flavors of Southeast Asia. Of course, there's also some Gulf South for the local twist. Carmo masterfully blends of all these together for their breakfast, lunch, and dinner menus.

You won't want to miss out on the ceviche or sashimi. The Tiradito Fish is thinly-sliced catch of the day topped with aji Amarillo, yuzu sauce, and canchita. There are even vegan ceviche options. The Creole Avocado is avocado slices seasoned with Creole spice and olive oil that is lightly torched and garnished with onions, cashews, almonds, ponzu sauce.
8.

Domenica
123 Baronne St. (504) 648-6020, domenicarestaurant.com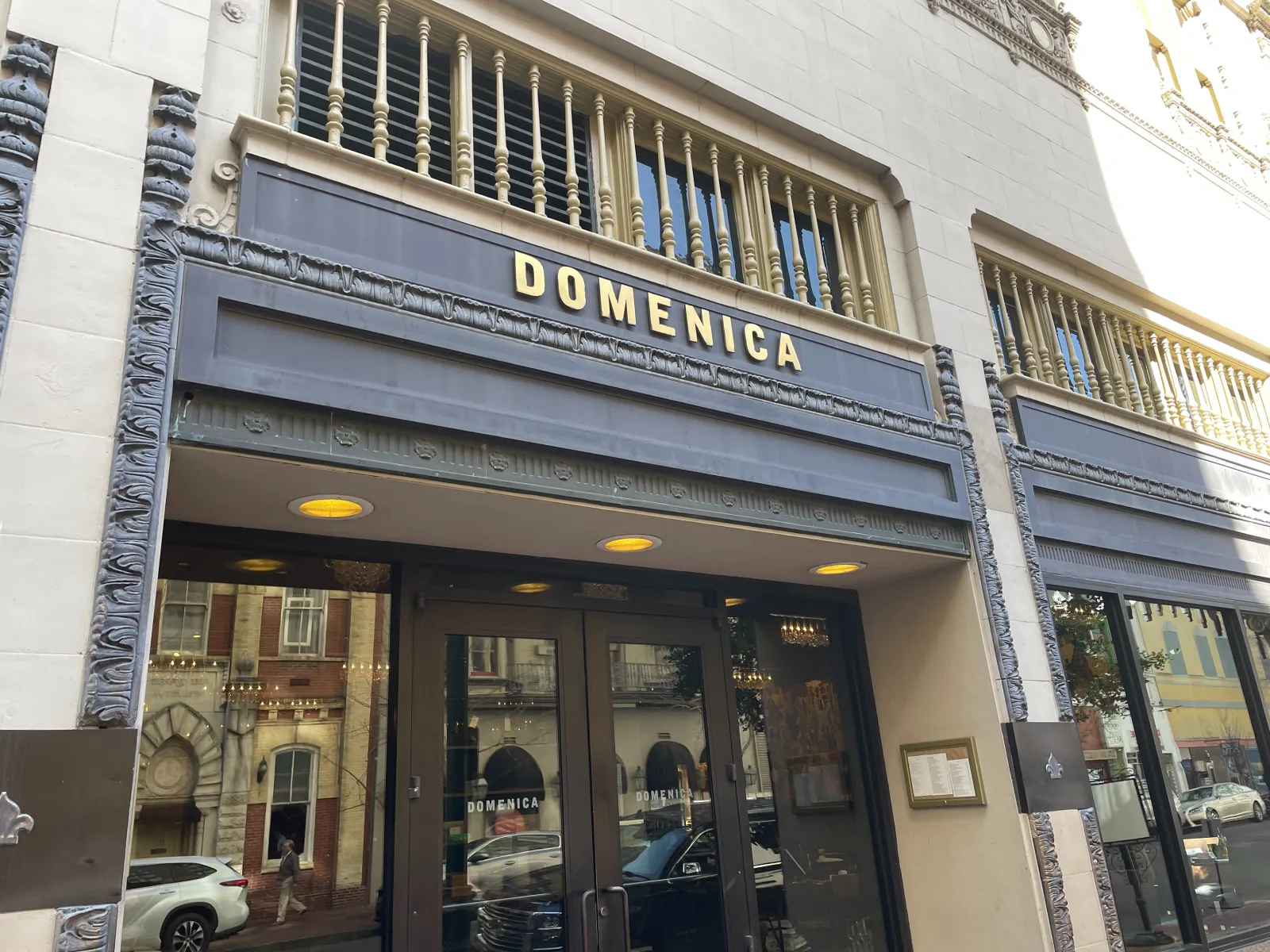 Domenica's pizzas were so popular that the spin-off restaurant Pizza Domenica specializes in them. Calabrese, Prosciutto, Smoked Pork, and Meatball are just some of the pizzas that you can get here. But you don't want to overlook the primi and secondi plates that are tantalizing. The Truffle Agnolotti is perfect for truffle lovers with ricotta and grana Padano.
Go for the Grilled Wagyu Hangar Steak is you want something extremely filling. The steak comes with broccolini, purple sweet potatoes, mint, and beef tallow salmoriglio. If you think that you can manage all of that, check out the house-cured charcuterie plates with your choice of meats like beef pancetta and venison salami.
9.

Le Chat Noir
715 St Charles Ave. (504) 381-0045, lechatnoirnola.com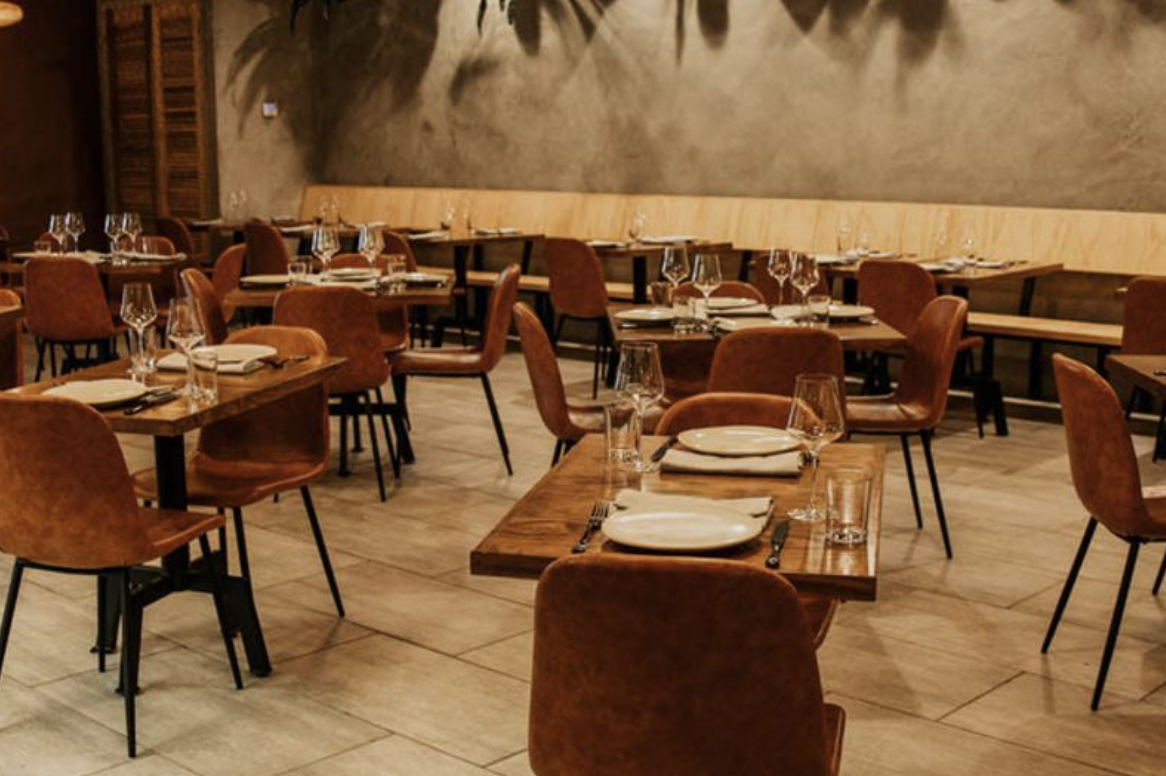 Le Chat Noir is a sophisticated, yet approachable restaurant right off of the streetcar line. The extensive oyster menu will satisfy even the most discerning oyster aficionados as the fare hails from all over the nation and into Canada. Beyond that, the small and large plates feature very innovative recipes for carnivores as well as strict herbivores.
Vegans will like the Mushroom Cluster with barley, asparagus, and pesto or the Spicy Greens with persimmon. Meat eaters will love the Crabfat Agnolotti with oyster cream, scallops, oysters, and crispy prosciutto or the Pork Shoulder with onions and shallots.
10.

Mother's Restaurant
401 Poydras St. (504) 523-9656, mothersrestaurant.net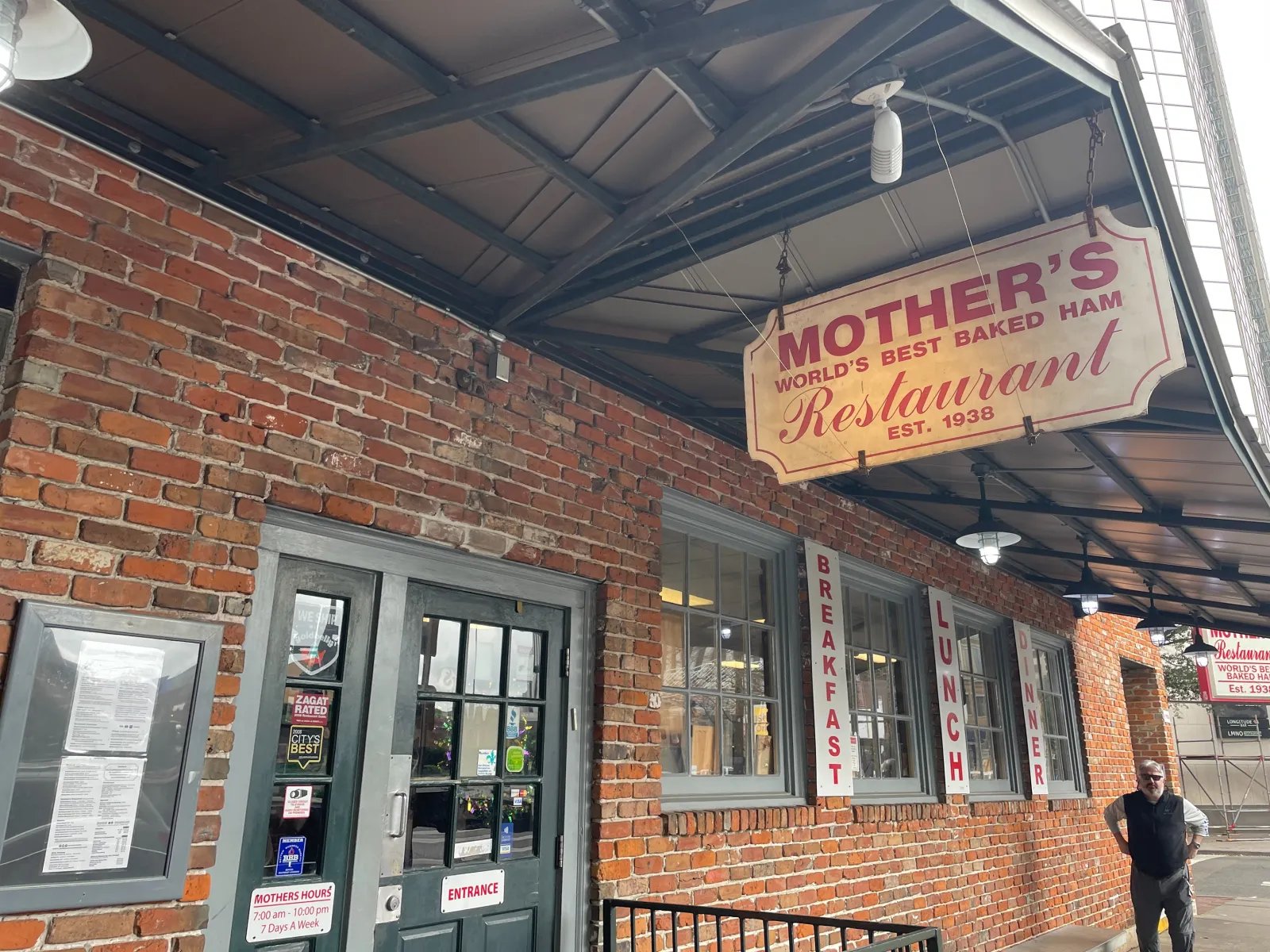 It's pretty easy to spot Mother's when you're walking or driving down Poydras Street. There's usually a long line of people waiting to get in. Mother's immense popularity is certainly due to its downhome comfort food, and the fact that all of the menu items are served all day, every day. In fact, Mother's is open every day of the week from 7 a.m. to 10 p.m.
Mother's has an extensive menu, and it can be hard to choose between breakfast dishes, poboys, the big salads, and Mother's Favorites. The Combination Platter is great for those who can't decide: Shrimp Creole or Crawfish Etouffee with jambalaya, red beans and rice, potato salad, and one more side.
The Best Places To Eat In The CBD and Warehouse District
Come hungry because these Warehouse District and CBD restaurants are ready to fill you up. Whether it's an after-work meal or a big night out for you and your friends, you don't have to walk far here to find a great restaurant and then some great night-cap bars afterwards. Keep up with these restaurants during football season; they may have specials just for game days.
Did we miss the best restaurant in the Warehouse District or CBD? Let us know what it is and why we should go there.