New Orleans may be well-known the world over for Creole, Cajun, and French dishes, but the locals love to indulge in Chinese food from time to time. In fact, some of our Chinese restaurants have been in service for decades which speaks to how much our citizens like the spicy, savory flavors that hail from China and surrounding areas. Eating at a Chinese restaurant on Christmas day is even a tradition for some people right here in New Orleans, and we have so many Asian markets to get imported ingredients at.
If you're in the mood for spicy Szechuan dishes or sizzling hot pots, the following restaurants are perfect for you. From totally tradition to modern takes, these Chinese restaurants are what you want for dinner tonight.
Top-Rated Chinese Restaurants In New Orleans
1. Miss Shirley's
3009 Magazine St, https://www.missshirleyschineserestaurant.com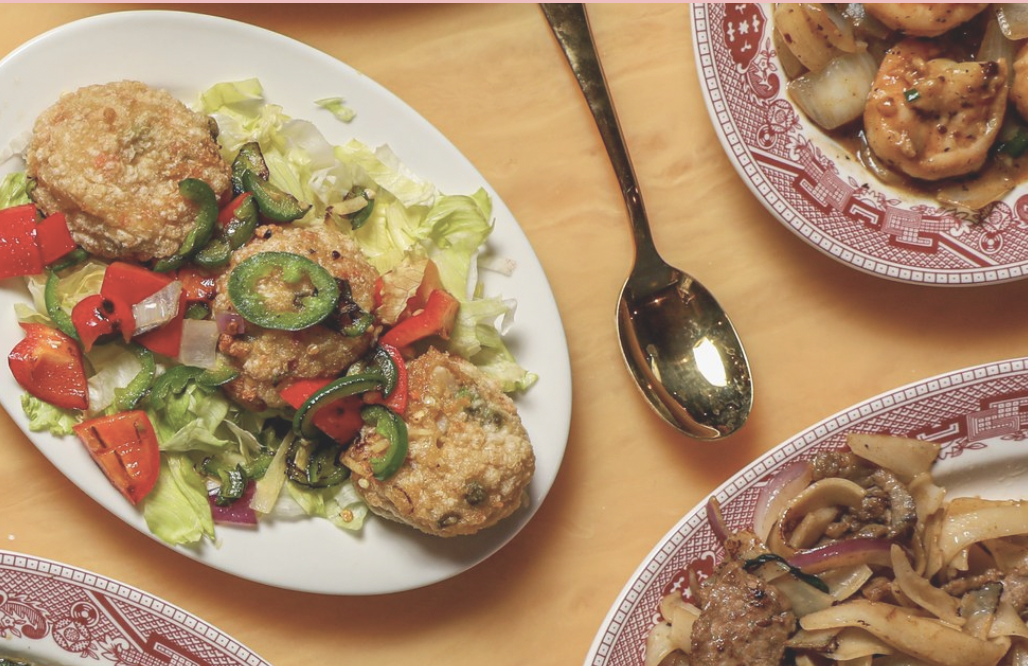 If you're looking for exceptional dumplings, egg rolls, chicken dishes, noodles, or just about any other Chinese option, Miss Shirley's has you covered. Their menu is extensive—with pork soup dumplings, shrimp wontons, and fried stuff eggplant for starters. The entrees are also exceptional, with options like crabmeat udon noodles, Moo Sho beef, and golden shrimp lettuce wraps just to name a few.
Miss Shirley's also offers a variety of beer, wines, and hot and cold sake. Pop in for lunch to grab one of their specials—your choice of entree with combo rice and egg rolls for cheap.
2. Dian Xin
1218 Decatur St. (504) 266-2828, dianxinnola.com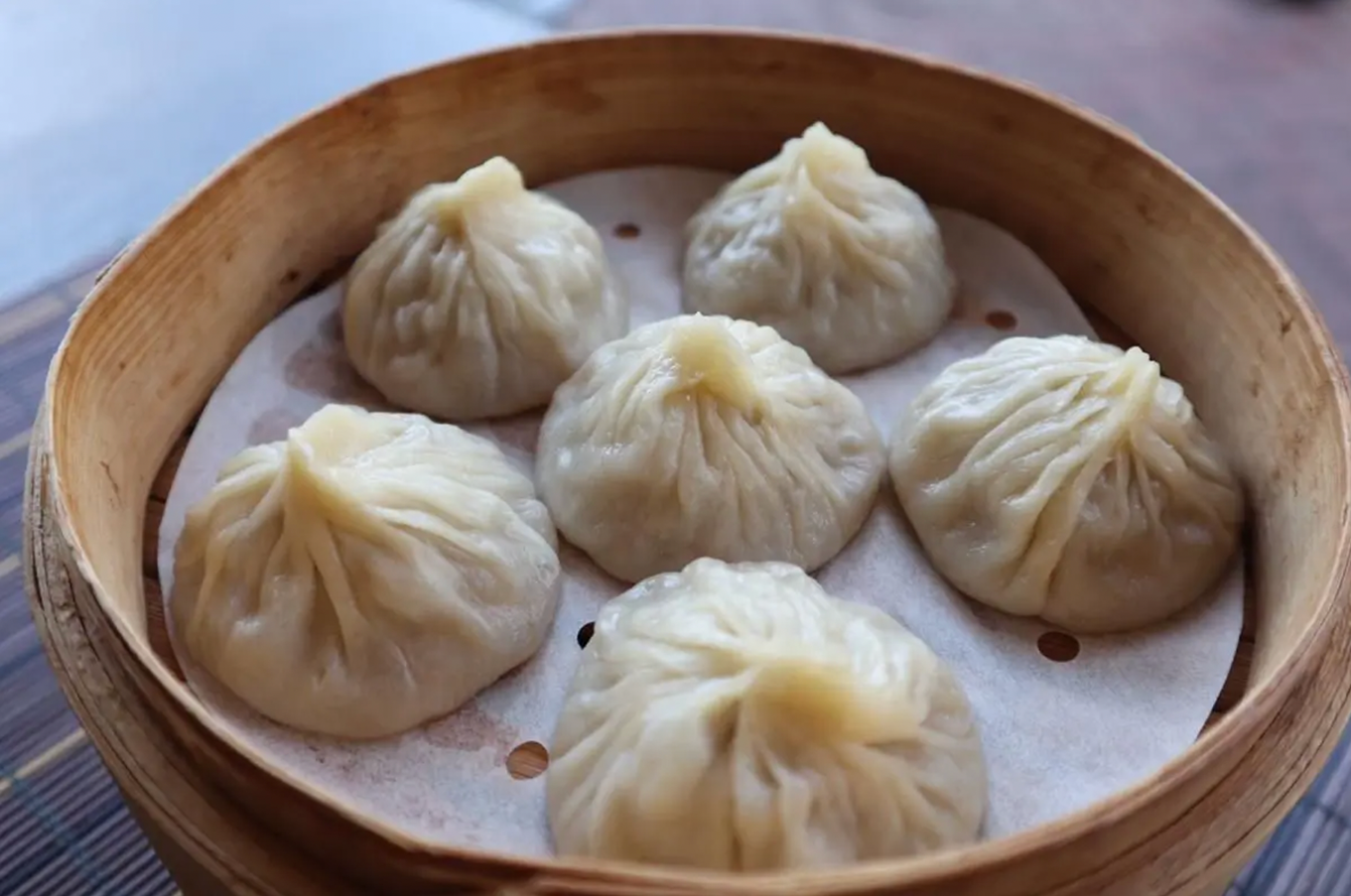 Dian Xin is the best Chinese food in the French Quarter, and it's some of the best in the entire city. In addition to the traditional offerings, Dian Xin has an array of noodle dishes that are filling and satisfying. The Spicy Chilled Noodle Bowl is amazing on a hot day, and the Stewed Beef Noodle Soup is perfect for a chilly day.

Many diners start off with an appetizer like the Salt and Pepper Wings or the 5 Spice Fried Pork Ribs before moving on to a main course. The Pan-Fried Braised Tofu gives you a savory meal without the meat. The Mongolian Beef and Szechuan Beef are dishes strictly for meat-lovers.
3. Five Happiness
3605 S Carrollton Ave. (504) 608-6888, fivehappinessnola.com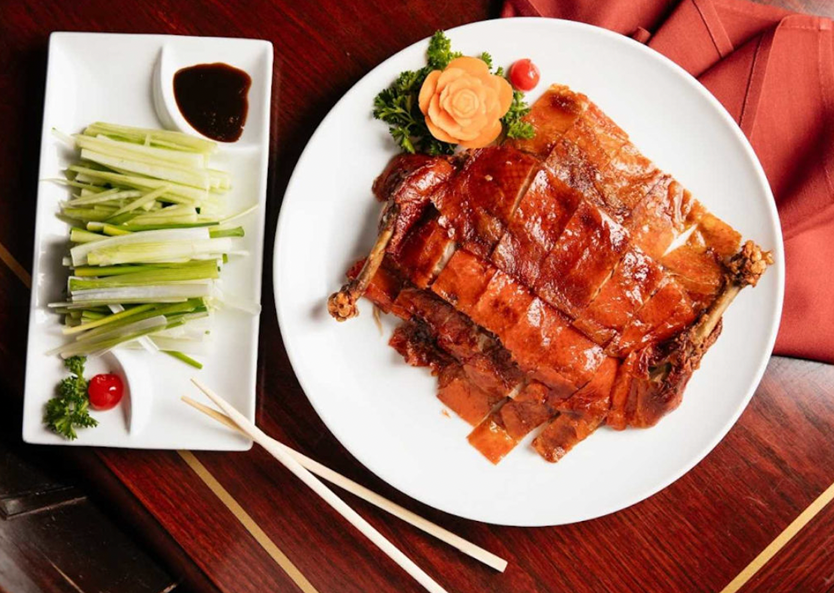 Five Happiness is often where the locals go when they crave authentic Chinese dishes. The House Specials are the most demanded items. The Double Feature Sichuan Style is shrimp and diced chicken sauteed with dry hot peppers and cashews. The Triple Dragons in Hot Garlic Sauce is sliced chicken, beef, and shrimp with broccoli and carrots in hot garlic sauce.
The lunch specials are a great deal, and they are available between 11 a.m. and 4 p.m. daily (even Saturday). For under $13, you can choose your entrée which comes with soup, shrimp fried, rice, and a fried wonton. Don't forget to get an Almond Cookie for dessert.
4.

August Moon
Multiple Locations, augustmoonharvey.com, augustmoonuptown.com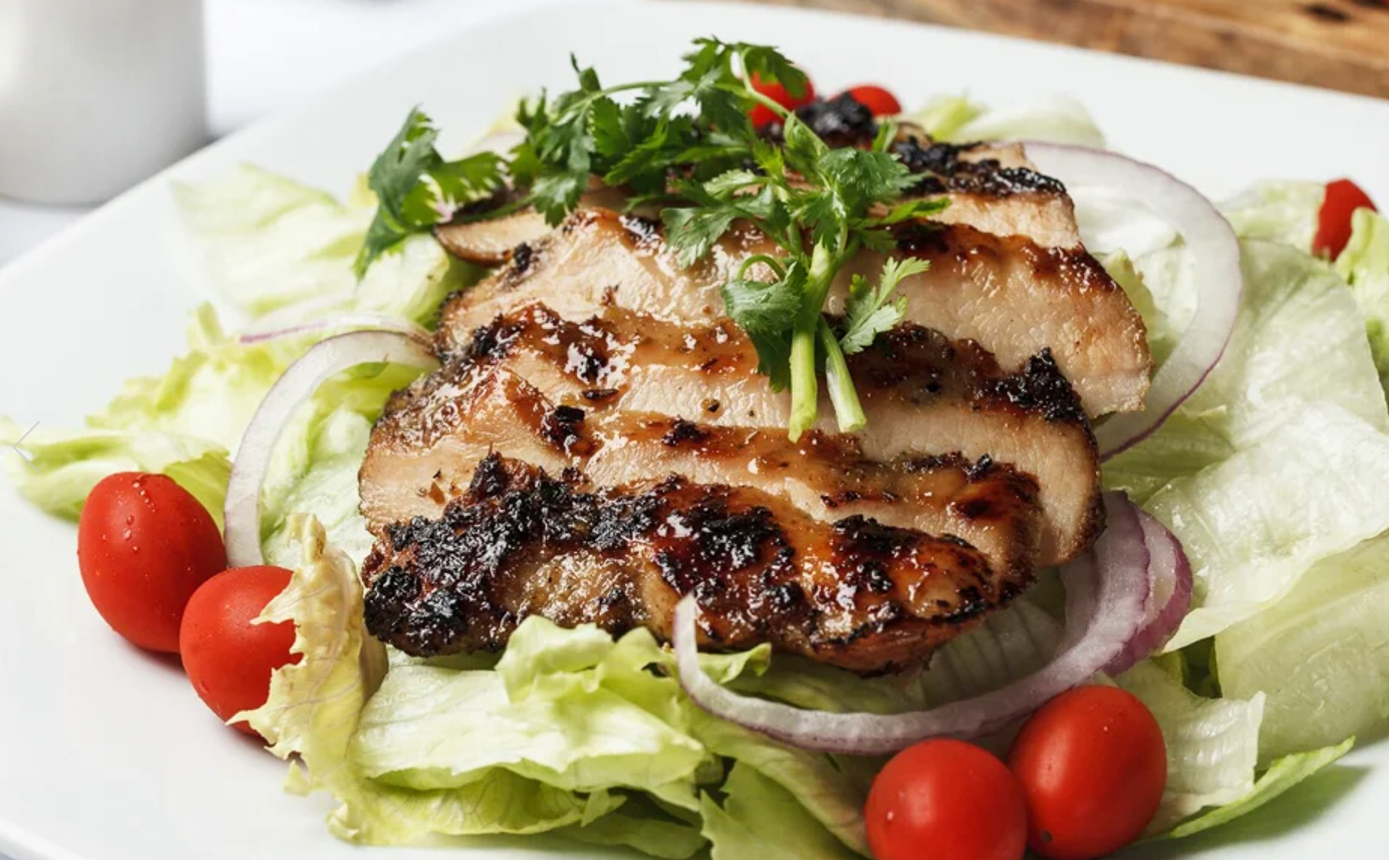 August Moon has two restaurants in order to serve hungry citizens on both sides of the Mississippi River. August Moon Harvey is located at 875 Manhattan Blvd., and August Moon Uptown is located at 3635 Prytania St. While the menus at each may vary, they both include excellent Chinese and Vietnamese fare that is steeped in tradition.
The Hot Pots are popular with the regular clientele. You can select between Catfish, Seafood, and Ox-tail Hot Pots that are meant to serve more than one person. You may want to peruse the Family Specials if you're feeding four or more people, and each selection comes with a fried banana dessert.
5.

China Orchid Restaurant
704 S Carrollton Ave. (504) 865-1428, chinaorchidneworleans.com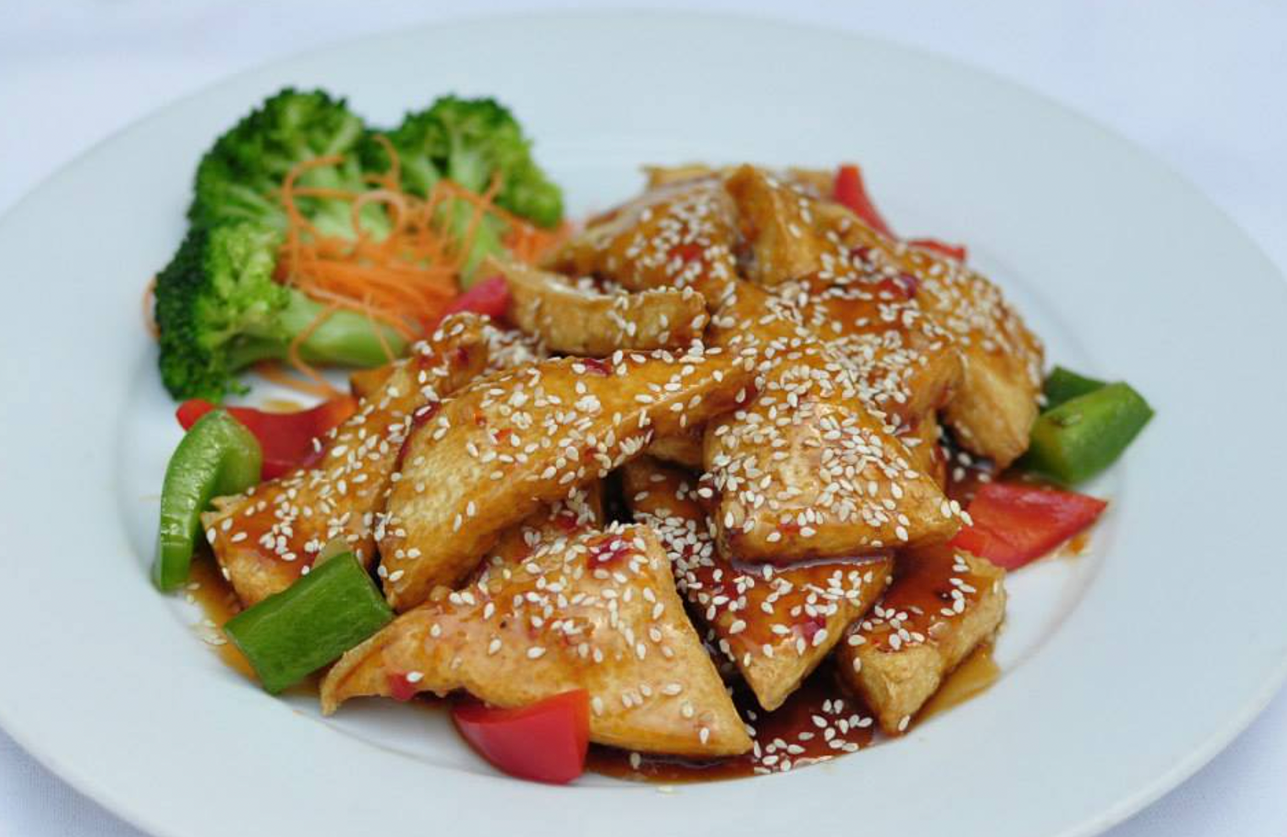 China Orchid serves Chinese and American fare in a sophisticated, romantic setting. This would make a great restaurant for date night, especially if you want a wide variety of food to choose from. You can even start off with the Appetizer Tray For 2 that includes egg rolls, crab Rangoon, barbecue ribs, shrimp toast, fried wontons, and chicken wings.
The House Specialties range from tropical plates to steaming hot pots. The Sizzling Wo Ba is a mixture of marinated shrimp, roast pork, chicken, and beef sauteed in Chinese vegetables. The Seafood Festival is scallops, shrimp, and crawfish sauteed in vegetables and served in white sauce.
6.

Wishing Town Bakery and Café
Multiple Locations, wishingtown.com
Wishing Town started off in Metairie (3327 Severn Ave.), but they had to expand to a second location (802 Nashville Ave.) just to accommodate the mass amount of people who come here for lunch specials and to pick up pastries for parties and events. They've got some innovative desserts! The Char Siu King Cake is a brioche dough cake with teriyaki chicken filling and barbecue pork glaze.
For lunch, you'll want to whet your appetite with fried dumplings which can be stuffed with chicken, pork, or beef. Then try a traditional Chinese entrée like the Sticky Rive in Lotus Leaf: sticky rice, Chinese barbecue pork, Chinese sausage, black mushrooms, and chicken thigh meat wrapped in lotus leaves.
7.

Green Tea
3001 Napoleon Ave. (504) 899-8005, greenteanola.com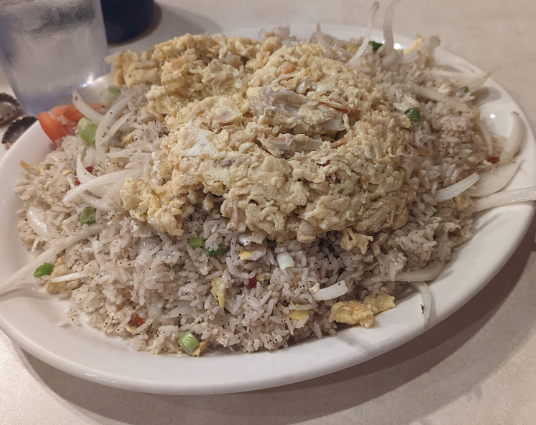 Green Tea is the place to be if you prefer noodles and rice over large portions of meat. Green Tea boasts a large selection of soups, egg rolls, fried rice, and lo mein as their main dishes. Vegetarians will also love the emphasis on plant-forward dishes like the General Tso's Tofu, Vegetable Moo Shu, Bean Curd Szechuan Style, and Tofu With Vegetables Soup.
That's not to say that meat-eaters will find nothing for them here. The Pu Pu Platter For 2 has two spare ribs, two egg rolls, two chicken wings, two fried dumplings, two teriyaki chicken servings, two fried shrimp servings, and two crab rangoon.
8.

Chinese Kitchen
3327 S Carrollton Ave. (504) 482-1122, eatchinakitchen.com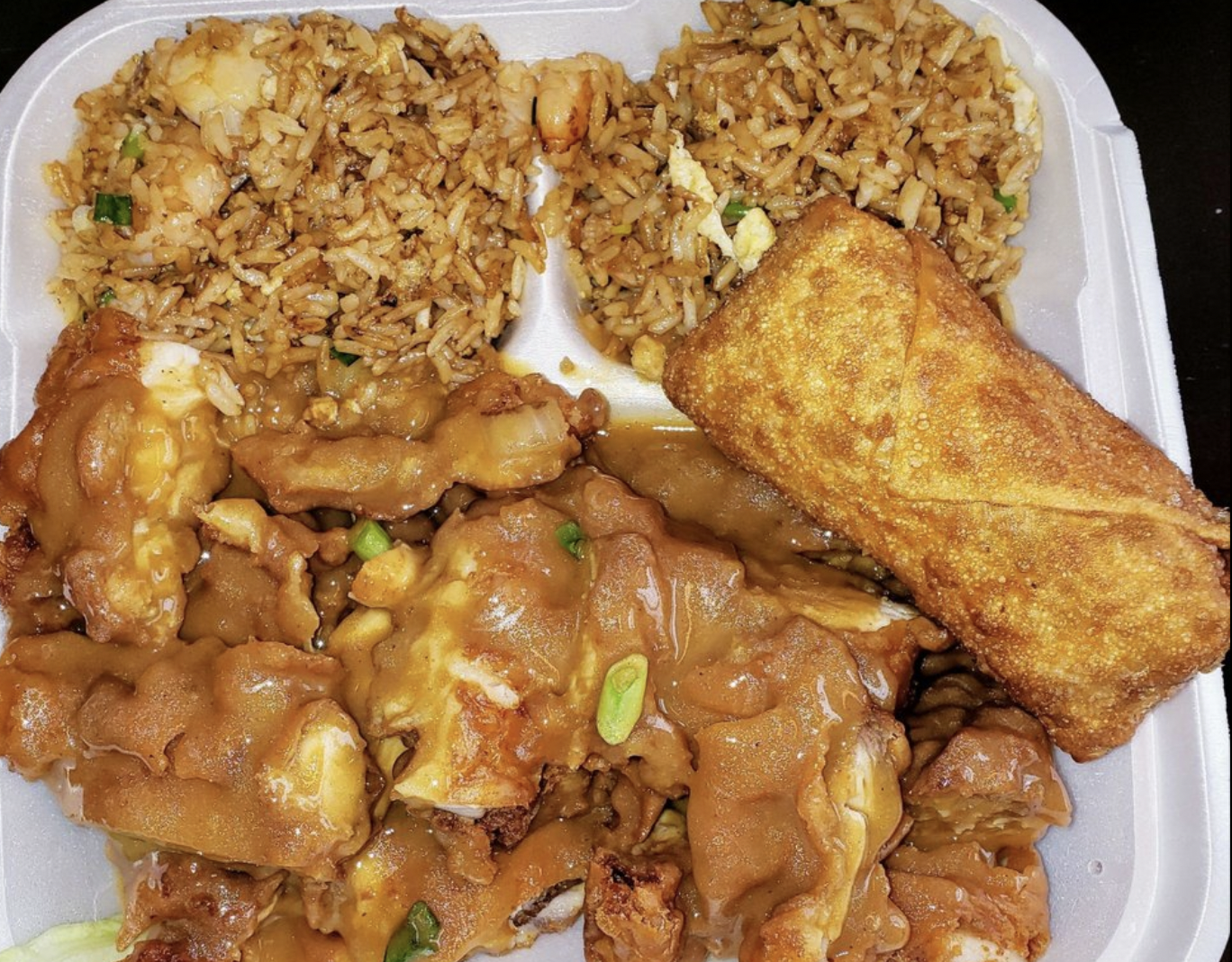 Chinese Kitchen focuses on quick, friendly service and great food. The daily lunch specials are so popular with the regular diners that the hours start at lunch time and go until 5 p.m. every day of the week. Just one example of a lunch special is Kung Bo Chicken or Beef Ding or Shrimp Ding with a fried wonton and shrimp fried rice.
If you're not in a rush, try a Chef's Suggestion menu item. The Subgum Wonton is shrimp, chicken, and roast pork with vegetables and imported mushrooms bedded in crisp fried wontons with crushed cashew nuts.
9.

Zhang Bistro
1141 Decatur St. (504) 826-8888, zhangbistronola.com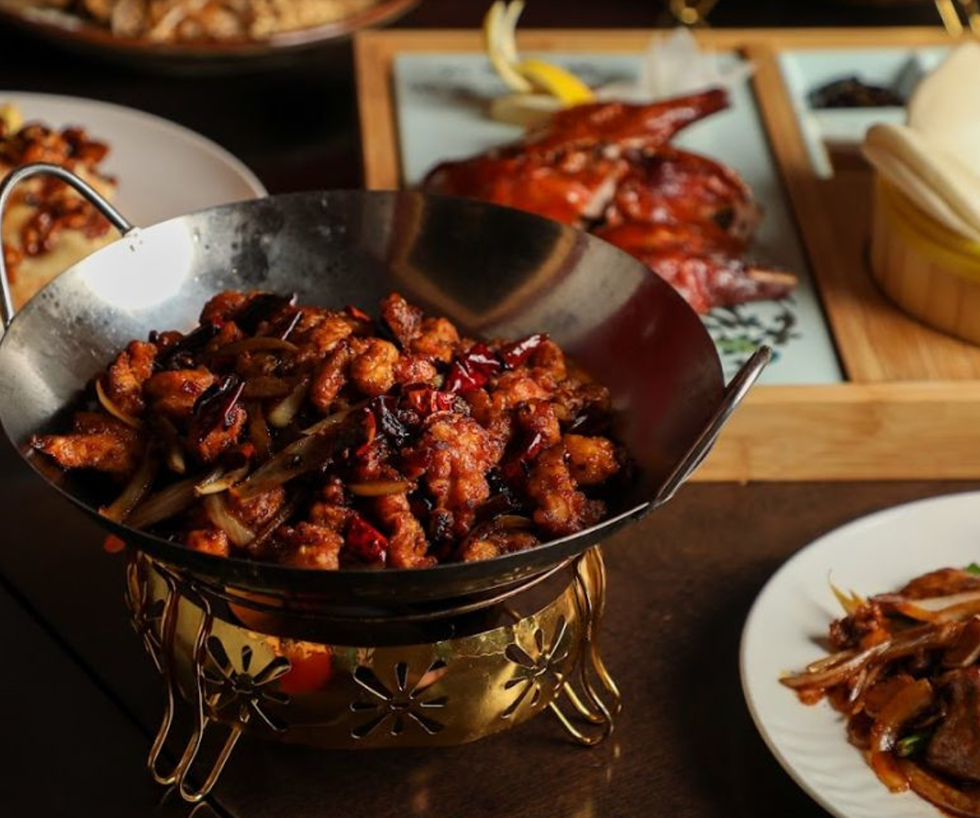 Zhang Bistro is a young restaurant that opened in 2021. The Asian fusion restaurant has already garnered a reputation for excellent dishes that combine traditional and contemporary elements to create something unique. There are even fully gluten-free meals and vegan meals. Happy hour runs from 3 p.m. to 6 p.m. on the weekdays if you want a great discount.
If you can take the heat, the spicy dishes are a go-to for unforgettable flavor. The Spicy Szechuan Hot Wok combines onion, bell pepper, cauliflower, jalapeno, and garlic in a spicy Szechuan sauce. You are asked to pick your protein: veggies, tofu, chicken, beef, shrimp, or a combo of them.
10.

Ming's
7224 Pontchartrain Blvd. (504) 333-6341, mingslakeview.com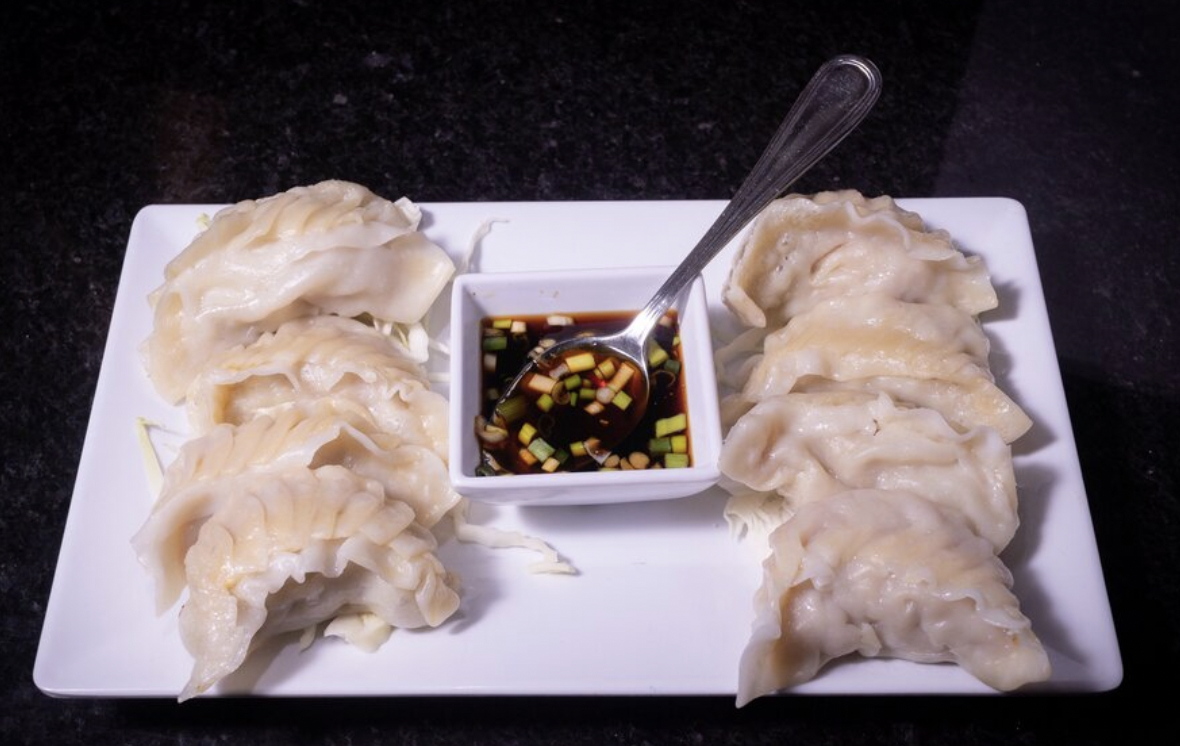 Chef Ming Joe brings his cooking traditions from his mother's Uptown restaurant to Ming's in Lakeview, and he emphasizes shareable, family-style dining. Your table will be given steamed white rice to plate with your chosen entrees which are separated on the menu based on the main protein.
Kung Pao Beef, Green Pepper Steak, Honey Walnut Shrimp, and Mandarin Chicken are some of the most commonly ordered meals. The special dishes are for the true connoisseurs though. Try the Salt & Pepper Pork or the XO Beef (wok-seared beef stir-fried with XO sauce) for a real taste of Chef Ming's talent.
The Best Chinese Food In New Orleans
From impossibly hot peppery dishes to savory soups, these Chinese restaurants are fantastic to visit when you want to have a taste of tradition that comes from the other side of the world. It's a bonus if the restaurant has beer imported from China; you may need it to wash down all that fiery flavor from the Szechuan dishes. Though New Orleans does not have the large Chinatown district that it once had, these restaurants carry on its tradition.
Did we miss the best Chinese restaurant in New Orleans? Please let us know where to go next!