The world has never been more exposed to different cultures than it is today. The internet, especially social media, allows us to visualize going on safaris in Africa, while also walking the cobblestone streets of Europe. We have full access to how people live and celebrate around the world. In fact, social media has completely changed how we see other places. With all of this exposure, international interests and travel have risen in the last decade. As a result, the interest in foods from various countries may be one of the most popular things of this generation.
International in New Orleans
From ramen to chicken tikka masala, curious patrons are not only trying new foods in restaurants, but also cooking them in their homes. In a city where most of the traditional dishes are influenced by Creoles and Cajuns, it can be rather difficult to find the ingredients needed for a particular foreign recipe. While the majority of grocery stores in the city have international aisles, they tend to stick to the cultures that are most relevant to the city's demographic. What if you're from Eastern Europe, India, or the Mediterranean? Where can you go to get specialty spices, a variety of fish oils, or vegetables not typical to the region?
New Orleans is actually more diverse than most give it credit for. Our history is rooted in African, French, and Spanish cultures, but it is also influenced by the Irish, Italian, and Native Americans who contribute to our one-of-a-kind culture. With that said, we also have heavy influences from our large populations of Hondurans and Palestinians, and we certainly cannot forget the Vietnamese. When we think about culture and food in the city, we should remember that there are also places and shops that represent these cultures.
International Markets of the Metro Area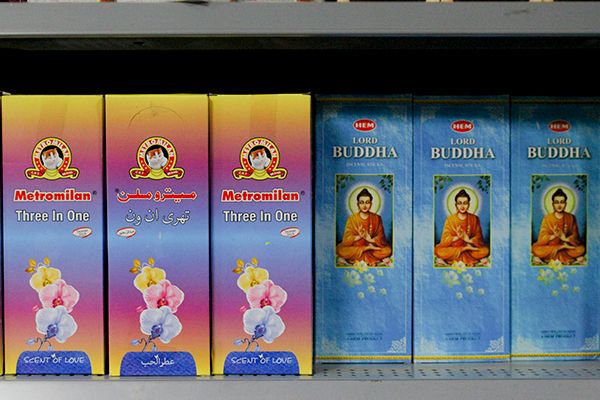 One of the most familiar places to find a diverse variety of international items is the International Market in Metairie. Set up like a large international warehouse, this market is mostly known for its variation of Indian and Middle Eastern groceries and goods. But you can also find a wide array of items from other regions of the world, from the Mediterranean to West Africa, Jamaica, Europe, and Asia. The International Market is a place where the smell of exotic spices hits your nose as soon as you enter the door. But food isn't their only foreign asset. You can also find gifts and household goods.
The International Market is a popular destination for people seeking to cook, shop, and find ingredients from many different cultures. While the diversity here seems to be unmatched, there are also other markets that are a bit more specific.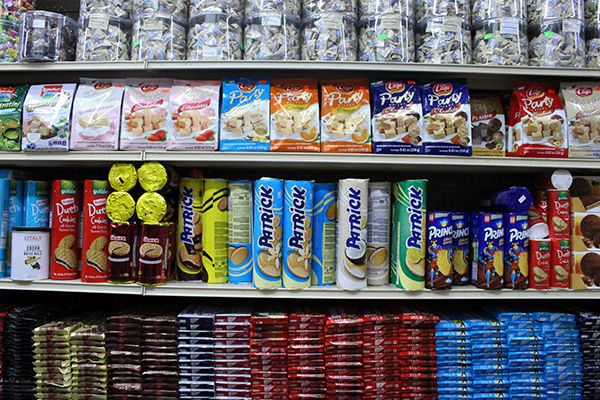 Let's start with the Middle East. If your diet calls for halal-friendly dishes, then you may want to give Kased's International Halal Market a visit. Less than 10 miles away from the International Market, this family-run business is a Middle Eastern/international grocery store with a little bit of everything.
Also providing an eclectic selection is the Big Easy Fresh Market on the corner of S. Broad and Canal Streets. This Mid-City neighborhood grocery store is known for its abundance of fresh produce. You can also find an array of merchandise, from Middle Eastern to Central American, along with delicious hot meals.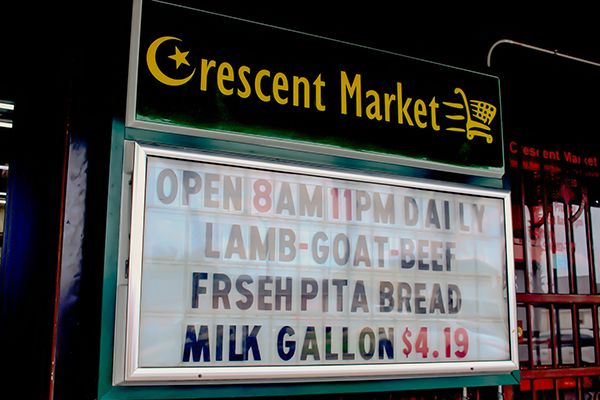 Another favored option is right across the Mississippi River at the Crescent Market. Located in Gretna, this Westbank gem has some of the freshest and most authentic Mediterranean meats, spices, and groceries.
While on the Westbank, drive over to Terrytown, where you will find another popular place representing the dishes of the East. You'll be welcomed to all things Asian when you enter the Hong Kong Market. This massive market is famous for its Southeast Asian and Chinese goods, groceries, and treats, but you can also find what you need for those Japanese, Korean, and Indian dishes that you've always wanted to try. An exceptional market that is great for finding authentic Asian goods, it is a total experience from the moment you walk in. While the halal market focuses on meats, Hong Kong Market is well known for its superior seafood selection.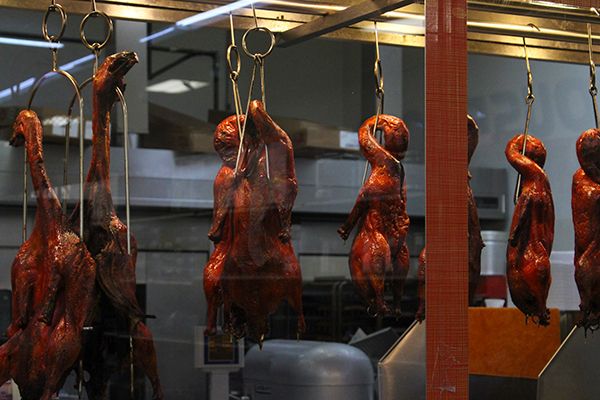 As you continue on the Westbank, you should also visit the Kien Giang Market in Gretna, which is recognized for its fresh meats and produce. This market is also filled with authentic ingredients from around Asia. Before leaving the Westbank, you must make a stop at the Dong Khanh Market in Harvey. From Thai to Chinese to Vietnamese, some of the best-priced Asian goods in the city fill this grocery store. Even the produce here is rare, fresh, and affordable.
Although there are a wide variety of Asian options in the Metro Area, there is one country that is so popular here that there's an entire area dedicated to its food and culture. Welcome to Village de L'Est. Home to a Vietnamese community called "Little Vietnam," it is possibly where the earliest migrants to the area arrived. Also known as Versailles (named after an apartment complex), this area is filled with several Vietnamese restaurants and grocery stores. There's also a weekly Vietnamese farmers market.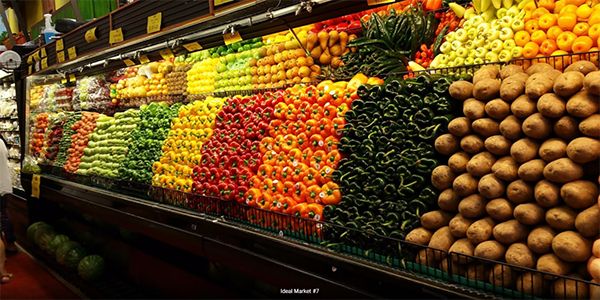 The next stop on this international market journey is dedicated to another group that populates the Big Easy: the culturally rich Central Americans. New Orleans, from Mid-City to Kenner, has a very large community of Hondurans, and the Ideal Market is a perfect place to find some of the best authentic Honduran and Central American foods and goods. This chain grocer has locations in Mid-City and Metairie and is probably the most popular destination for Latinx food in the city. Ideal offers a wide selection of spices, desserts, fresh fruits, and vegetables, as well as deliciously authentic hot plates.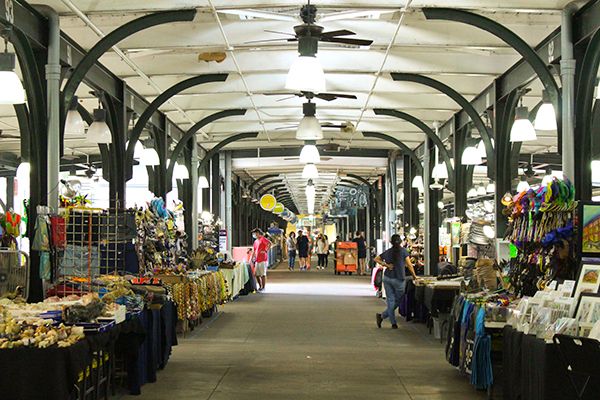 Last on our international food itinerary, we will voyage north to Europe. Places like Stein's Deli represent the Jewish-Italians, and Eastern European Foods is an excellent market for finding all things Eastern European, but surprisingly, there aren't many markets in this French city that represent the French culture. There is the famous French Market, but there really isn't anything French about it. In fact, one of the best things about the French Market is its diverse vendors from all over the globe. Offering African outfits to Eastern jewels, the French Market may not be very French, but it is definitely an international market.
We have come to the end of our international market voyage, but be sure to visit and support these amazing places. Try their spices, produce, ingredients, and other merchandise. Get to know the people and their stories. Remember that all of these various countries contribute to the culture of this amazing city. So, while trying to make that international dish, visit one of these markets and be sure to say that Where Y'at Magazine sent you.