The Zurich Classic returns to Louisiana this year and with it, a new round of volunteers to help the event run smoothly. The Fore!Kids Foundation, Zurich Classic of New Orleans and the PGA TOUR have announced that they are looking for volunteers to help them run the 2023 Zurich Classic, which will take place from April 17 to 23.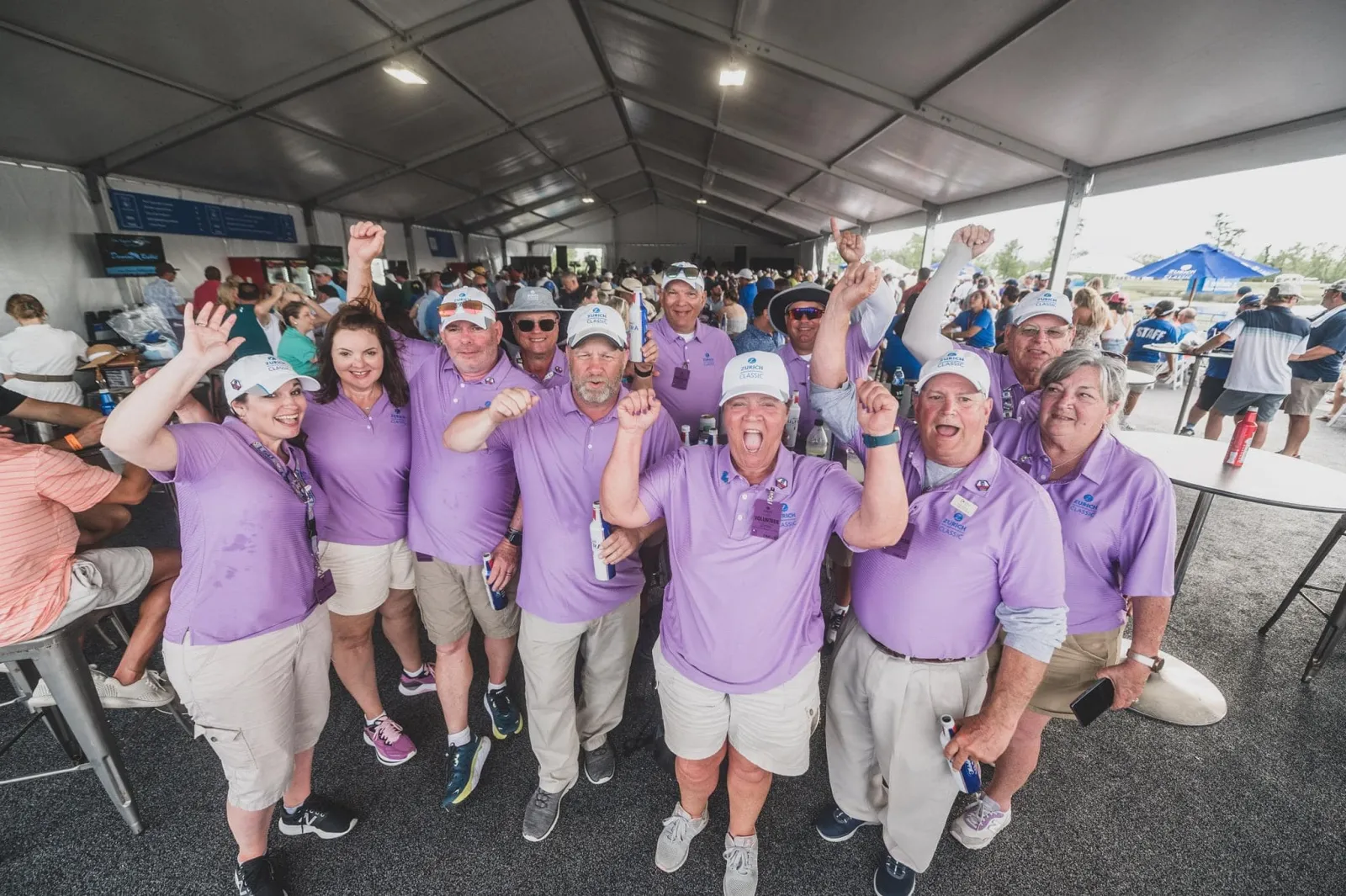 The tournament has been running annually under various names since 1958, but in 2020, the COVID-19 pandemic forced the cancellation of the Zurich Classic of New Orleans. Zurich Insurance Company, however, came through with the funding that an average year's tournament would generate - over $1.5 million - to help ensure children and families would receive support in a time of tremendous need.
The Fore!Kids foundation has worked with the Zurich Classic since the 50s, and has raised over $45 million to date. This money has gone towards providing healthcare and education for over 200,000 children each year.
Volunteer packages start at $50 and include benefits such as a volunteer badge that is valid even when not volunteering, a round of golf at TPC Louisiana, and a Zurich Classic golf shirt of your choice, among numerous other items. The package is estimated to have a $700 value.
If you are interested in becoming a volunteer, you can visit the Zurich Classic's website.