Celebrating a Local Icon
This past weekend, New Orleans' friends of science gathered to celebrate a local icon.
Hosted at WYES-TV, which is a stone's throw away from City Park, "Morgus Madness" was the first ever Halloween bash dedicated to Dr. Morgus the Magnificent, legendary horror host of the Crescent City. And seeing as Morgus is coming back to screens across the city on Halloween night, it was a perfect time to celebrate and reflect on Sid Noel's enduring place in New Orleans culture.
Cardboard cutouts of Dr. Morgus greeted visitors first-thing in WYES's lobby, the sounds of local jam band's Morgus tribute song "Friends of Science" playing over the sound system. As a costume party, the event saw several appearances from the wacky world of Morgus and beyond. Scarlet Witch and Doctor Strange, Michael Myers and The Nun, Steve Zissou, The Riddler, and no less than four different incarnations of Momus Alexander Morgus himself. This was a multiverse worth paying attention to.
In the interior of WYES's Kornman Performance Studio, Morgus' devotees of science over the decades got to meet a true piece of New Orleans history—the restored prop of the mad doctor's talking skull companion E.R.I.C., in (or without) the flesh. The main event included a performance by New Orleans musical group Consortium of Genius, which has taken aesthetic inspiration from Morgus and horror host culture across its different performances. One of the main guests of honor in attendance was miss Natalie Rideau, the daughter of the original Morgus actor Sid Noel. Dressed as the equally iconic horror host Elvira of the Dark, Natalie said that the event would have absolutely meant the world to her father.
WYES executives have expressed hope that Morgus Madness is going to grow into something of a yearly event, and the strong attendance for its initial year bodes well for that. And Morgus has certainly served up bigger spectacles in the past.
See Morgus Halloween Night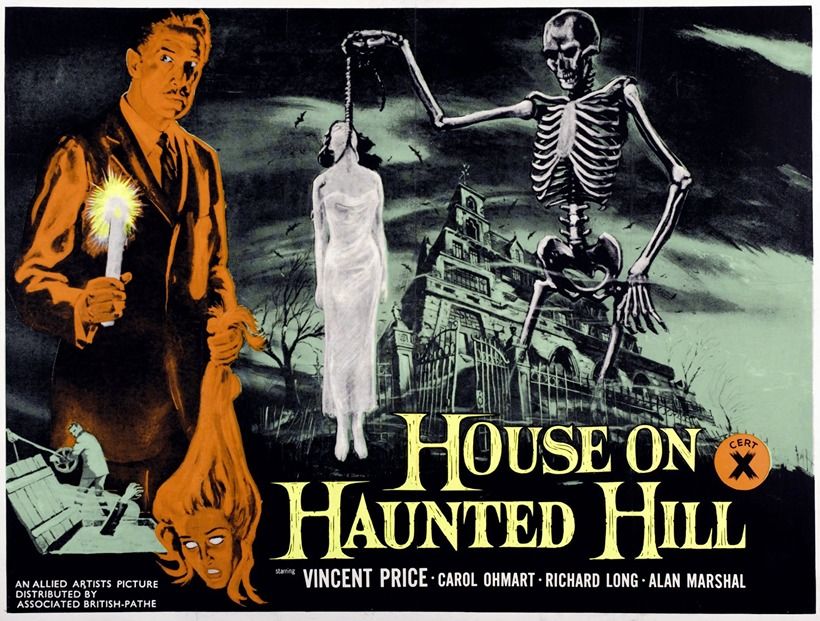 For those who weren't able to make it to the party, Morgus is still in-store for Halloween this year. At 9 p.m. on Halloween night, WYES is going to broadcast classic episodes of the series on Channel 12, in which Morgus and his assistant Chopsley create a device capable of interdimensionally communicating with the world of ghosts. This episode will be fittingly accompanied by a complete showing of the classic 1959 horror film The House on Haunted Hill. More scheduling information can be found at WYES's website. A digital stream of the episode can also be seen on WYES's website, as well as the apps for WYES and PBS.