When oyster ice cream was first served in the early 1800s, it was considered a luxurious treat, as it was difficult to find and was only available to a few. Nowadays, the growing variety of ice cream flavors makes it difficult to think that someone would choose a scoop of oyster ice cream over the thousands of options available. If given the choice, would you eat oyster ice cream?
It is estimated that oyster ice cream was invented in the first few decades of the 1800s. The exact date of the creation of this frozen novelty remains unknown, and recipes with its preparation date back to 1824, appearing in Mary Randolph's cookbook The Virginia Housewife. The history of this ancient delicacy is accompanied by a number of weird myths and stories. For example, it was long believed that oyster ice cream was George Washington's favorite flavor, but this myth has since been debunked. However, it is also rumored that Mark Twain was particularly fond of this ice cream, which he referenced in the book The Adventures of Tom Sawyer.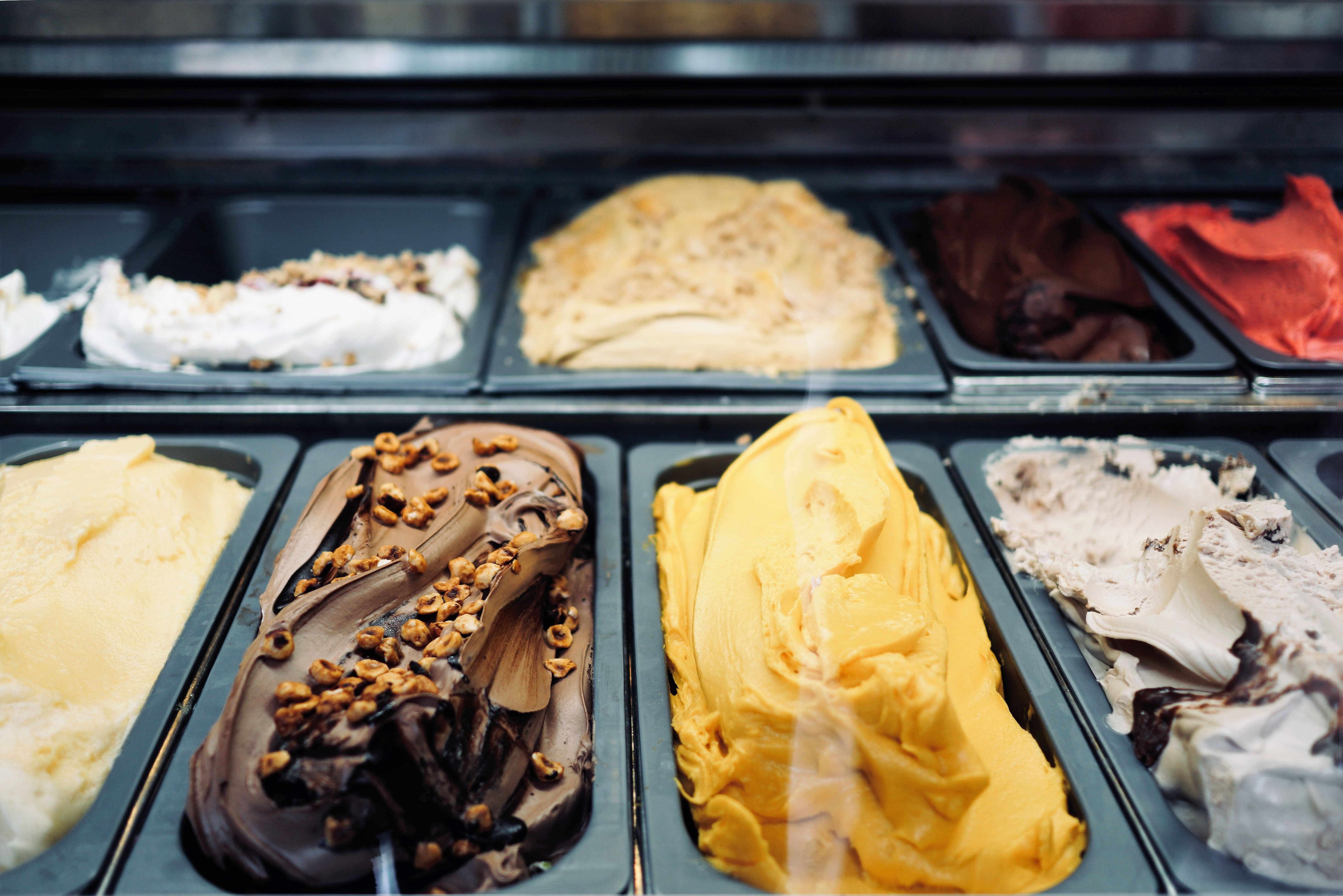 Oyster ice cream recipes are not as common nowadays as the recipes for more popular treats, such as banana bread or brownies. The famous chef José Ramón Andrés Puerta from Minibar in Washington, DC, describes its preparation. Oyster ice cream is made by "gently heating oysters and cream" before freezing the mix. Food historians like Robert Brantley describe oyster ice cream as a type of frozen oyster chowder, which has a savory taste as opposed to a sweet one.
Even though this flavor may be obsolete in most ice cream shops and pantries around the country and the world, there are still places that serve this weird concoction. Two varieties of the ice cream flavor were featured at the Colchester Oyster Festival in Essex in 2012. Similarly, an oyster and ginger ice cream was served in the 23rd edition of the Oyster Festival in Arcata Main Street in California.
That's good news: This shows that the ancient ice cream flavor can still be accessed by oyster fans and those who are willing to try it. Are you among them?