Vegan 2 the Soul 2022
Calling all vegans and vegan food lovers! Sunday, July 24, join the New Orleans vegan community at the Vegan 2 the Soul food festival for a day of fun and mindful food consumption. The fifth annual festival will host creativity, culture, music and, of course, food! Find the festival at Lemann Park on Claiborne Avenue. Stop by from 10 a.m. to 11 a.m. for yoga and fitness, or from 11 a.m. to 6 p.m. for food, festival and community. Admission is free for all!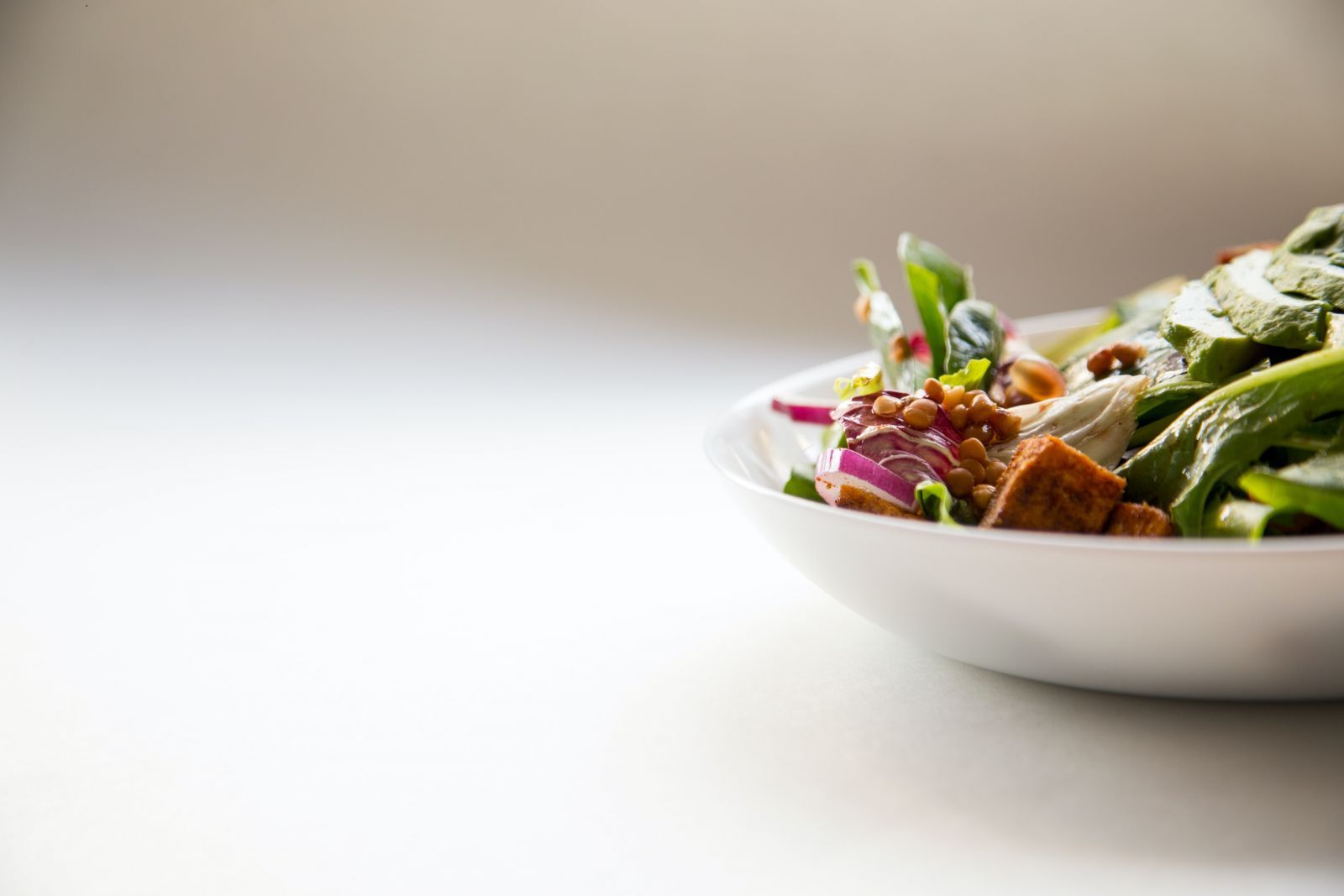 What is Vegan?
Traditionally, a vegan diet will avoid all animal products, including meat, dairy, eggs, and honey. People who follow a vegan diet will often carry these same values into other aspects of their lives. For example, choosing not to consume products made of leather, or items that are tested on animals. It typically includes any form of exploitation of animals or animal cruelty. In recent years, choosing to be vegan has become more than just a dietary restriction. It is about being conscious of the environment and what one chooses to put into their body. Now, there is a worldwide community of vegans who are eager to share their culture through food, clothing, art and shared experiences.
Why go Vegan?
People go vegan for all sorts of reasons. Whether it be for health or the environment, there is not one right time or reason to start. Try veganism to improve your diet and become more aware of what you are putting into your body. You can also dramatically reduce your carbon footprint and help to combat global food insecurity. Even if you are not ready to make the full leap, you can start introducing individual vegan foods and practices into your life at any time.
Past Vendors
In the past, Vegan 2 the Soul has boasted a wide variety of vegan food and community vendors. Among these are Vegan Wit-a Twist, Maxwells, Soul Pie, and Plant Based Sweets by Lotus. Outside of food, Vegan 2 the Soul also hosts health and wellness vendors, vegan clothing and jewelry makers, hemp vendors and artists. These businesses and the people behind them are what make the vegan community so special. Join the fun to learn more about them and their work.
More About the Festival
Priority registration for vendors has already passed, but it's never too late to join the party. Contact Vegan 2 the Soul via their website if your company or group would like to contribute or volunteer at the festival. You can also visit their frequently asked questions page or get a sneak peak into past festivals. Check out their website here. Follow Vegan 2 the Soul on Facebook or Instagram for the most recent updates. Remember, it's never too late to go vegan!