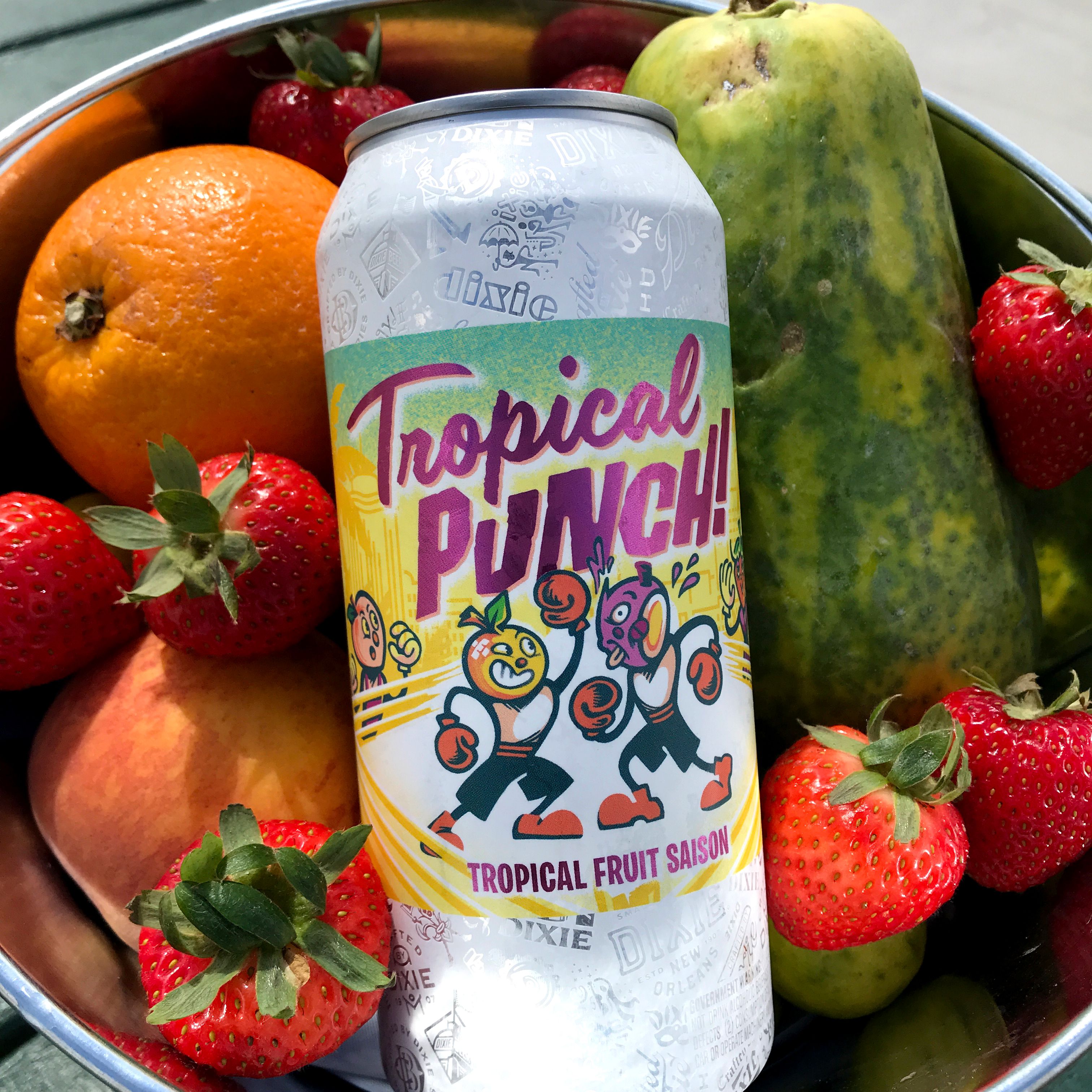 Dixie Brewing Company has announced three new installments of its "Crafted by Dixie" series. Throughout the rest of September, Dixie Brewing will be releasing Tropical Punch! Saison, Westwego IPA, and Fleur de Lime Imperial Berliner Weisse. The company has no shortage of creative beers and names for them, with a favorite being the Blackhole Pothole IPA, but the flavors of this batch seem to have the company on a sweet kick.
The first beer released is the Tropical Punch! on September 17. According to a release from Dixie Brewing, the beer is inspired by French Saison, meaning that the beer is a pale ale that highlights fruity flavors. The Tropical Punch! features orange, peach, strawberry, and passionfruit flavors with a hint of bubblegum zest from the Belgian-style yeast.
Next in line will be the Westwego IPA, releasing on September 24. A west coast-styled IPA that's named after the city across the river, the IPA features strong citrusy and tropical notes. This beer is also supposed to be clear and golden in color, perfect for enjoying notes of summer in the fall.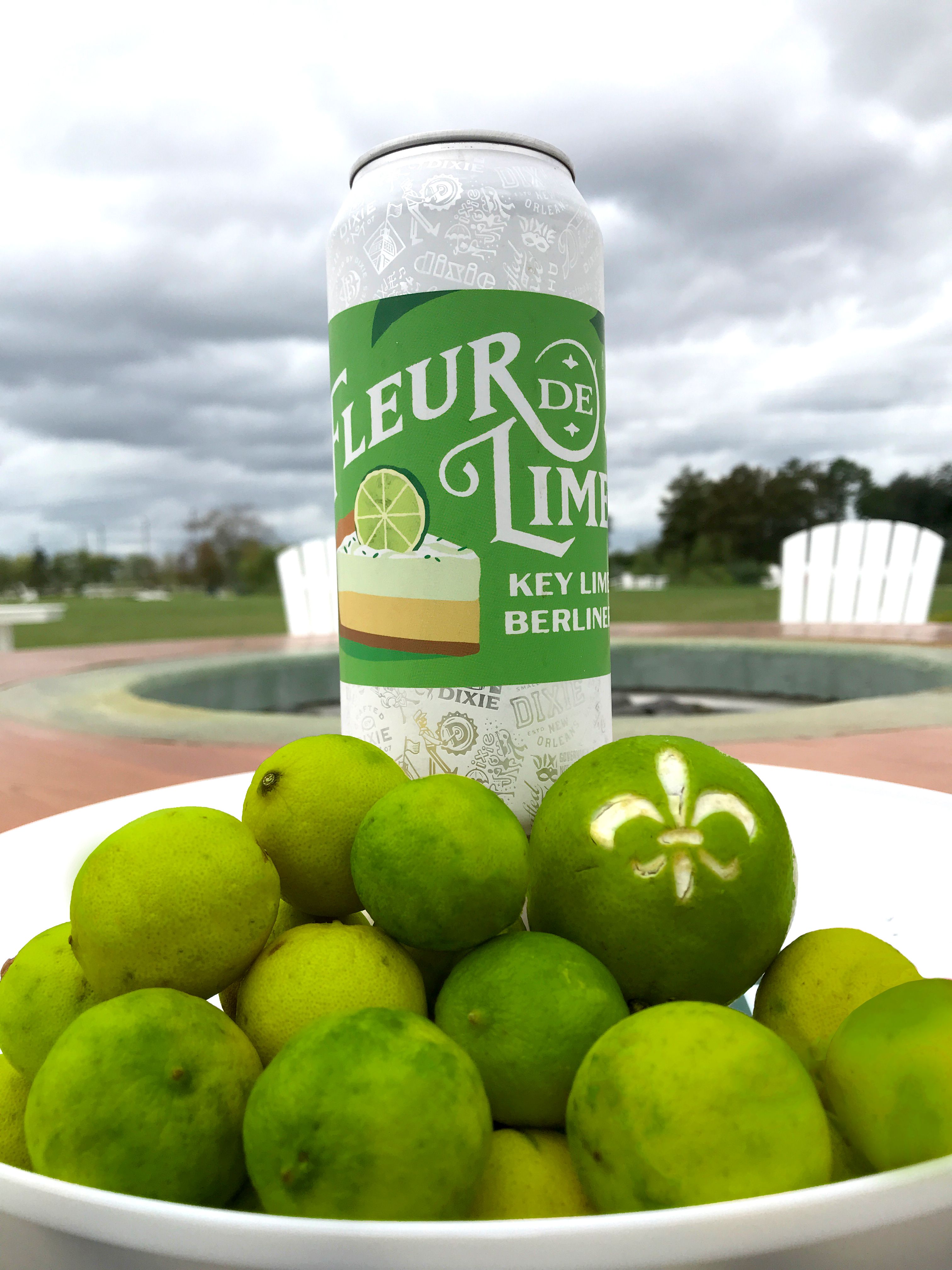 The last beer in line is the Fleur de Lime Berliner Weisse. The key lime pie-inspired beer features vanilla and lactose for the smooth taste. It is tart, however, since it is packed with limes, but the meringue and graham cracker flavors balance it out well. This beer has the highest ABV at nine percent.
Dixie Beer is always looking for creative ways to bring people together, and their beers are full of both flavor and inspiration. The general manager of Dixie Beer, Jim Birch, was speaking about upcoming goals for the company and said, "Our goal is to surprise and delight our drinkers and show off a bit of our technical capabilities with innovative flavors and recipes." The Crafted by Dixie series is serving as a prelude to their Oktoberfest series.

Dixie Brewing Company, 3501 Jourdan Road, 504-876-4000, dixiebeer.com