Tickets for the 20th annual Louisiana Crawfish Boil Championships are on-sale now!

The championship event will be on Saturday, March 26 from 11 a.m. to 8 p.m. It will be located at Immaculate Conception School, located at 4520 Sixth St. in Marrero. This event will feature all you can eat crawfish until 5 p.m. with bags of donuts from 1 to 4 p.m. Adult admission for this event is $25 if purchased beforehand and $30 the day of. Student admission is $13 if pre-purchased and is $15 the day of, while children 12 and under gain free entry.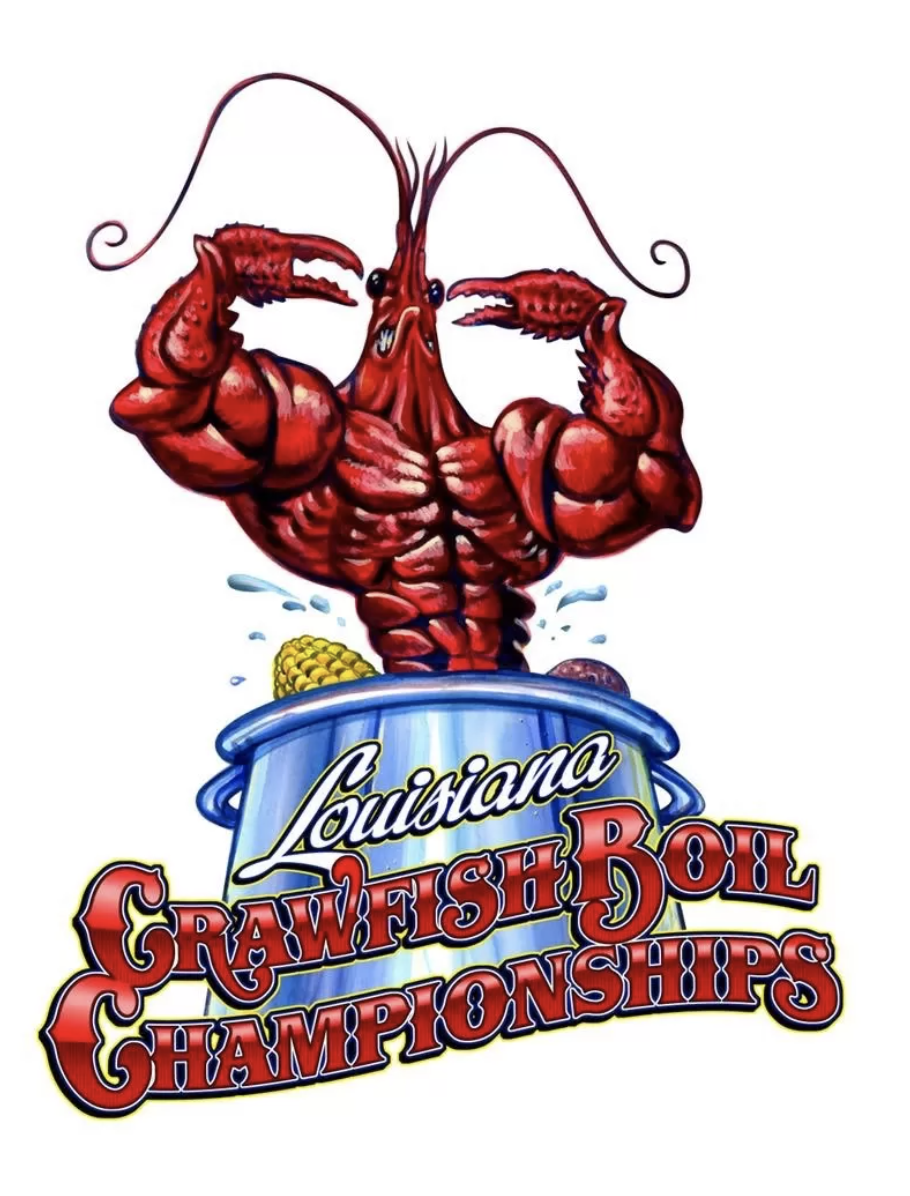 The Pre-Boil Family Fest associated with the championships will be taking place Friday, March 25 from 6 p.m. to 10 p.m. and is free. This event will feature school performances, music by the Foret Tradition, and even a cornhole tournament. Food and beverages will be available for purchase.
The Louisiana Crawfish Boil Championships is a charitable event sponsored by the IC Pops, which is the Dad's Club of the Immaculate Conception School. The purpose of the event is to raise funds for school improvement projects that promote the welfare of its students, faculty, and families. Another goal of the event is to provide an entertaining event for all to enjoy and a good-natured competition in the community for those who wish to show their boiled crawfish is the best.
For those who wish to prove they're the team to beat, entry forms and $100 deposits are still open to be submitted until March 1. Each team is limited to a max of 10 people, all of whom must be 18 years of age or older. Each team member is encouraged to wear identical caps, t-shirts, or aprons to identify that each is a member of the team. Business sponsorships are welcome. Each team will be donating its boiled crawfish, time, as well as corn, potatoes, and sausage if they wish to compete in those categories. You should check with your accountant to verify if your donation is tax deductible. Each team is responsible for its own equipment and utensils, including a portable fire extinguisher. You can learn more about rules, regulations, and receive more information for competing teams in the team application packet, which can be found at icschargers.org/la-crawfish-boil-championships.
All questions concerning the LA Crawfish Boiling Championships teams or competition may be directed to: JC Hernandez at 504-329-6418 or Icpopjc@gmail.com, as well as Scott Walker at 504-615-8747 or s.walker@icschargers.org.
This is sure to be a fun event full of delicious delicacies that is a great way to kick off crawfish season. Tickets can be purchased at icschargers.org/la-crawfish-boil-championships.