Everyone loves a good start up, including the Meraux Foundation and the St. Bernard Economic Development Foundation. They are partnering again to present the 7th annual Startup St. Bernard on August 5th at The Meraux Foundation's Docville Farm, located at 5124 E. St. Bernard Hwy. in Violet, LA. All guests are welcome to join in on the fun free of charge for the return of the live event (last year was held virtually). Three finalist entrepreneurs, Glass Half Full, Nice Plants Good Pots, and St. Bernard EcoTourism, will pitch their business ideas and compete to win over $100,000 in cash and other "in-kind prizes." These finalists were chosen from a large list of company applicants five years old or younger, based on the strength of their business plan, their management experience, and their willingness to locate their operation in St. Bernard Parish.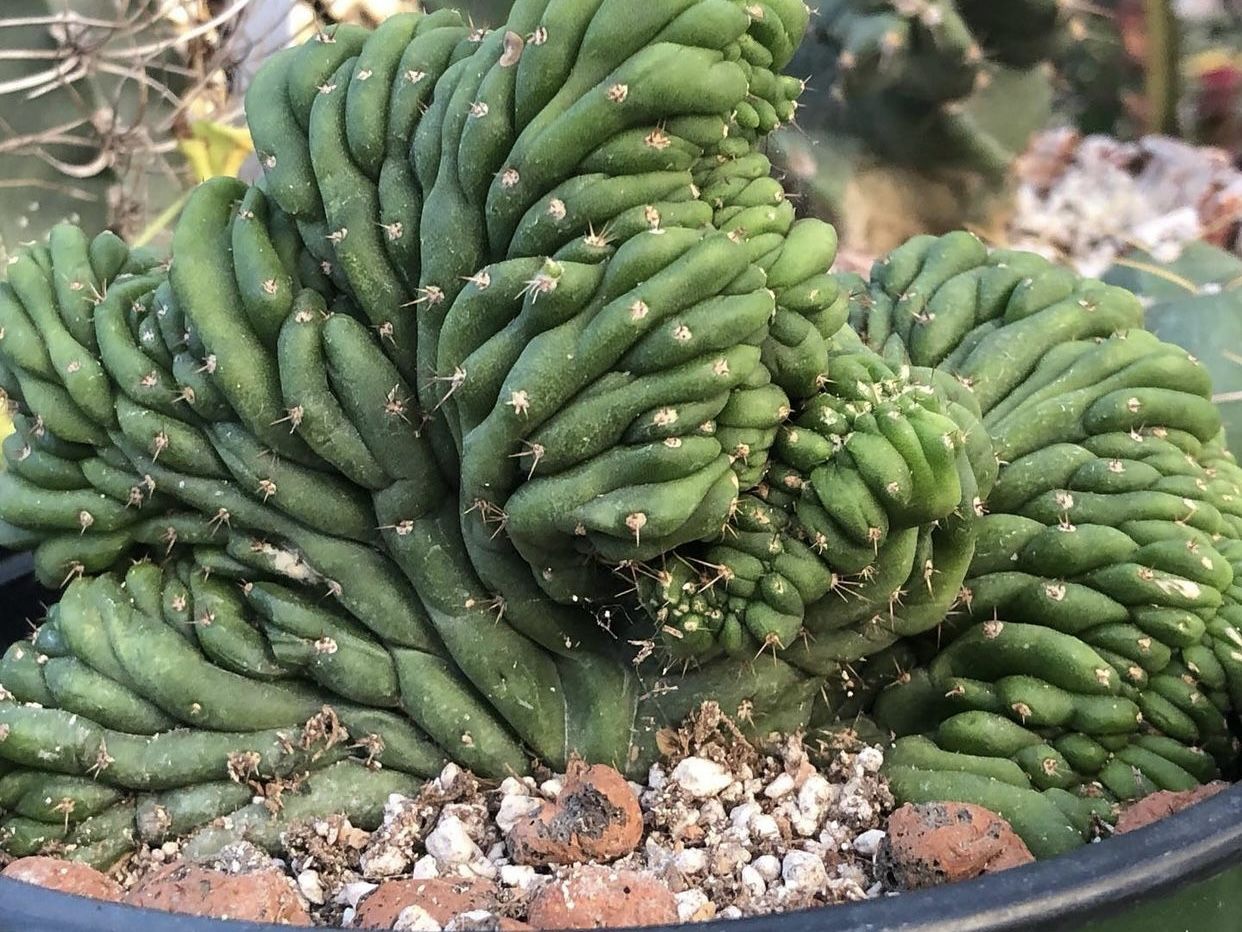 Founded in the Spring of 2020 by two Tulane students, Glass Half Full is a glass recycling company based in New Orleans. Through both free drop-offs and paid pick-ups, Glass Half Full recycles approximately 50,000 pounds of glass each week. According to their website, the lack of glass recycling in New Orleans inspired them to create their start up. They also operate a nonprofit organization known as Glassroots, that help "expands the accessibility of recycling through education, outreach, and the creative reuse of traditional waste."
Nice Plants Good Pots, based in Arabi, is a commercial plant nursery created in the fall of 2019 by two friends who wanted to share with others the process and importance of growing plants. Their mission is to aid in collecting rare and endangered arid and tropical plants and then conserve and educate others about them. The company currently runs through e-commerce and pop-up locations in New Orleans. They hope to advance their organization with a greenhouse, retail location, and event/education space, all to be located in St. Bernard Parish.
Begun and shut down in 2019 due to the pandemic, St. Bernard EcoTourism finally reopened in May of 2021, offering immersive air and pontoon boat tours of the wetlands. This organization is an eco-tourism destination that includes wetland education and entertainment for both tourists and locals of all ages. They hope to expand their organization through the opening of a restaurant and lounge right on the water.
The judges of the Start Up St. Bernard "Shark Tank style" live pitches will include Andrea Chen with Propeller, Allen Square with the Square Button Group, Jason Waggenspack with The Ranch Film Studios, Kevin Wilkins with trepwise, and Desiree Young with VentureWalk Business Partners.
Visit startupstbernard.com to access more information about the event and its sponsors, as well as to meet former Start Up St. Bernard winners.