While New Orleanians can't enjoy St. Patrick's Day quite like they used to before the COVID-19 pandemic, there are still other ways to celebrate all things Irish and green in the city.
Located in the heart of the French Quarter in the Royal Sonesta New Orleans Hotel on Bourbon Street, Restaurant R'evolution, one of the top spots for classic Cajun and Creole cuisine in New Orleans, is celebrating St. Paddy's Day in a particularly delicious way. From now until March 21, any guests dining at either Restaurant R'evolution or ordering drinks at the restaurant's Bar R'evolution can enjoy two specialty drinks, dubbed St. Patrick's Day Liquid Art.
The two drinks that are on offer, as well as the recipes on how to make them, are as follows: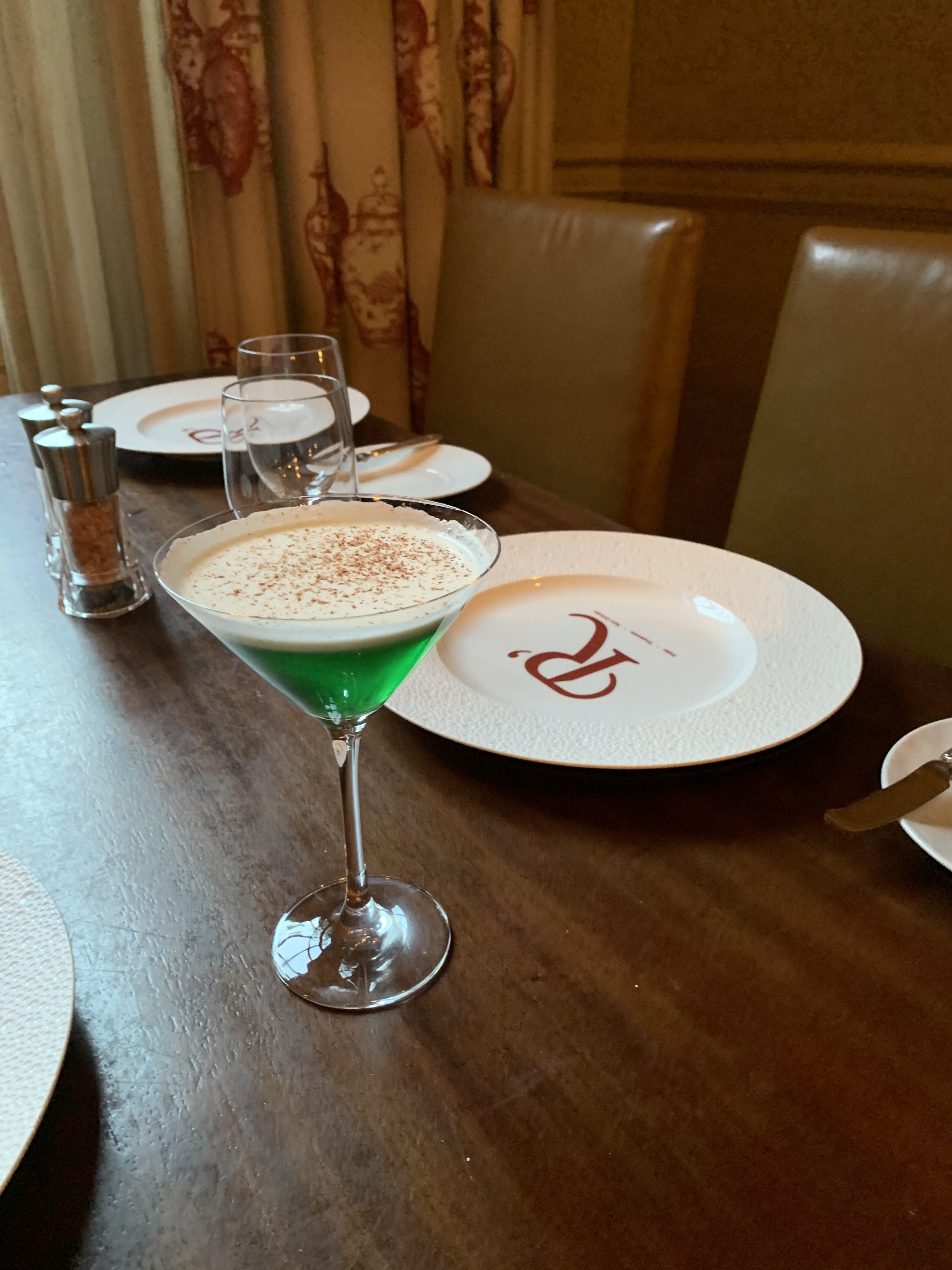 "St. Peppermint Patty"

· 2 oz Cathead Vodka
· 1.5 oz Crème de Menthe
· .75 oz Green Vanilla Simple Syrup
· Shake with Ice and Strain into Martini Glass
· Topped with Whipped Cream and Shaved Chocolate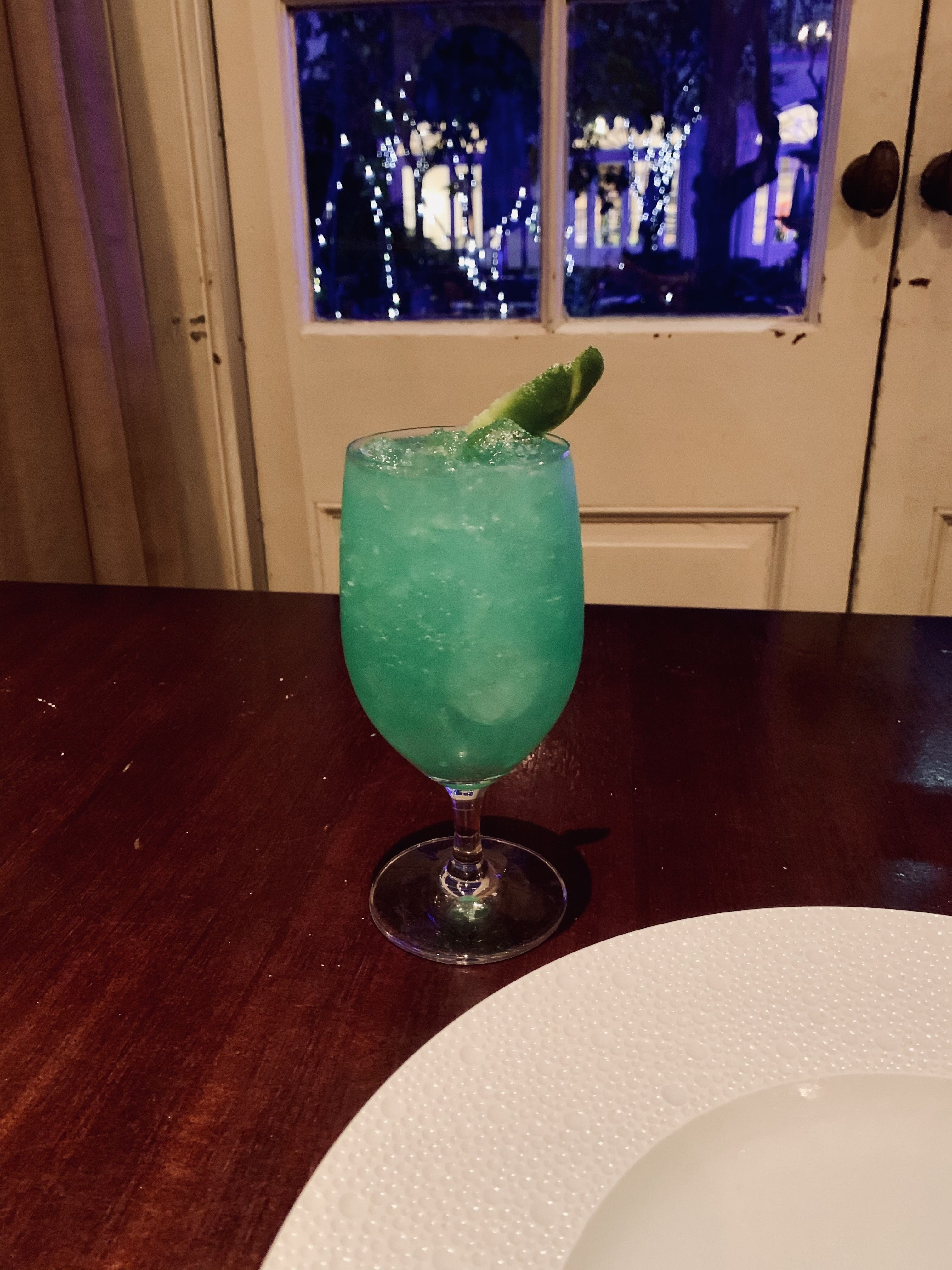 "The Green Lantern"
· 1.5 oz Green Chartreuse
· 1 oz Lemon Juice
· 1 oz Simple Syrup
· .5 oz Maraschino Liqueur
· .5 oz Cointreau
· 3 oz Water
· Serve Over Ice and Garnish with Lemon Twist
While sipping on these green beauties, make sure to partake in the many different menu items that Chef John Folse has on offer. While the restaurant has traditional Louisiana favorites like seafood gumbo, oysters on the half shell, and turtle soup, you can also order high-end dishes like seared sea scallops and foie gras, as well as many different selections of caviar. Or if you want to order something at least a little bit Irish, consider ordering a side of either Creole Cream Cheese Potatoes or Truffled Mashed Potatoes. No matter what you order, enjoy Restaurant R'evolution's St. Patrick's Day Liquid Art and dream of a day when we all can travel to Ireland again.
Restaurant R'evolution is located on 777 Bienville St.. To make a reservation, visit revolutionnola.com or call 504-553-2277.