Tandem Clinical Research is a multi-therapeutic, independent, and dedicated clinical research site that is committed to advancing the science of medicine while simultaneously improving the quality of life of their patients. Their team has conducted over 350 clinical trials in phases I-IV. Tandem's staff is highly skilled and dedicated to providing patients with timely and accurate data.
Why Choose Tandem Clinical Research?
They provide care to their patients while conducting research compassionately and respectfully in regard to their study participants. Tandem Clinical Research has clinics in Marrero and Metairie, Louisiana, as well as in New York City and Orlando. They have access to expert physicians in various therapeutic fields, including GI, pain, ENT, CNS, pediatrics, psychiatry, endocrinology, sleep, dermatology, and women's health. Their convenient locations allow them to serve diverse populations.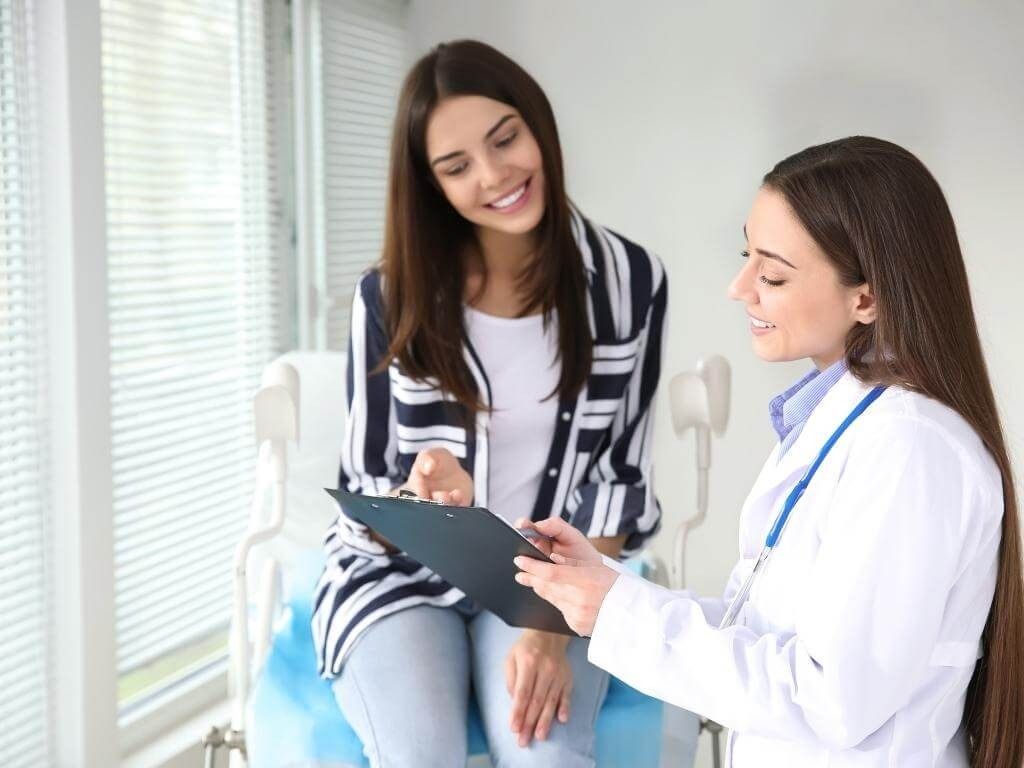 Benefits of Tandem Clinical Research
They focus on conducting clinical trials for pharmaceutical, biotech, and medical device companies. Their board-certified physicians offer free medical services. Clinical trials are an important part of medical research—Tandem Clinical Research tests new treatments on people to see if they're safe and effective. Participating in clinical trials allows individuals to access innovative treatments, advance medical knowledge, and contribute to improving healthcare for themselves and others—and Tandem currently has over 3,000 patients benefiting their health in 400 studies.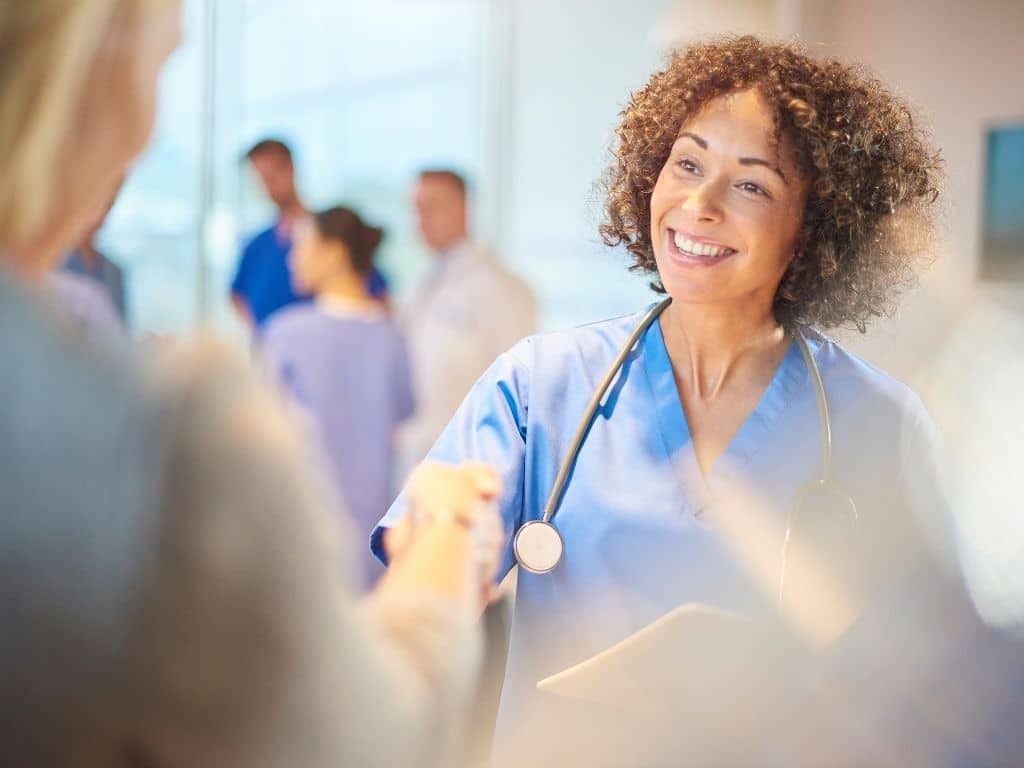 How To Join a Clinical Trial
Tandem Clinical Research currently has many options for potential clinical trials on their website page. Interested individuals should fill out the Patient Intake Form in order to begin the process of enrollment. Clinical trials are vital for advancing medical knowledge and improving patient care. They always prioritize your safety and well-being throughout the application and trial process.
Before joining the trial, you'll receive detailed information about the study, including its purpose, procedures, risks, benefits, and your rights. You'll also undergo a screening process to check if you meet the eligibility criteria. If you qualify and agree to participate, you will be randomly assigned to a treatment group for fair comparisons.
By participating in clinical research studies, you can access cutting-edge treatments not widely available. You'll contribute to expanding medical knowledge and receive close supervision from healthcare professionals. Since participation in a clinical trial is completely voluntary, patients have the right to withdraw from the study at any time without sacrificing their regular medical care.