Cinco de Mayo is a celebration to commemorate the Mexican army's victory at the Battle of Pubela in 1862. In respect to the holiday, people honor Mexican culture by getting together with friends and family to enjoy delicious Mexican cuisine. On Wednesday, May 5, Tacos Del Cartel will be hosting its first Cinco De Mayo "House" Fest. The free event will take place from 3 p.m. to 9:30 p.m. at the Al Copeland Meadow Concert Stage at Lafreniere Park in Metairie, Louisiana.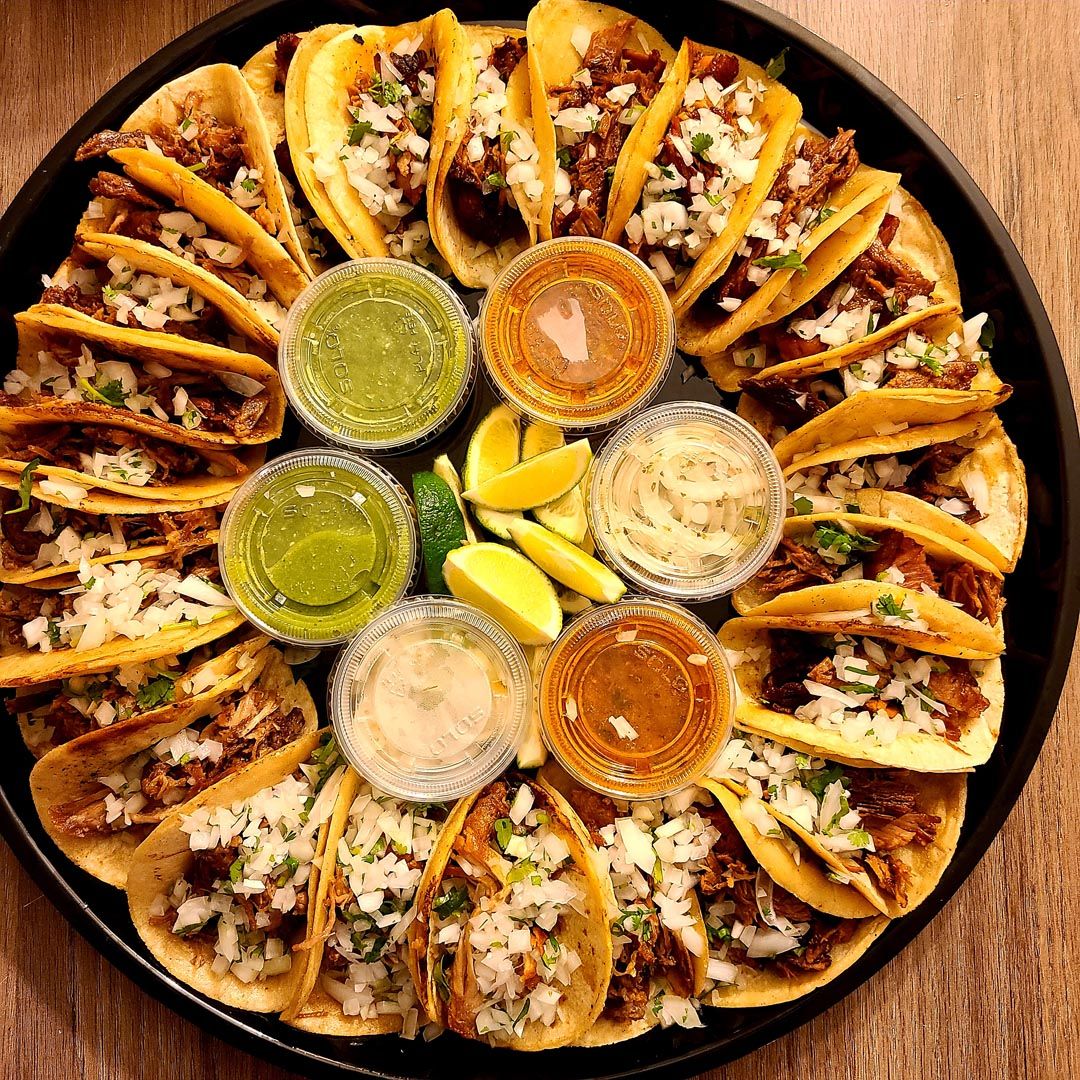 House Fest will be more than just cerveza and charcoal steak tacos; there will be live music, face painting, local and international DJs, bartender stage shows, and, of course, tequila. In order to keep guests safe and healthy, COVID-19 safety protocols will be enforced. House Fest will provide 24 hand sanitizing stations and bathrooms will be frequently cleaned during the event. Guests must wear a face mask while they are not eating or drinking and keep six feet of distance between other customers while in line.
"The event offers something for everyone," Julio Machado, executive chef and co-owner of Tacos Del Cartel, said. "This will be the first event in the New Orleans area that brings tacos and house music together. House Fest is the start of an annual tradition that we hope will become a vital and impactful part of the community."
Tacos Del Cartel is dedicated to serving delicious Mexican tacos for Cinco De Mayo while providing engaging and exciting activities for families and friends in the greater New Orleans community. Beyond House Fest, make sure to check out Tacos Del Cartel's location at 2901 David Dr. in Kenner for fajitas, quesadillas, burritos, taco bowls, and dessert another day you are craving Mexican food.
For more information, please visit tacosdelcartel.com and its Facebook page.