Local artists, get your pens and notepads ready! Famous rapper Mia X will be dropping gems at Sync Up 2021: NOLA Next and you don't want to miss it.
Moderated by Christie Jourdain of the Original Pinettes Brass Band, this live interview will touch base on Mia X's evolution in the music industry. Now who wouldn't want to know how the first female rapper from the beloved No Limit Records got her start?
As we all know, New Orleans is the ultimate hotspot for music and has been a great influence to artists around the world. Thankfully, the New Orleans Jazz and Heritage Foundation has provided a platform for artists to gather and gain insight from those in the music industry.
The proceeds that are accumulated from the New Orleans Jazz & Heritage Festival, as well as other raised funds, are used for an extensive number of programs. These year-round programs include education, economic development, and cultural enrichment.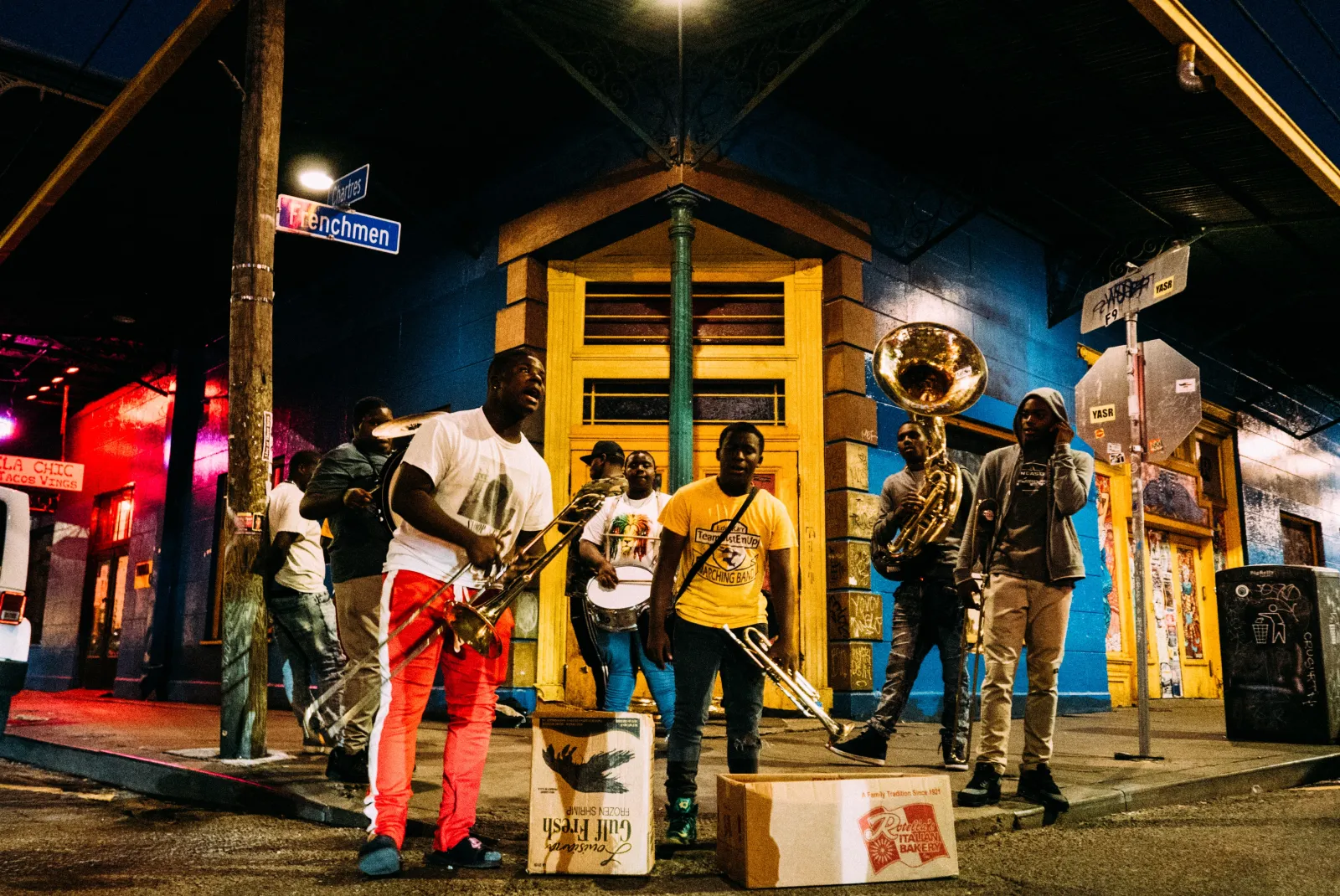 Sync Up 2021: NOLA Next is a program like no other! This year-round program is catered towards emerging artists and provides an educational and networking space. If you're a local musician looking for their niche, Sync Up is the program for you! You'll not only gain educational insight but also be able to connect with industry professionals in the music industry, as well as local industry professionals.
Save the date and join the rest of the Sync Up community this Wednesday, October 13, starting at 6 p.m. at the George and Joyce Wein Jazz & Heritage Center on 1225 N. Rampart St. This event is free and open to the public, but don't wait! Seating is limited, so register in advance.

If you aren't able to make this event, don't fret! All Sync Up panels will be livestreamed on the Jazz and Heritage Foundation's Facebook page and will be uploaded to the Foundation's YouTube page.
See below for upcoming Sync Up programs:
October 20, 2021 at 6 p.m. - Sync Up 2021: NOLA Next | Collaboration as Emerging Artists featuring Pell, Nate Cameron, and members of GLBL WRMNG (RSVP)
October 27, 2021 at 6 p.m. - Sync Up 2021: NOLA Next | Collaboration as Emerging Artists featuring 3D Na'tee, DJ Raj Smoove, and Lou H (RSVP)