First, Looking for a dessert that's truly decadent for your next special occasion? Then order the famous Baked Alaska at Antoine's Restaurant in the French Quarter, and enjoy the buttery pound cake shell, vanilla ice cream core, and delicate meringue crust. 713 St. Louis St., 504-581-4422, antoines.com.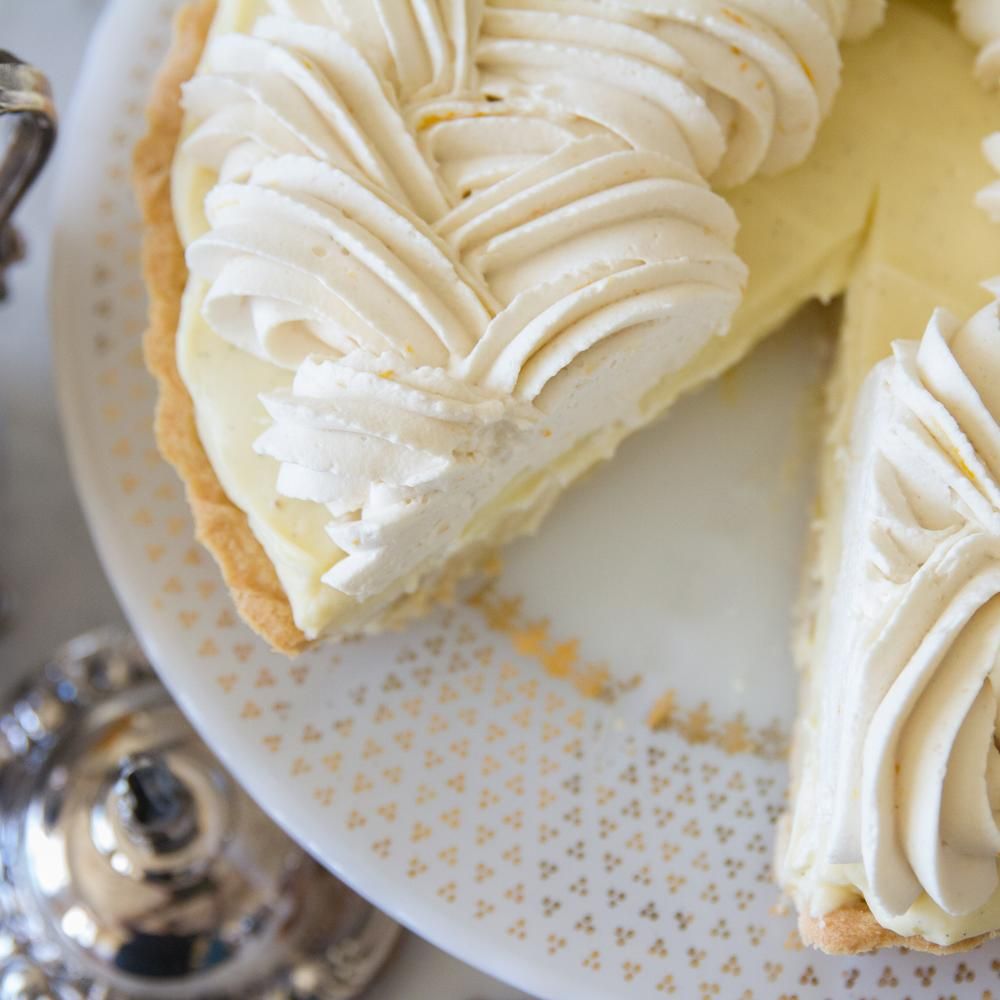 Next, who says that desserts can't be healthy?! Pop into Carmo Café in the Warehouse District and check out their always-changing delicious options. Try sweet treats like the Vegan Truffles or Raspberry Tart to go along with a delicious cocktail. 527 Julia St., 504-875-4132, cafecarmo.com.
GW Fins is famous for their seafood creations. But perhaps an overlooked star is their Salty Malty Ice Cream Pie. It's pretzel crust and caramel whipped cream might just send you overboard into sweet tooth heaven. 808 Bienville St., 504-581-3467, gwfins.com.
Next, pie lovers will want to head to Please U Restaurant in the lower Garden District. Choose from apple pie, pecan pie, and more…all available with a hot cup of coffee. Their pies hit the spot after enjoying such favorites as their chicken and waffles and seafood po-boys. 1751 St. Charles Ave., 504-525-9131, pleaseunola.com.
If delicious frozen yogurt is calling your name, it's probably coming from Pinkberry. With three locations around town, enjoy their signature tangy frozen yogurt along with flavors like chocolate hazelnut and vanilla bean. Multiple Locations, pinkberry.com.
Finally, for something to bring home to the family, swing by, or order ahead, at the popular Windowsill Pies on Freret Street. Take out their Key Lime Pie, Brandied Cherry Pie, or Vanilla Bean Bourbon Pie…a great way to end a family meal. 4714 Freret St., 504-381-4953, windowsillpiesnola.com.