Come one, come all to the Sazerac House for a Twelfth Night extravaganza!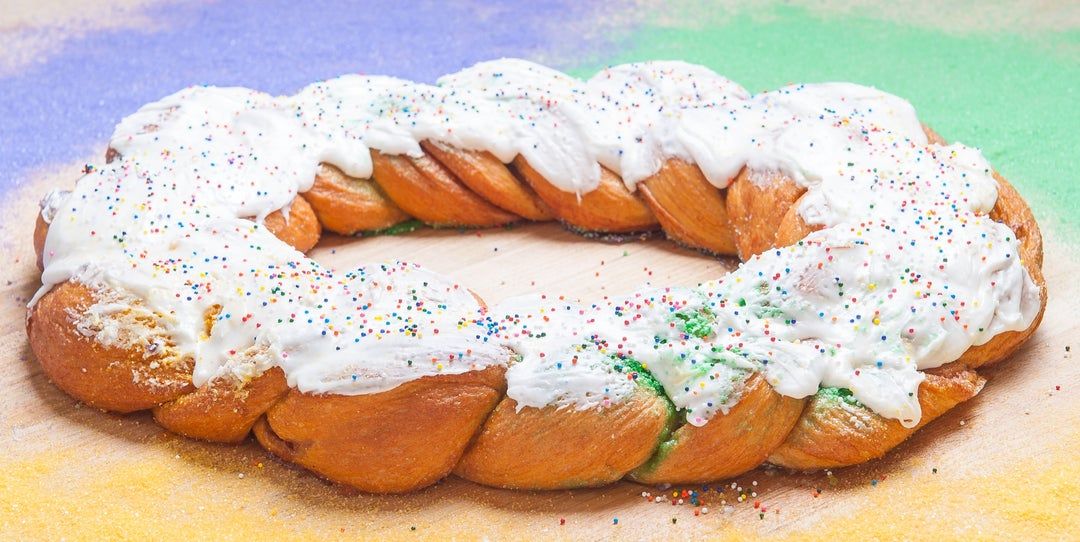 To ring in the Mardi Gras season (as well as celebrate a return of pre-pandemic New Orleans life), the Sazerac team will psych guests up with live music, signature king cake, and an interactive house float on Thursday, January 6, from 11 a.m. to 6 p.m.
"King Cocktail," which was made by the Krewe of Red Beans and various other Mardi Gras artists, will be in the Sazerac lobby. Guests who are Instagram savvy will be able to take selfies in front of the float. To spice up the party, DJ Ann Glaviano will play live music on the turntable all day, and Nonna Randazzo's individual-sized king cakes will also be served. House tours will also be available until 4:20 p.m.
For more information and to purchase tickets, visit sazerachouse.com.