Teens may acquire free RTA youth passes to the library due to generous financing from the Friends of the New Orleans Public Library. The Teen Read and Ride concept was initially offered by the Library during last year's Summer Fun Program. The Library is now thrilled to announce that Teen Read and Ride will be available all year.
The library conducts Teen Lounge activities at various locations on a regular basis. Teens can stop by during these events to get a snack, play games, and offer comments on how the Library might better serve them. The next Teen Lounge will be held on April 27 from 4-5:30 p.m. in the Main Library located on 219 Loyola Ave.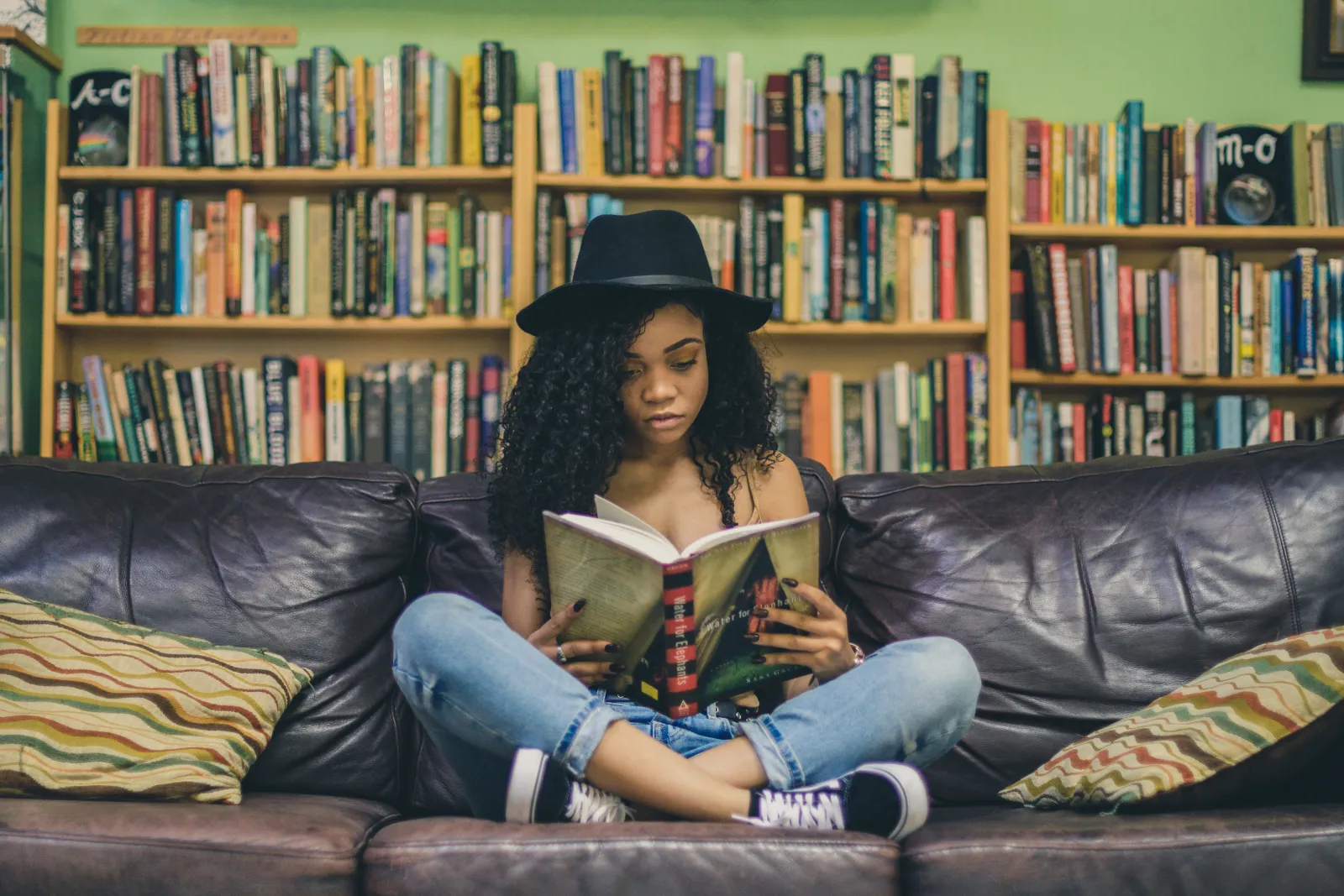 According to Amy Wander, the head of youth programs at the New Orleans Public Library, the service seeks to minimize transportation obstacles that may hinder youngsters from accessing all of the free, enjoyable, and useful services available at local public libraries.
"From homework and study resources to help them succeed in school, to engaging programs and events, and even just a place to hang out after school where there's no expectation for them to spend money," Wander added. "We hope that this service encourages them to come to our stores and see what we're all about, which is much more than just books."
The RTA program was a success last summer, according to Shannan Cvitanovic, executive director of the Friends of the New Orleans Public Library, and she is excited to continue the service.
"Getting from one place to another independently can be difficult for young people who aren't old enough to drive or don't have access to a vehicle," Cvitanovic added. "By providing free RTA passes, we hope to not only alleviate financial burdens, but also to inspire youth to visit the Library in their spare time."
For anybody aged 11 to 18, Youth RTA day permits are available at all Library locations. While supplies remain, they will be provided on a first-come, first-served basis.
The Friends of the New Orleans Public Library also support Teen Lounge activities. Visit nolalibrary.org/youth for more information on all of the resources available to children, tweens, and adolescents.