Need a night off from the ordinary? Join in on the fun with the opening of New Orleans's latest addition to the culinary scene, Mister Mao. Food Network's Chopped "Grill Master Napa Champion," Chef Sophina Uong and her husband William "Wildcat" Greenwell will officially open Mister Mao in Uptown New Orleans on Saturday July 24, 2021.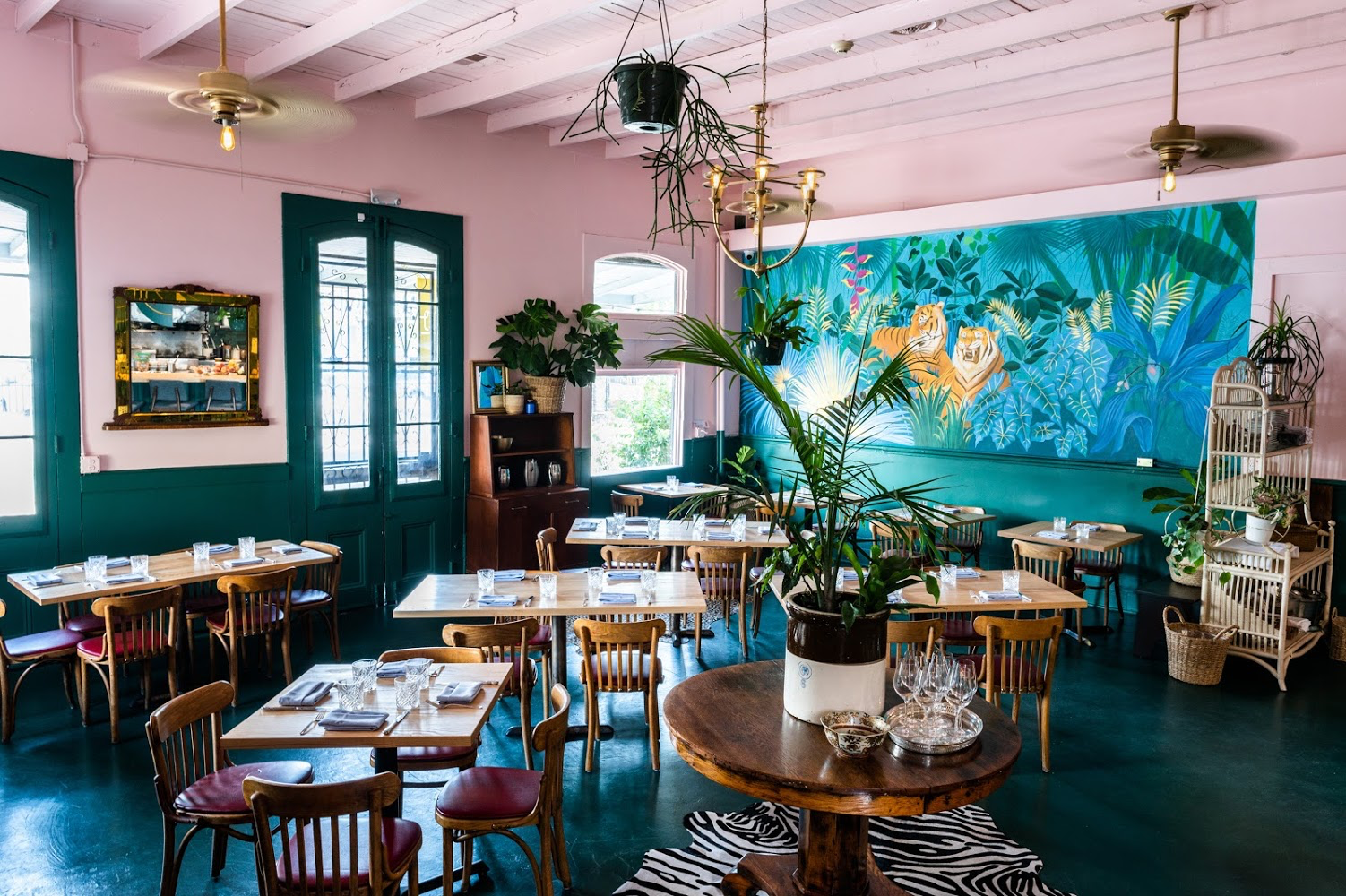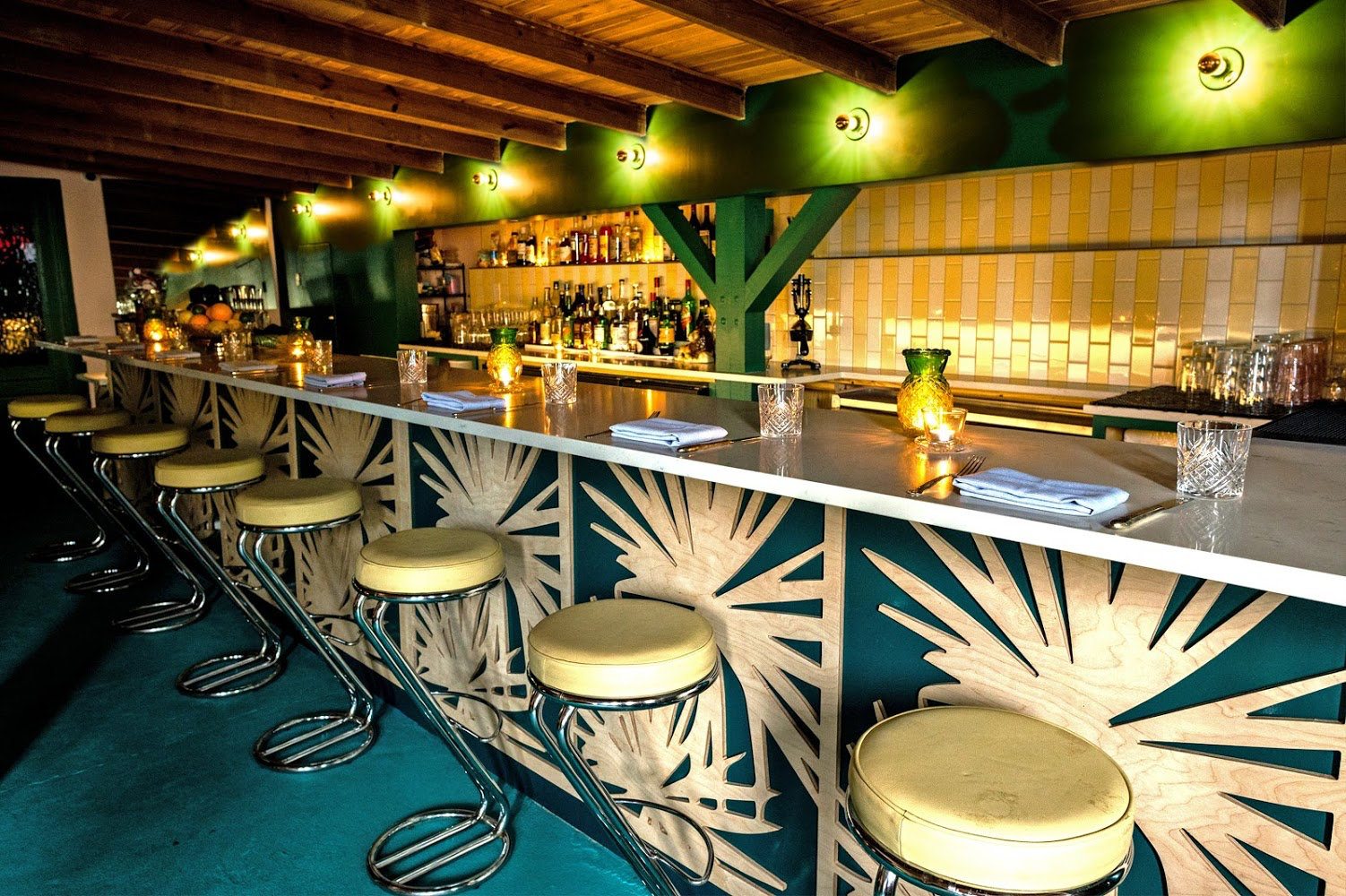 The former restaurant and bar Dick & Jenny's, located at 4501 Tchoupitoulas St., has been transformed into a 1400 square foot tropical roadhouse with Naked Bill's, an eclectic bar and lounge seating 25 guests, a lively dining room, and a Chef's Counter boasting six up close views of the open kitchen. Decorated with pinks, blues, and greens and complemented by tropical plants and a hand-painted mural by New Orleans artist/designer Margie Tillman Ayres, guests will feel like they've been transported to a tropical jungle right in the heart of New Orleans.
Chef Uong's childhood became her inspiration for cooking. After fleeing from her birthplace in Cambodia, she and her family found refuge in Long Beach, California, where she grew up around diverse families and spent most of her time in family kitchens learning to cook traditional American dinners. She later worked in some of the most well-known restaurants in San Francisco.
According to the Mister Mao press release, "Uong will serve up a static menu of eclectic globally-inspired cuisine, along with an ever-changing selection of small plates served from roving carts" called the "Chuck Wagon." The menu will include drinking snacks to enjoy with your cocktails such as Deviled Almonds & Plantain Chaat, Banchan Mao, and Scallion Bread. Entrées include non-sharable and sharable dishes such as Escargot Wellingtons, Onion Bhaji, Alabama Corn Pudding, Niman Ranch Pork Shanks, Congregation Coffee, Mawi Tortilla, and Raines Farm Wagyu Beef. There is another section of dishes just for spicy-hot dish lovers including Chilled Octopus Cocktail, Pani Puri and Three Dog Farm Kashmiri Fried Chicken with Black Salt and Pineapple Yogurt. After a satisfying meal, guests can enjoy deserts made by Pastry Chef Sarah Cotton, who previously worked at Restaurant August and Shaya. Cotton's desserts are as whimsical as the restaurant menu itself and include Dark Chocolate Tart and Lotus Blossom Cookies.
Mister Mao will serve dinner Thursday-Monday from 5 p.m. to 10 p.m. For more information, visit mistermaonola.com.