As June Pride festivities come to a close, SYNC UP Cinema is screening CANS Can't Stand, a powerful documentary short that exposes the police exploitation of Louisiana's Crime Against Nature by Solicitation (CANS) law. The screening will take place on Friday, July 15, and will be followed by a panel discussion with both the cast and creators of the film. The screening is presented by the New Orleans Jazz and Heritage Foundation and will be taking place at the company's headquarters in Treme. This screening is the first of four in conjunction with Film New Orleans.
What is CANS Can't Stand?
CANS Can't Stand is centered around a group of black, trans women in New Orleans, fighting to end the terror and hardship that the 40+ year-old law continues to cause members of the LGBTQ+ community. The law was originally created to abuse and incarcerate gay sex workers, but it has been known to target women of color, especially those that are transgender. CANS also paved the way for subsequent legislation that served to further oppress these communities. Increased police measures, hurricane Katrina and a failing economy made the issue even more complex and left many in more vulnerable positions than ever before. CANS Can't Stand addresses each of these topics and more as it explores the history and future implications of the law and where we stand, as individuals, in overturning it.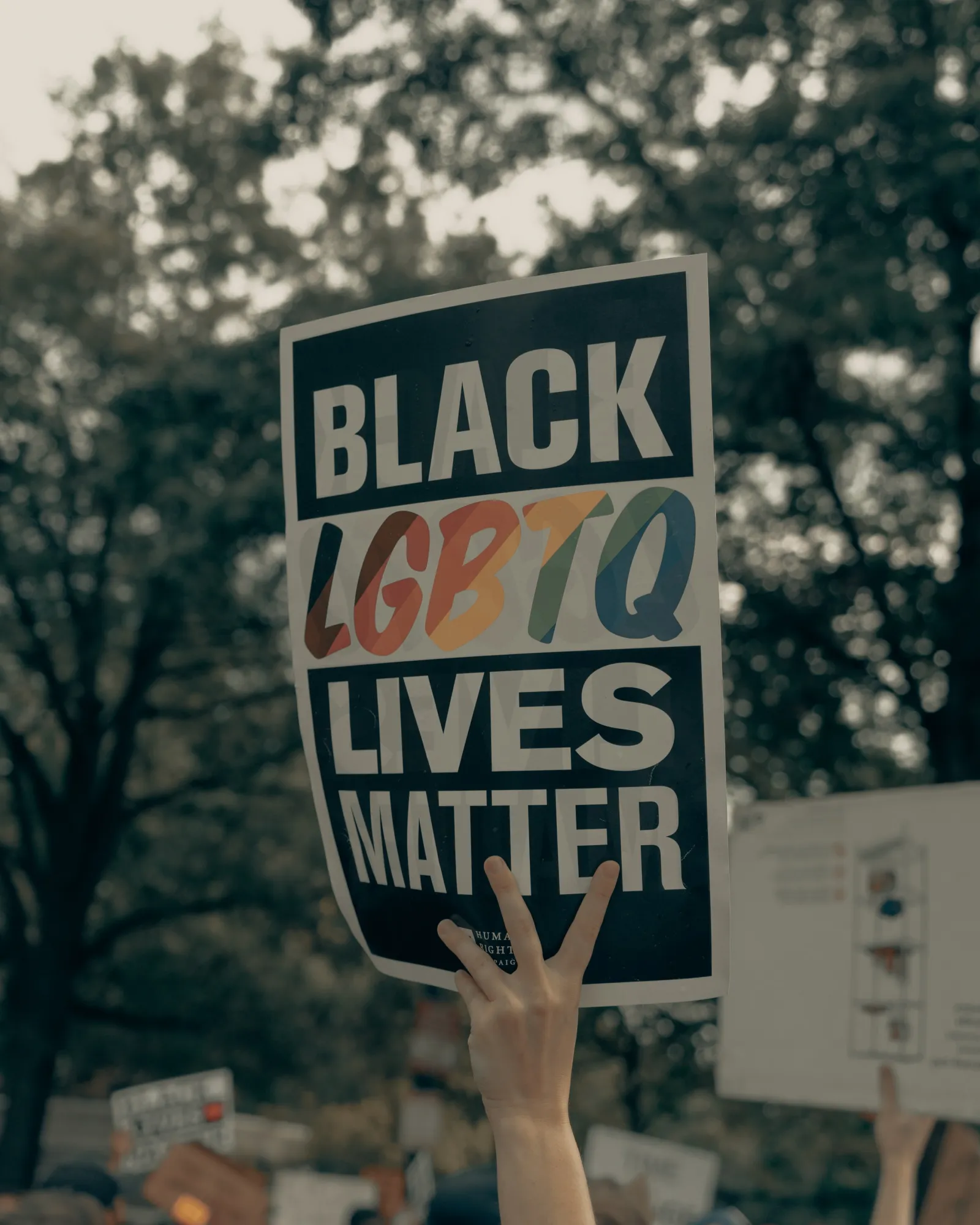 More on the film, CANS Can't Stand
The film was produced by Matt Nadel and Wendi Cooper, a filmmaker and activist who focus on Queer and Trans liberation and justice. Matt Nadel's work has been featured in John Oliver's Last Week Tonight and New York Times Op-Docs. Wendi Cooper is a passionate activist and community organizer who has worked to take down the CANS law and its appalling legacy. She was showcased in an MSNBC documentary and by the Human Rights Campaign. The film is also co-directed by Megan Plotka, a journalist turned documentarian with a history of social justice organizing and nonprofit work.
This film was also co-produced by the New Orleans Video Access Center (NOVAC) and Operation Restoration, an organization that supports female identifying people who are incarcerated. The film went on to be featured in the emerging filmmakers category of the Cannes Film Festival.
Amid the current political climate, this film is a reminder of the fundamental rights that so many and continue to fight for. Political and community organizing has never been so pertinent, and we must continue to fight until there is safety and freedom for all.
Tickets are available now and can be gotten for FREE on Eventbrite.