New Orleans Ballet Association Auditions

This August, the New Orleans Ballet Association (NOBA) will host its annual open auditions for the esteemed pre-professional dance program. Students selected for this tuition-free program will have instruction in ballet, pointe, modern, repertoire, hip-hop, jazz, and West African dance. Students will also have the opportunity to compete for a spot in the Master Artist Series with Donald Williams.

Auditions for ages 7-11 will take place on Thursday, August 4, with a 5:30 p.m. check-in time. Auditions for ages 12-18 will take place on Friday, August 5, with a 5:30 p.m. check-in time.

Auditions will be located at the Lyons Rec Center, at 624 Louisiana Avenue (corner of Tchoupitoulas).

Use this link to register.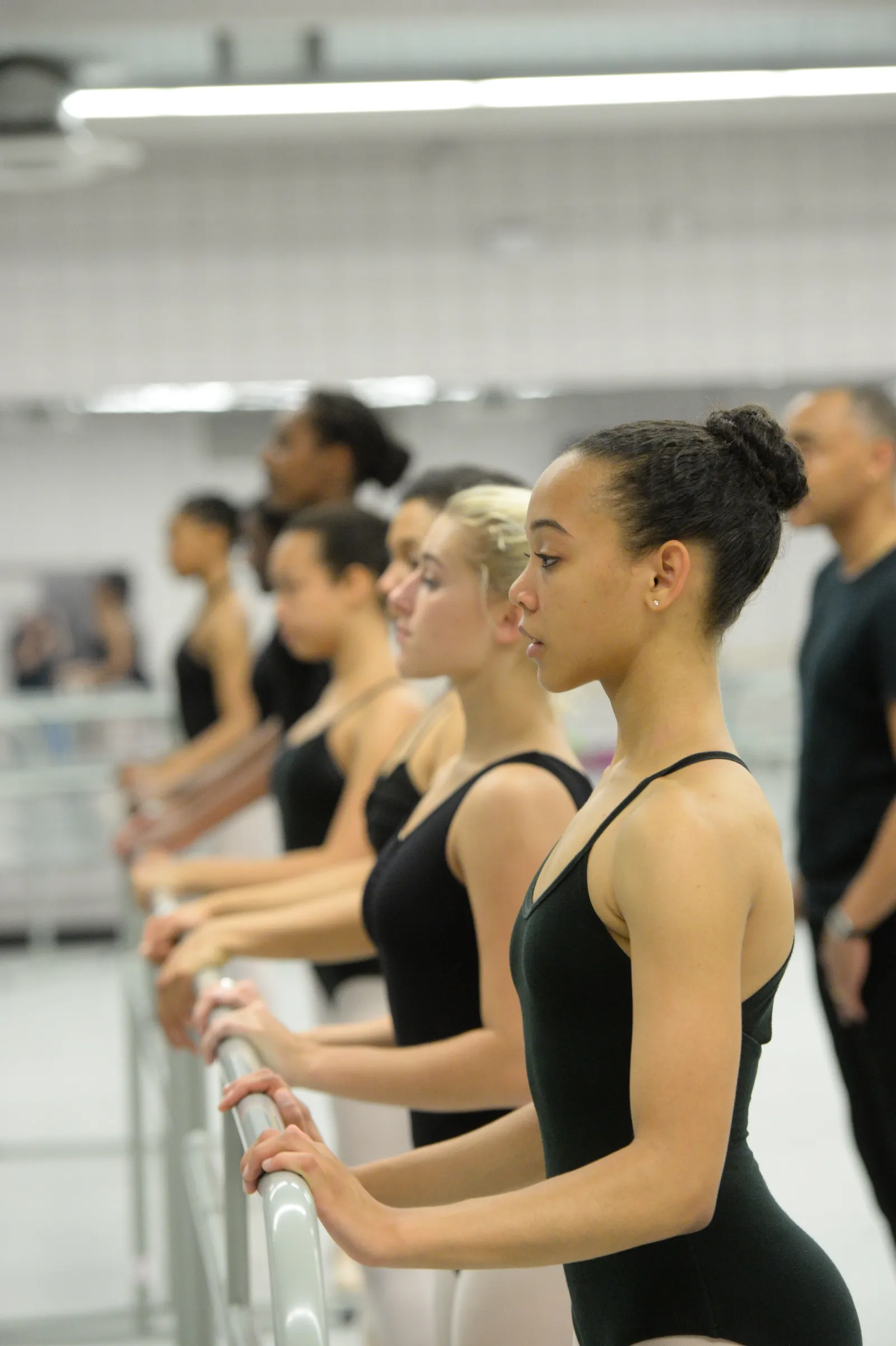 All students, ages 7-18 are welcome to audition for the program. NOBA is seeking students who are not only talented, but also focused and motivated to bring onto their team. While prior dance experience is not required, it is recommended that students have at least two years of professional dance training, prior to auditioning.






About NOBA
The New Orleans Ballet Association serves the Central Gulf Region as the premiere dance institution. It is supported by the National Endowment for the Arts, as well as several other community organizations. NOBA features internationally recognized companies and artists and provides services to over 33,000 individuals in the greater New Orleans region. The organization is known for creating innovative programs that are accessible to all, and which are meant to propel dance students into professional careers.
About the Master Artist Series and the Master Artist in Residence
The Master Artist Series was created for students who are ready to take their dance training to the next level. Select individuals will have access to classes from renowned artists, main-stage performances, talent-based scholarships, and elite summer dance programs. They will also be able to meet notable teachers, artists, choreographers, directors, and more.

Donald Williams, the Master Artist in Residence, joined NOBA in 2013. Prior to his partnership with NOBA, Williams was a member of the Dance Theatre of Harlem for 27 years. Williams has performed in several international venues and award-winning films. He has also taught and lectured at universities around the country. The artist's most recent accomplishment was acting as a personal trainer for Keanu Reeves in the film Devil's Advocate.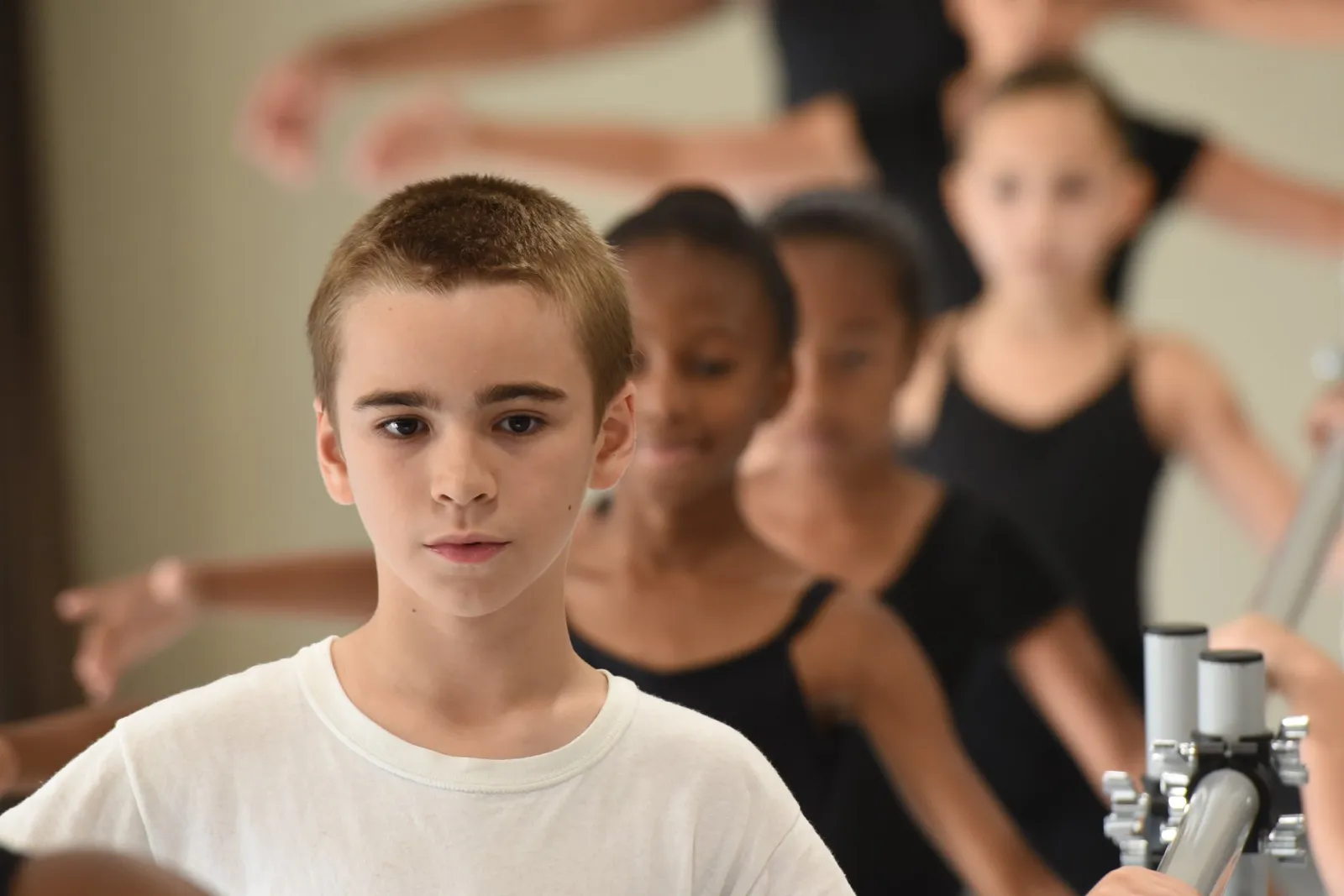 For more information on the New Orleans Ballet Association or auditions, visit NOBA's website. You can also email mwhite@nobadance.com or call at (504) 522-0996, ext. 213. Find NOBA on Facebook, or follow @nobadance on Instagram.