WYES is hosting an online wine-themed event with well-known New Orleans musician and band leader Deacon John. WYES Grape Performances with Deacon John is sponsored by Sandra and Russ Herman, and it will take place over Zoom on Tuesday, June 22 at 6:30 p.m. Participants will learn more about the talented musician while enjoying a fun wine tasting experience!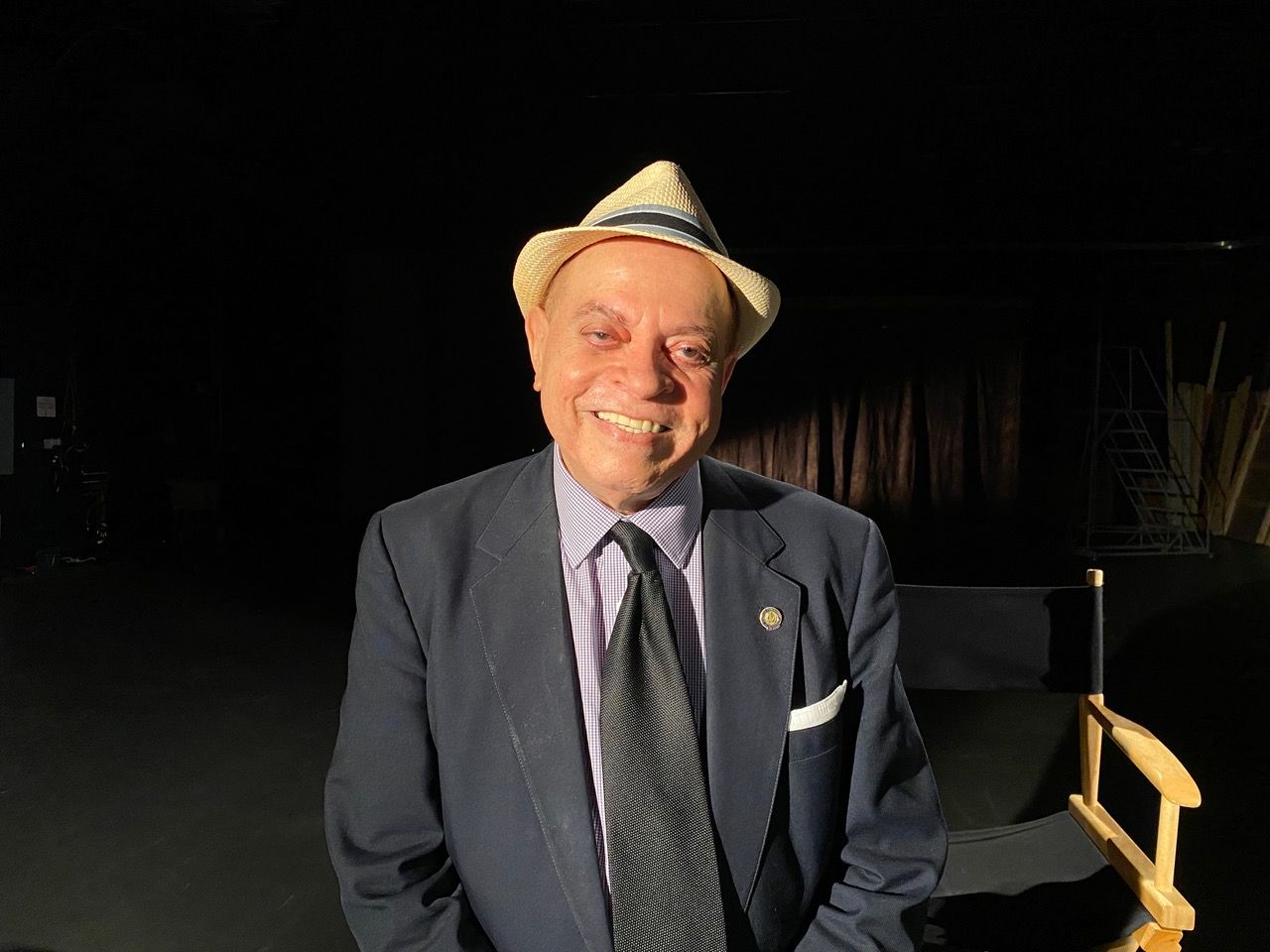 WYES producer Peggy Scott Laborde will be the host of this one-hour event. An interview with Deacon John, along with some rare performance footage, will be shared with the people in attendance. With Deacon John's 80th birthday being the following day, he is excited to start his birthday celebrations off by sharing some stories and past performances. The performance footage will include Deacon John performing alongside many talented artists, including Allen Toussaint, Dr. John, and Davell Crawford. New Orleans's Queen of Soul Irma Thomas will also discuss her friendship with Deacon John.
In addition to learning more about Deacon John, wine will also be a prominent focus of the event. The wine tasting will include bottles of J. Mourat Blanc, Res fortes Rose, and Altamira Tres Fincas Red. The owner of Bizou Wines, James Moises, hand-selected these wines and will provide more information about them in-between performances.
Prior to the event, participants will opt to either get the wine shipped to their home or pick up the wine from VINO Fine Wines and Spirits. The deadline to have wine shipped to your home is Tuesday, June 15 at 5 p.m. In-person pick-up times include Monday, June 21 from 11 a.m. to 6 p.m. and Tuesday, June 22 from 11 a.m. to 5 p.m. The proceeds from this event will support the continuation of the other programs hosted on WYES.
For more information and to purchase tickets, please visit eventbrite.com/wyes.