Holiday Wine Dinner at Middendorf's Slidell
Middendorf's Slidell has announced that a festive holiday wine dinner, part of its "Partake" event series, will be taking place on December 6.
Reservations are required in order to attend this dinner event, which is located at 1951 Oak Harbor Blvd. in Slidell and will cost $100 per person.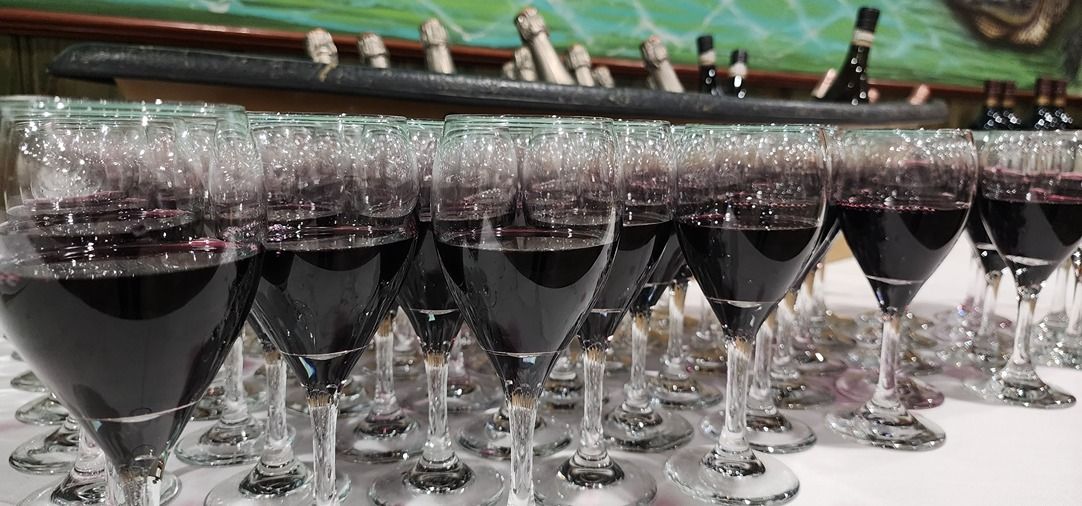 The event will begin at 6:30 p.m. in Middendorf's "Bella Luna" private dining room, where a welcome drink will be served at that time. At 7 p.m., everyone will be asked to be seated and dinner will follow soon after. Seating for the evening will be banquet style, as it is a social event that celebrates a shared love of food and wine. Attire for the dinner is business casual.
What Will be Served
The dinner will be four courses prepared by European Master Chef Horst Pfeifer. Chef Pfeifer currently owns Middendorf's and previously was the owner of French Quarter fine dining restaurant Bella Luna.
The dinner's first course will be a Blue Fin Tuna Trifle served with tomato, avocado, tuna, crab meat, and balsamic drizzle. The second course is a Grilled Butternut Squash Soup with Crème Fraîche, fried sage, and cheese straw. Following the second course will be a Sliced Duck Breast with cranberry glaze, truffle mashed potatoes, and roasted root vegetables. The final course will be Cinnamon Honey Ice Cream. Additionally, Bella Luna's Focaccia Bread and whipped butter will be available throughout the meal.
All of the courses in this elaborate dinner will be paired with wines selected by Fred Holly from the Republic National Distributing Company. The Republic National Distributing Company has a background dating before the Prohibition Era and is one of the nation's leading wholesale beverage alcohol distributors that specializes in wines and spirits.
This event is part of the restaurant's "Partake: Delectable Food & Libations Event Series." "Partake" events will be held on the first Wednesday of every month, except for the month of January during New Year's holiday.