Cinco de Mayo is the perfect holiday for Mexican restaurants and bars to share their food and drink with more customers. Restaurants usually celebrate by curating special cocktail menus for happy hour, inviting mariachi bands to perform, and decorating the place with colorful party supplies. It's the perfect excuse to support your local businesses and order Mexican cuisine such as tacos, fajitas, and churros, and what better place than to celebrate in New Orleans?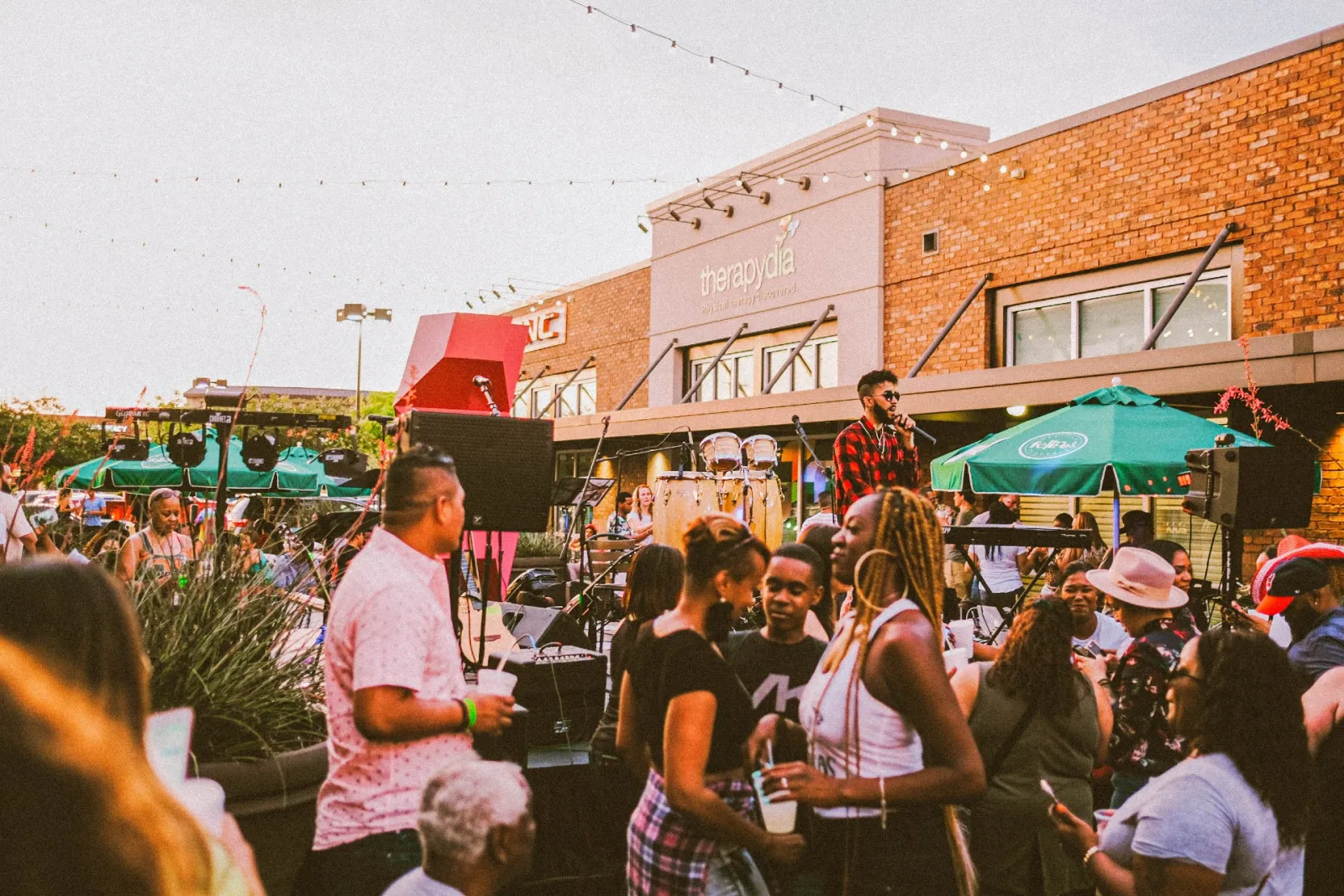 One local taqueria chain plans on being the first of its kind to host the biggest Cinco de Mayo celebration in the area. Known for their critically-acclaimed tacos and freshly-squeezed margaritas, Felipe's is the city's go-to spot for authentic Mexican food and good vibes. To celebrate the return of the fifth, Felipe's will be throwing fun-filled fiestas for "Cinco Strikes Back" at three of their locations throughout the city, starting at 11 a.m.
Depending on which location you celebrate at, festivities will include activities a photo booth, magicians, face-painting, balloon artists, street performers, Folklorico dancers, and live performances. Each location will offer delicious cuisine, classic rocks, frozen margaritas, and free Cinco de Mayo swag.
Felipe's has been in the taco business for over 15 years. In the past, they've hosted special events such as the Endymion Patio Party during Carnival, Nachos for Nurses on National Nacho Day, and Cyber Cinco de Mayo when the world shut down. By joining such events, you're supporting local businesses.
"Cinco Strikes Back" is for all ages, so tell your friends and family and let them join the fun. Let the fifth be with uo, but remember to drink responsibly and be on your best behavior!
Learn more about Felipe's at felipestaqueria.com.