The Musical Arts Society of New Orleans (MASNO) will host its 28th International Piano Competition this coming week, July 17 through July 24. All competition events will be hosted inside the Loyola University Music & Communications Building, located at 6301 St. Charles Avenue in Uptown New Orleans.
The Musical Arts Society of New Orleans
First founded in 1980, The Musical Arts Society of New Orleans (MASNO) is a non-profit organization that aims to continuously engage and assert New Orleans as a hub of musical excellence and uniqueness on the international scale.
Providing opportunities to learn, share, and hear music within New Orleans, MASNO is an important staple within the city's cultural scene. Its International Piano Competition, which first began in 1989, is one of the most vital avenues through which the organization makes its mark on both the immediate community and the international world of music as whole.
This year, MASNO has made its specific mission to use its famed competition as an opportunity to promote global unity and the power of music during these trying times. Invited competitors all mirror and champion the organization's commitment to these beliefs and principles.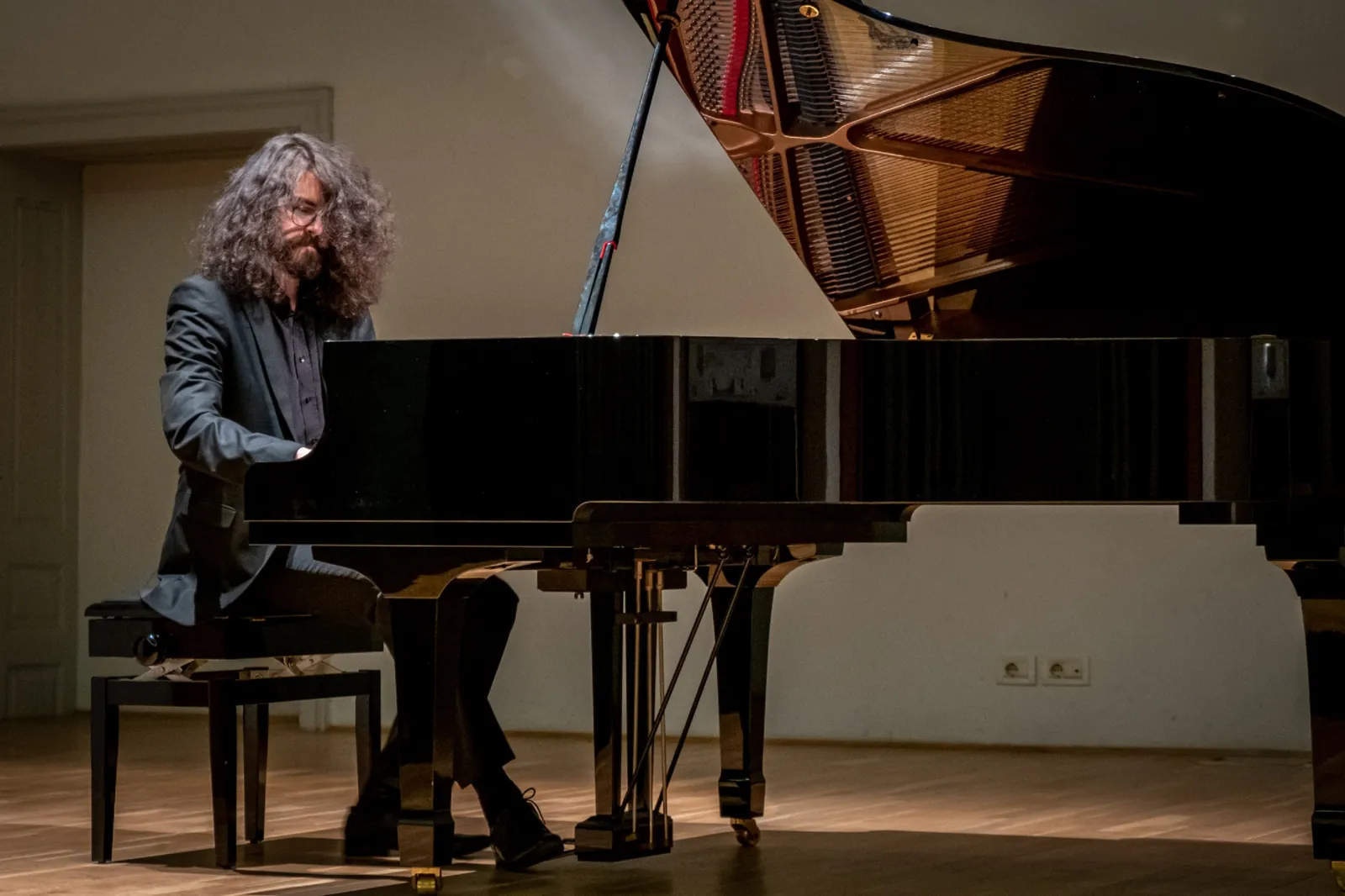 The Competition
Since January, MASNO has been conducting an intensive search and selection process of musicians worldwide in an attempt to find the best pianists to invite to the city to this 28th International Piano Competition. Starting with over 200 qualified applicants from across the globe, the top 12 have now been chosen and they come to New Orleans next week to finally compete.
Over the course of the week, the 12 selected semi-finalists will compete for the competition's grand prize of $15,000, sponsored solo recitals, and a studio recording on the Steinway and Sons record label.
Other placing finalists stand to win big, too, with second and third place pianists eligible to win $10,000 and $5,000, respectively. All remaining semi-finalists automatically earn $750 each for their musical expertise and welcomed participation in the exciting week-long event.
To view a list of the talented international semi-finalists, visit the link here.
Ticketing Information
A detailed schedule of competition events can be found at the link here.
All New Orleans Piano Institute (NOPI) events marked on the schedule are free and open to the public.
New Orleans International Piano Competition (NOIPC) concerts and Guest Artists Recitals are ticketed events; tickets for these programs can be purchased online here.