Even without parades, New Orleans dreamt up a multifarious number of activities for celebrating Mardi Gras in a socially distant way. Whether you're going on a biking/walking tour of the house floats or driving through City Park for Floats in the Oaks, we've hatched occasions to dress for, out of nothing but our own will. Even if you're not doing anything special, you don't have to justify your Mardi Gras ensemble. In the words of the great contemporary ideologist Ariana Grande, "You like my hair?/Gee, thanks, just bought it./I see it, I like it, I want it, I got it."
Best Place to Shop for your Mardi Gras Attire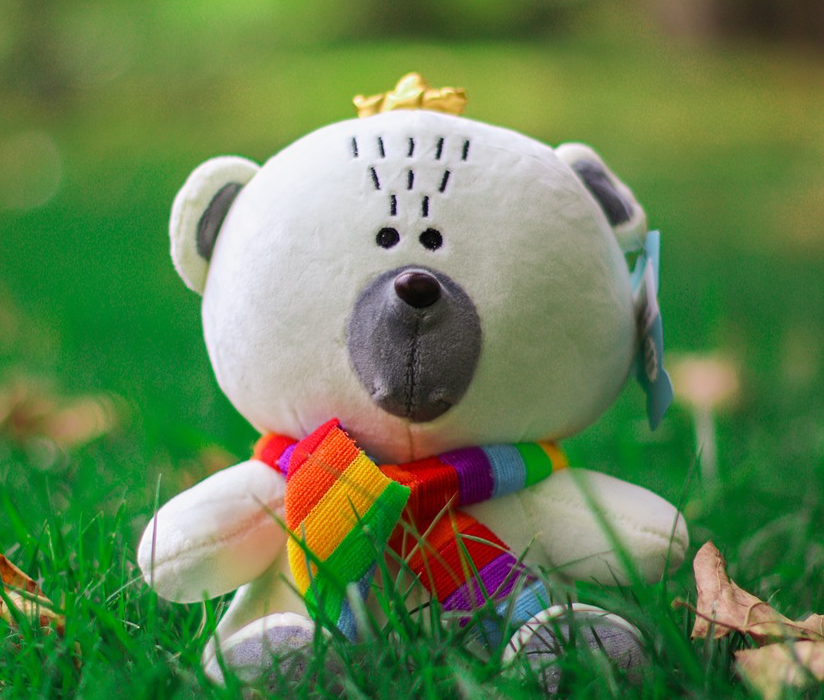 Plush Appeal
Plush Appeal is a family-owned store in Mid-City that has been supplying the city with Mardi Gras novelties and beads for 31 years. New this year is their selection of limited-edition Krewe of Orpheus signature papier-mache flowers, available for the first time ever.
Their apparel is pretty cute, too. We want the "purple, green, and gold sequin-trim-sleeves, black long-sleeve shirt"—sequins are usually melodramatic, but these just provide a pop of shine instead of an entire spectacle. 2812 Toulouse St., (504) 482-0000, mardigrasspot.com
Uptown Costume & Dancewear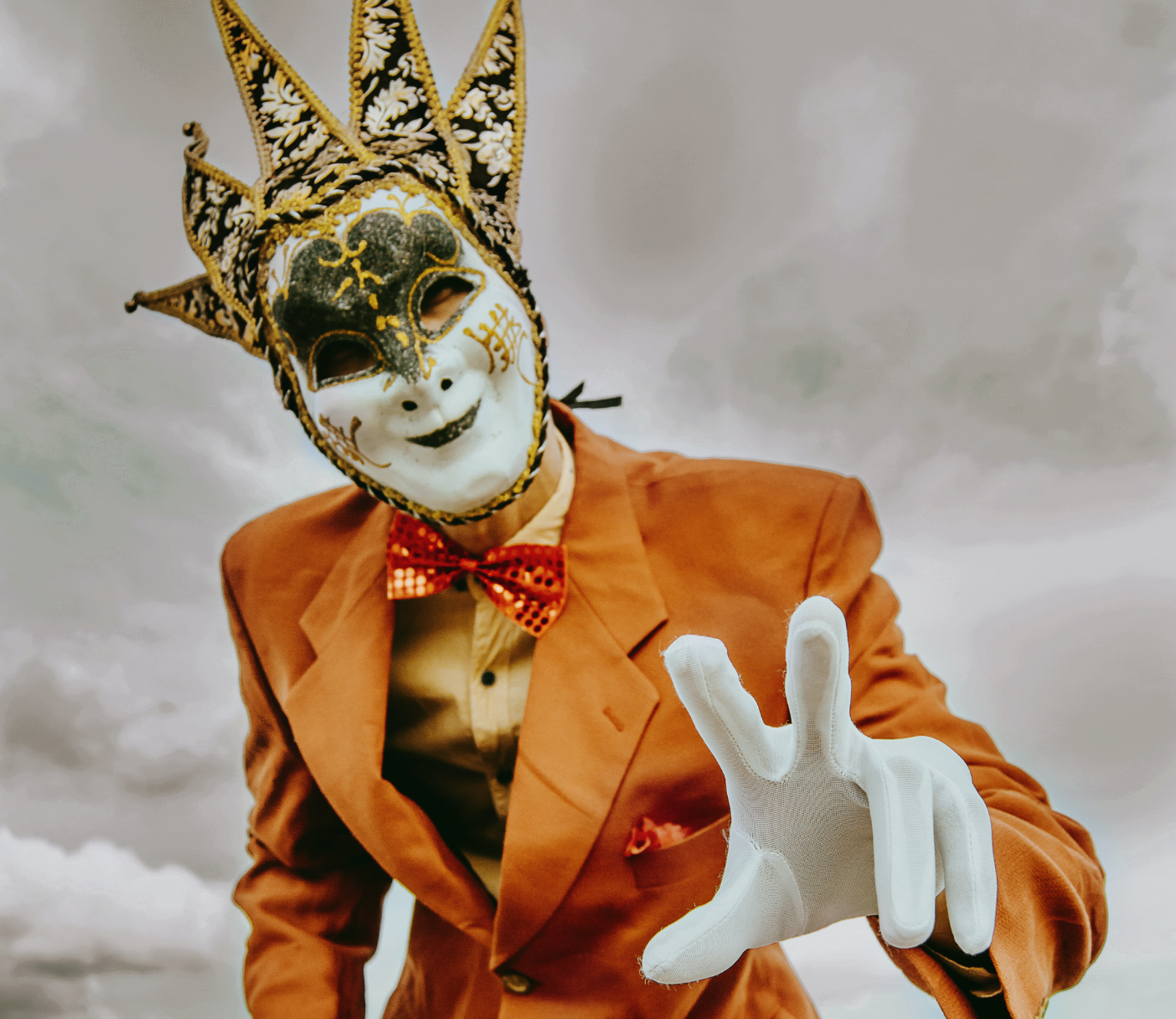 On Magazine Street, there's an audaciously orange building that sticks out from the rest of the street, exactly the way a costume shop should. If you decided at the last minute that you need a whole entire look (maybe for your upcoming Floats in the Oaks trip), Uptown Costume & Dancewear has you covered from head to toe, literally.
They have goggles, wigs, and hats galore, and those are just the trappings for your cranium. Their store is sure to have something for all sizes and styles. 4326 Magazine St., (504) 895-7969, uptowncostumes.com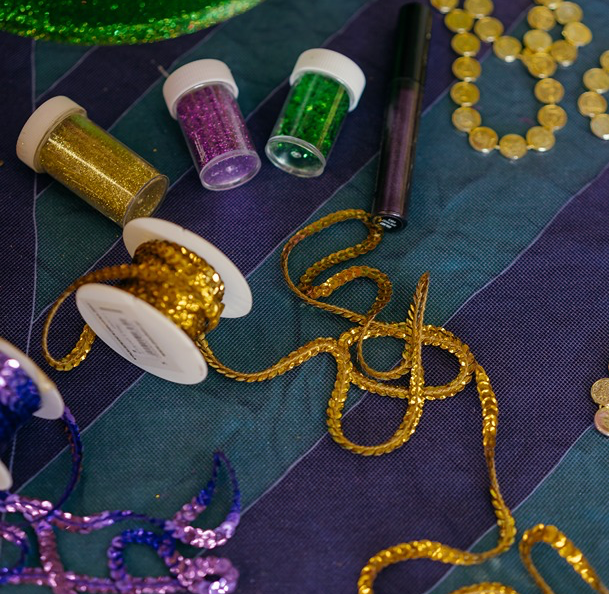 Arc of Greater New Orleans
Arc is a nonprofit that empowers people with disabilities by providing jobs and services. Their "turn beads into jobs" initiative repackages and sells trinkets, costumes, and accessories in eco-friendly and exciting packages.
Maybe you've seen their donation receptacles around town, or maybe you've volunteered there yourself. No matter if it's the first time hearing about Arc or you know all about them, shop their DIY Mardi Gras 2021 online store; it's the way to go if you're in the know. 925 Labarre Rd., (504) 324-1919, arcgnobeads.org
Home Malone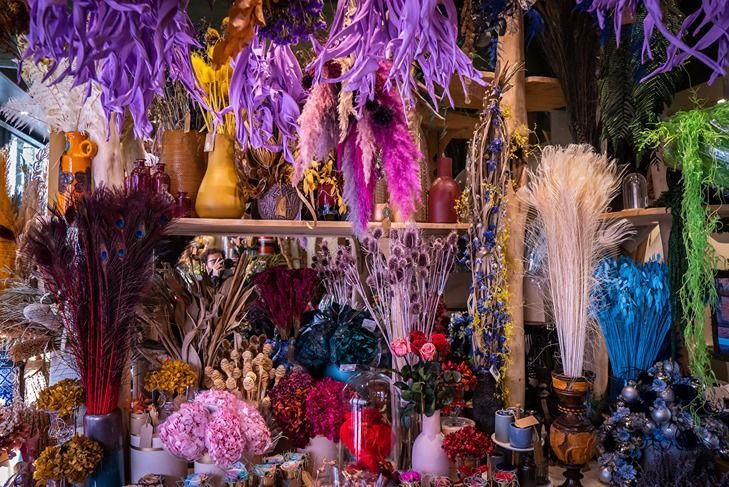 Is your house dressed up for Carnival yet? In a pandemic, these are the questions we must ask ourselves. Home Malone carries festive yard signs, king cake mask spray, seasonal door hangers, and more, by over 150 Southern artists.
"No need to sift through mass-produced gifts here," their online presence says. From owner Kristin Malone's first sale (which was a refinished chair put up for sale on Craigslist) to their current retail incarnation, everything at Home Malone is as idiosyncratic and adorable as their name. 4610 Magazine St., (504) 766-6148, homemalonenola.com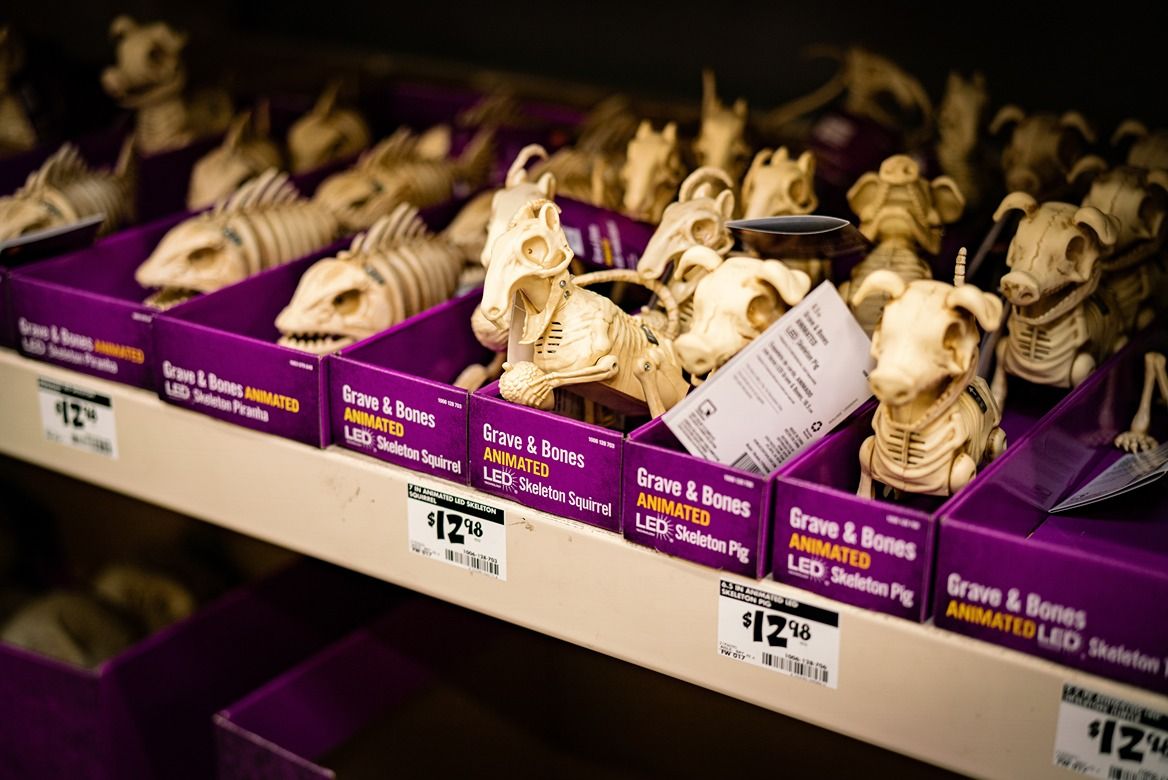 Nikki's Boutique
A year-round, 24-hour Halloween store in the French Quarter comes in handy for a city that finds excuses to wear festive regalia at least 15 times a year. Nicole Voltolina of Nikki's Boutique is described on her Yelp bio as "fueled by her passion for Halloween."
She and her team voyaged the country visiting local companies, catching the best trade shows, and meeting with costume designers. Their work culminated in a store where you can get everything from party supplies and props to costumes and body paint. 107 Chartres St., (504) 302-2095, yelp.com/biz/nikkis-halloween-store-new-orleans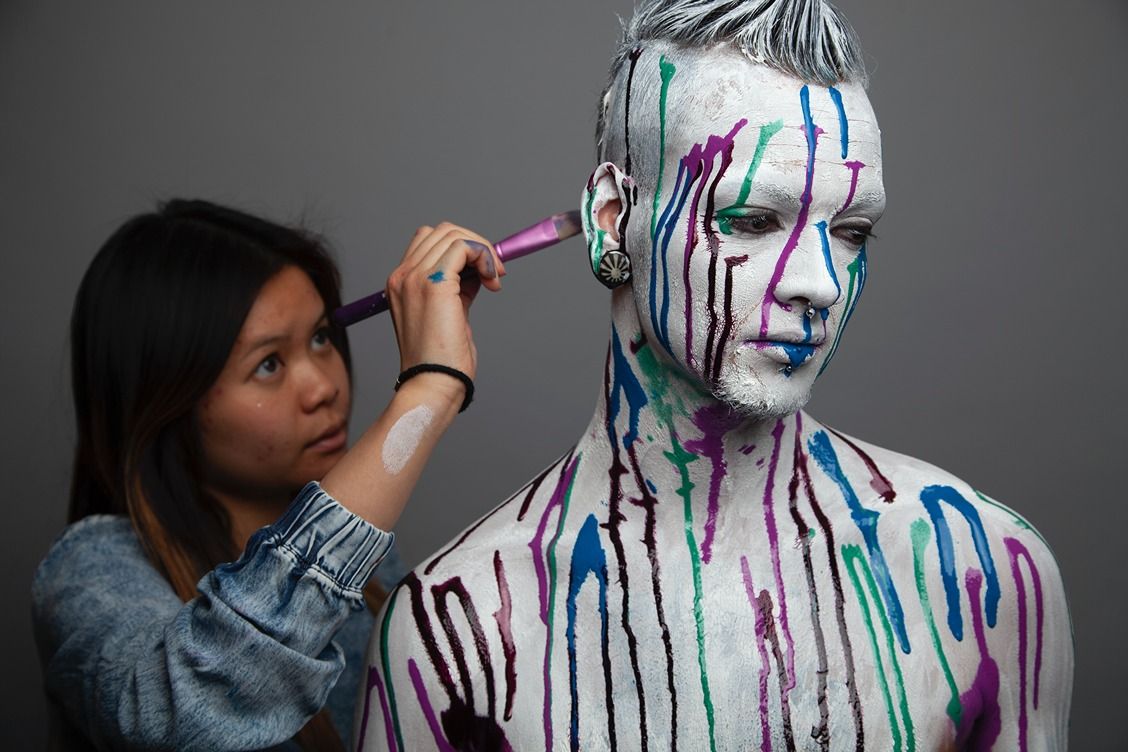 She comes in Peace
Want to look groovy for Mardi Gras? Come on down to a place that is out of this out of this world. Located on St. Claude Ave. near the New Orleans Art Bar. A costume shop and hair salon for all the funky trends for festival activities. They have wigs, goggles, hair pieces, colorful clothing items and nails designed to dazzle the nails.
Mainly known for their spacy, alien attire for certain festivals , they are able to create huge designs that appeal for the season. She Comes in Peace is definitely for those who want to be seen this Mardi Gras season. 2025 St. Claude Ave., (504) 766-7841, shecomesinpeace.com
Maskarade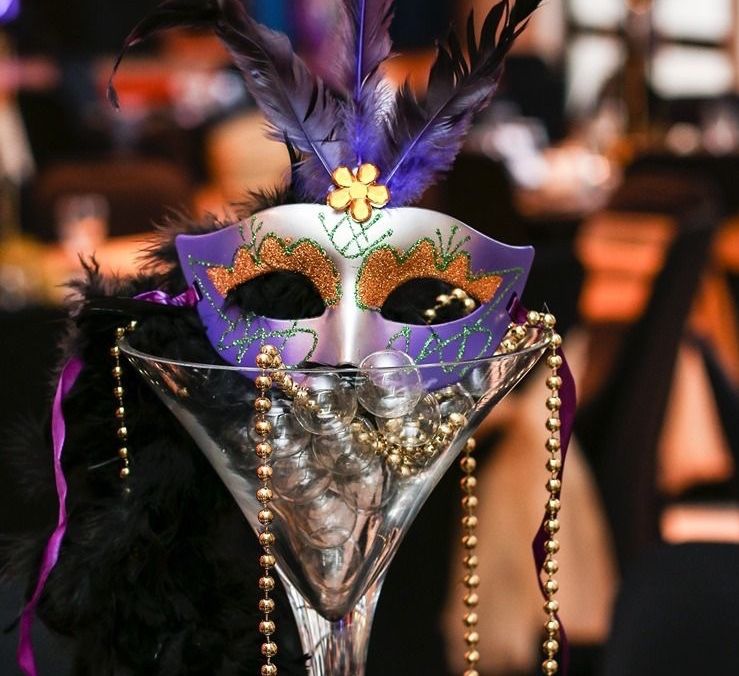 A mask may reveal the soul's eyes and provide a vivid narrative. It is located in the French Quarter next to Jackson Square Park, a popular destination for travelers to explore the area's prominent landmarks. At Maskarade, it is their goal to use masks to spread pleasure, happiness, and a little mystery. carry high-quality Italian masks that are expertly crafted in the old-school Venetian manner.
The store assists in bringing forth your "real self." The majority of masks are specifically made for celebrations or events by local artisans. Mask wearing has long been a New Orleans tradition, as have unique designs for each person. 630 St Ann St, (504) 568-101, themaskstore.com
Funky Monkey Nola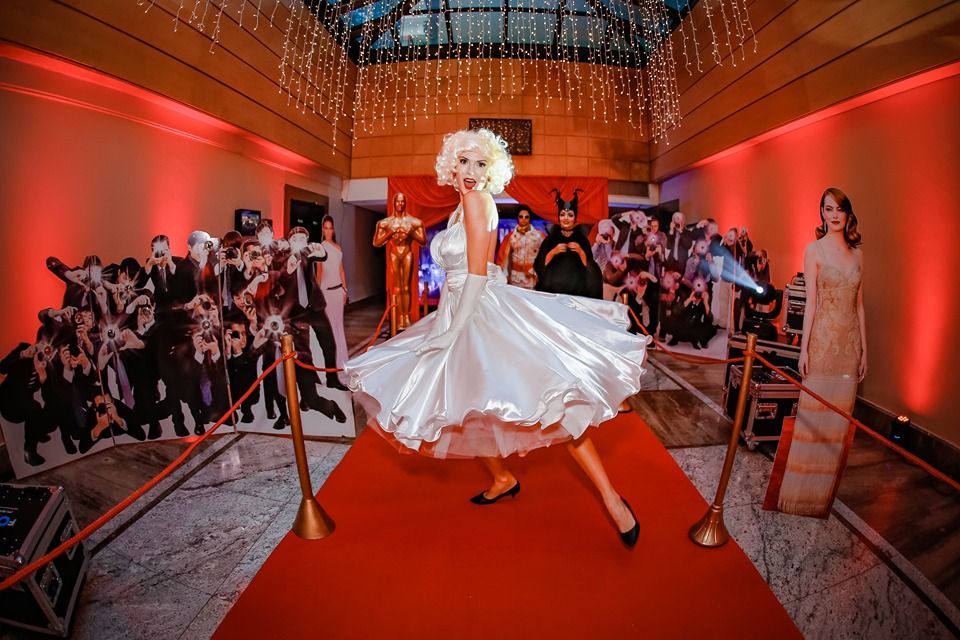 Are you looking for hip, locally crafted costumes and clothing? or a vintage T-shirt, dress, or jacket? Or quirky accents that make people look twice? An Elvis jumpsuit covered with rhinestones? Since 1997, Funky Monkey has been locally owned and run in On Magazine in the Garden District and Uptown. Culture, the arts, music, and fashion all inspire us.
We have a constantly changing inventory of vintage apparel from the 1920s to the 1990s, hand-selected new and vintage costume jewelry, independent labels, and modern essentials and trends for everyday wear. Our clothes exchange enables us to find and stock one-of-a-kind recycled goods for the shop. 3127 Magazine St., (504) 899-5587,funkymonkeynola.com/.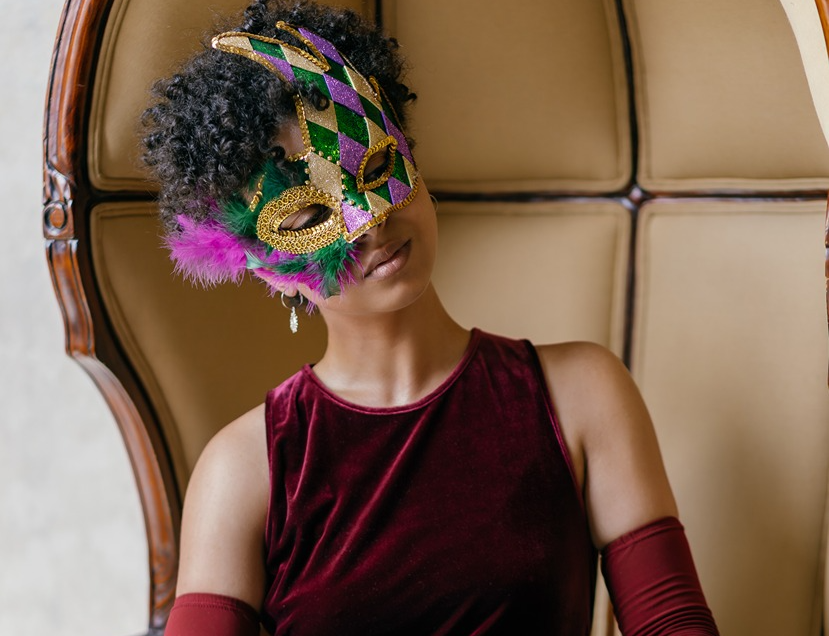 Miette
This not so typical boutique shop is full of customs costumes and housewares is a magical wonderland.10 minutes from the French Quarter, in New Orleans' famed Lower Garden District. French for "crumb" or "small piece" is "Miette."
It's a typical Cajun phrase of love for a niece or young sister in rural Louisiana. The charming yet little peculiar Magazine Street store owned by Angela Estevez. The business itself is kind of like the Velveteen Rabbit to Angela that is full of beauty and creativity to those who wanna see more of crafts by artists for Mardi Gras.2038 Magazine St., (504) 522-2883, iheartmiette.com/.
Southern Costume Company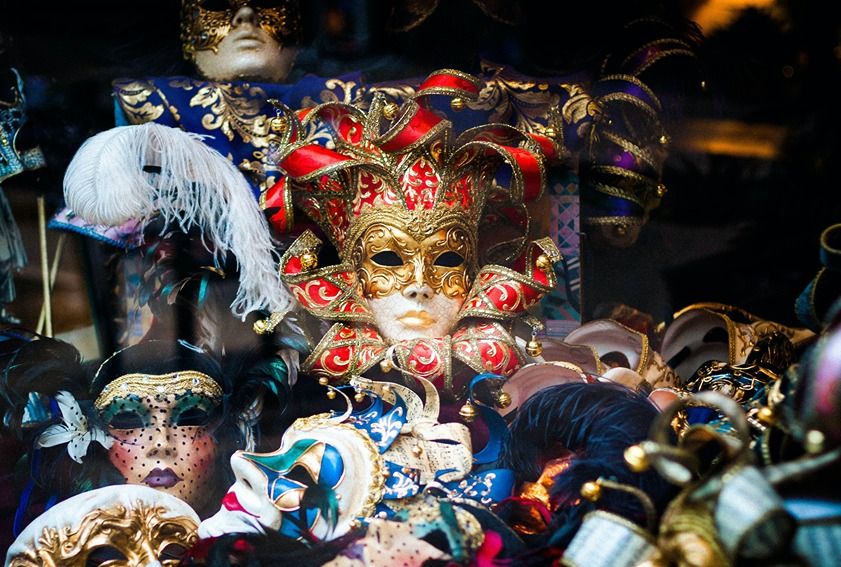 The Southern Costume Company, which is housed in the center of the Central Business District, provides personalized costumes, costume rentals, and Mardi Gras attire. Their 9,000-square-foot space is supplied with every costume requirement, including clothing, accessories, makeup, and hair.
Their on-site tailor business provides made-to-order alter. Costume supervisor/designer, Wingate Jones, the entrepreneur of Southern Costume Company, has succeeded in establishing a legitimate costuming division a like Hollywood in New Orleans' Central Business District. 951 Lafayette St., (504) 523-4333,https://sccnola.com/