Ask any classic rock fan in New Orleans and they will tell you that the next few months contain a concert calendar unlike any other in recent memory.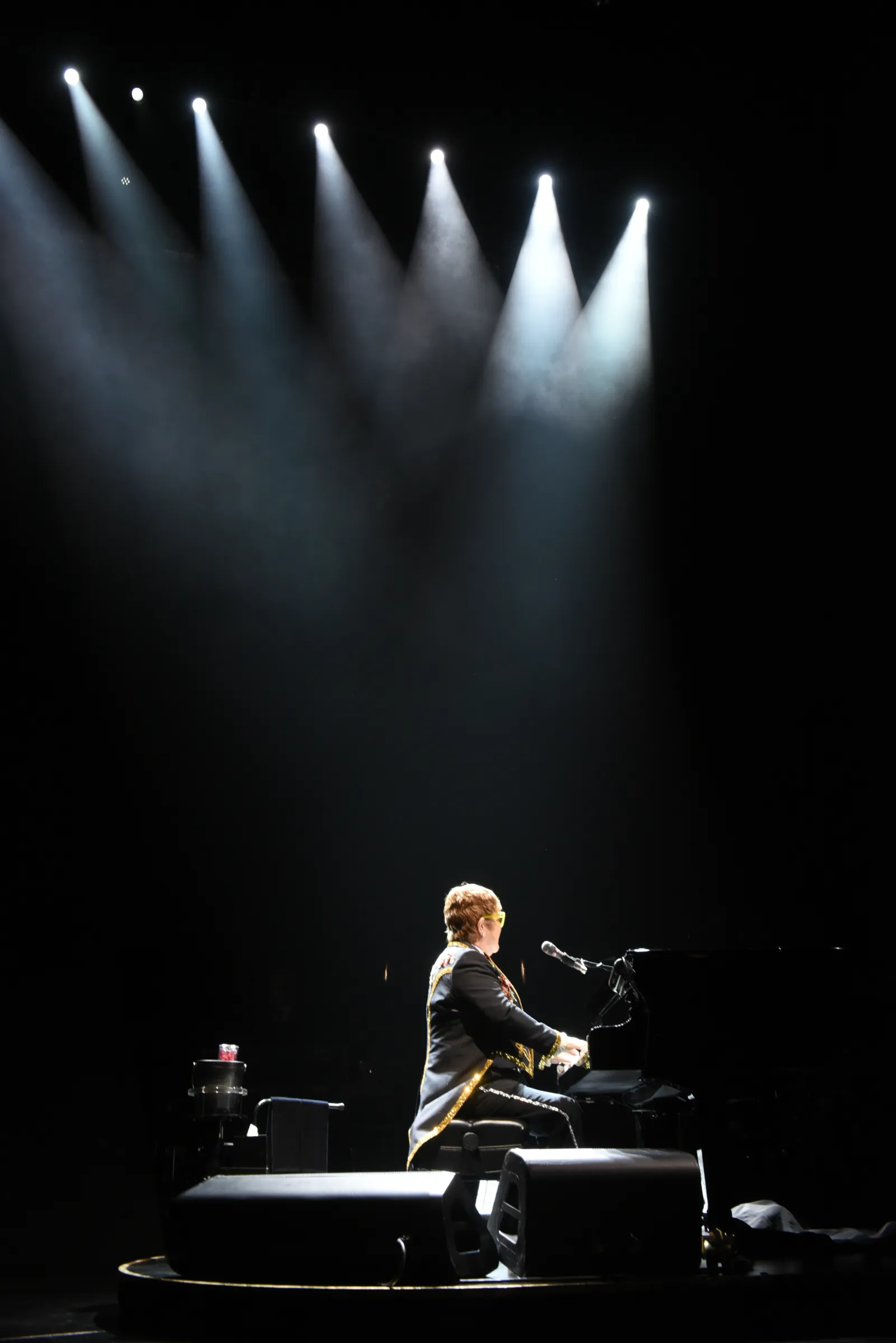 Despite living in a pandemic for a year-and-a-half, and absolutely zero chance of herd immunity in sight, people on either side of the vaccination issue can look forward to seeing some real rock legends in the Big Easy. In fact, this lineup is a veritable who's who of past inductees into the Rock and Roll Hall of Fame!
If you don't mind driving out to Biloxi on October 5, or Lafayette a day later, you can experience KISS as they wind down their "End of the Road" tour. They swear that this is their final tour ever, just keep in mind that they also said this for their February 2019 date at the Smoothie King Center! Since they are amazingly rocking just as hard in 2021 as they did nearly 50 years ago, I'd make it a point to be at one of these two dates. If you've never seen KISS in concert, you owe it to yourself to bask in the iconic makeup, lighting, and production atmosphere, as the Demon (Gene Simmons) and the Starchild (Paul Stanley) will "Rock and Roll All Nite" by transforming either arena into "Detroit Rock City."
Unfortunately, Jazz Fest has been postponed to spring of 2022 because of the surge in local cases of the Delta variant. However, on the weekend of what would have been Stevie Nicks's performance at Jazz Fest, there will be two icons at the Smoothie King Center. That's right, it's two Hall of Famers for the price of one with singer/songwriter legends James Taylor and Jackson Browne. Six-time Grammy winner Taylor has sold over 100 million albums worldwide with the help of songs such as "Fire and Rain," "You've Got a Friend," and "How Sweet It Is." Jackson Browne, on the other hand, has proven himself no slouch with hits like "Doctor My Eyes," "Running on Empty," and his touching, concert staple "The Load Out." With tickets starting at $59, there really is no better deal out there for music fans.
One week later (Oct. 23) at the SKC, the Doobie Brothers will touch down for their 50th Anniversary Tour, and guess what? Michael McDonald is back at the microphone! The popular replacement vocalist brought them into blue-eyed, soulful territory with "What a Fool Believes" and "Takin' it to the Streets," but you can be sure that the band will perform all of their early hits as well like "Listen to the Music," "China Grove," and "Jesus is Just Alright." Tickets start at only $25, so get them while they're hot!
And the coup de grace—Elton John's "Goodbye Yellow Brick Road" world tour will finally be stopping in New Orleans on January 19, also at the SKC. This Wednesday night will just have to be alright for fighting as one of rock's absolute living legends will take the stage. His amazing career has spanned over 50 years with hit after hit, all penned by Sir Elton and longtime songwriting partner Bernie Taupin. "Rocket Man," "Tiny Dancer," "Candle in the Wind," and "Crocodile Rock" are just a few of the great songs he will surely perform. As of this writing, only verified resale tickets remain, and they aren't cheap. Still, it is highly doubtful that we will ever get the opportunity to see this consummate showman perform in the Crescent City again.