Tales of the Cocktail has been an annual event since 2002, when it began as a historic walking tour through New Orleans. Since then, it has grown into one of the world's premier cocktail festivals, and it's 18th rendition will be completely digital. This year, Tales of the Cocktail will run from Monday, September 21 through Thursday, September 24. Equal parts conference and party, Tales will feature seminars, different tastings, competitions, and even networking events. For mixologists and cocktail enthusiasts alike, this is a perfect way to catch up with friends, connect with new business partners, and brush up on some new techniques.
The seminar section of the festival ranges from talks about diversity and inclusion to dance classes. After registering for the event, there is no shortage of options on how you can arrange your days. The events start at 8 a.m. every day and conclude at 10 p.m., Monday thru Wednesday. On Thursday, September 24, the 2020 Spirited Awards Ceremony will be broadcast live at 4 p.m. Your participation in the event is completely optional, and there isn't even a registration fee.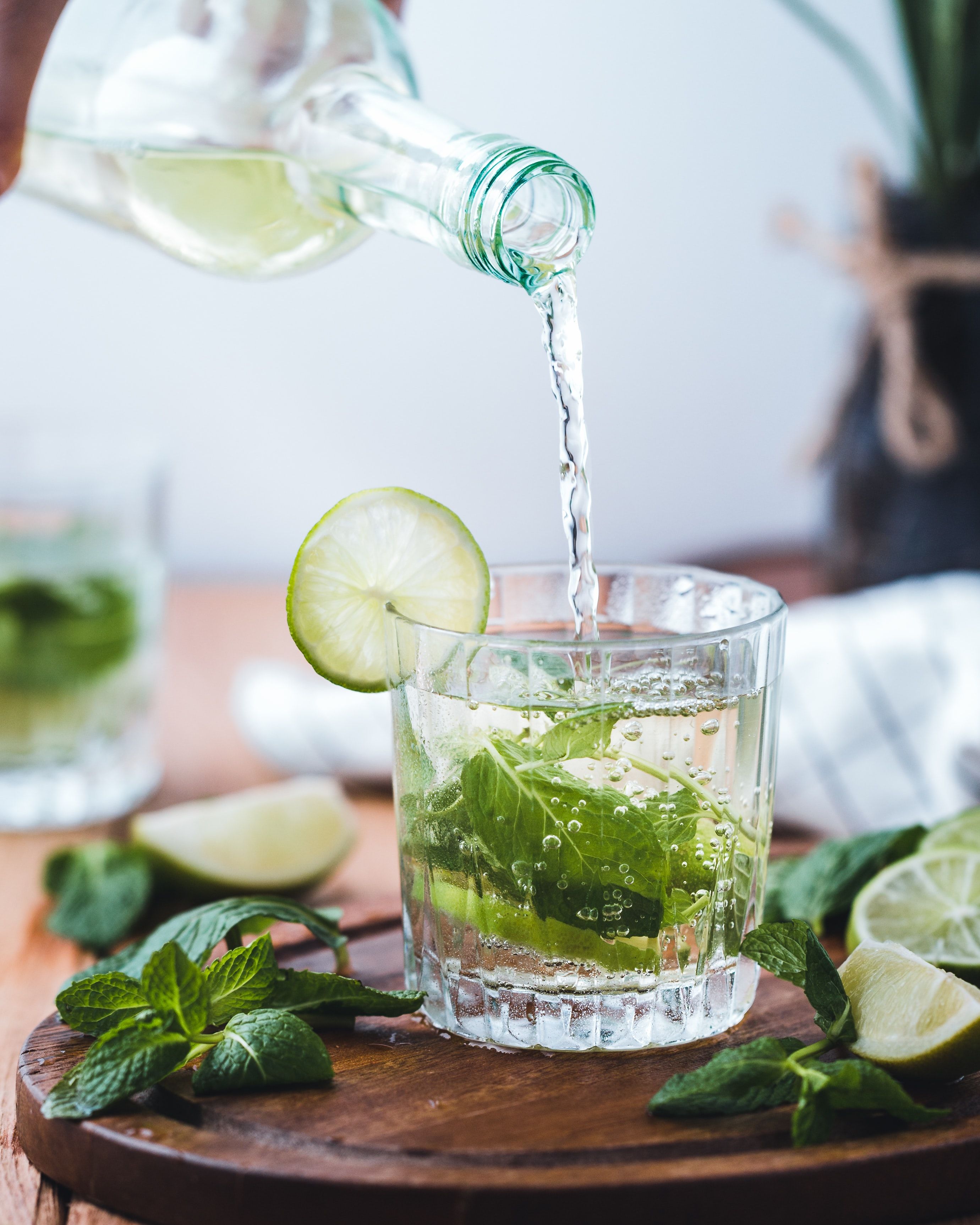 September 21
The first seminar that kicks off the festival will attract people who are competitive. Wild Turkey and The Healthtender are hosting virtual relay races during the week. The "Wild Turkey Trot" will begin at 8 a.m. on Monday, so be sure to have your running shoes ready by the door.
According to the agenda for the event, groups of four will have the option to participate as a relay or as a group of four solo runners who each run the race together. Those who choose the relay option will have four participants running 10.1 km each, for a total distance of just over 25 miles. The second option will have four people as well, but their group total will equal the same 10.1 km. This works the same for individual runners who must run the 10.1 km over the course of the week. Registered individuals and teams will be added to a private group on Strava, a running application, and will have until 8 p.m. on Saturday, September 26 to log the required miles for their group.
If running isn't your style, or you're looking for something more educational, Brown-Forman is sponsoring a talk titled "Back to the Bar: Safety Nets and Slush Funds" with Anthony Mauiolo, Christina Lawrence, and Jordan Zimmerman as the speakers. The event will begin at 11:30 a.m. on Monday, with topics such as financial challenges in the hospitality industry and tips that bartenders can employ to get through COVID-19 and future issues. Experts from the hospitality industry and even outside of it will be giving different examples of how to safeguard yourself and employees in times where there is little work for bartenders.
Winding down the first night is "Tiki Rumba" sponsored by Bacardi. From 9 p.m. to 10 p.m., Tiki & Slow Jams is going to be pairing tropical cocktails with R&B music to celebrate the multicultural bartender community. For a relaxing atmosphere to enjoy good music and sweet drinks, this event is a dreamland.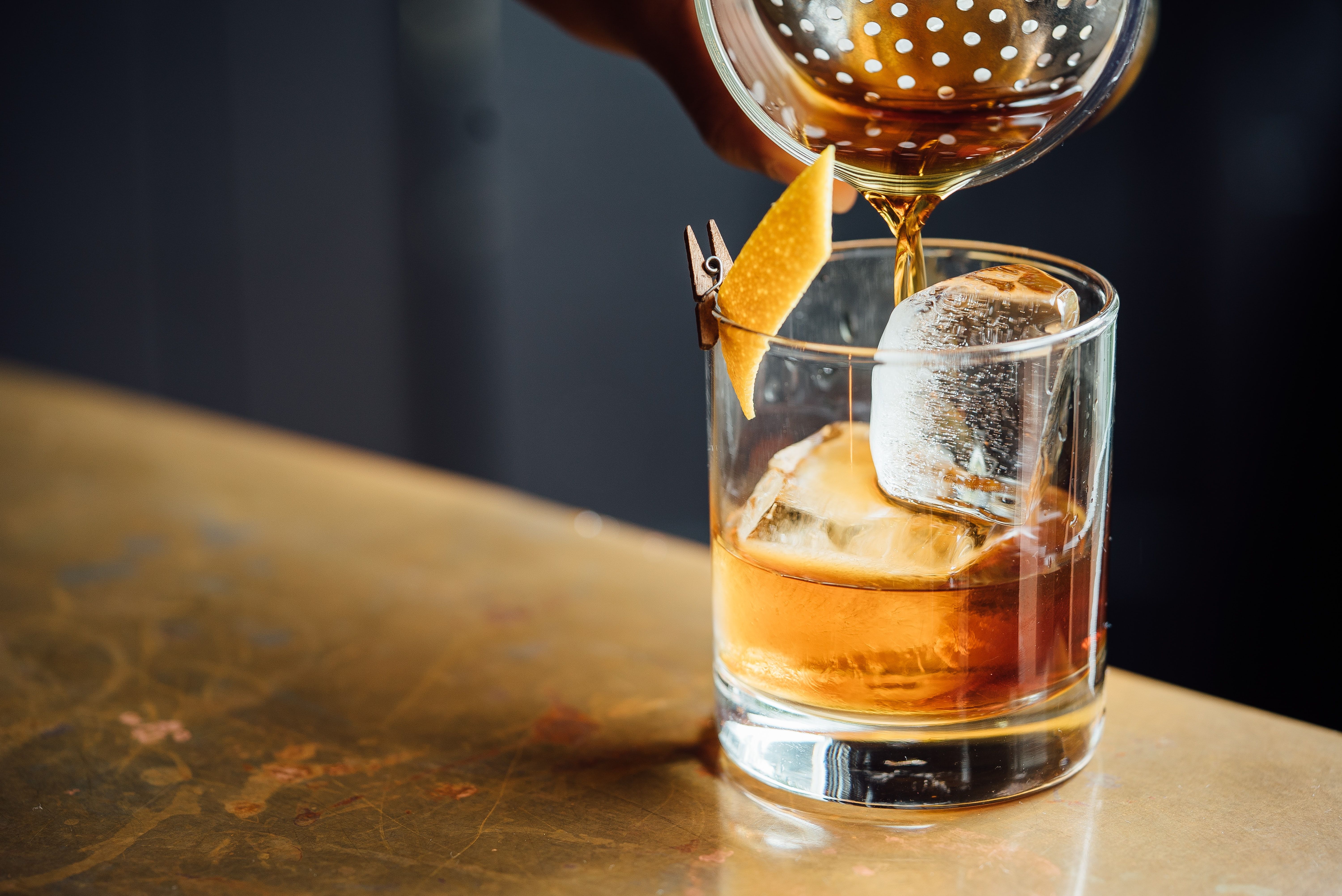 September 22
Tuesday morning features a whirlwind of fun events. Bacardi will also be sponsoring "Rum Shakers Dance Tutorial's Afro Caribbean 101" class for the five-minute break between Bartender Boxing and blending techniques. The dance break will start at 9:50 a.m. and go until 9:55 a.m. to give you a chance to move your bones as you start your day.
The event of the day will be Grey Goose Vodka's panel, titled "The Queer Handbook for the Recently Woke," a seminar that will explore the importance of pronouns and inclusive language to help promote healthy interactions with both colleagues and clientele. This sensitive discussion, featuring Chris Cabrera, Deborah VanTrece, and Sagan Gray among others, hopes to provide people with the knowledge to create safe spaces for clientele who are categorized as spending over a trillion dollars a year yet are still left out of popular bar scenes. The panel will run between 10 a.m. and 11:30 a.m. and give people plenty of time for questions and discussion.
Later in the afternoon, Bombay Sapphire and Patrón Tequila will be hosting "CocktailSafe! Dangerous Drink Ingredients 101," which will be covering the most misused ingredients in bars. Everything from tobacco to essential oils will be covered and even different techniques that could get bartenders into trouble down the line. This seminar promotes tips on how to research ingredients before you serve them and the dangers of getting people sick.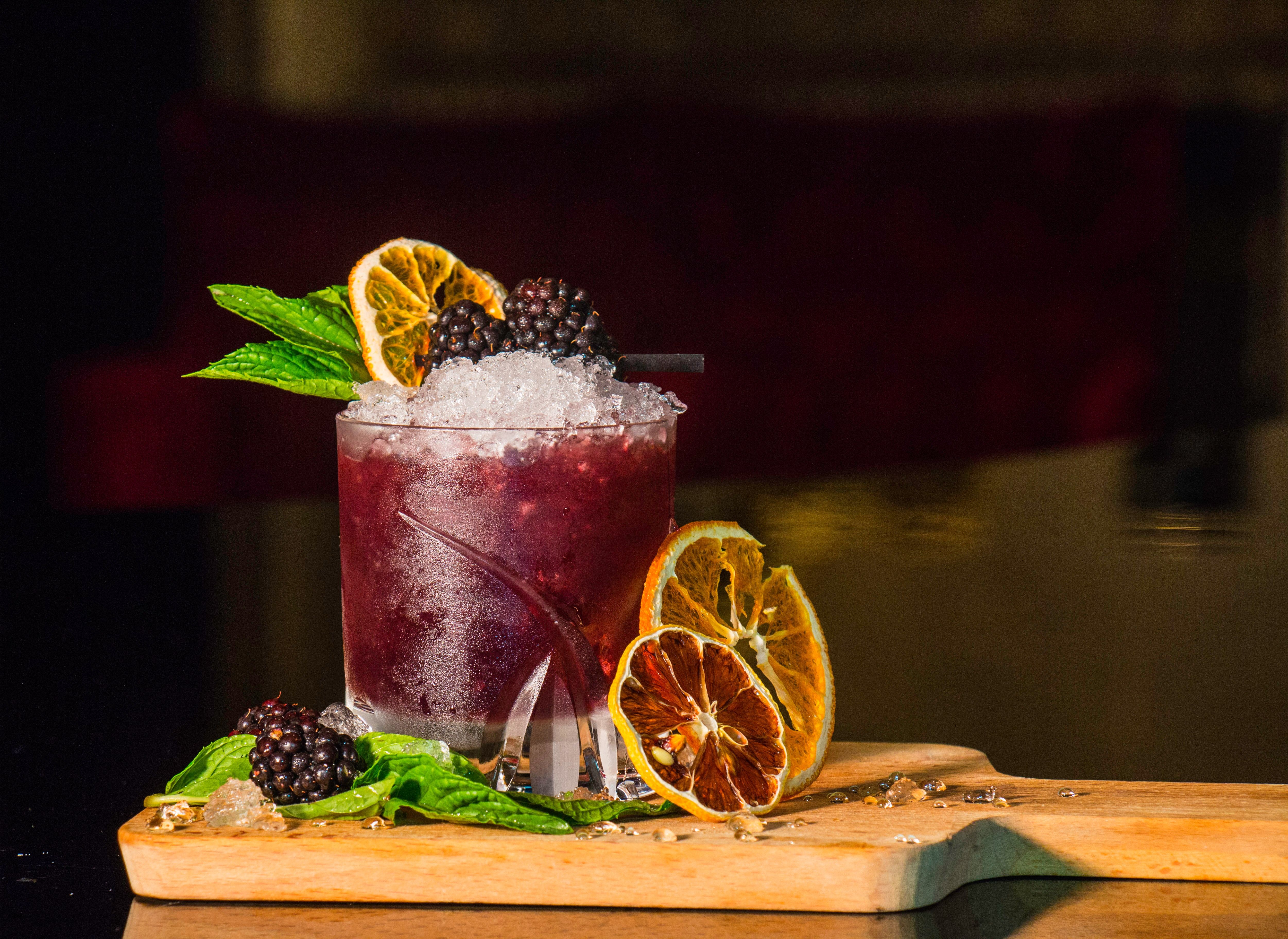 September 23
Wednesday's events feature historical seminars, with some even touching on sustainability. At 10 a.m., Tales of the Cocktail Foundation (ToCF) will be sponsoring a seminar titled "Brands Launching in a Pandemic World" about how brands who were planning spring 2020 launches are navigating the new business world. It will be a discussion between producers and consumers about what is needed to launch in the current state of the world and how overnight behavior changes cause small brands to shift their entrance into the market.
The last event on Wednesday is another ToCF-sponsored event, called "The Low-Waste, Low-Carbon Revolution: Environmental Impact of Brands and Businesses." This panel discussion will feature industry insiders from Europe, Asia, and the United States talking about dramatic steps being taken by brands, distributors, and bars to reduce their carbon footprint. The seminar is going to include a global unveiling of "ecoSPIRITS" technology and how different businesses are emerging as leaders in sustainability efforts.
September 24
While the last day of the festival is much shorter than the other days, there is still no shortage of interesting events. At 1 p.m., a roundtable discussion on "Women in Spirits" will be led by Jordan Zimmerman and Nicola Riske, about the challenges and innovations that women have been making for generations. Some of the spirits industry's most prominent female faces will discuss their experiences in the business.
Concluding the festival will be the 14th annual Spirited Awards that will honor industry professionals who have become leaders and role models, among others. Judges for the awards include bartenders, bar owners, writers, and educators. This is the achievement of the year for many people in the industry, and the Tales of the Cocktail foundation is glad to be able to share this event with the world.
If you would like more information on the events or to register, please visit the Tales of the Cocktail Event Guide or their registration page.