TOP PICKS FOR SATURDAY, APRIL 30
Kristin Diable
12:00 p.m. | AARP/Rhythmpourium
Kristin Diable is New Orleans-based singer-songwriter. Often compared to blues-country singer Lucinda Williams, Diable's bluesy rock sound is whimsical and distinctly southern. Her set is a great start to a Saturday at the Jazz Fest.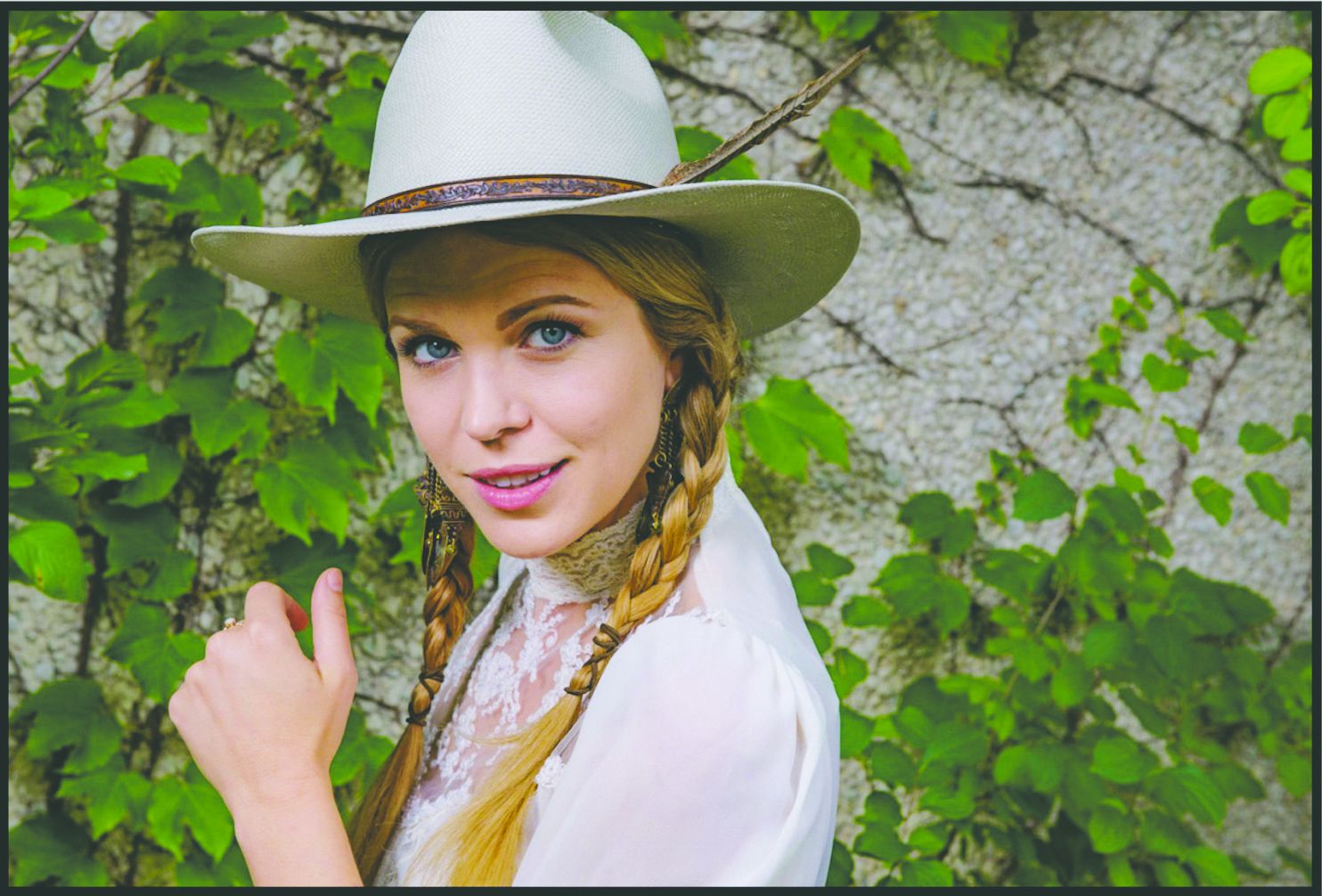 Cyril Neville
2:05 p.m. | Festival Stage
Once part of the Neville Brothers, Cyril is no stranger to Jazz Fest. A local sensation, he's performed with Tab Benoit, Mike Zito, and Yonrico Scott. Plus, he and the Royal Southern Brotherhood released the album Don't Look Back in 2015.
The Soul Rebels
4:05 p.m. | Shell Gentilly Stage
This eight-man band usually perform their own shows at live venues, but they have also performed with A-list celebrities like Katy Perry, Metallica, and G-Eazy, toured worldwide, and appeared on live TV. Their music combines funk, soul, hip-hop, jazz, and rock into a brass band ensemble.
Asleep at the Wheel
4:35 p.m. | Sheraton New Orleans Fais Do-Do Stage
Asleep at the Wheel has brought country music to the nation for over 50 years. Starting with humble beginnings on a small farm, the band became a key staple of Austin culture. So far, the band has won 10 Grammys.
The Who
5:30 p.m. | Festival Stage
Led by Roger Daltrey and Pete Townshend, the Who was one of the many British bands to have incorporated rock opera and instrument smashing into their works, changing the music industry forever. By watching them live on stage, you'll surely see what makes them so popular.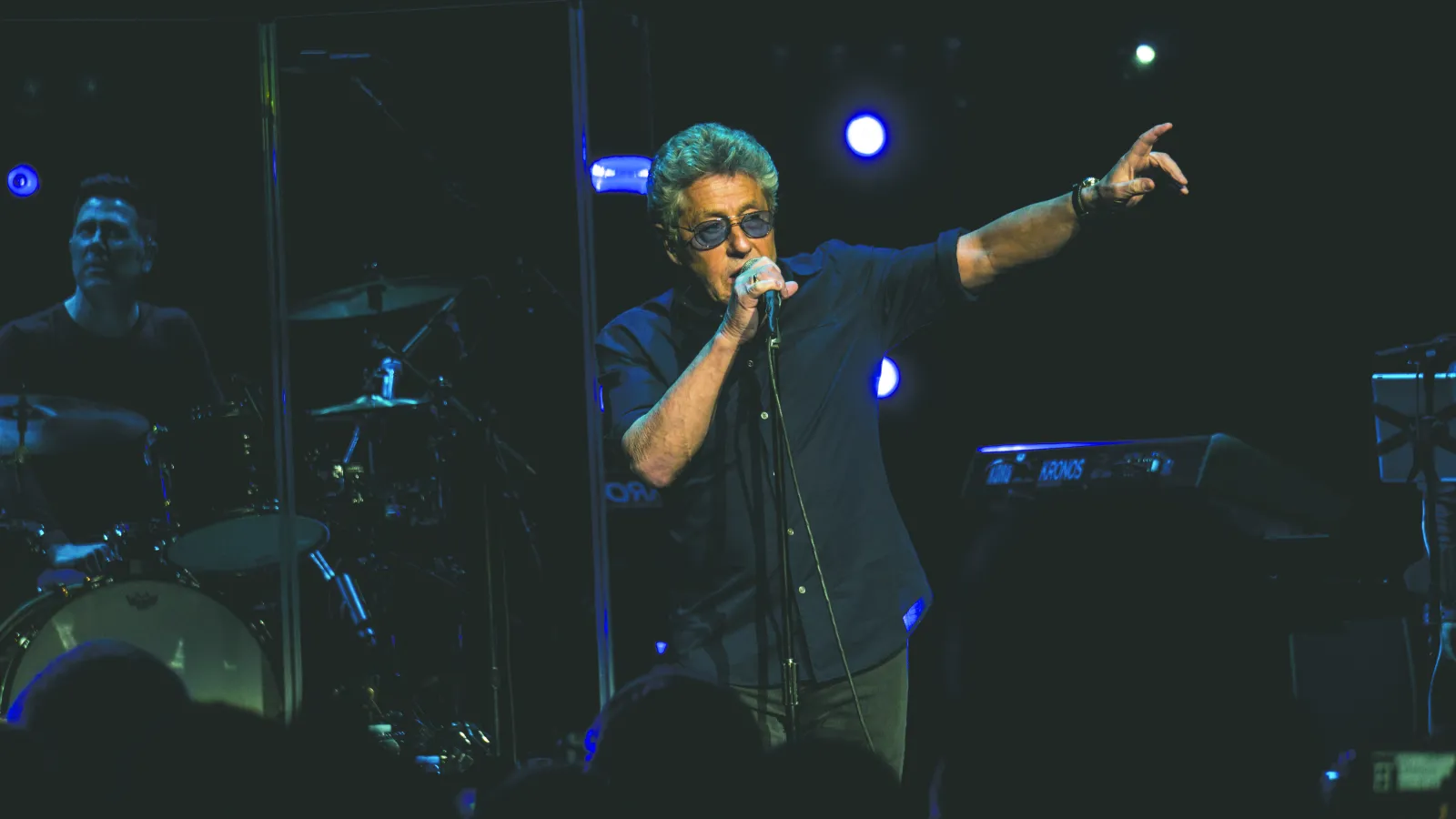 José Feliciano
5:40 p.m. | Blues Tent
Did you know José Feliciano wrote the Christmas single "Feliz Navidad?" He also recorded a lot of song covers that became international hits. Available in English and Spanish, his music style blends Latin, jazz, blues, soul, and rock.
Jason Isbell & the 400 Unit
5:40 p.m. | Shell Gentilly Stage
This country band returns to Jazz Fest with more hits than ever. Their album The Nashville Sound won a Grammy Award for Best Americana Album in 2018, which includes hits such as "If We Were Vampires" and "Last of My Kind."
Akeem Agbelekale / Keemkale Fiber Arts
Batik wearable art, Metairie, LA | Tent R
Akeem Agbelekale creates beautiful clothes that represent African culture and spirit. His crafting techniques show through his designs which make him one of a kind.
Tamar Taylor / Tamart
Architectural Plaster Casts, New Orleans, LA | Tent F
Tamar Taylor who is known for her plaster replicas of New Orleans homes is a cherished local artist. She handcrafts plaster arts that represent the dynamics of New Orleans. Her replicas of "shotgun" homes show how iconic New Orleans is.
White Chocolate Bread Pudding
Cottage Catering, River Ridge | Food Area 2
Cottage Catering specializes in catering breakfast and lunch along with sides of their delicious sweets, including king cakes. Their white chocolate bread pudding is a rich, iconic New Orleans dessert not to be missed.