HEADLINER DECISION: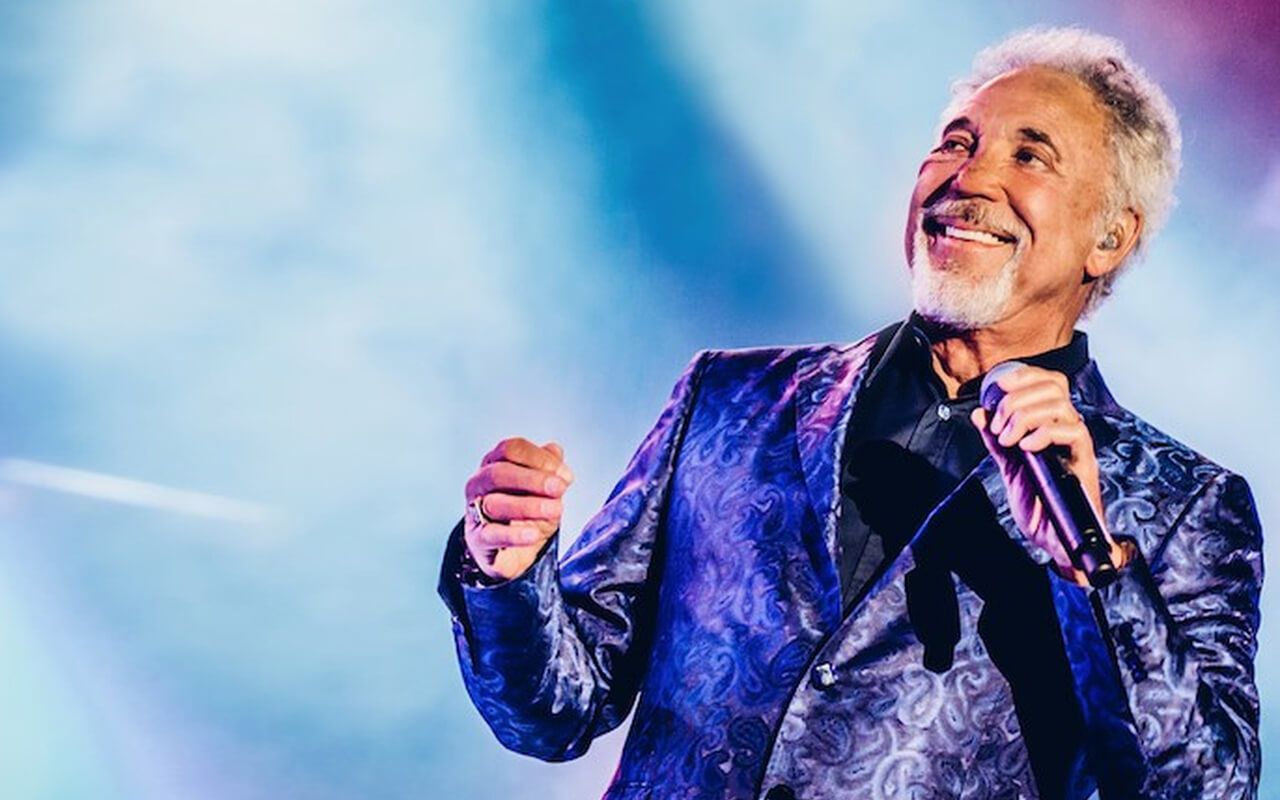 WIDESPREAD PANIC vs. TOM JONES
After a few rounds of uncertainty, it looks like our two main closers for the final Thursday will be jam legends Widespread Panic and old-school swooner Tom Jones. Musically, they couldn't be more different. Jones is way more energetic and upbeat, but Panic is known to go off on tangents of creativity that have inspired tie-dye as far as the eye can see. Basically, I don't see much overlap in the fan bases here. But if you want to dance, go to Jones. If you like music that meanders and experiments, go with Panic.
VERDICT: Tom Jones. -Landon Murray
REMAINING PICKS:
Cowboy Mouth
Acura Stage, 11:15 a.m. - 12:05 p.m.
This New Orleans band is known for fusing rock and roll with local roots rock and alternative. Cowboy Mouth was inducted into the Louisiana Music Hall of Fame in 2011 and continues to play their hearts out on stages across the country. This is a great band to start off the second weekend of Jazz Fest.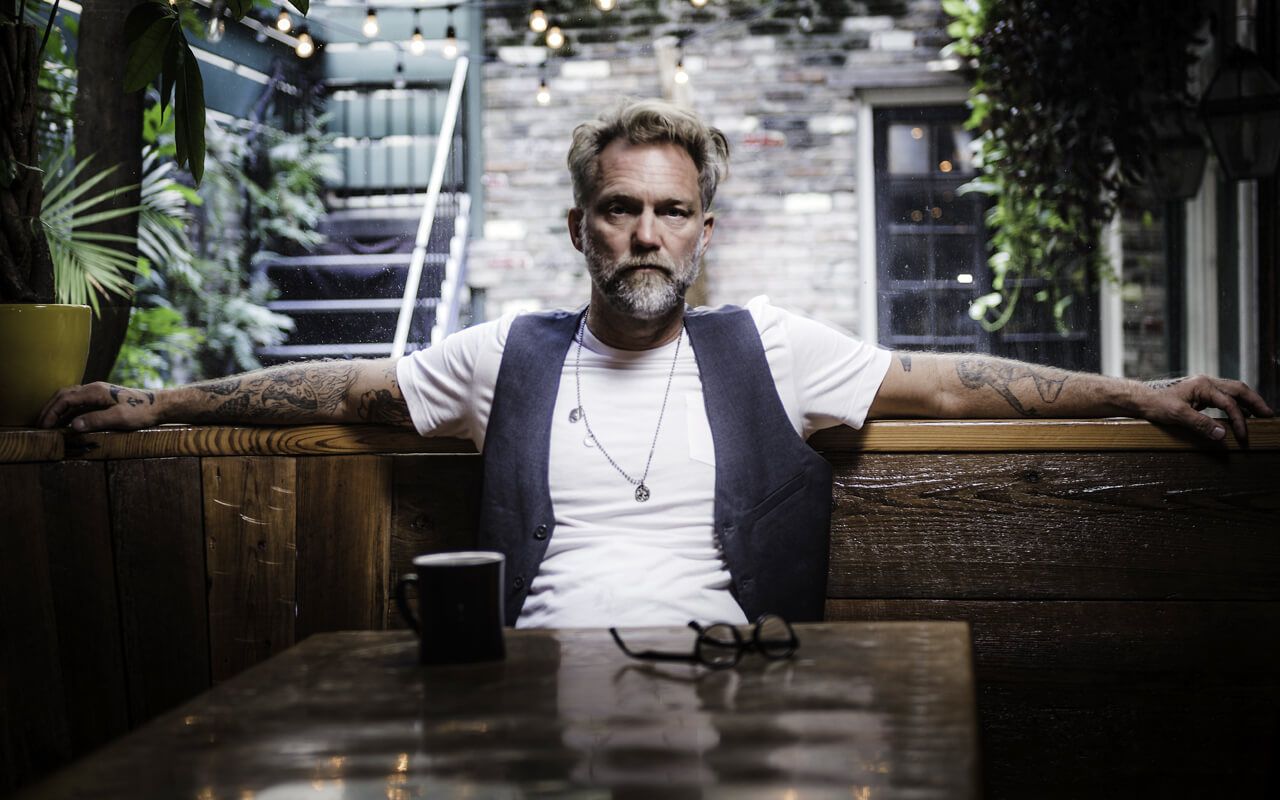 Anders Osborne
Acura Stage, 12:25 p.m. - 1:20 p.m.
This Swedish blues singer is no stranger to Jazz Fest, having performed in both 2010 and 2011. Anders Osborne will be pumping out everyone's favorite Louisiana-based songs, like "Pontchartrain," "Tchoupitoulas Street Parade," and "Lafayette." If you stop by the stage, be sure to wish the performer a happy birthday, because Osborne turns 53 on May 4.
Circus New Orleans
Folklife Stage in Louisiana Folklife Village, 1:00 p.m. - 1:30 p.m.
Hilarious clowns, talented acrobats, and other magnificent acts under the big top are headed to the Folklife Village in honor of the golden anniversary of Jazz Fest. Go on over to catch a mini circus act that's sure to have you leaving with a smile on your face.
Samantha Fish
Acura Stage, 1:40 p.m. - 2:30 p.m.
Since beginning her musical career in 2009, this creative rising blues star has earned a reputation for charismatic and fun performances. With five solo albums thus far, Samantha Fish prides herself on thinking outside the box and telling stories with her bluesy music. Don't miss out on this sure-to-be-fabulous performance.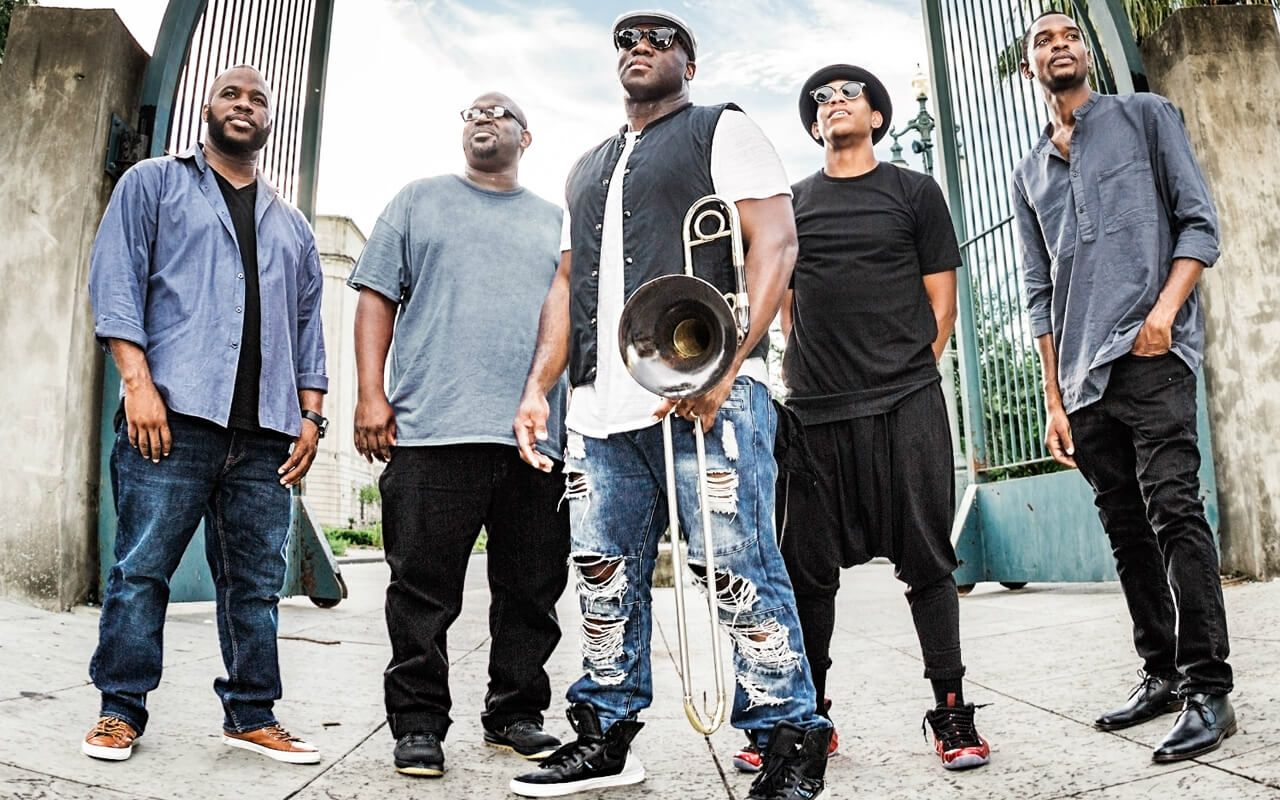 Big Sam's Funky Nation
Congo Square Stage, 3:30 p.m. - 4:45 p.m.
Big Sam has got a performance that everyone will love. Noladelic PowerFunk: That's the sound that Big Sam's Funky Nation has been whipping up for more than a decade. It's high-energy music that mixes funk, rock and roll, hip hop, and jazz into the same pot, gluing everything together with the brassy influence - and heavy grooves - of New Orleans.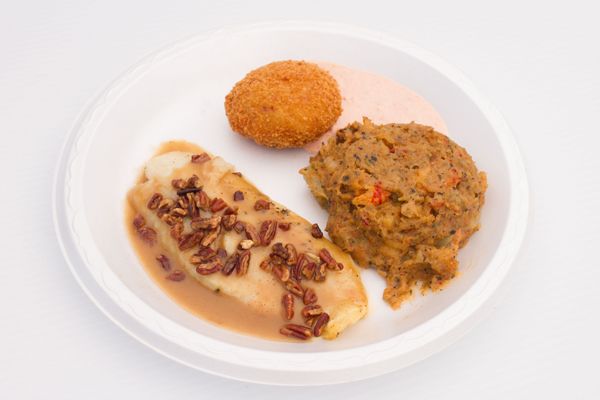 Pecan Catfish Meuniere by Gallagher's Grill
Food Area I
This delicious and creamy catfish dish is a must-have for the second weekend of the festival. It's a classically prepared meal that will leave your taste buds crying tears of joy. If you're not a catfish fan, Gallagher's Grill also offers seafood mirliton casserole and fried crab cakes with smoked jalapeno tartar sauce.
Yucca Fries with Chimichurri by Congreso Cubano
Food Area I
Try something new with this tasty dish. You can never go wrong with any kind of fries, especially with chimichurri on top. Congreso Cubano also has ropa vieja, which is tomato-braised beef, and paleta de cafe con leche, a coffee ice pop. Now that's definitely on our to-try list!
Photographic Prints by Clifton Henri
Congo Square African Marketplace
The Chicago-based award-winning photographer will be selling his limited edition prints in the marketplace. These prints capture the stories that Clifton Henri aims to tell, including inspiring stories of the Civil Rights Movement and the Harlem Renaissance. You will not regret heading over to check out these amazing, one-of-a-kind prints.
Traditional Acadian and Creole Furniture by Greg Arceneaux
Louisiana Marketplace, Tent E
Greg Arceneaux spends his time working to preserve and celebrate Louisiana's unique culture and heritage. Some of his work is featured at the Ogden Museum of Southern Art. Arceneaux is known for crafting early Acadian- and Creole-design furnishings, using traditional 18th-century joinery with a hand-rubbed oil finish.