Spend the Holiday Season in the Big Easy
The French Quarter Festivals, Inc. and New Orleans & Company are presenting the 39th annual Holidays New Orleans Style this year.
This beloved tradition, which started back in 1985, will feature Réveillon feasts, festive events, Papa Noël hotel discounts, and shopping deals all throughout the Crescent City from now until Twelfth Night on January 6.
What's Happening During Holiday New Orleans Style
Thanks to Holidays New Orleans Style, the city will be filled to the brim with holiday cheer that locals and tourists can enjoy.
There will be free concerts by the likes of Irma Thomas, Benny Grunch & the Bunch, Josh Kagler, and more at St. Louis Cathedral on December 3, 4, 6, 10, 11, 13, 17, 18, and 20, all starting at 6 p.m. Additionally, there will be free concerts by Erica Falls, Alexey Marti & Cuban Afrogumbo, and Big Chief Donald Harrison at the Ashé Powerhouse Theater on December 7, 14 and 21.
Beginning December 1st, over 40 New Orleans restaurants, including Arnaud's, Costera, and Sylvain, will be serving traditional Réveillon menus. There will also be specially crafted cocktails served establishments like Commander's Palace and Dickie Brennan's Steakhouse from December 1st to New Year's.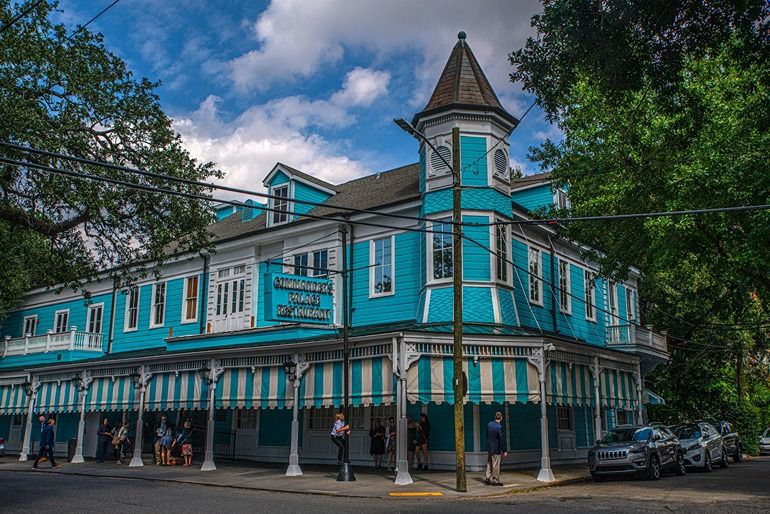 Speaking of food, WWL-TV will be showcasing local chefs from Boulevard American Bistro, King Brasserie, and many more as part of the station's "12 Days of Réveillon." Partnering with French Quarter Festivals, Inc., WWL-TV will be broadcasting cooking demonstrations from NOLA's finest chefs every morning, who will be preparing food from their restaurants' 2023 Réveillon menus.
Visitors to New Orleans or locals who want to do a staycation can take advantage of Papa Noël hotel rates at participating establishments such as The Four Seasons, Kimpton Hotel Fontenot, Bourbon Orleans Hotel, Maison de la Luz, and Selina Catahoula Hotel. While in the city, enjoy shopping for one-of-a-kind NOLA gifts at local businesses like the Museum of the Southern Jewish Experience's Museum Store, Mignon Faget, and more.
For a full list of establishments that will be participating in this year's Holiday New Orleans Style, visit holiday.neworleans.com. Anyone interested can also check out the digital version of Holiday New Orleans Style's Official Guidebook.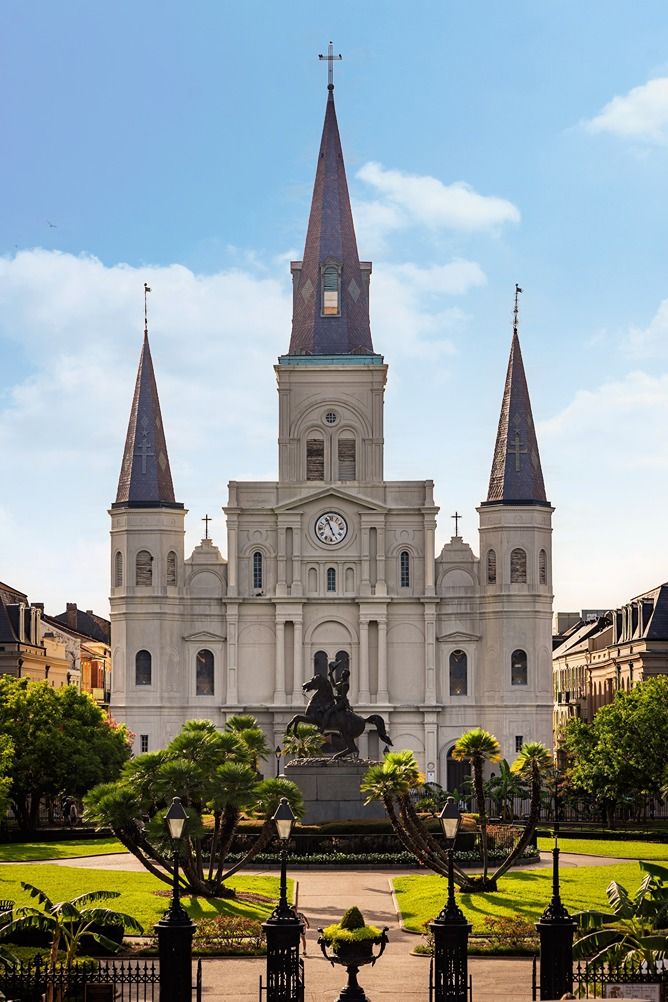 Words From Mayor Cantrell &

HNOS

Organizers

Mayor of New Orleans LaToya Cantrell expressed in a press release, "The energy of our city, especially during the holiday season, is unmatched. We are excited to kick off holiday celebrations across our city with signature celebrations that pay tribute to our distinct culture and traditions. From The Nutcracker to parades and illuminating gatherings, New Orleans offers a holiday experience unlike any other, ensuring there's something enjoyable for all ages. This magical season provides the perfect occasion to come together with loved ones, spreading joy while also supporting our local small businesses. Please join us in spreading warmth and cheer during this holiday season."

"Our city's unique cultural charm shines throughout the year." FQFI President and CEO Emily Madero said in a press release. "Each year we are excited to celebrate the holiday season with so many delicious Réveillon dining menus, events for the whole family, Papa Noël hotel specials, and shopping deals throughout the city. As we reach nearly four decades of this treasured tradition, we invite our friends and family from near and far to join us for an unforgettable Holidays New Orleans Style season."

"It is an honor to once again partner with French Quarter Festivals, Inc. in bringing so much color, flavor, and excitement to our city for residents and visitors alike," Sr. Vice President and Chief Marketing Officer of New Orleans & Company Mark Romig said in a press release. "In a season filled with gift-giving, this is a gift especially for all those that make the hospitality industry vital, and the offerings throughout the holidays just get better and better with each passing year."