With Father's Day fast approaching, you might be wondering what to get the old man this year. For the dads that definitely don't need another grill set or tie, here's a guide to some more spirited gift ideas.
For the old-school dad who is still trying to figure out his iPhone: The Balvenie Double Wood 12-Year-Old
This 12-year-old single malt is a great gift idea for any dad who is a bit more of a "classic." This Balvenie Double Wood has been matured in two wood types: a traditional oak whiskey cask and a first-fill European oak sherry cask. While the traditional cask both softens and adds character to the scotch, the sherry cask gives the malt depth and a rich quality. The result is an incredibly smooth finish with excellent flavors, including cinnamon spice, sweet nuts, and subtle sherry. Get it on drizly.com.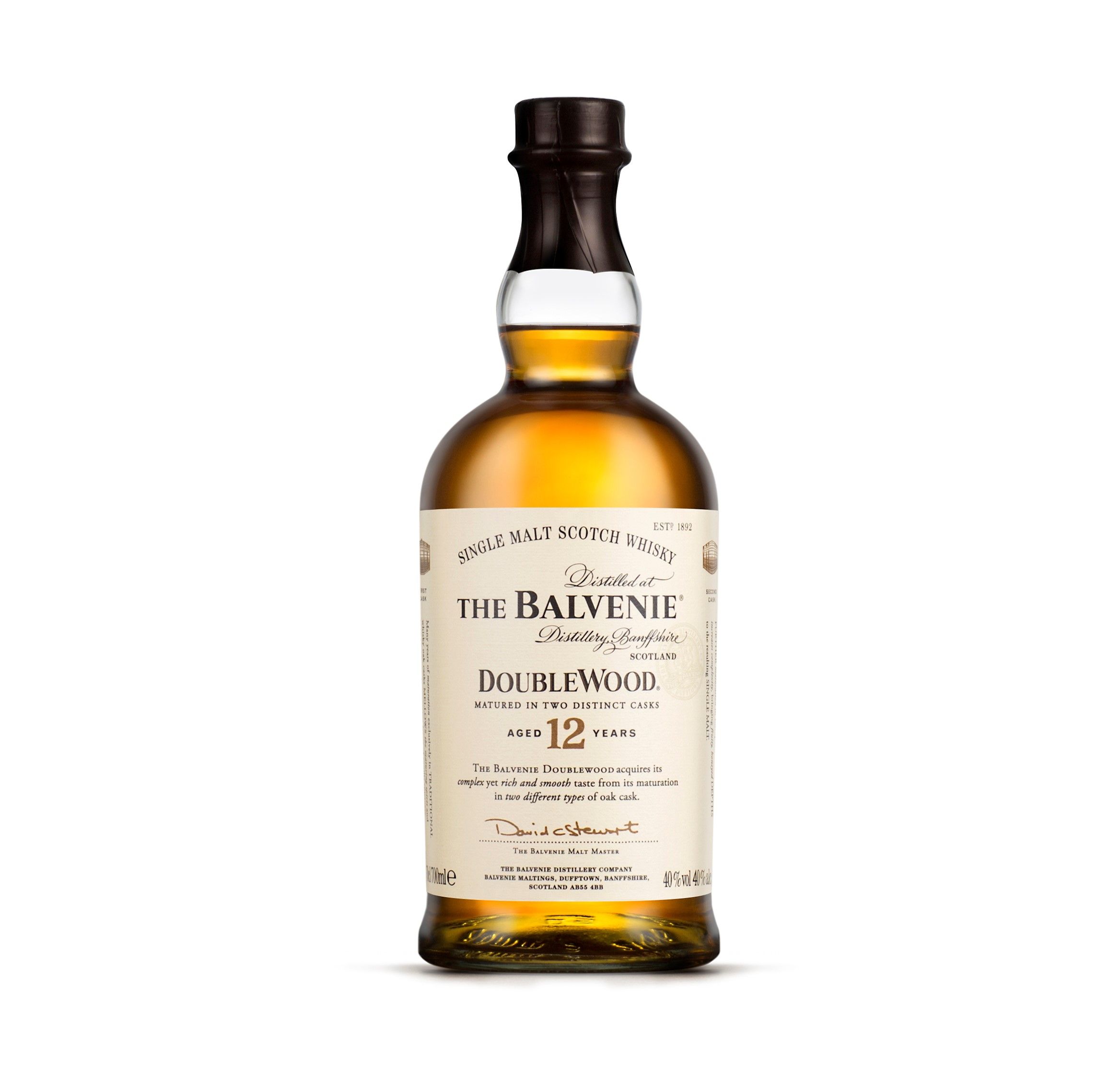 For the dad who definitely knows more about whiskey than you do: The Balvenie PortWood, Aged 21 Years

If your dad is a certified whiskey connoisseur, finding the perfect gift might be a bit more difficult. Go with something like the exceptional Balvenie PortWood, a whiskey that is old enough to legally drink. Aged a full 21 years in conventional oak casks before finishing maturation in port casks, this whiskey has a refined taste with a smooth quality. Combined with the subtle undertones of fruit, honey, and spice, it is sure to impress any aficionado. Get it on drizly.com.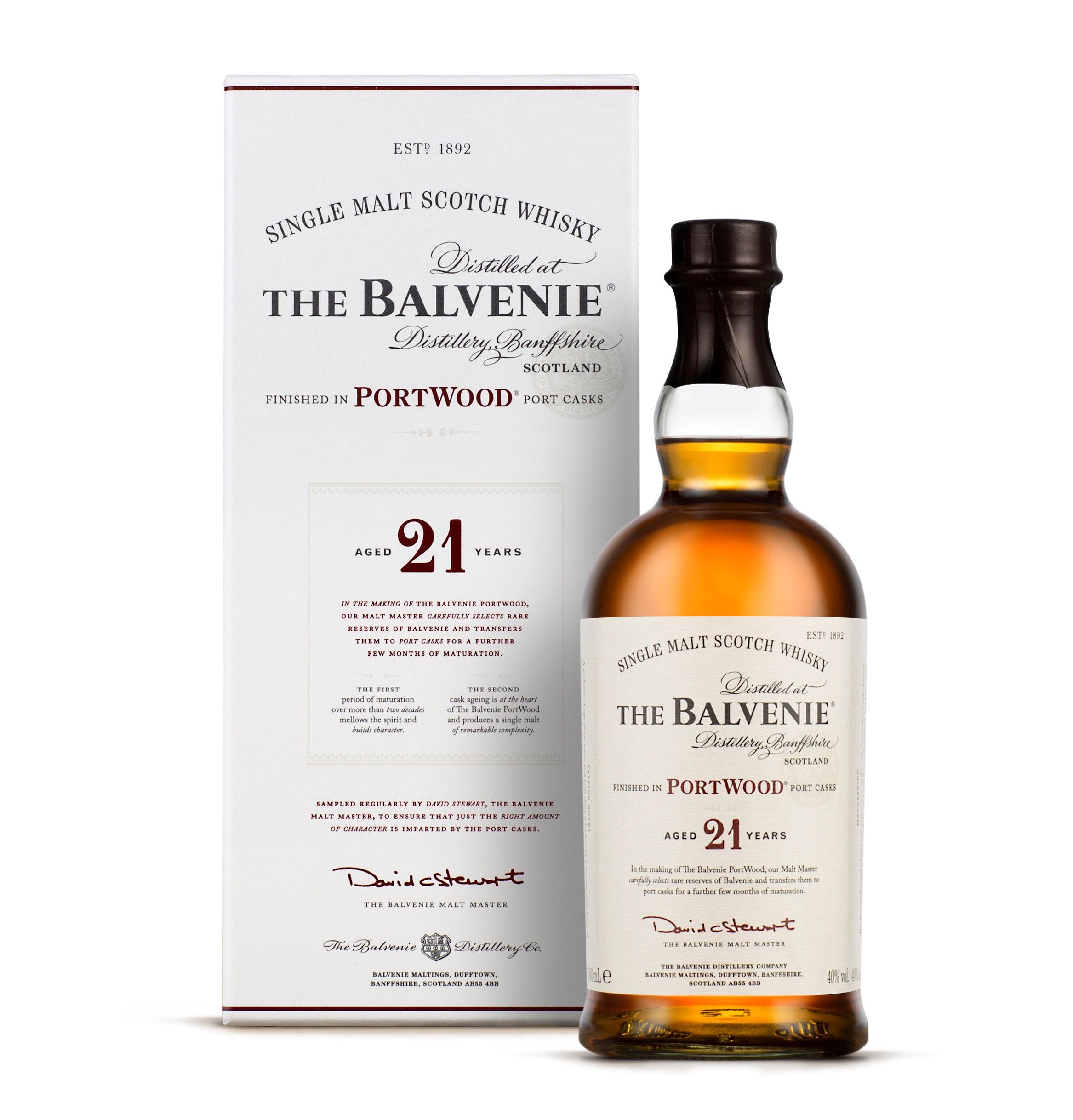 For the dad who's just getting started: Glenfiddich Grand Cru
So, the dad in your life is celebrating his first Father's Day as a new father—a momentous occasion—and you're not sure what whiskey to best congratulate him with. Pick up something like the Glenfiddich Grand Cru. New to the Glenfiddich family, this whiskey has been matured for 23 years in American and European oak and finished in exceptional French cuvée casks. A marriage of Scottish and French qualities creates a perfectly indulgent flavor accompanied by a multitude of flavors, including rich vanilla, baking bread, and apple blossom. The product of up to six months of finishing time, the Grand Cru is synonymous with luxury, in every single drop—just like the life of any new dad. Get it on drizly.com.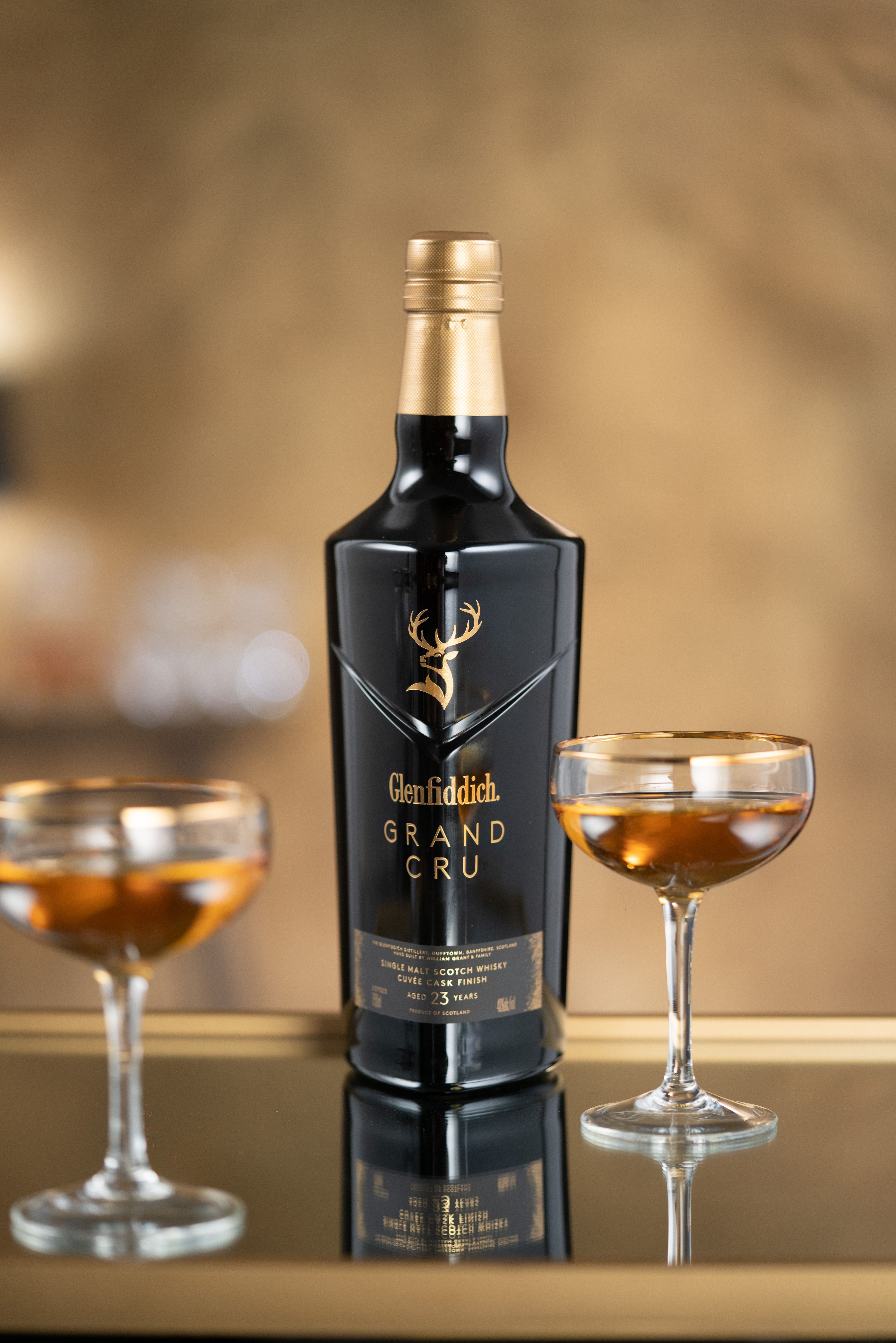 For the dad who still talks about his days playing ball: Glenfiddich 12-Year-Old
If your dad loves to relive some of his most triumphant glory days, the Glenfiddich 12-Year-Old, the world's most awarded single-malt scotch whiskey, might be just the thing. This scotch is artfully matured in American bourbon and Spanish sherry oak casks for at least 12 years, followed by a mellowing in oak and marrying tuns. This creates a well-rounded harmony of flavor and results in subtle notes of fresh pear with a smooth finish. Glenfiddich is famous for its Speyside style, and this single malt is one of its finest examples. Get it at drizly.com.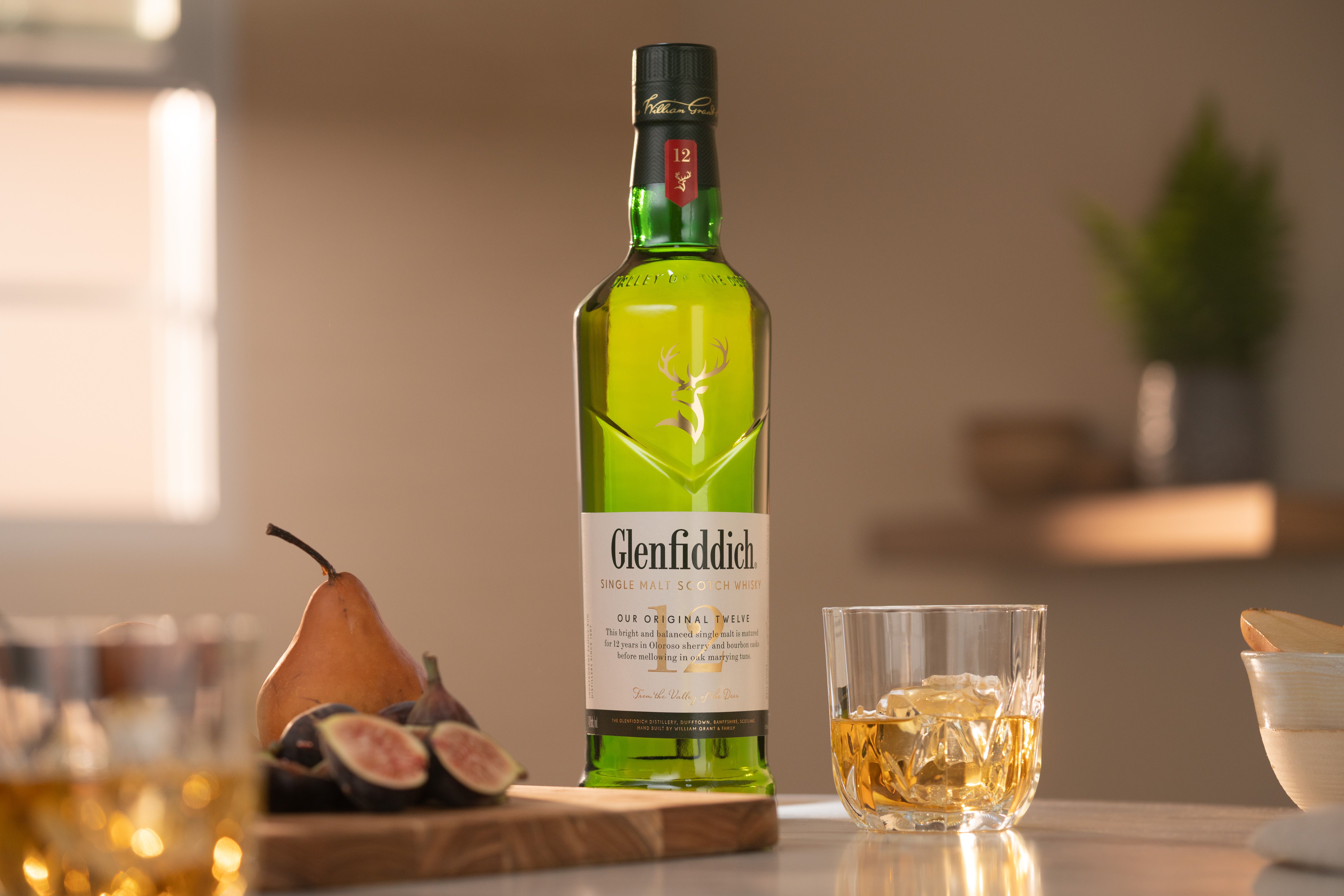 For the dad who can't decide between beer and liquor: Tullamore D.E.W. Irish Whiskey
This Irish whiskey is sure to pair well for the dad who loves a cold one. Tullamore D.E.W. is the company's original blend. Known for its smooth and gentle flavor, this whiskey combines spicy, lemony, and malty flavors with its charred wood undertone to create a rounded buttery flavor.Get it on drizly.com.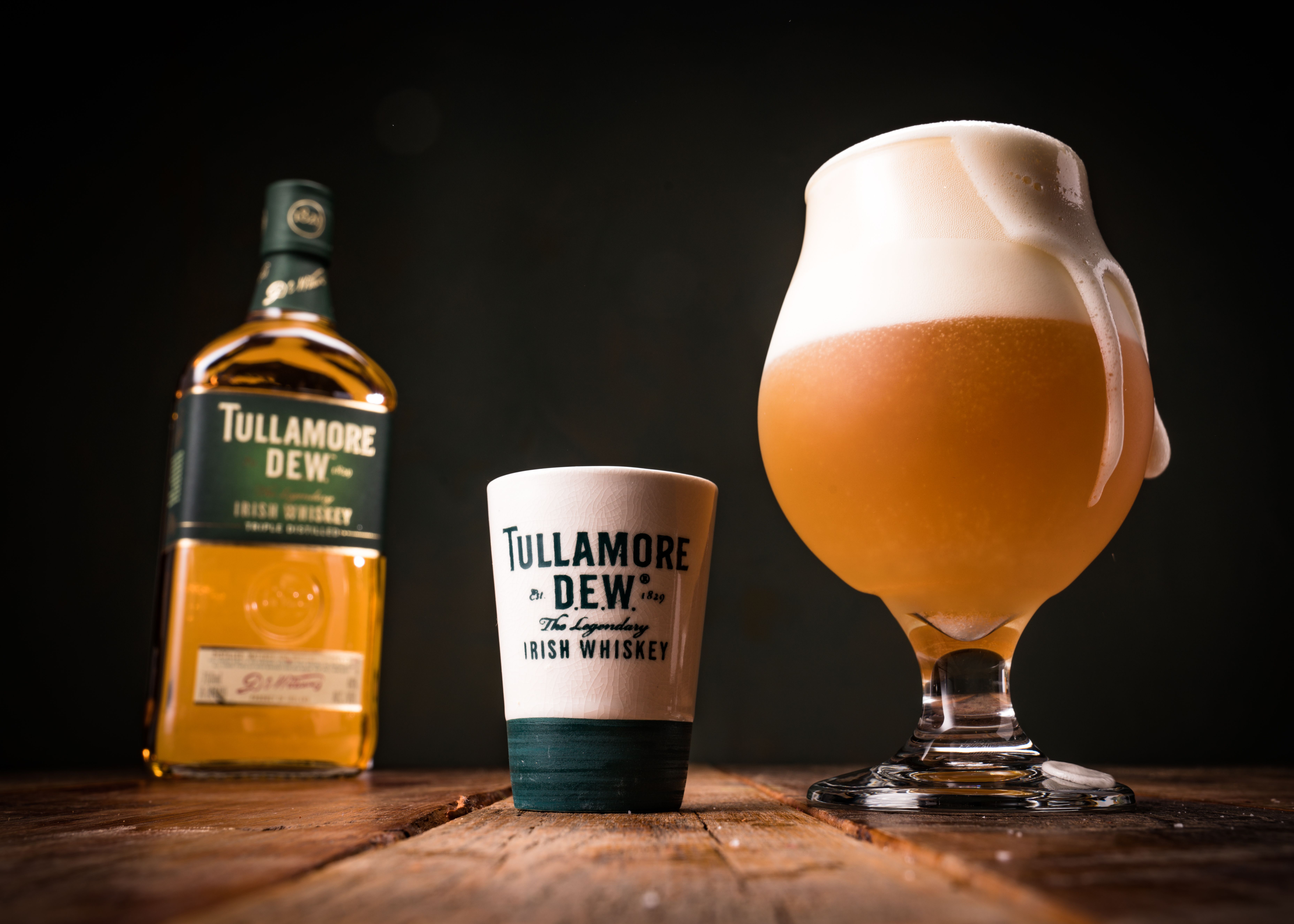 For the dad who has been everywhere: The Balvenie Caribbean Cask 14-Year-Old
Bring your dad back to his time traveling in the islands with the Balvenie Caribbean Cask 14-Year-Old. It's uniquely matured first in second-fill traditional oak whiskey casks then in casks that were used previously to mature Caribbean rum. This single-malt whiskey has both vanilla and sweet oak notes, as well as fruity undertones that develop with time. Get it on drizly.com.

For the dad who tries to act cool around your friends: Hudson Manhattan Rye
If you have the "cool" dad, get him something like Hudson Whiskey's Manhattan Rye. This whiskey is produced at the first distillery to open in New York following Prohibition, Tuthilltown Spirits (a very cool dad fact). Hudson Whiskey sources 90 percent of its grains from New York family farmers and offers a selection of innovative whiskeys. Get it on drizly.com.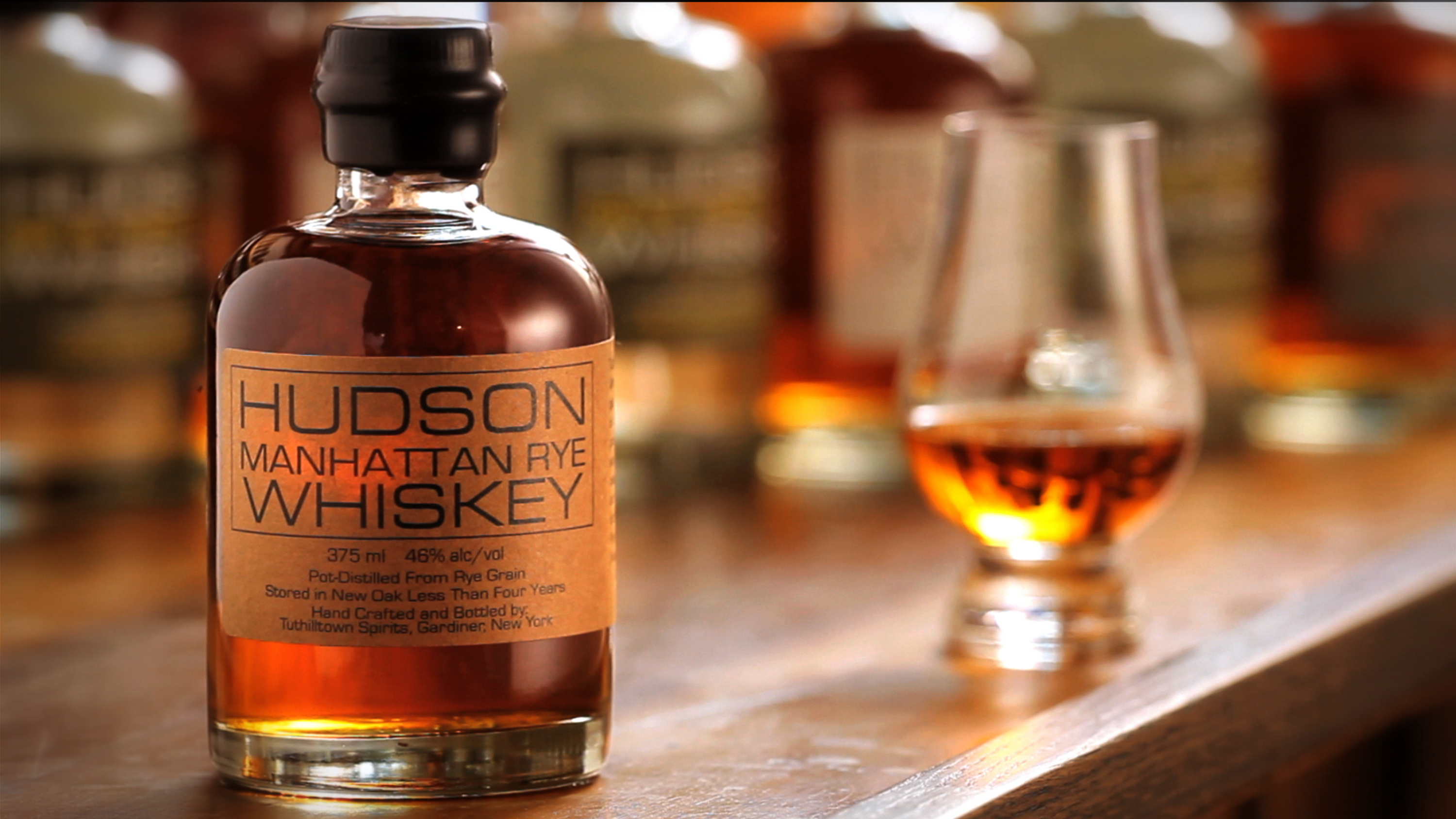 For the dad who slips you a glass: Fistful of Bourbon
Fistful of Bourbon just launched nationally this year and is perfect for the dads who would opt for a classic blended American bourbon over a fancy single malt any day. This blend of five straight American bourbons, aged at least two years, is a balance of sweet and spicy. For a true American whiskey-lover, Fistful delivers. Get it on drizly.com.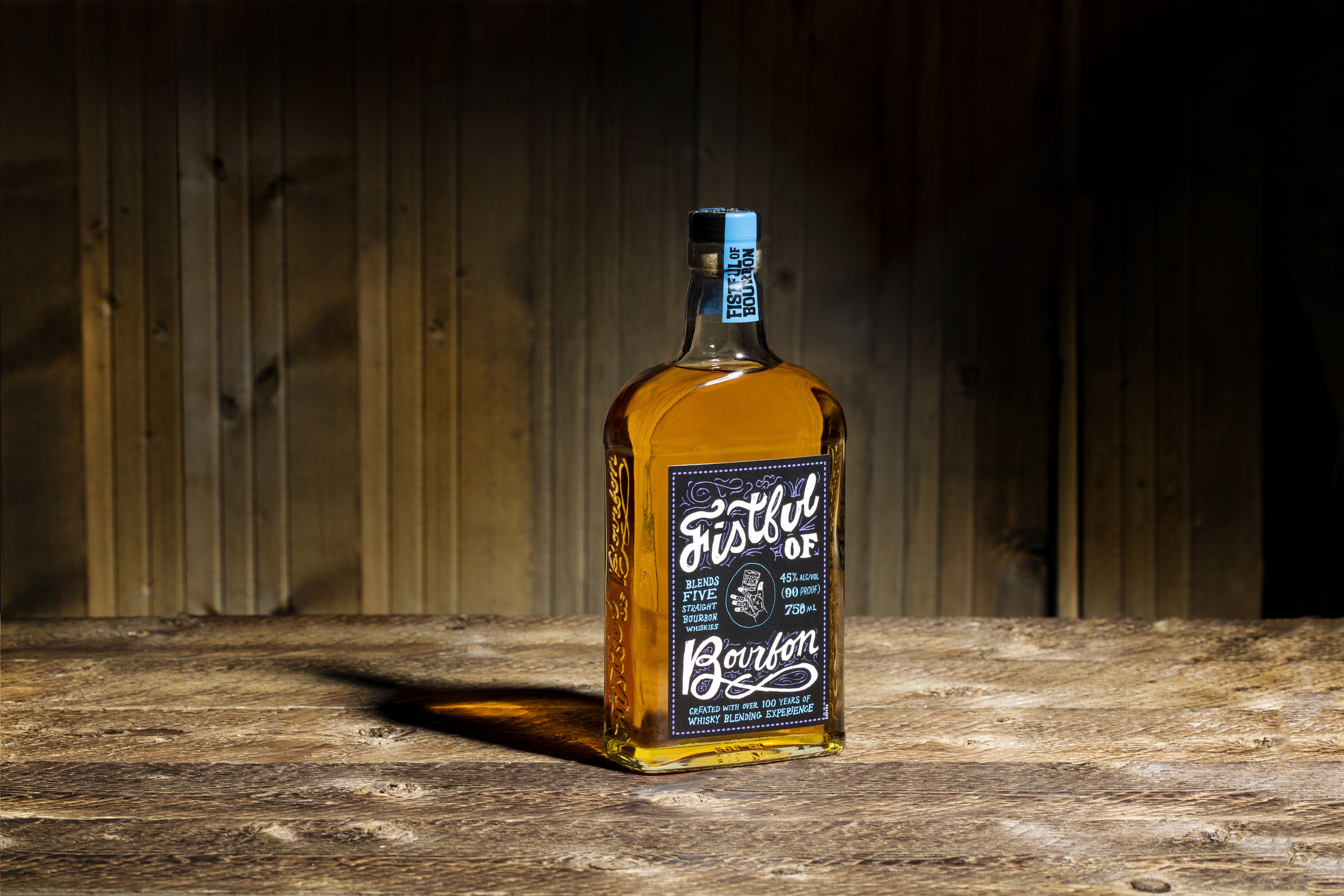 For the dad who likes to mix it up: Monkey Shoulder Scotch
For the dads known to be a little unpredictable, Monkey Shoulder Blended Malt Scotch is a great pick. Made for mixing, Monkey Shoulder Scotch's eye-catching bottle and unique name make it stand out among other whiskeys. Blended from a variety of Speyside single malts to form its incredible flavor, this top-shelf scotch is 100 percent malt whiskey. Get it on drizly.com.