Fort Jackson in Plaquemines Parish will commemorate General Lafayette's April 9, 1825, voyage up the Mississippi River to New Orleans with a ceremony on Tuesday, March 7. The ceremony will take place at 2:00 p.m.
The ceremony will coincide with the placement of an official Lafayette Trail sign near Fort Jackson. The sign is being placed by The Lafayette Trail, Inc, a nonprofit organization that documents General Lafayette's journey during his 1824 -1825 farewell tour of the United States. The Lafayette Trail, Inc. also works to educate the American public about Lafayette's tour. They hope to promote a more widespread understanding of the General's contributions to American independence in time for the 2024-2025 bicentennial celebrations of Lafayette's national tour.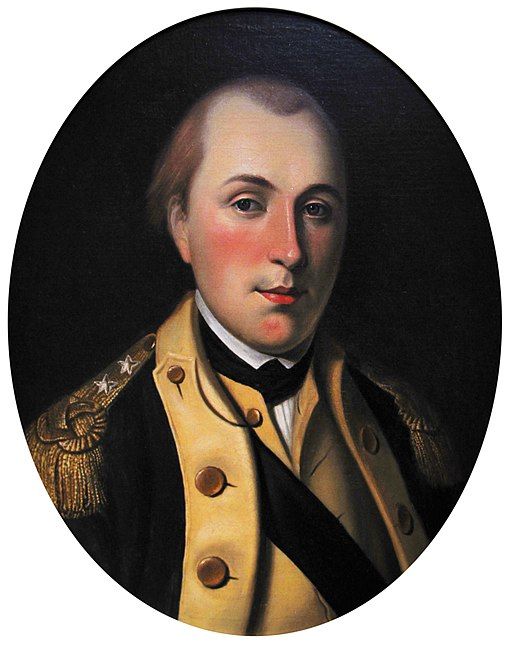 "The Lafayette Trail, Inc. is delighted to kick off its memorializing efforts in the Pelican State by placing its very first historic marker in Plaquemines Parish. The marker is one of more than 120 similar ones across the United States," said Julien P. Icher, president of the Lafayette Trail, Inc. "The marker will honor the 13-gun salute fired from Fort St. Philip on April 9, 1825, as Lafayette was proceeding up the Mississippi River aboard the steamboat Natchez. In 1825, the parish provided the very first Louisiana scenes that Lafayette saw upon entering the state."
General Lafayette, also known by his more formal title, The Marquis de Lafayette, was a famous French aristocrat and U.S. General who played an integral role in America's fight for independence. Within the two years of 1824 and 1825, he visited 320 cities and towns within 24 states.
"The state of Louisiana has an evident cultural attachment to France. Lafayette is the ideal symbol to epitomize the enduring bond of friendship uniting the Pelican State and France," said Icher.
Alongside President Icher of Lafayette Trail, Inc, ceremony guests will include Plaquemines Parish President Keith Hinkley, various other parish representatives, and officials representing the Louisiana Society Daughters of the American Revolution.
For more information, please visit thelafayettetrail.org.