Dry, fruity, full bodied, other-wine-terms...the opportunity to put the wine thesaurus to use is fast approaching. Prepare for National White Wine Day on August 3 by curating the perfect list of places to try a new glass. Here are five spots that are sure to do the holiday justice.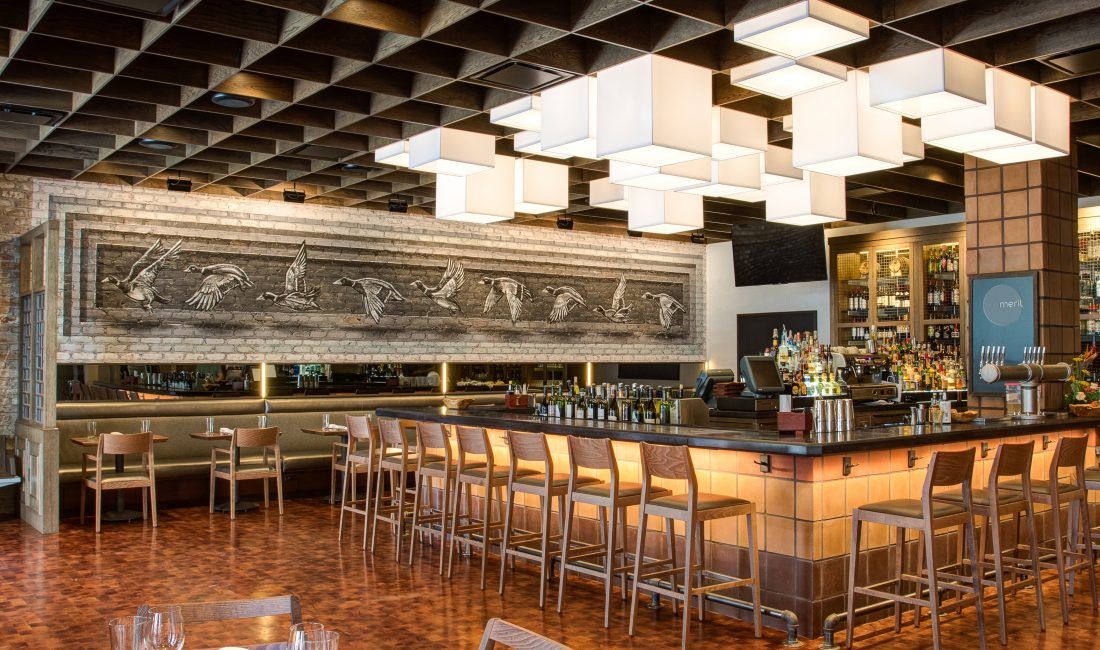 Meril
Meril is Chef Emeril's most recent restaurant in New Orleans. At Meril, the combination of homey atmosphere with excellent dining experience is just right. This open style kitchen with a wide wine selection makes guests feels right at home. The restaurant has over 20 white wine selections, classified as "old world white" or "new world white," so you're guaranteed to find something you love. Ask the waiter for recommendations and flavor profiles, and sip away! 424 Girod St., 504-526-3745, emerilsrestaurants.com.
Delachaise
This neighborhood wine bar and gastro pub has over 350 wines, 36 of which are under $36! Delachaise is located right on the streetcar line, so that you can really enjoy National White Wine Day. This spot has been voted best fries in Louisiana for 5+ years, in addition to best date spot and best patio, and, most importantly, best wine list. No reservation necessary; hop on the streetcar and try your new favorite bottle! 3432 St. Charles Ave., 504-895-0858, thedelachaise.com.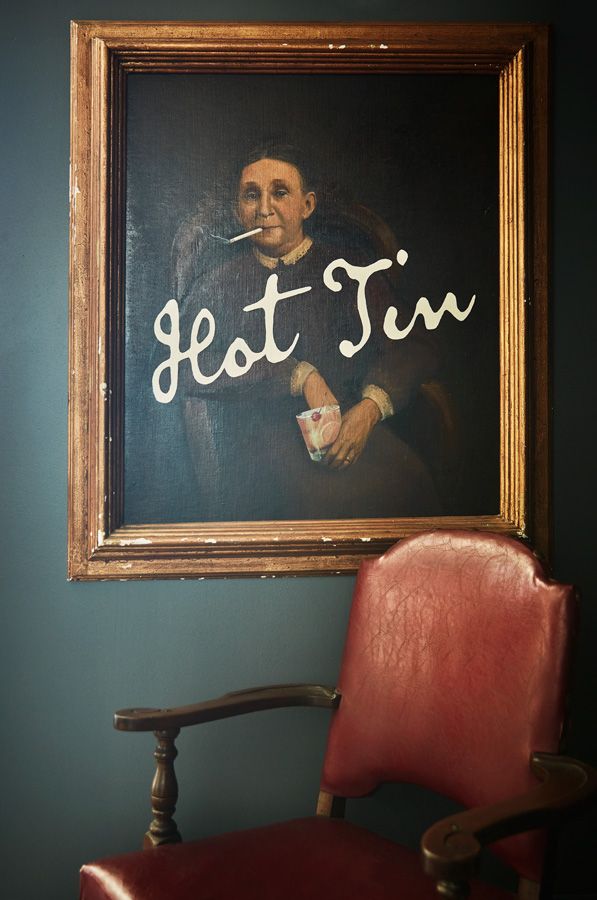 Bacchanal Wine
When it's in the name, you know you can trust it. Bacchanal Wine works hard to bring guests the most unique culinary experience in the New Orleans Ninth Ward. Their old wine shop has wine from all over the globe. Ask the knowledgeable staff to help you find the perfect bottle or glass to start your night! No reservations, just show up, sip, and relax. 600 Poland Ave., 504-948-9111, bacchanalwine.com.
Hot Tin
National White Wine Day is not just about what's in your glass, it's about the atmosphere too. In that regard, Hot Tin has you covered. The bar is located on the roof of the Pontchartrain Hotel. Sipping wine on a trendy rooftop? It doesn't get cooler than that. Call to make a reservation for happy hour. 2031 St. Charles Ave., 504-323-1500, hottinbar.com.
Vessel
Vessel is a stunning bar within the interior of a former church. The dark and sultry atmosphere makes it a perfect date spot! Make a reservation for happy hour and enjoy wine by the glass for $6. Everyone knows that wine and cheese is the holy grail of combinations. Thankfully, Vessel offers a delicious cheese board with manchego, grilled focaccia, blueberry jam, and more delicious snacks to pair with your drink. 3835 Iberville St., 504-603-2775, vesselnola.com.