After months of panic, a vaccine is finally here and has already begun to be tested. It is crazy to think that a remedy could be created so quickly for a virus that changed the world, but thanks to Pfizer and BioNTech, things are looking up.
Pfizer and BioNTech dosed their first participants in the U.S. on May 5, as part of the global COVID-19 MRNA vaccine development program.
"With our unique and robust clinical study program underway, starting in Europe and now the U.S., we look forward to advancing quickly and collaboratively with our partners at BioNTech and regulatory authorities to bring a safe and efficacious vaccine to the patients who need it most. The short, less than four-month timeframe in which we've been able to move from pre-clinical studies to human testing is extraordinary," Albert Bourla, chairman and CEO of Pfizer, said.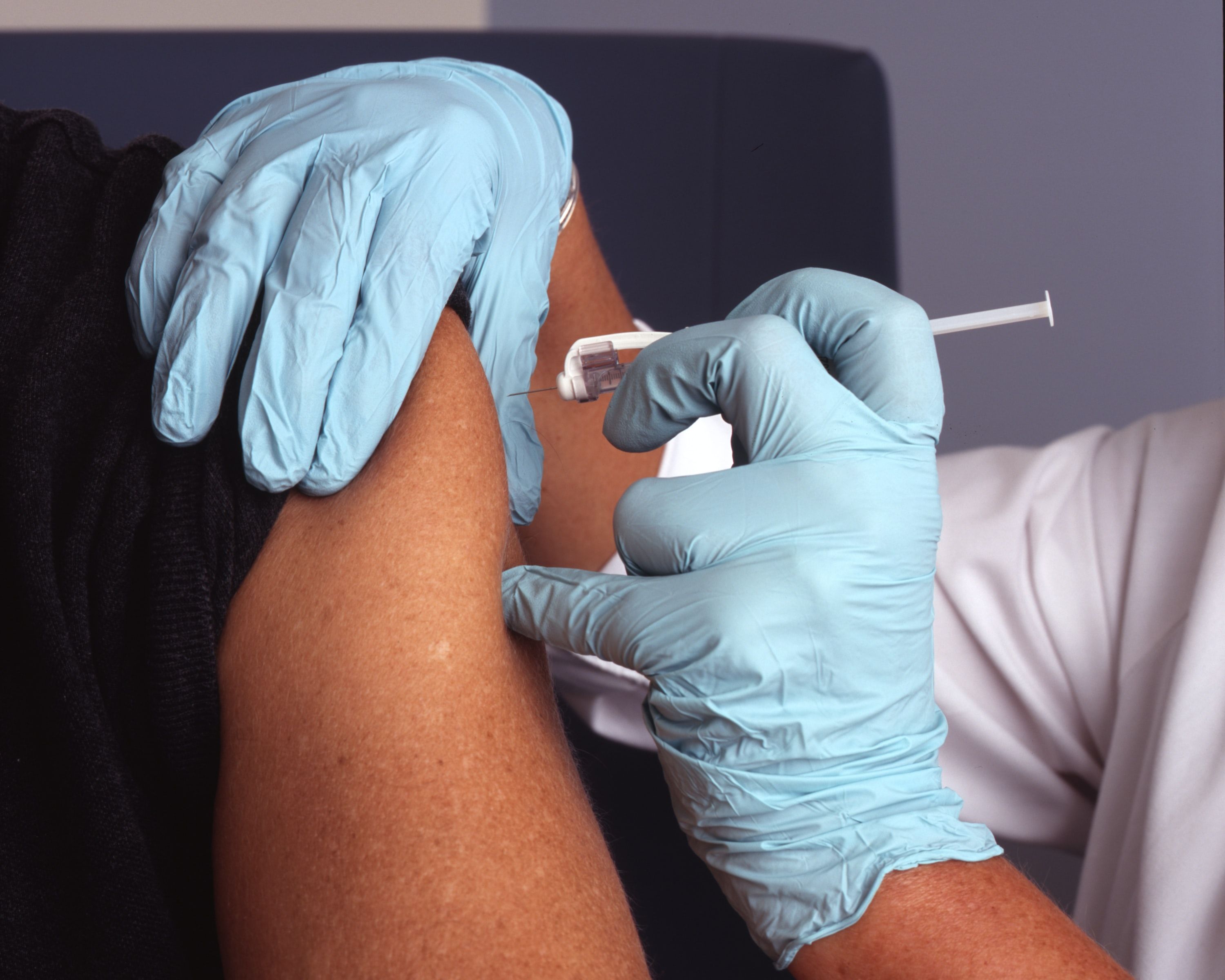 The first four participants have been dosed in a clinical trial for the BNT162 vaccine program against the coronavirus. The researchers have had over a decade of experience and are hoping to have promising answers for future vaccinations concerning COVID-19.Pfizer has produced more than 23 billion doses of medication per year and supplies their medicine to 125 countries. The company is aiming to provide millions of vaccines by the end of 2020.
Pfizer has explained that researchers are still experimenting to see what the safest dosage of the vaccine is, as well as how effective it is at various doses. For now, Pfizer has begun testing on four candidates as part of the study but will then move up to testing on 360 different individuals (all of whom are not currently affected with the virus). The vaccine will first be tested on subjects aged 18 to 55. Only after the vaccine proves safe and has been accurately and sufficiently tested will they then move on to testing on older adults, aged 65 to 85.
For a simplified way of how the vaccine creation processes works, check out PfizerVaccineInfographic.
BioNTech will provide supplies of the vaccine from its facilities in Europe during the clinical development stage. BioNTech and Pfizer will work together to commercialize the vaccine, once approved.
For more information about BioNTech and Pfizer and their COVID-19 vaccine, go to Pfizer.com.