If you love nature and the outdoors, then a visit to Franklinton, Louisiana, is in order. There will be a celebration this Saturday, April 10, commemorating the opening of 14 new miles of mountain bike trails in Bogue Chitto State Park, located on 17049 State Park Blvd. These bike trails, which are equipped for all skill levels, were developed with help from the Northshore Off-Road Biking Association. There will also be an unveiling of new Tentrr glamping sites, horseback riding trails and rentals, and recreational vendors.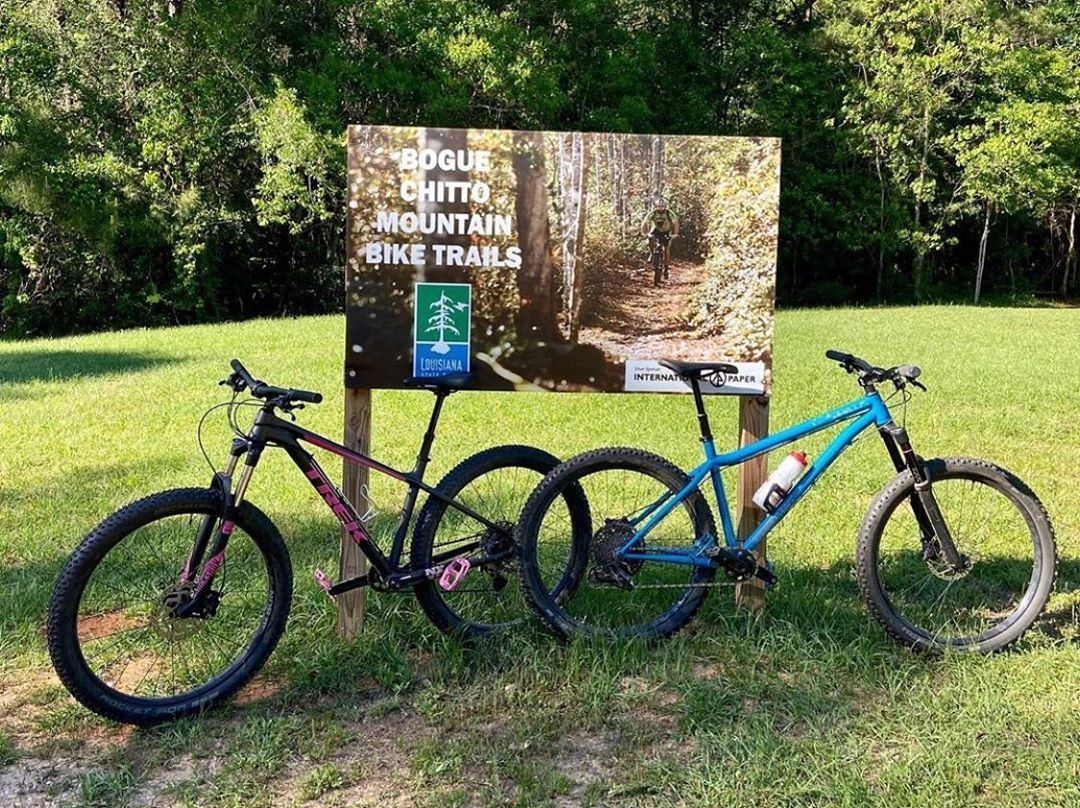 This event will be open to the public and free for everyone. Food will also be provided for all visitors. The unveiling, which is hosted by Louisiana State Parks and Lt. Billy Nungesser, will have a full day of activities to ensure that this event is fun-filled and packed with excitement. The start of the event will take place at 9 a.m. with a Q50 race, which attendees can either walk or run. At 10 a.m., there will be a Boardwalk Nature Hike. From 10:30 a.m. to 1 p.m., visitors will be allowed to explore local vendors, as well as take part in a food sampling at 12 p.m., log cutting on the new mountain bike trails at 1 p.m., and a Mega Zeph Mega Jam at 2:30 p.m.
If you are interested in learning more about Bogue Chitto State Park, please visit lastateparks.com and facebook.com/BogueChittoStatePark. Guests to the park can find 1,786 acres that contain cypress swamps, streams, a gorge named Fricke's Cave, hardwood and upland forests, and a rolling, beautiful landscape. Guests can also enjoy 14 miles of equestrian trails, canoeing and kayaking, a water playground, numerous lakes to fish out of, and a number of outdoor pavilions.