First, Zocalo Cocina Mexicana & Cantina on Metairie Road is hosting its annual Cinco de Mayo festival. There will be live music by DJ Javi Reyes, as well as Fermin & Su Banda starting at 4 p.m. Enjoy margarita specials and tequila tastings from Sauza and Tres Generaciones. 2051 Metairie Rd., Metairie, 504-252-9327, zocalo-nola.com.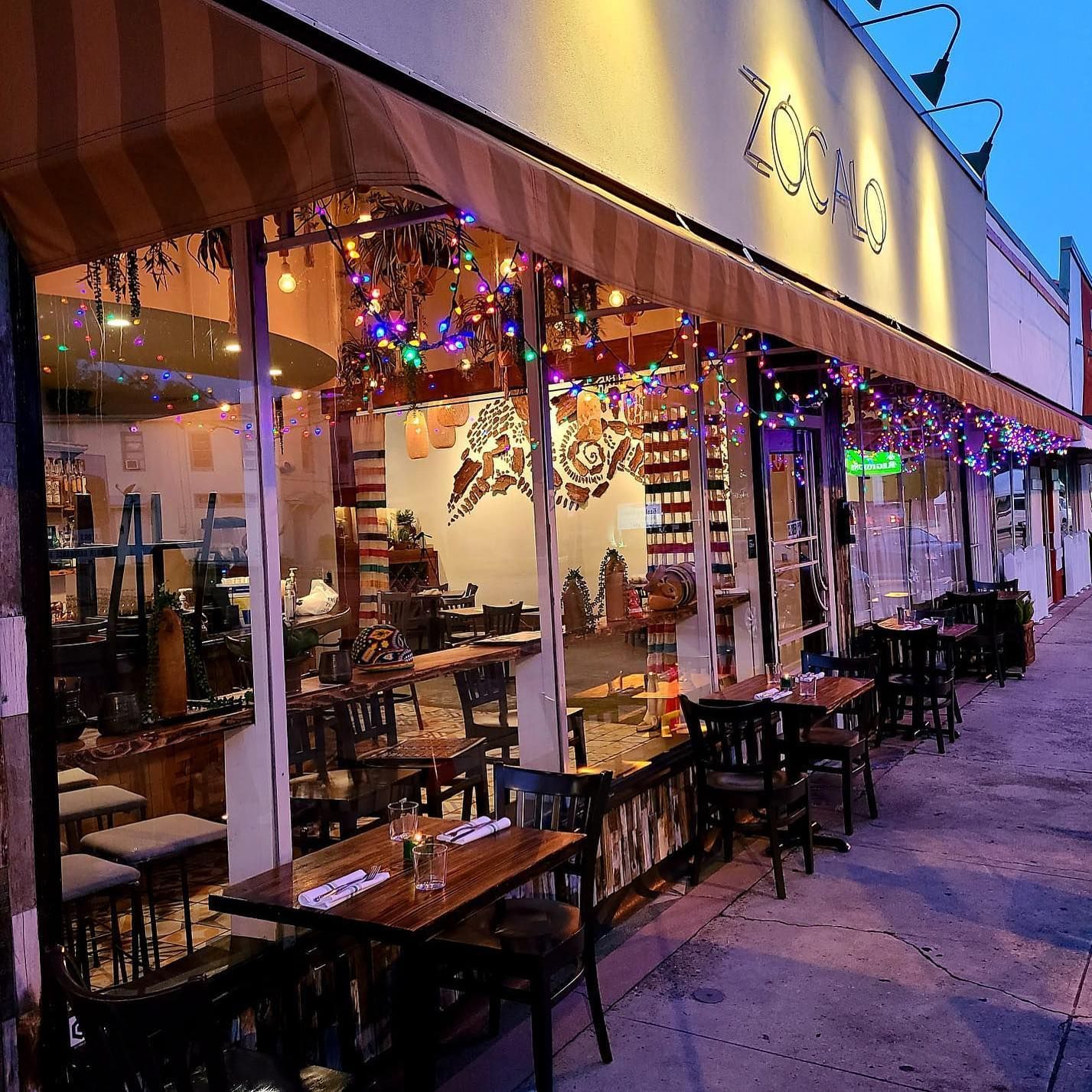 Feel like celebrating a sweet Cinco de Mayo responsibly at home? Norma's Sweets Bakery, located on Bienville Avenue, has been home to some of the best Tres Leches Cake in town. Pick up your cake for the family. This Honduran bakery will not disappoint! 2925 Bienville St., 504-309-5401, facebook.com/normasnola2925.
Next, the fifth annual Cinco de Mayo event at Fat City Park in Metairie, hosted by Los Jefes Grill, will be a taco-indulging afternoon. Starting at 1 p.m., there will be live music from the Honey Island Swamp Band and others, all you can eat tacos, margaritas, and more. 3720 Hessmer Ave., Metairie, eventbrite.com.
Want to try making Mexican specialties in your own kitchen? Then visit Ideal Market for all your meat, seafood, and produce needs. With locations all over Greater New Orleans, Ideal Market provides one-stop shopping for cooking your own Cinco de Mayo meal. Multiple Locations, idealmarket.com.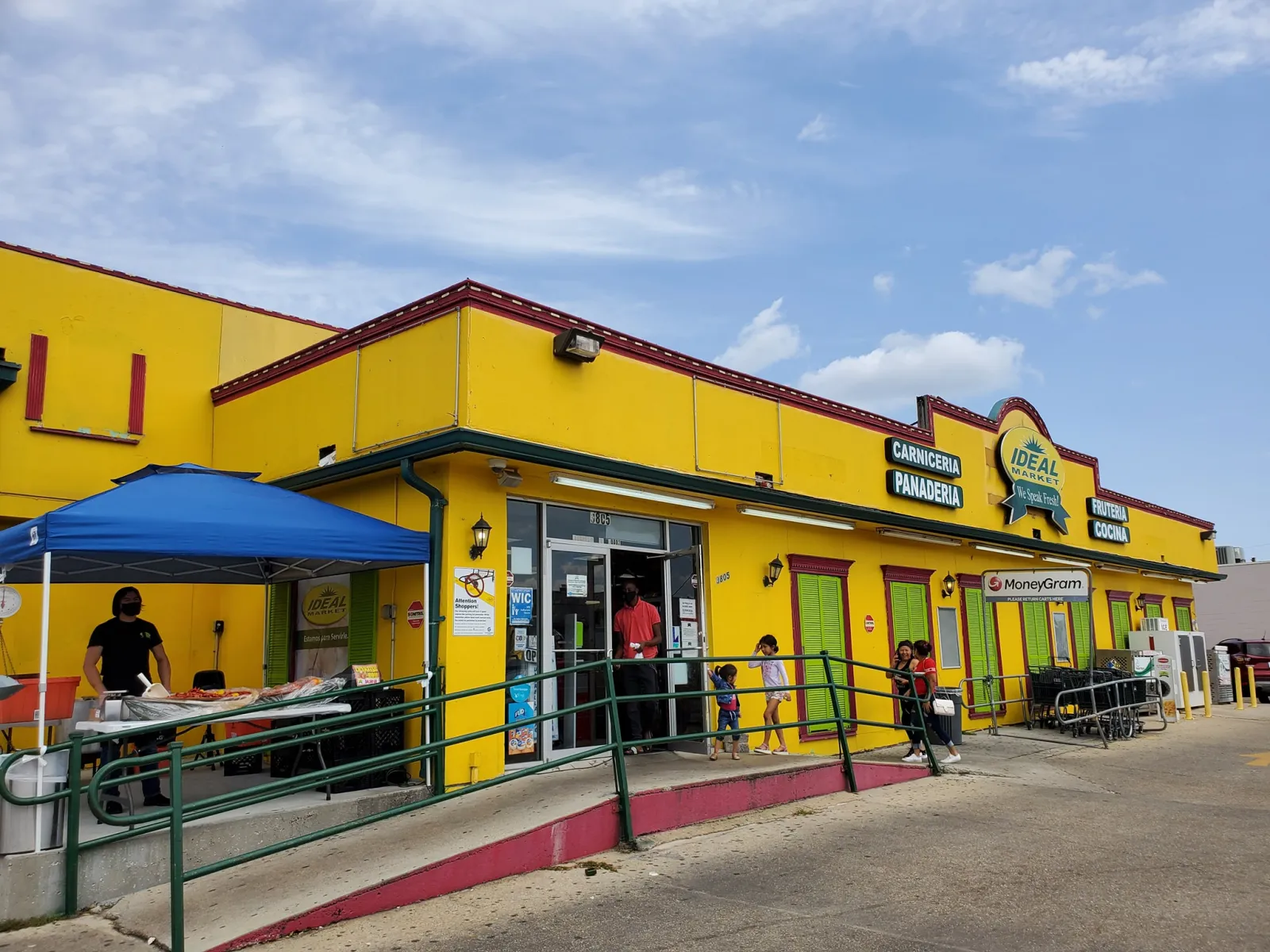 Next, Tacos Del Cartel, the new Mexican restaurant in Metairie, will be hosting the inaugural "House Fest" at Lafreniere Park. It will include authentic Mexican cuisine, live music, face paintings, and a margarita masterclass. The party is free to attend and goes from 3 p.m. to 9:30 p.m.! 3000 Downs Blvd., Metairie, facebook.com/Tacosdelcartel.
Finally, it will be easy to get to do a Carreta's Grill celebration as they will be hosting not one, but FOUR Cinco de Mayo parties at their four locations. Enjoy their delicious one-of-a-kind margaritas with drink specials until 9 p.m. and great music scheduled at all locations. Multiple Locations, carretasgrillrestaurant.com.