Get ready for "Buku" fun this fall! New Orleans's eclectic music festival, BUKU Music + Art Project, announced the 2021 line-up for its return as BUKU: Planet B.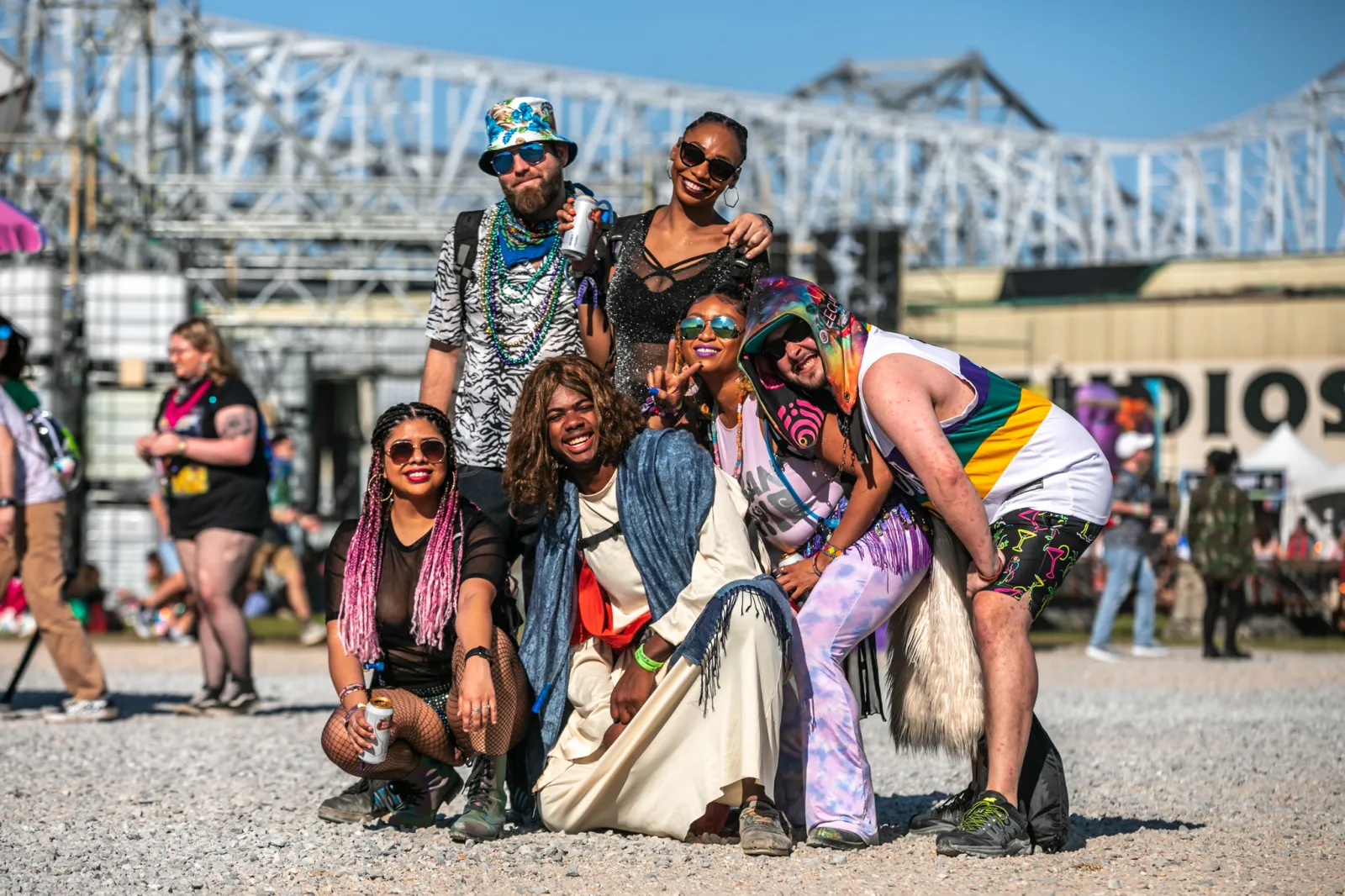 This is a one-time opportunity to experience BUKU Fest in the fall, October 22 through 23, due to its spring postponement because of COVID-19. Held on the banks of the Mighty Mississippi, this unique live music event will be "boutique" in size, but will celebrate the return of live music with over 50 carefully curated acts across multiple stages.
Megan Thee Stallion, LLENIUM, Machine Gun Kelly, Playboi Carti, Kaytranada, Zeds Dead, Alison Wonderland and other top acts are featured in the lineup. BUKU: Planet B will also showcase more than 20 New Orleans acts to support our magnificent local arts community, including Pell's GLBL WRMNG's first time festival performance.
Multiple performance stages, art installations, street performances, graffiti artists, and a host of other surprises will delight the attendees as they wander through the unique festival grounds. The Buku Project's website describes the event as "an urban oasis as much about the oddities and community as it is about the headliners." A perfect New Orleans event! To view the full lineup, go to Buku-Music-Festival-2021-Lineup.
As BUKU prides itself on its continued commitment to civic and social responsibility, the organizers have furthered their partnership in 2021 with Upbeat Academy, a non-profit that empowers youth through music. This year, they are launching the Take Action Project, also known as "TAP." So far, this project has raised more than $10,000 for racial justice, voting rights, and organizations that promote environmental sustainability. A portion of all ticket proceeds from BUKU or Planet B will benefit Upbeat Academy. Tickets are available, so get yours now and get your BUKU on!